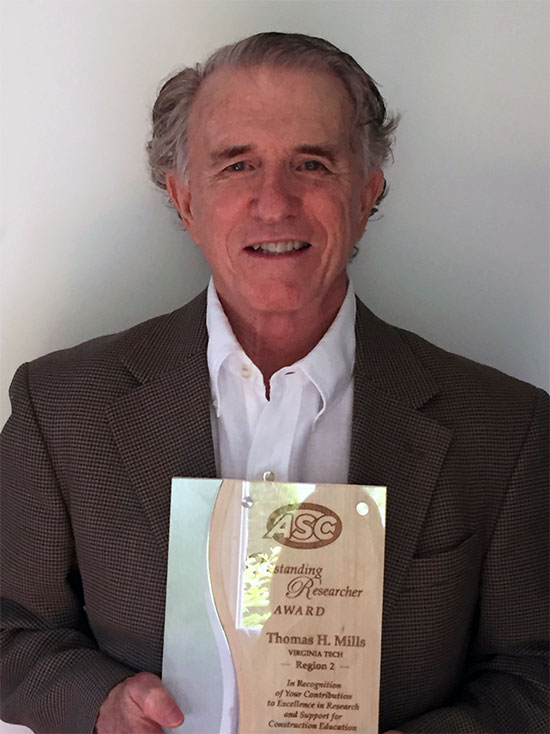 Thomas H. Mills III '78, '93, Blacksburg, Va., received the 2016 Associated Schools of Construction Outstanding Researcher Award.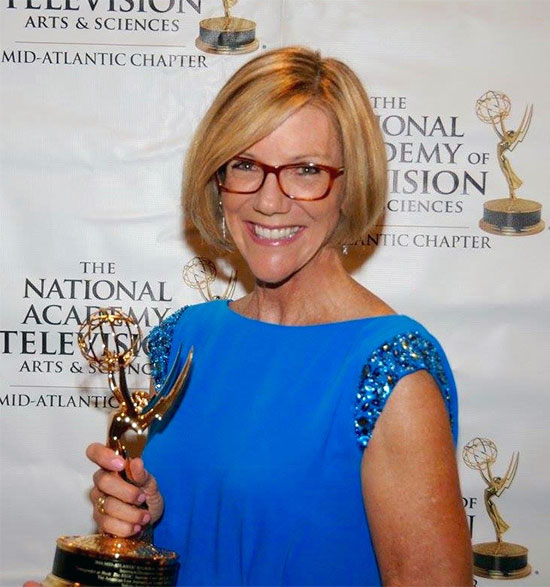 Valerie Jones '85, Virginia Beach, Va., received two Emmy awards for interview/discussion programs from the National Academy of Television Arts & Sciences Mid-Atlantic chapter.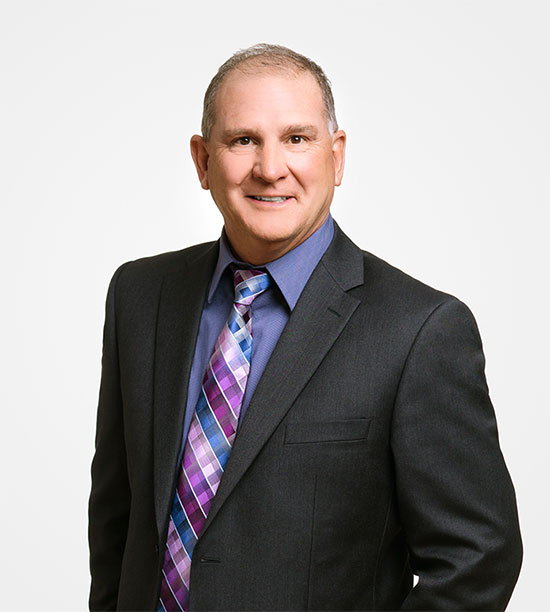 Joel E. Henry '93, Missoula, Mont., is a senior counsel to the Intellectual Property Practice Group for Michael Best & Friedrich.
Vernon L. Wildy Jr. '94, Glen Allen, Va., has published his second book, "Reunion at McBryde Hall." Photo by Thi Steele Photography.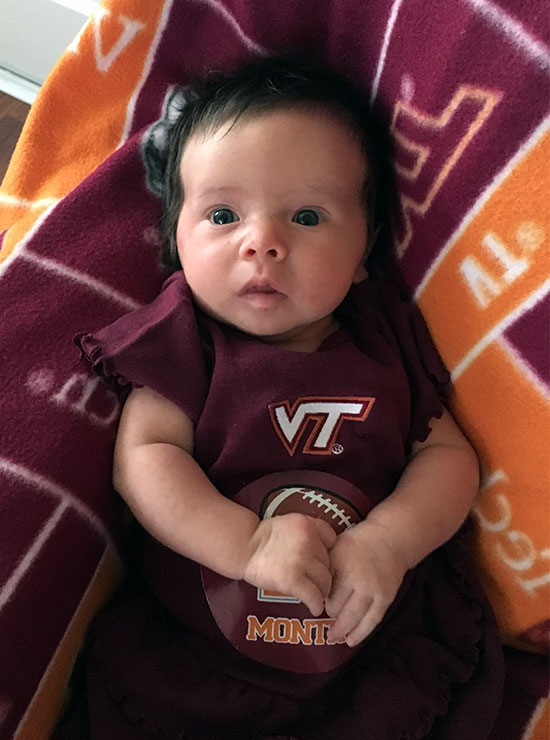 Bibi Ghoushbeigui Dietrich '97, '01, Mission Viejo, Calif., a daughter, Leila Chirin, 8/1/16.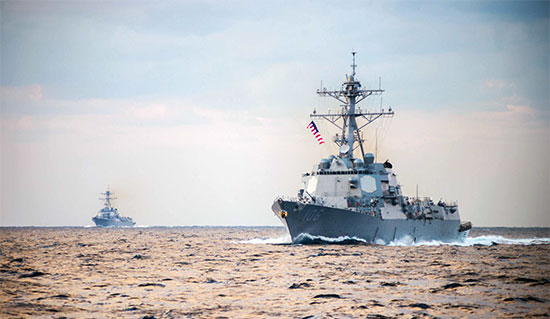 Raphael R. Castillejo '99, '00, San Diego, Calif., assumed command of the USS Stockdale while deployed in the South China Sea. Photo courtesy of USS Stockdale Public Affairs Officer.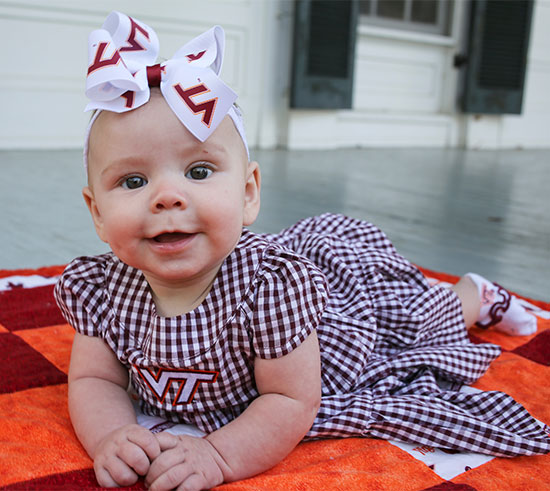 Nicholas P. Behrman '03 and Christine E. Jennison '03, Midlothian, Va., a daughter, Charlotte Erin, 5/3/16. Photo at Virginia Tech Solitude by Holly Cromer.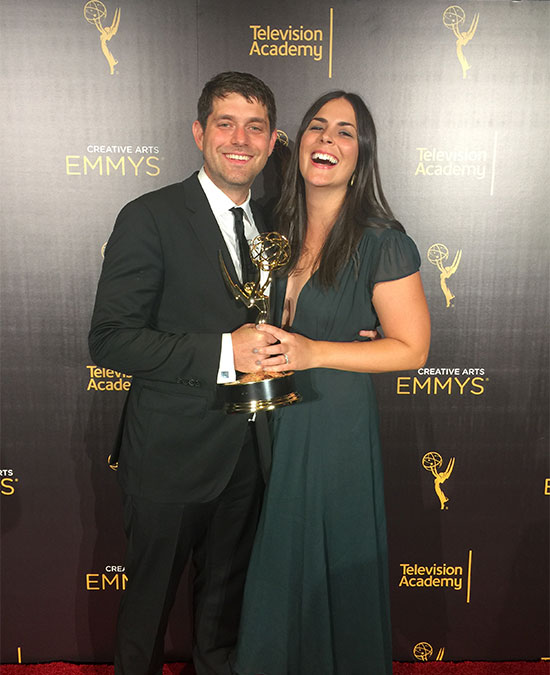 Adam S. Abramson '06, pictured with his wife, Laura Prangley '08, Los Angeles, Calif., won a 2016 Emmy Award for digital production on "The Late Late Show with James Corden."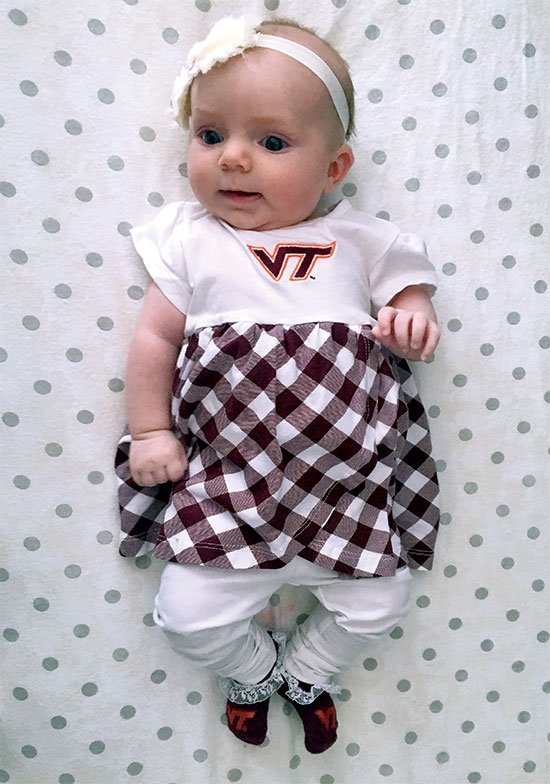 Sandy Hindman '06 and John Hindman '07, Leesburg, Va., a daughter, Amelia Anne, 1/16/17. Sandy: "Amelia Anne was welcomed with big Hokie hugs by her parents and big brother, Cooper."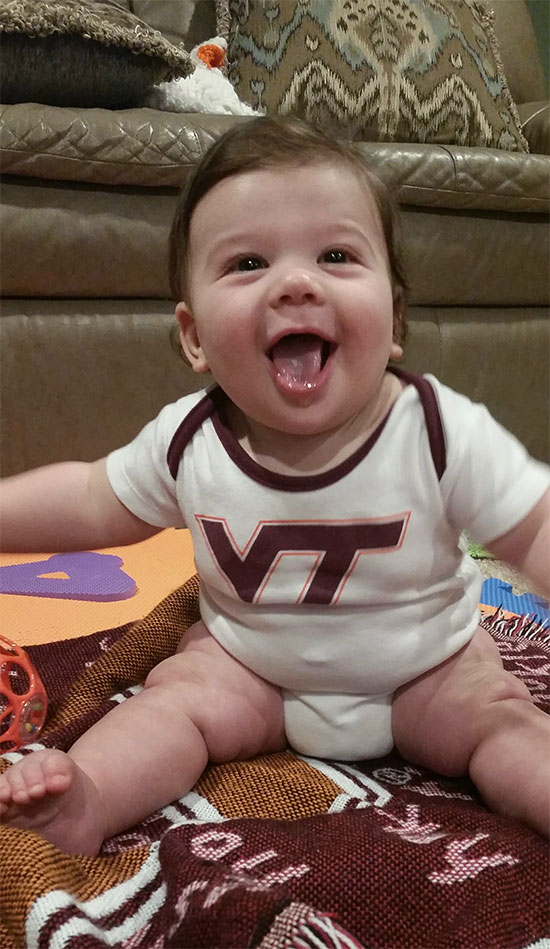 Christi Michelle Byrd Santora '08 and Jason G. Santora '09, Chesterfield, N.J., a son, Ethan Gregory 5/11/16.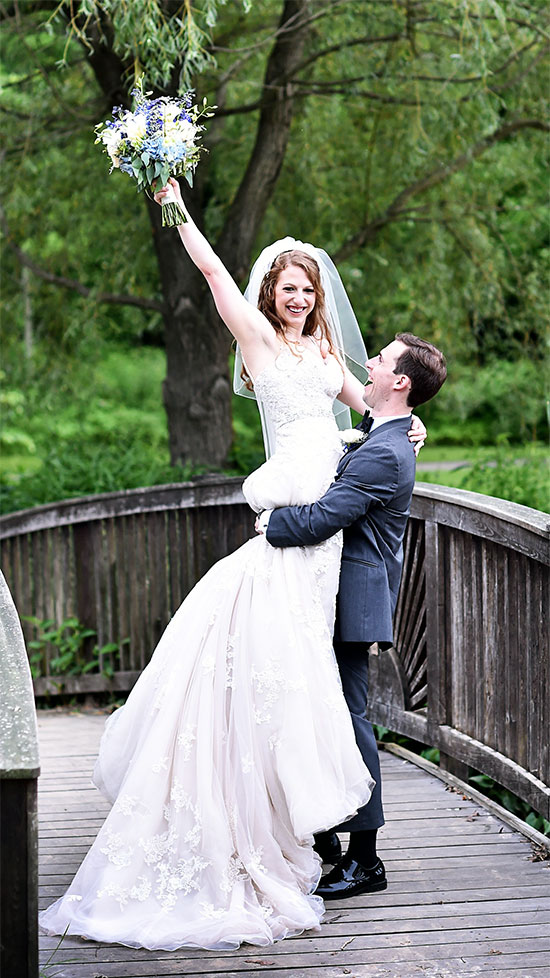 Nicholas Delpopolo '09 and Laura E. Delpopolo '10, Arlington, Va., 6/04/16. Photo by RMN Photography. Laura: "Nick and I must have crossed paths a hundred times at Virginia Tech. It took me falling into him at a rock concert in D.C. for us to finally meet. I am so happy that the guy I fell into and in love with is a Hokie!"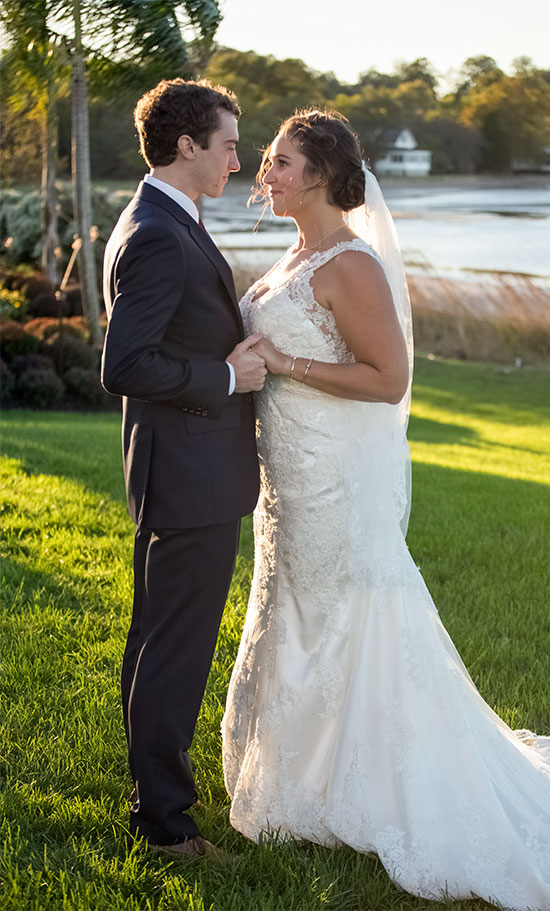 Laura Gonser Felter '09 and Andrew Felter, Baltimore, Md., 10/9/16. Photo by Eric Lee.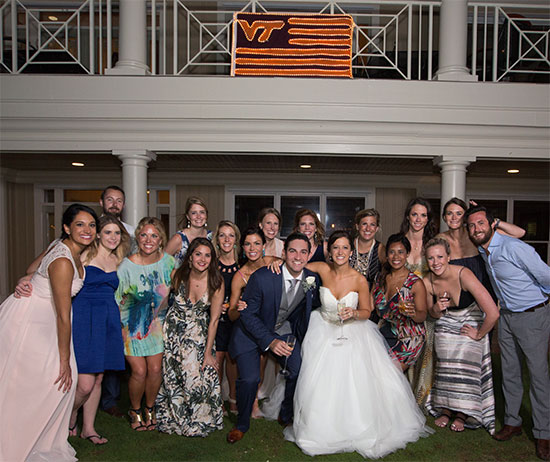 Lindsey Jacob '09 and Michael Jacob '09, Reston, Va., 6/04/16. Photo by ColemanShots. Lindsey: Michael and I met at Virginia Tech in 2008 and were good friends before we started dating in 2013. Our Hokie wedding was held in the Outer Banks, N.C."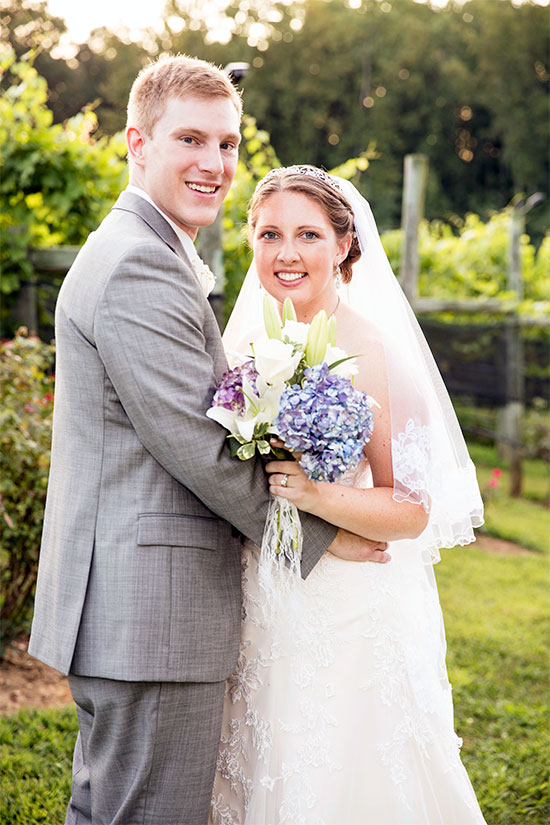 Michael R. Puterbaugh '09, '10 and Christina Brianne Robinson Puterbaugh '12, '15, Reston, Va., 8/20/16. Photo by J&D Photography.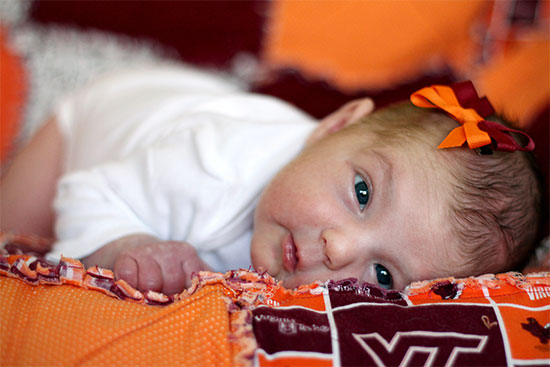 Kara Vellines '09 and Mike Velllines '11, Radford, Va., a daughter, Ava Marie, 2/25/17. Photo by Kara Vellines Photography. Kara: "Ava was so excited to dance the 'Hokey Pokey' with her big brother Gavin that she arrived 3 weeks early."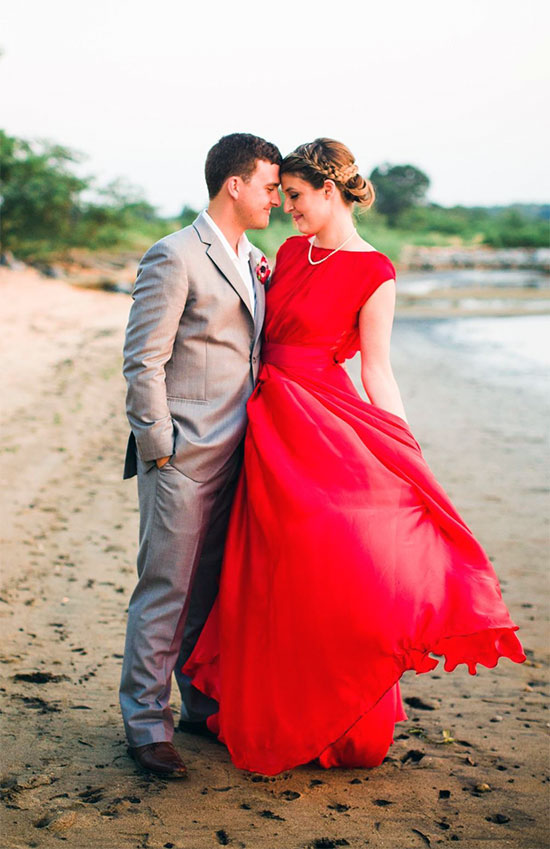 James "Randy" Heckler '10 and Kristina Mueller '10, Columbia, Md., 7/29/16. Photo by Dani Leigh Photography. Kristina: "Ten years after meeting at the Math Emporium, we decided to tie the knot."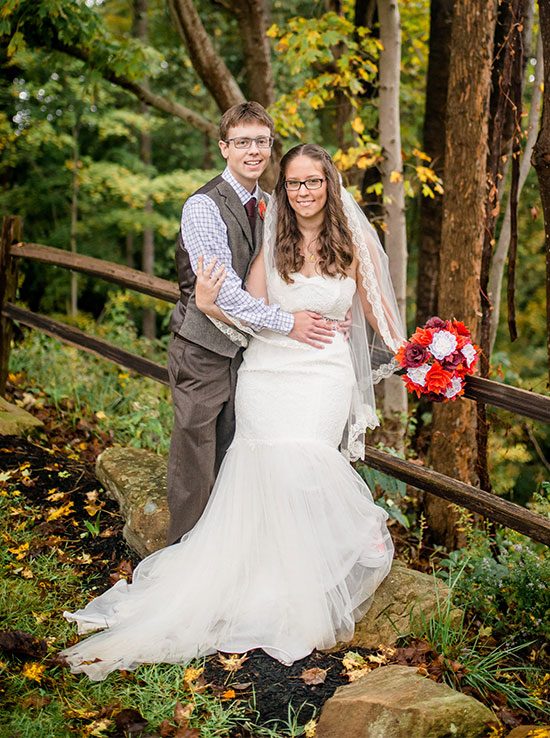 Adam J. Joerger '10 and Heather Nicole Athens Joerger '10, Suffolk, Va., 10/8/16. Photo by Tina Marie Photography.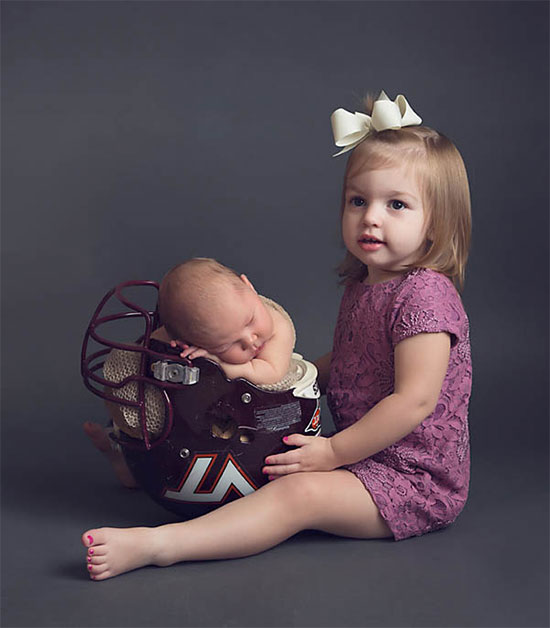 Bethany Lanier '10 and Andrew Lanier '11, Auburn, Ala., a son, Owen Garland Lanier, 8/25/16, pictured with sister Sadie-Mae. Photo by Jennifer Young.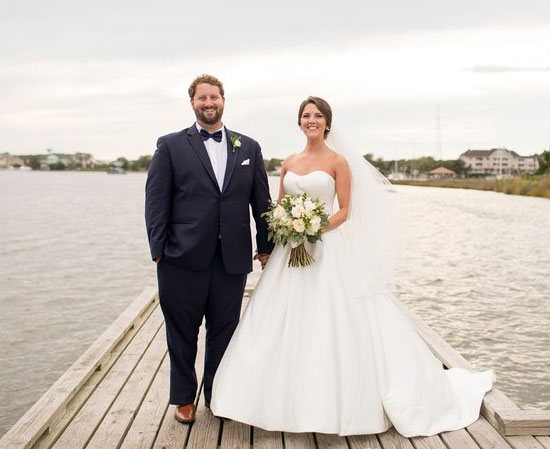 William M. Tuttle '10 and Mallory Taylor Tuttle '14, Portsmouth, Va., 10/1/16. Photo by Matt Lusk Photography.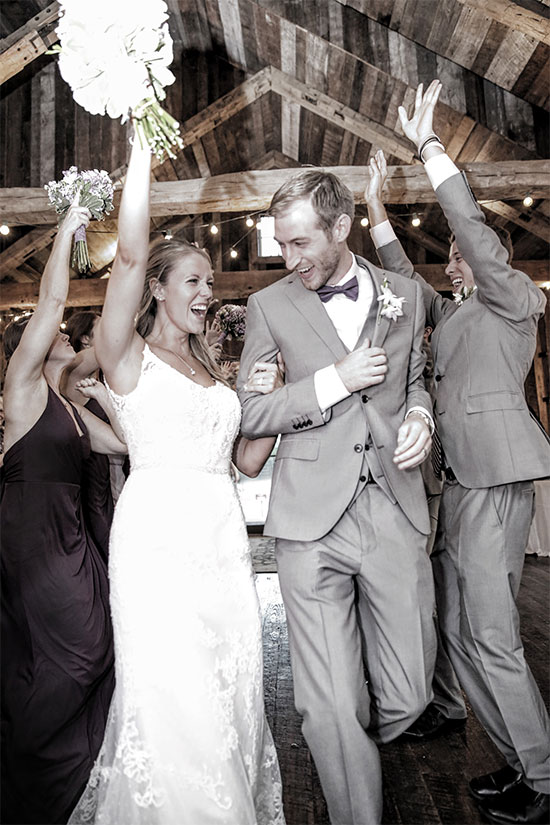 Kelsey Deitz '11 and Matthew Guth '11, Williamsburg, Va., 8/20/16. Photo by Mike Polifko. Matthew: "We entered the reception to 'Enter Sandman' through a tunnel made by the wedding party."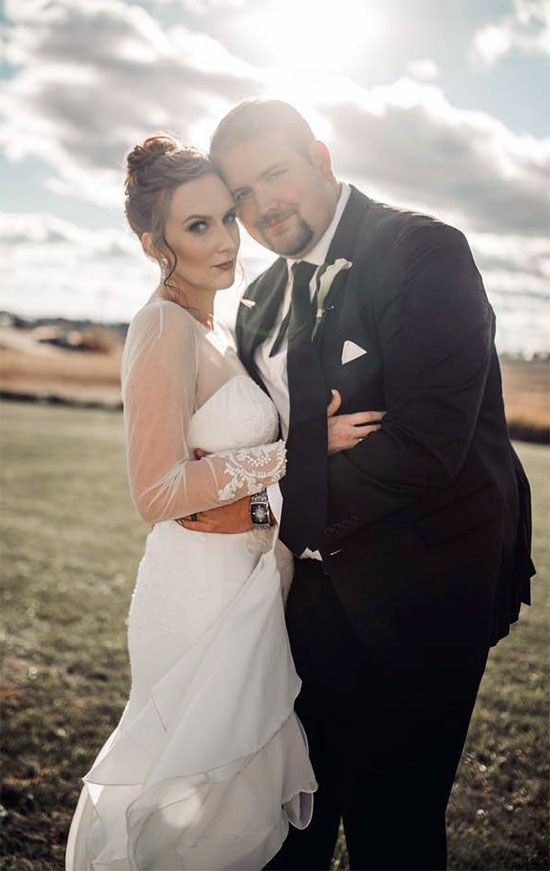 Alicia Eileen Ring Thomas '11 and Matthew A. Thomas, Wytheville, Va., 10/22/16. Photo by Meg U Photography.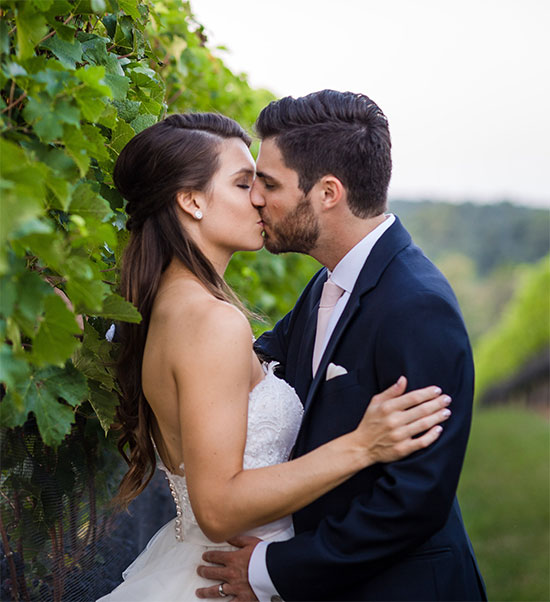 Lauren Beecher '12 and Thomas M. Cardman, Reston, Va., 9/10/16. Photo by Darling Photographers.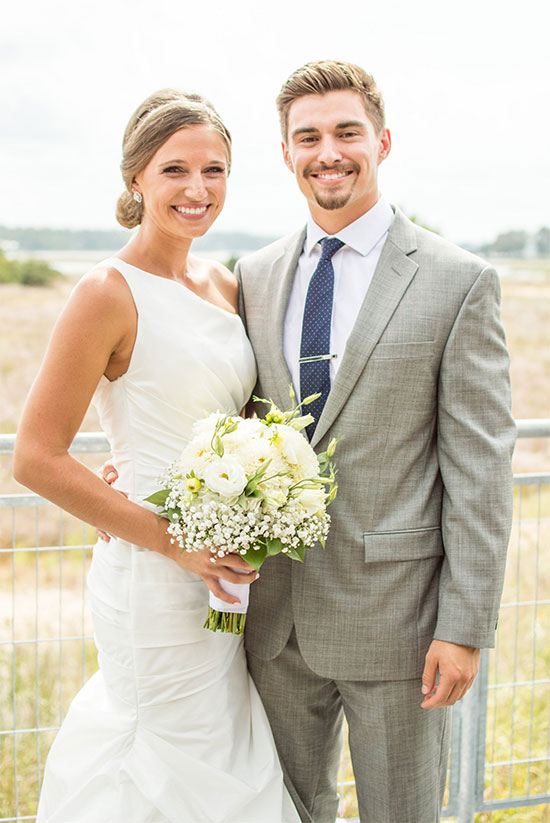 Sophia Karatsikis Ruiz '13 and Bradley M. Ruiz '15, Virginia Beach, Va., 10/1/16. Photo by Secret Leigh Photography.