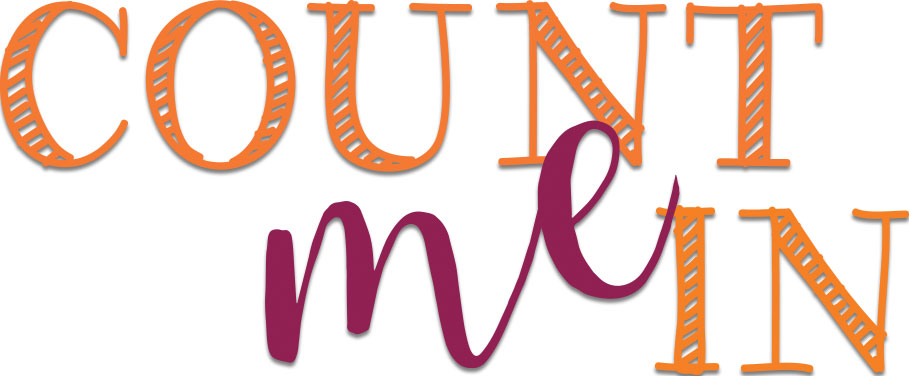 The Virginia Tech Office of Student Engagement and Campus Life strives to help students make connections and get involved. Participating in a student organization adds value and depth to the Virginia Tech experience, creating opportunities for building friendships, cultivating peer mentors, and building self-awareness.
Types

of student organizations
•

honor societies
•

student publications
•

religious organizations
•

special interest groups
•

club sports
•

student governance organizations
•

fraternity and sorority life
Benefits

of student organizations

teamwork

conflict resolution

project planning

money management

time management

leadership development
---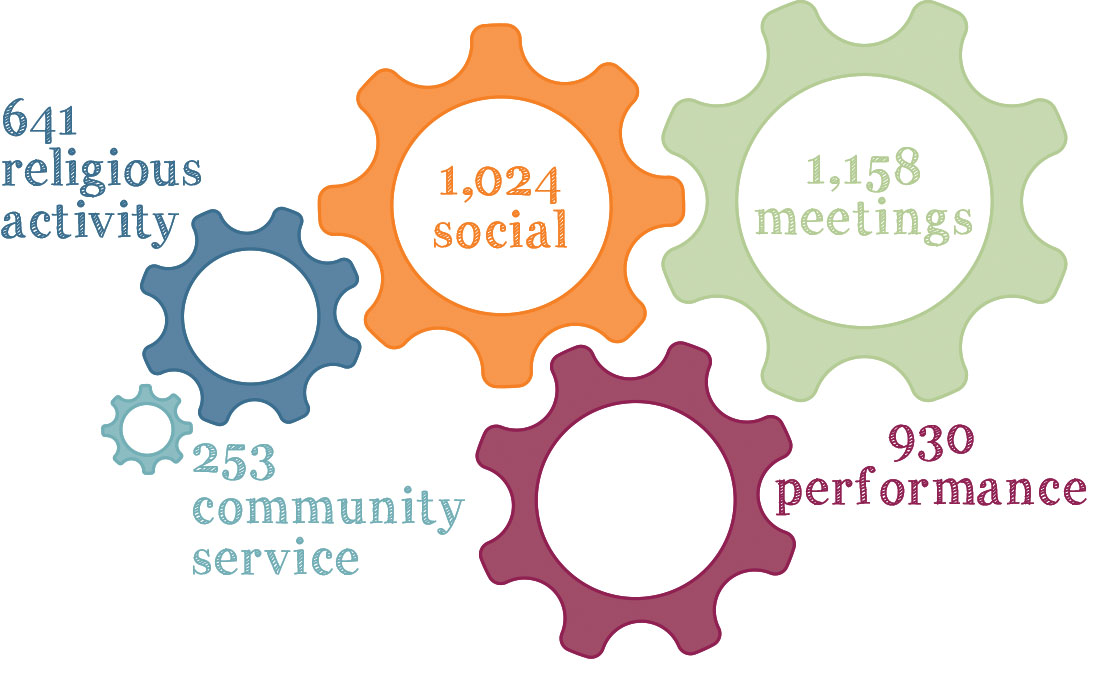 ---
Registered

student organizations
1873-74
---
First fraternity chartered (First sorority established in 1971)
1895
---
Club sports established (29 sports clubs on campus today)
1908
---
Formal student governance originates when the corps adopts a constitution
1983
---
A permanent student representative seat appointed to the Board of Visitors through the Student Government Association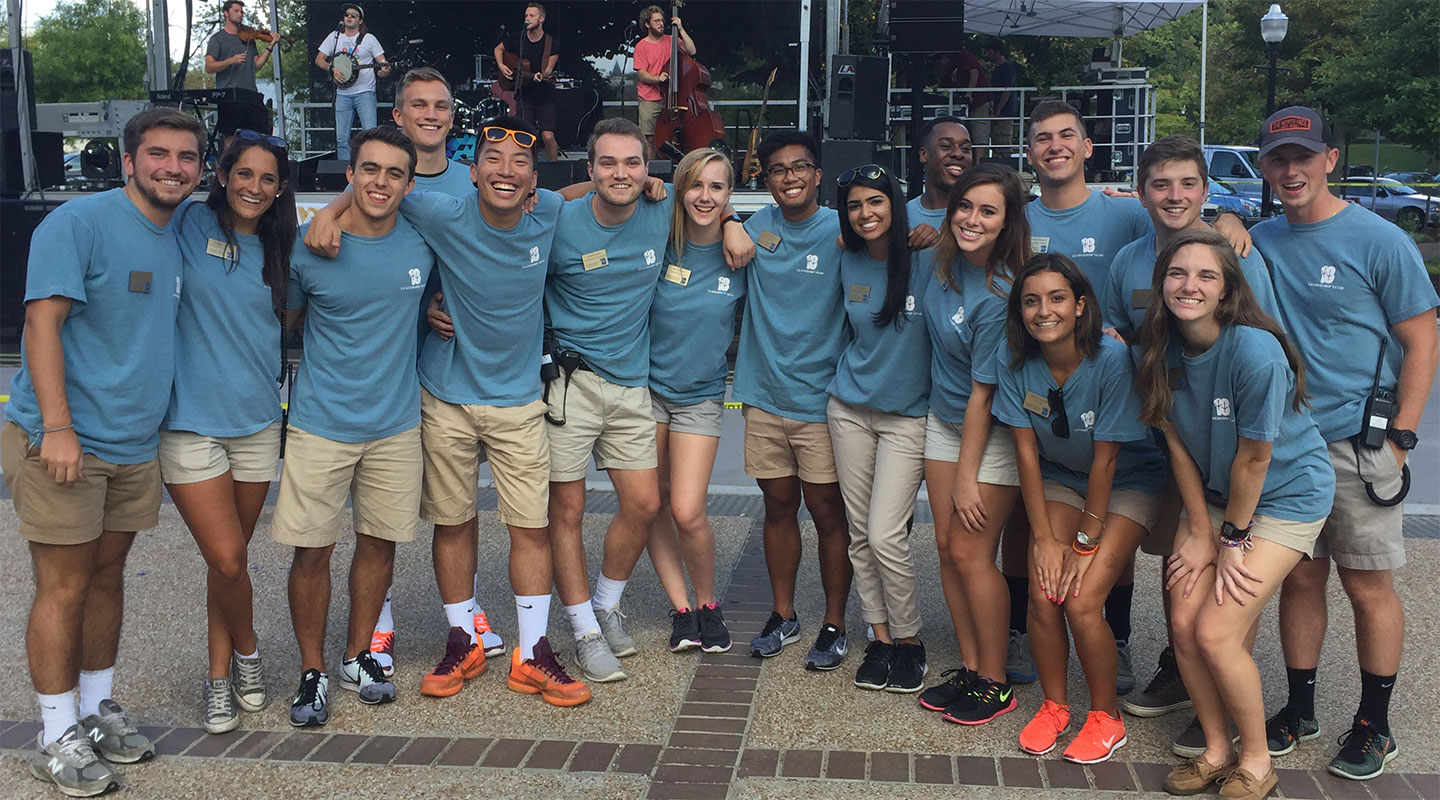 The Alumni Association works with several student organizations to introduce undergraduates to the opportunities available to alumni.

Student Alumni Associates (SAA)

Known as the 100 most spirited Hokies, members are selected through an application process in the spring. The group assists with the following events:

Reunions and spirit rallies

Lemonade Brigade and Cider Station

Pop-Up Pizza Party

iSupport Student Giving Campaign

Official Hokie Bucket List

Class programs

The class system arose in the mid-1960s. Each class group elects eight officers, who serve for life. A Corps of Cadets representative is guaranteed. Members organize activities associated with the class ring, a tradition dating back to 1911.