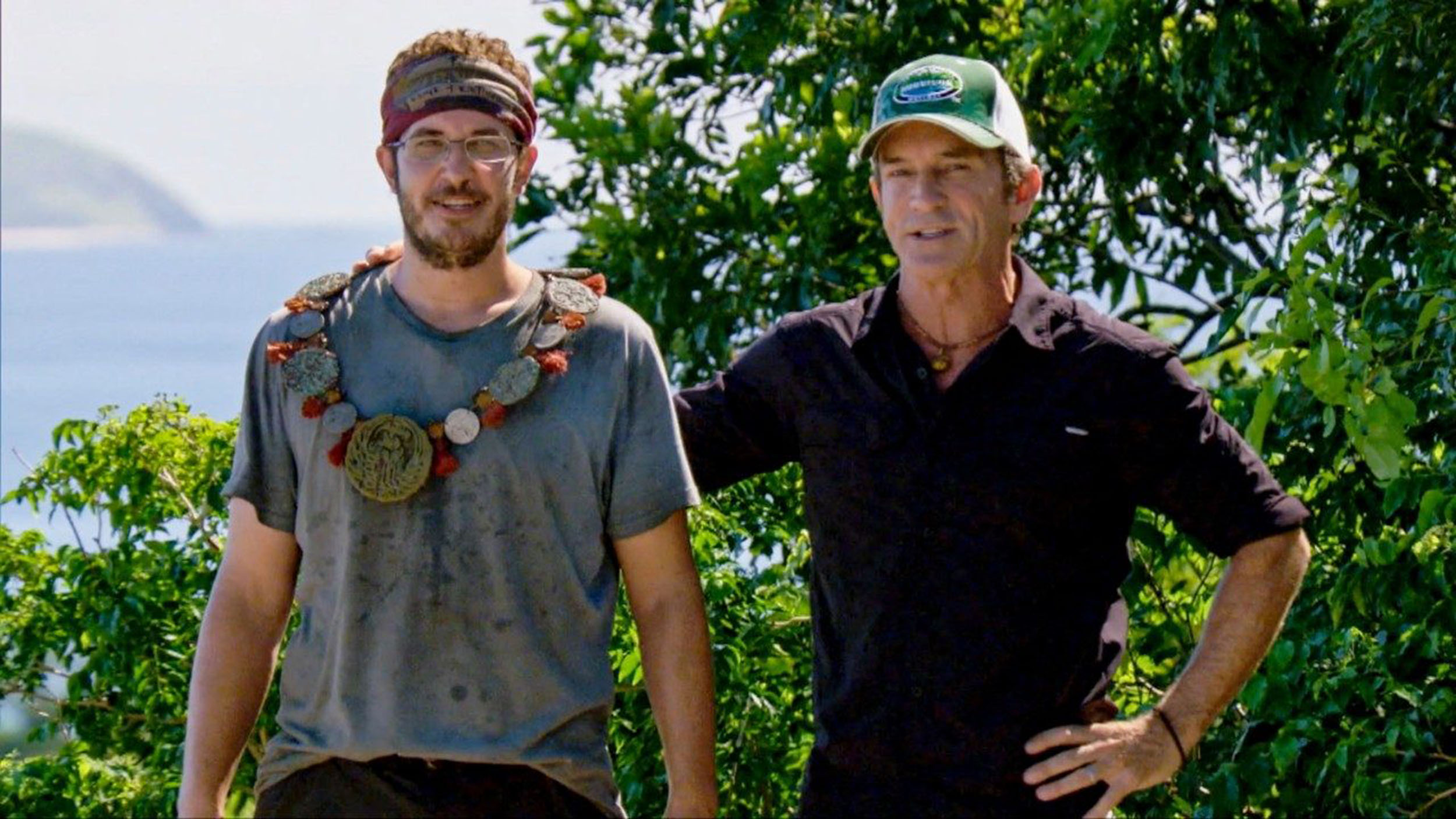 Like many Hokies, Rick Devens aimed to survive the first few weeks of May.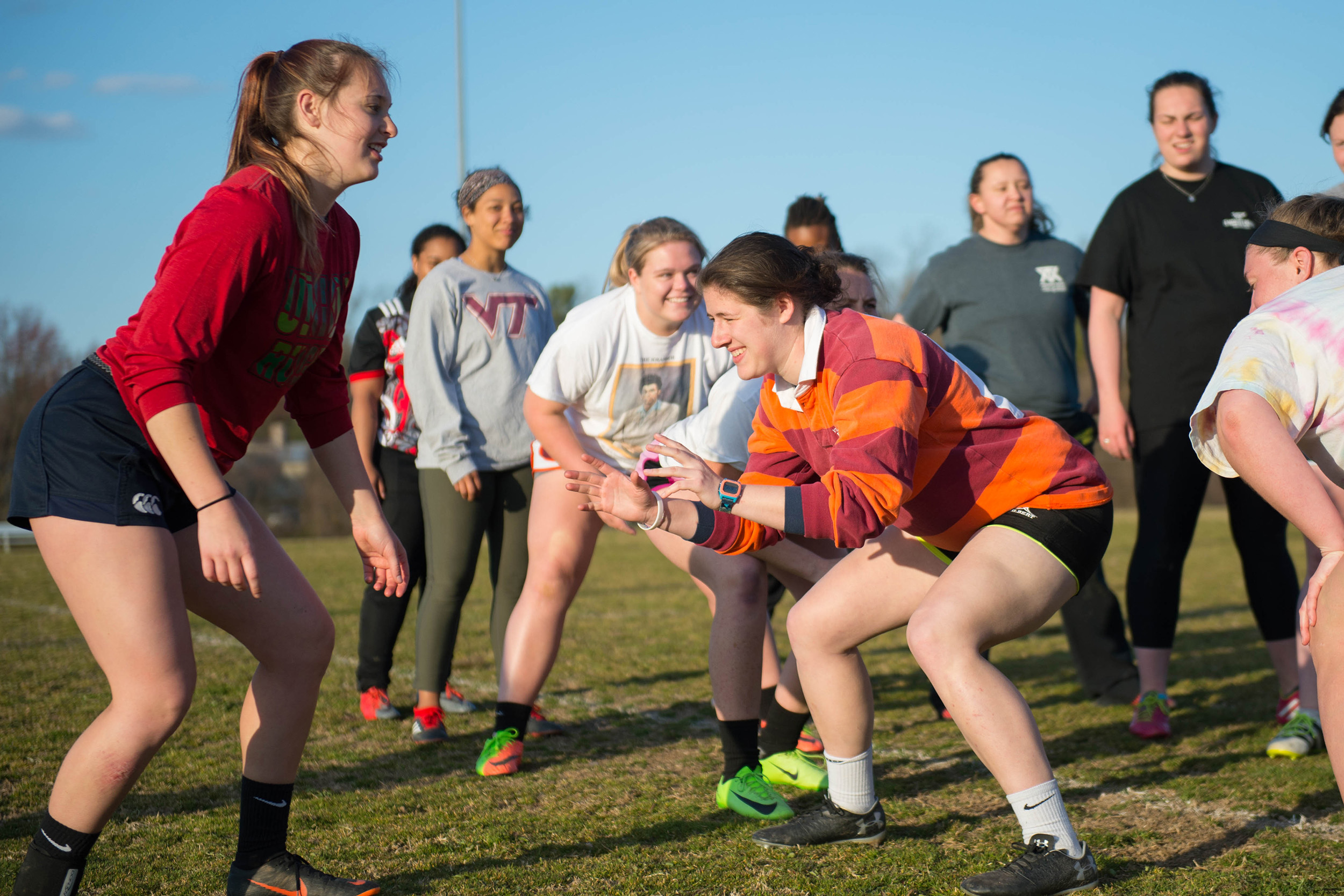 Amelia Griese picked a sport she had never played—rugby.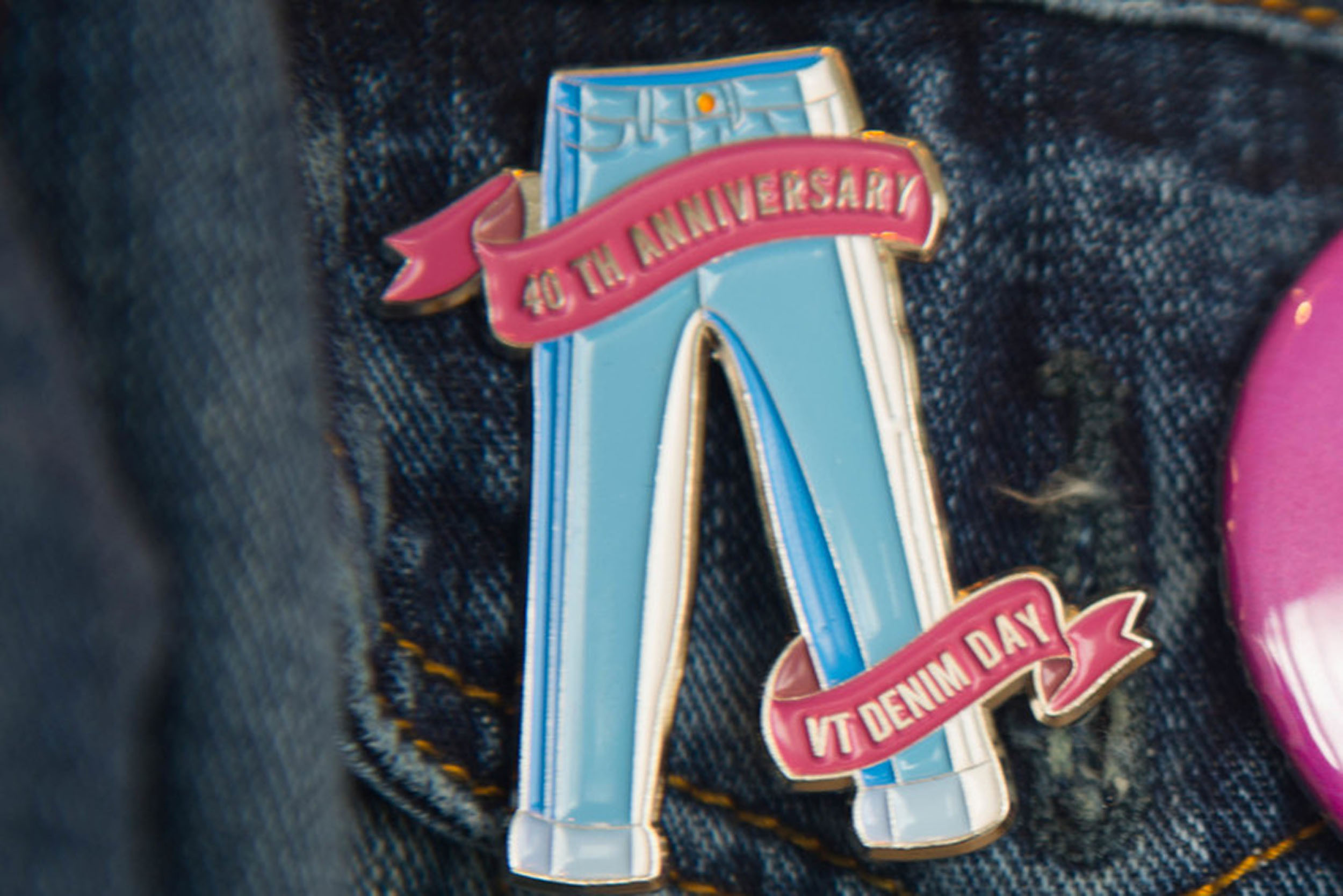 Virginia Tech held its first denim day 40 years ago, and although participants might suggest the event was less than successful, it did make a lasting statement.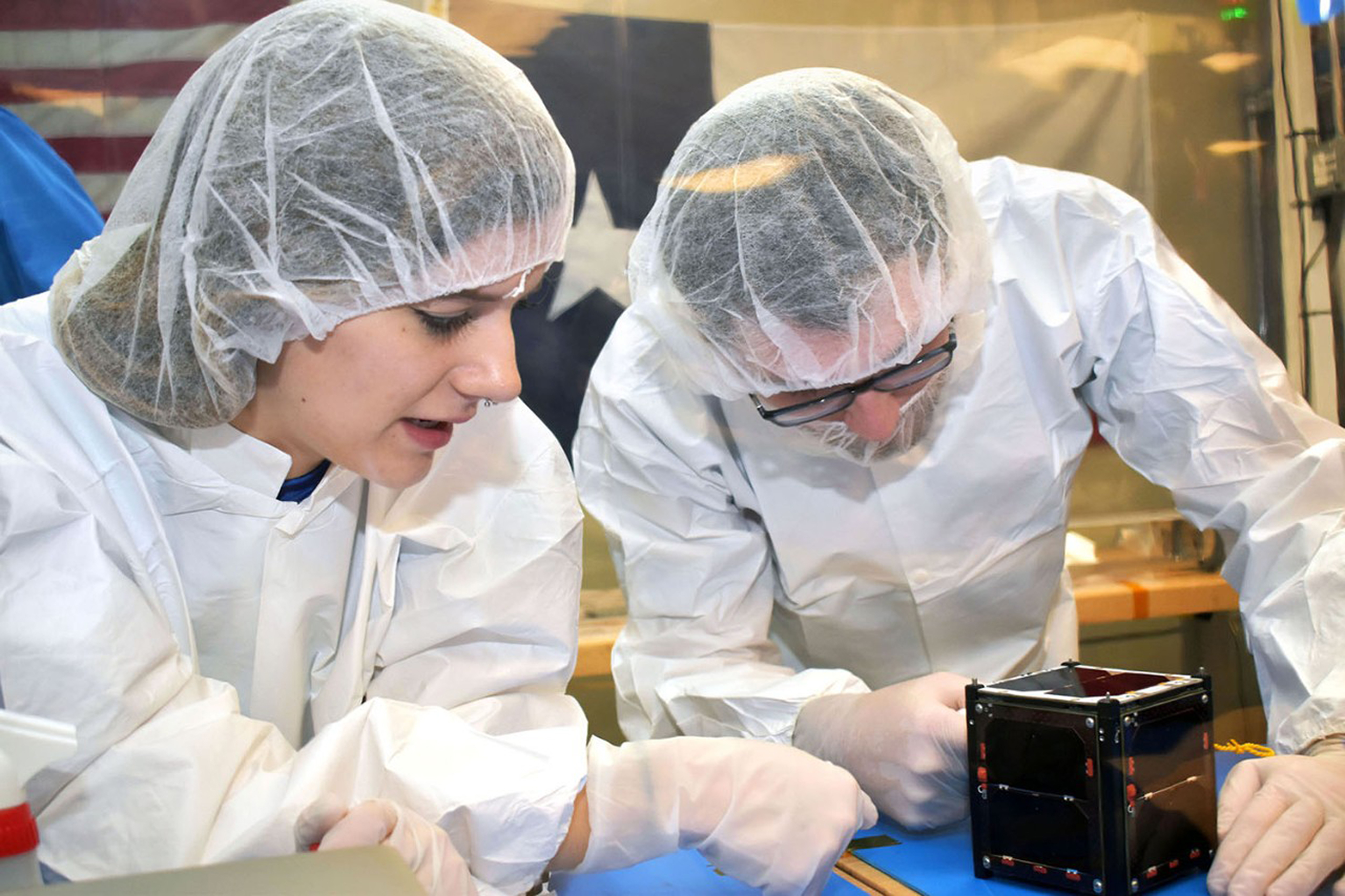 Around the Drillfield
A group of Virginia Tech undergraduate students delivered their small satellite to Houston to be incorporated into NanoRacks' commercially developed CubeSat deployer.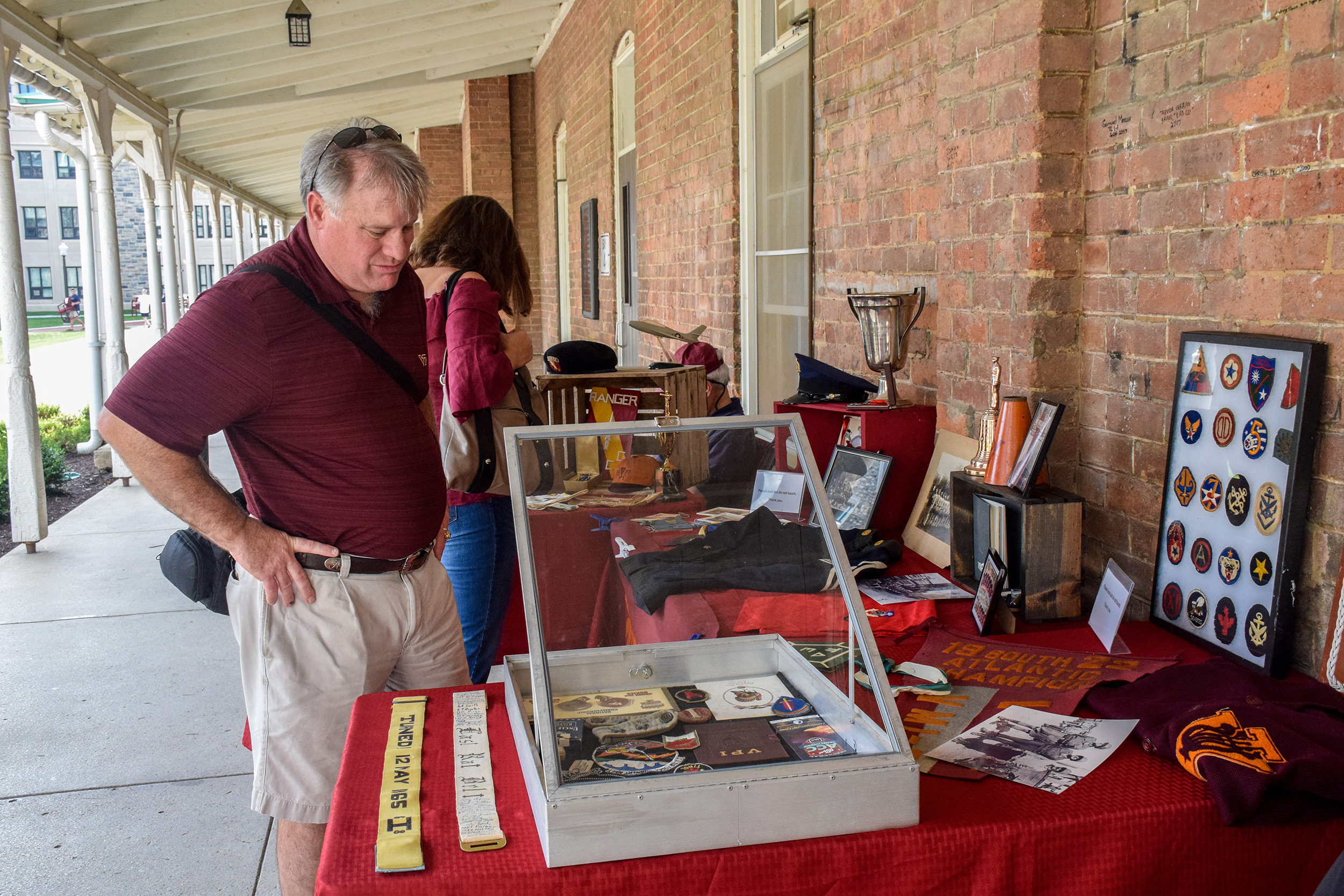 Corps of Cadets
The Corps of Cadets' Pop-Up Museum started two years ago as a way to evoke memories and showcase a few dozen of the items in the Corps Museum collection.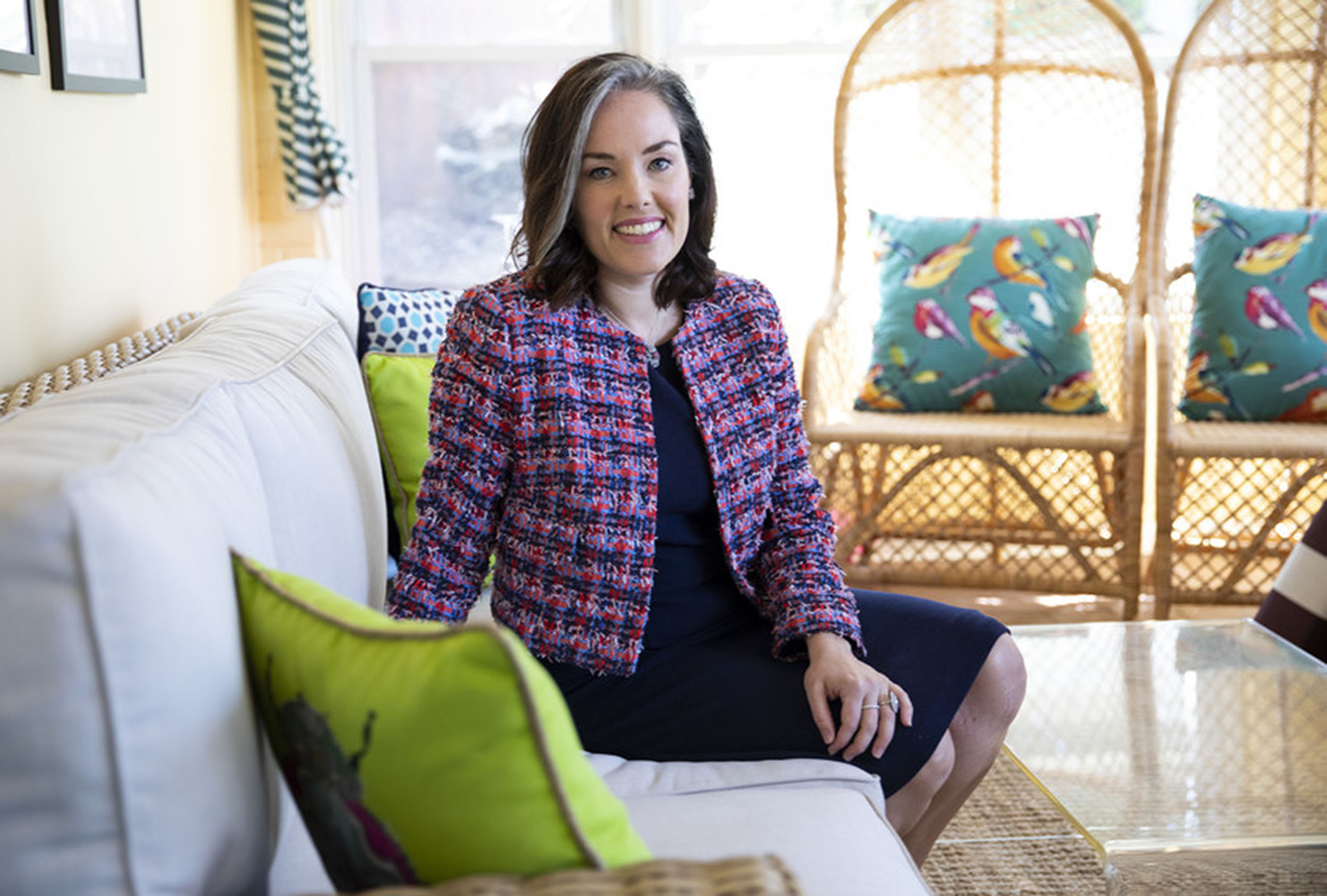 Alumni profiles and news
Morgan Blackwood Patel, a 2003 industrial systems and engineering graduate, is now regarded as one of the most prominent women in commercial real estate in the mid-Atlantic.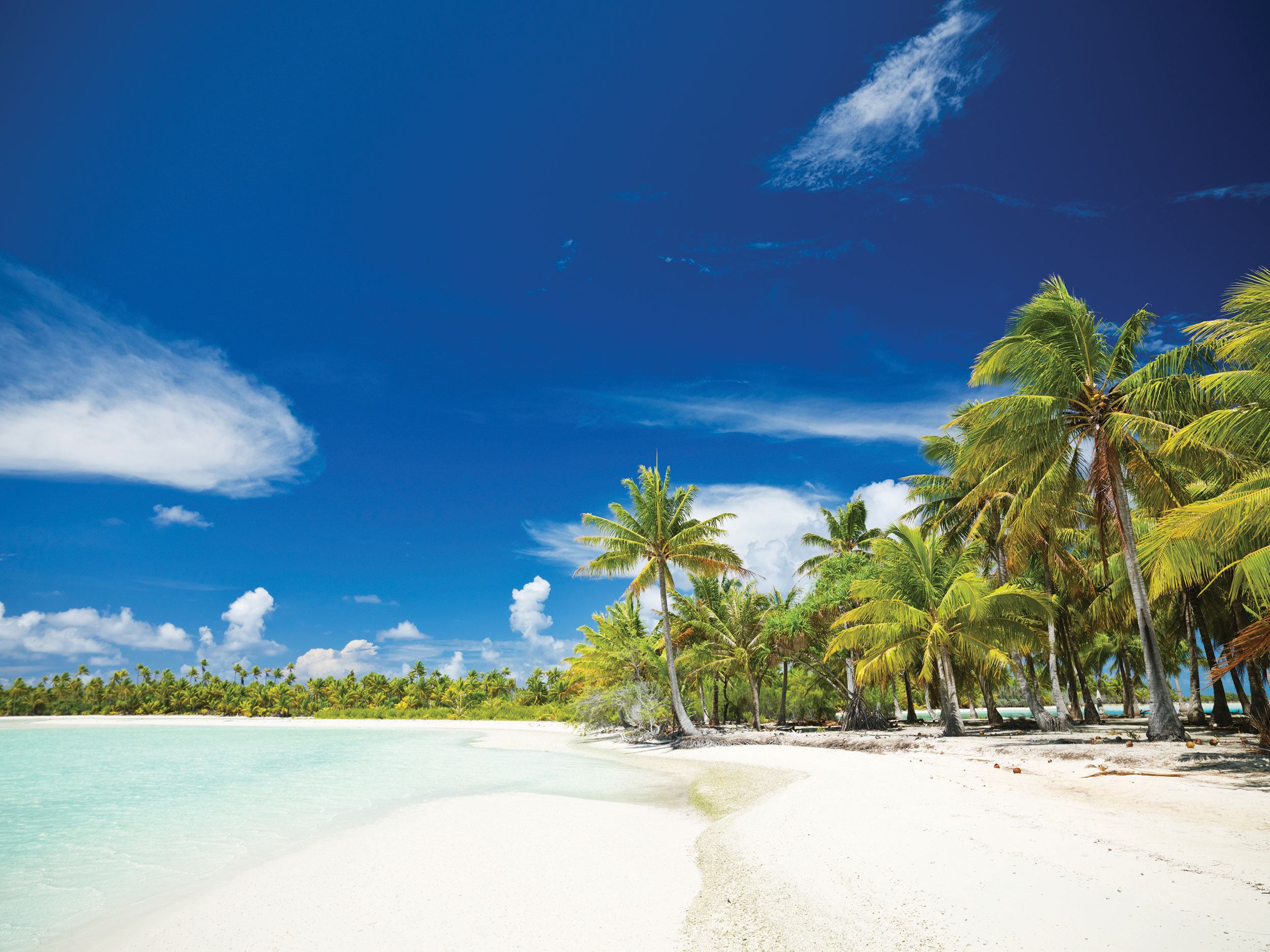 Alumni travel
Trips offered by the Alumni Association all share a thoughtful attention to detail and an experience that links Hokies. Join other Traveling Hokies on tours in 2019 offered through the Alumni Association.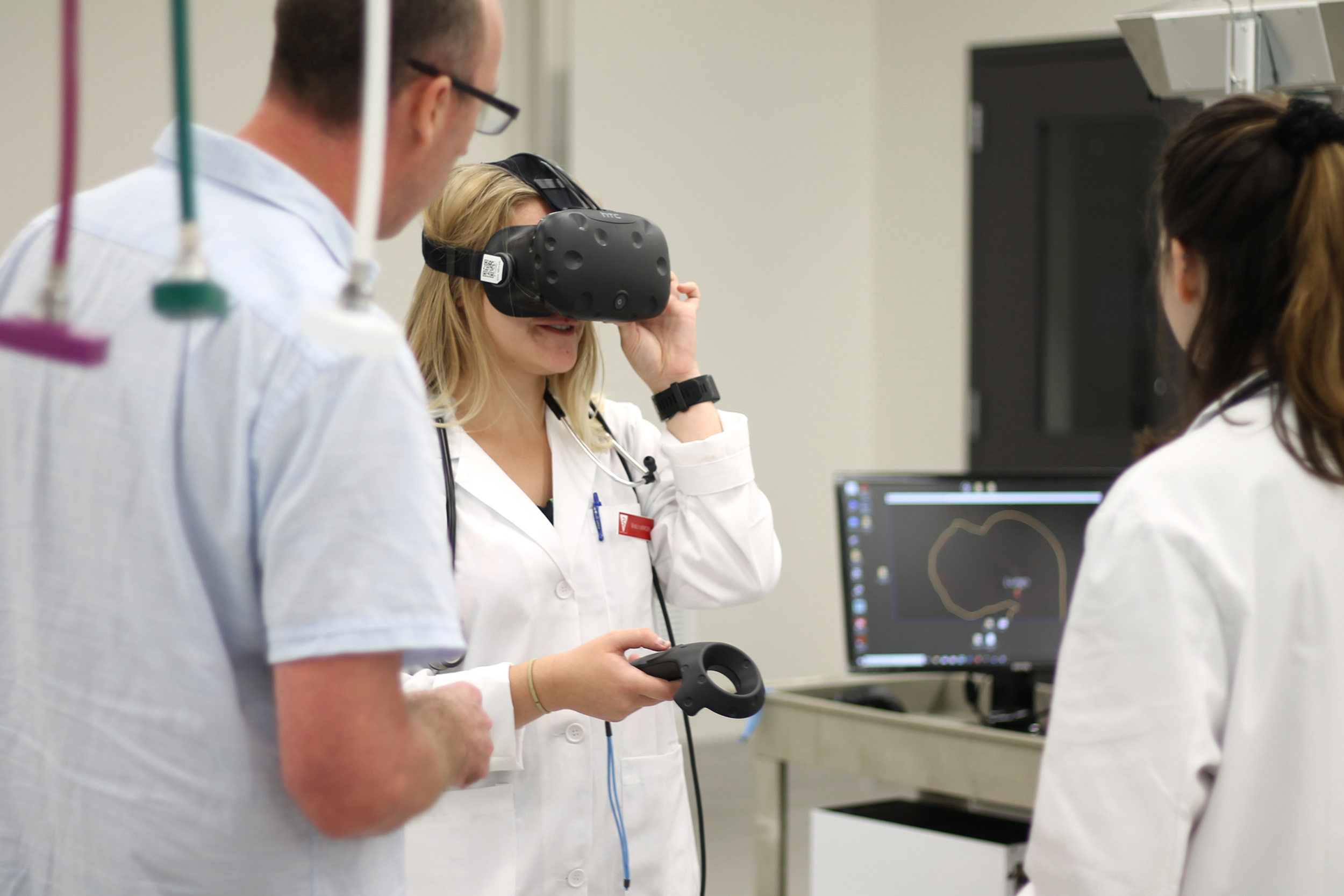 What's In It?
First-year students at the Virginia-Maryland College of Veterinary Medicine at Virginia Tech are getting an up-close and rare look at what is inside a dog's body. Virtual reality (VR) makes it possible.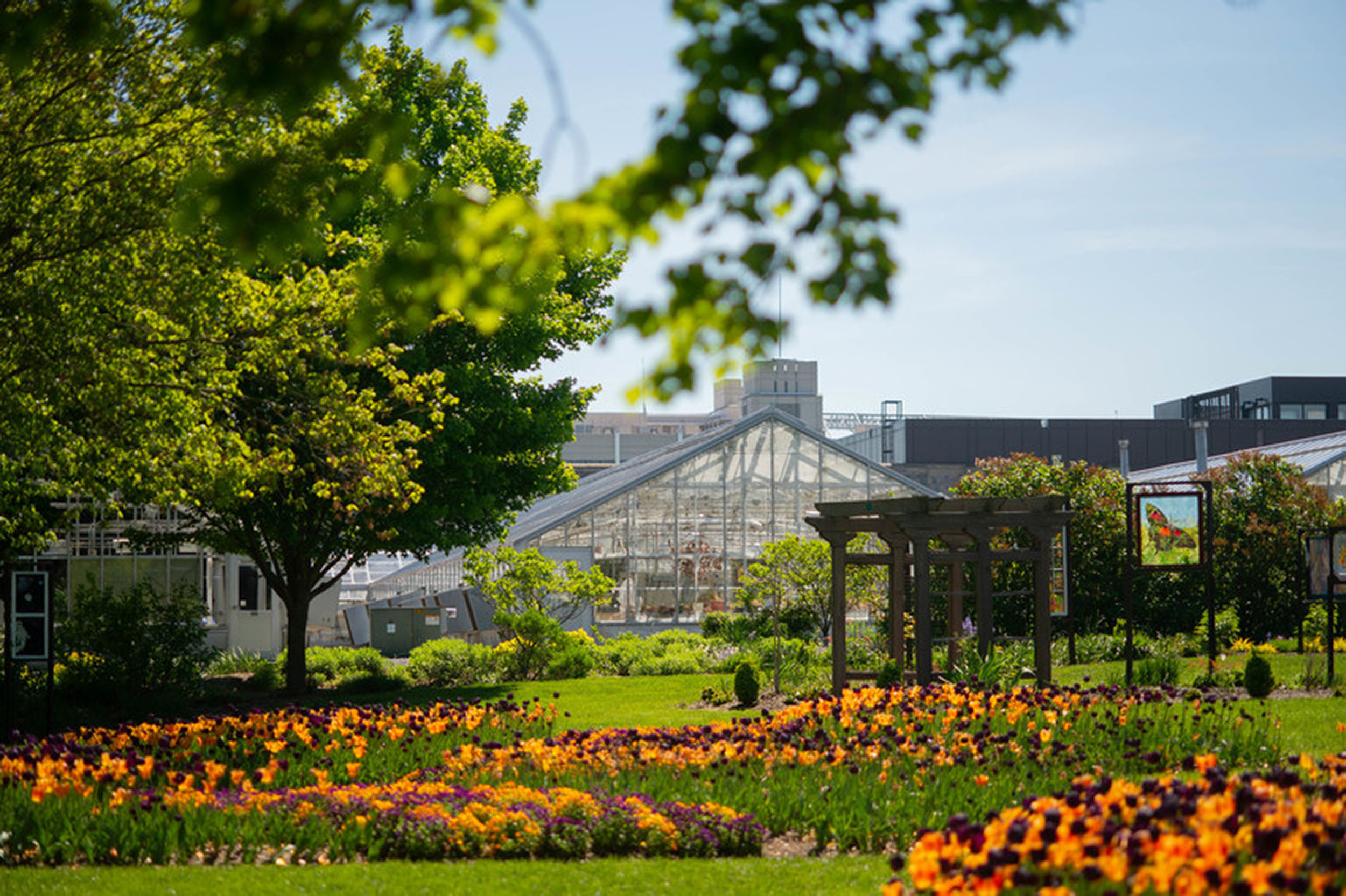 Still Life
Many departments and programs use the campus greenhouses for teaching, research, and Extension activities.
---