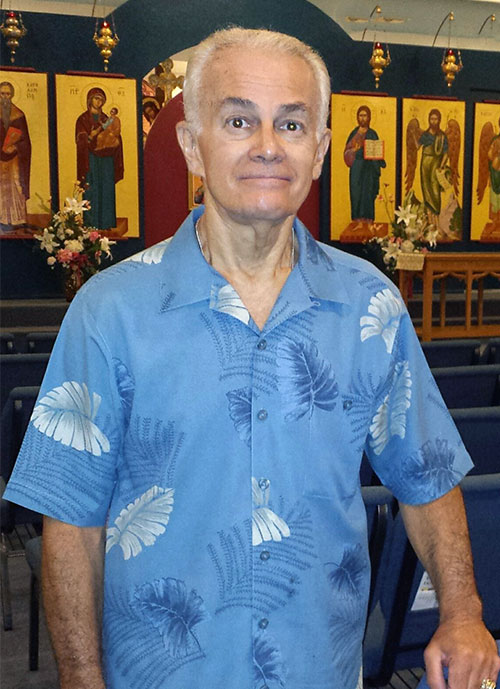 John C. Hrapchak '67, Surprise, Arizona, retired from the U.S. Army Corps of Engineers and received the Commanders Award for exceptional public service.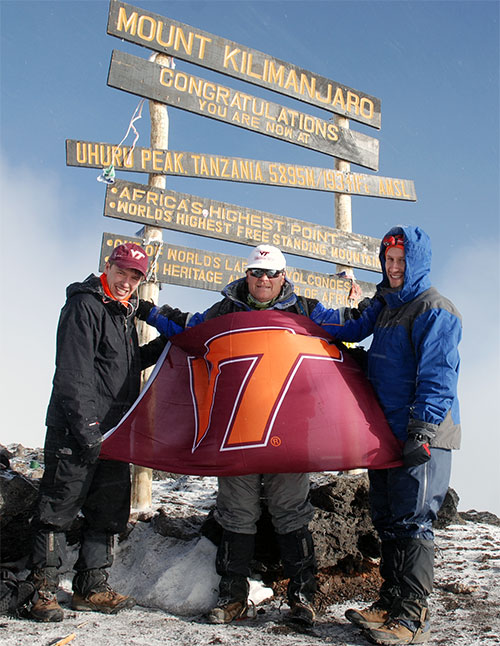 John K. Tolmie '80, Reisterstown, Maryland, completed a six-day climb to the top of Mount Kilimanjaro with his sons, Grayson '11 and Hunter '15.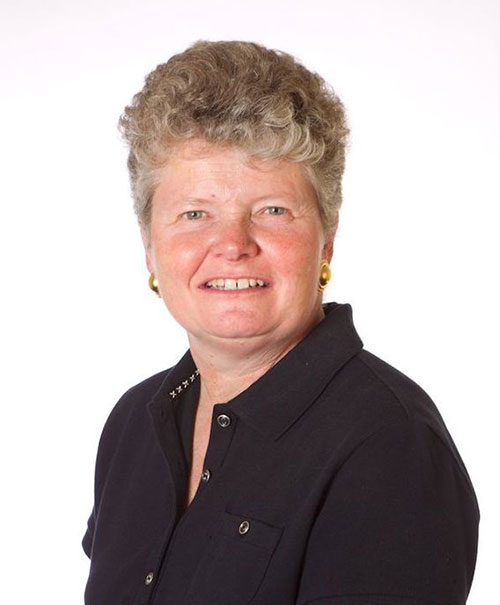 Suzanne Beamer Bohnert '83, Arlington, Virginia, wrote a book, "Game-Day Youth: Learning Football's Lingo," that earned an honorable mention for nonfiction from the Readers' Favorite International Book Awards. Photo courtesy of B&B Publishing.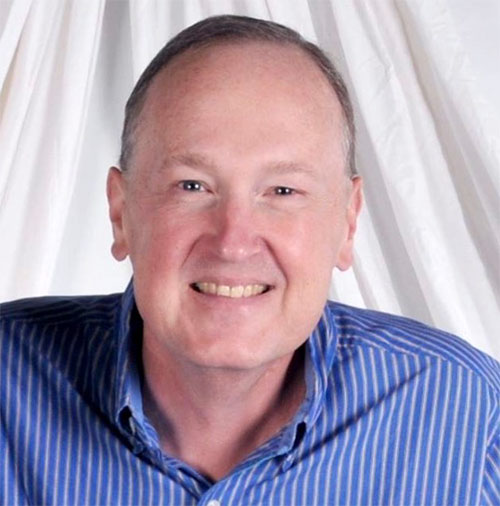 Roger N. Morris '88, Massillon, Ohio, was named an assistant professor for educational leadership at Malone University.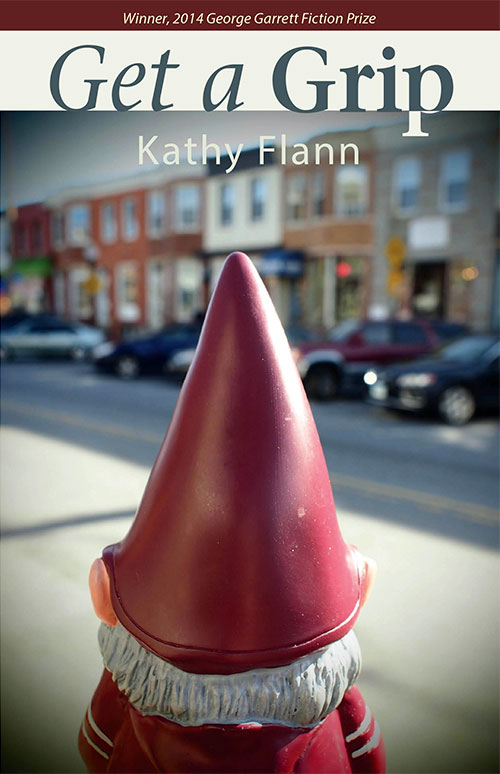 Kathy E. Flann '91, Annandale, Virginia, authored a collection of short stories, "Get a Grip," which won the George Garret Fiction Prize from the Texas Review Press.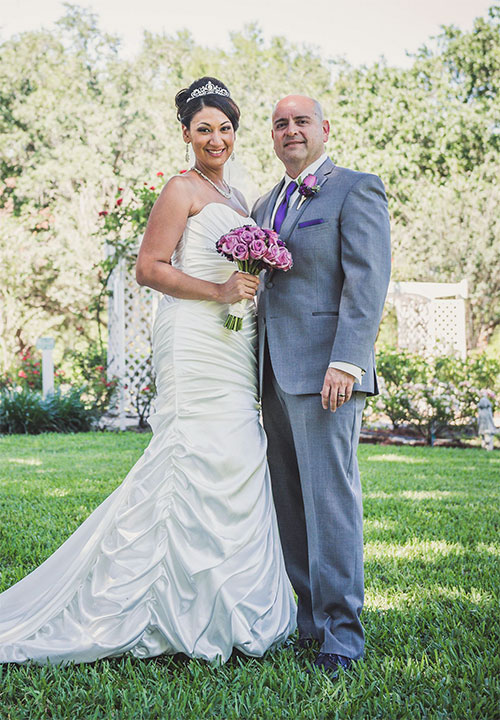 Antonio Muñiz-Olán '91 and Cynthia Muñiz, Orlando, Florida, 5/7/15.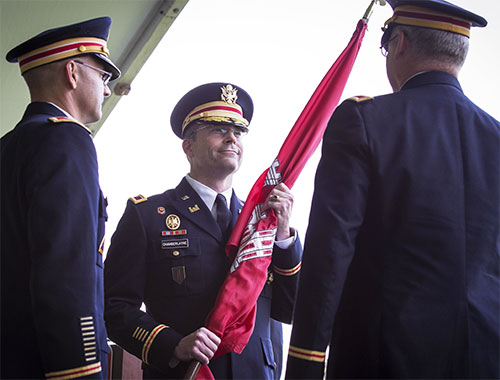 Edward P. Chamberlayne '93, '02, '11, Falls Church, Virginia, is commander of the U.S. Army Corps of Engineers' Baltimore district. Photo by Jhi Scott, U.S. Army Corps of Engineers.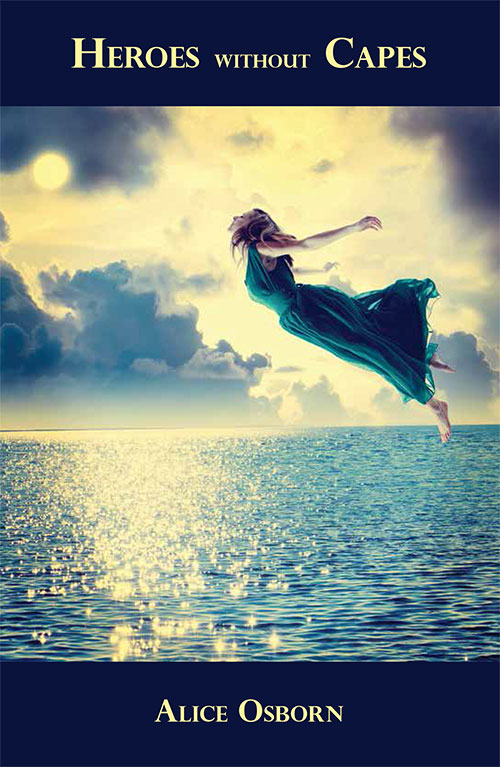 Alice V. Osborn '94, Raleigh, North Carolina, authored a book of poetry, "Heroes without Capes."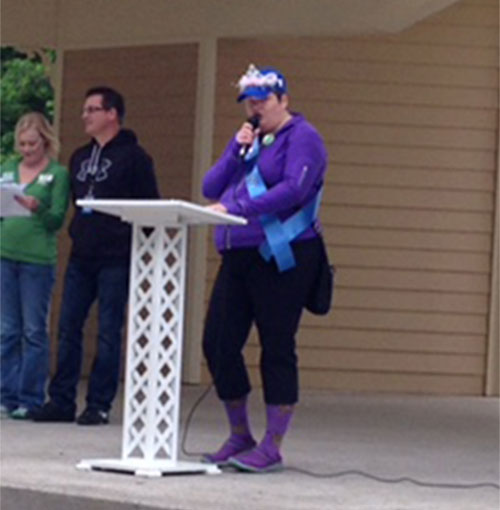 Alice T. Spradlin Mindak '00, Hillsboro, Oregon, was chosen as the Arthritis Foundation's Adult Honoree for the 2015 Walk to Cure Arthritis.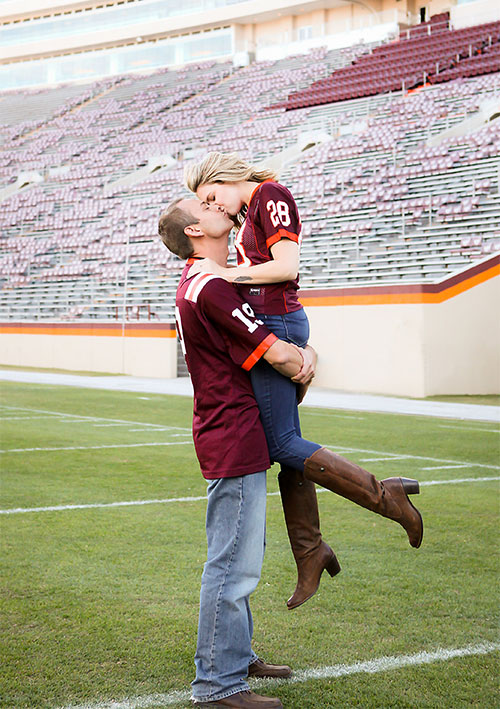 Andrew R. Krohn '02 and Jamie R. Haynes '07, California, Maryland, 9/19/15. Photo by Kristine Pringle Photography.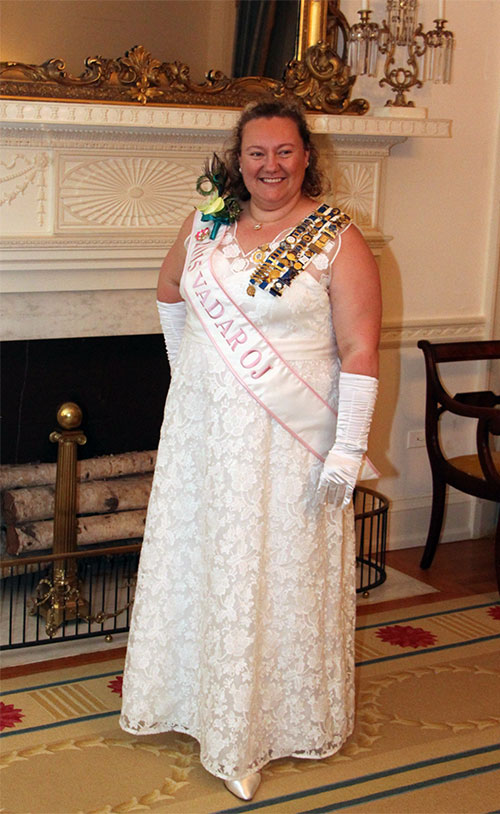 Holly Lynne McKinley Schmidt '02, Herndon, Virginia, earned a master of legal studies degree from West Virginia University and received the National Outstanding Junior Member Award from the National Society Daughters of the American Revolution.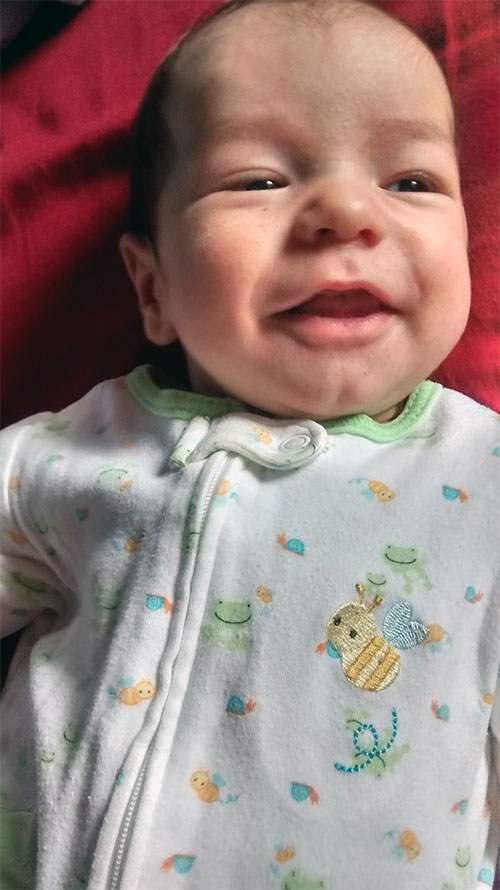 Christina M. Kull Martens '03 and Lyonel A. Martens '05, Redondo Beach, California, a son, Cassien, 6/12/15.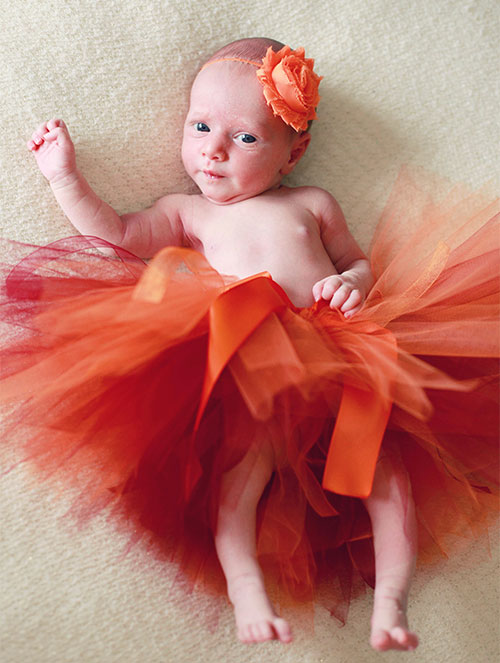 Leslie Hawkins '04, Winchester, Va., a daughter, Hollis Ellen, 5/25/15. "Hollis is at least the eighth generation in my family to have the middle name Ellen—and I promised my great-grandmother I would continue the tradition." —Leslie Hawkins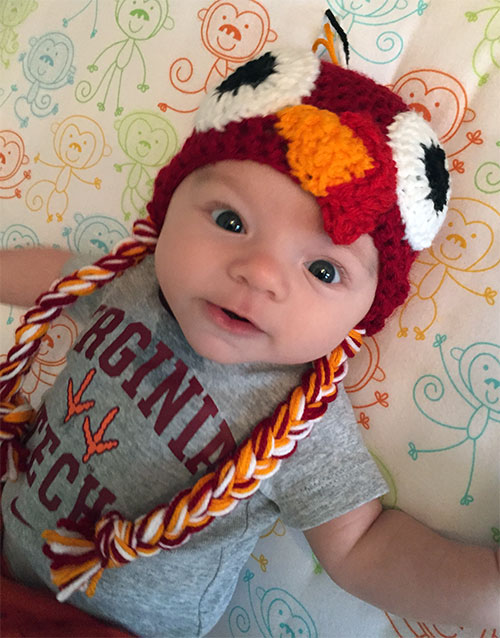 Amanda H. Harlan '05, White Lake, Michigan, a son, Campbell-James Michael, 7/8/15.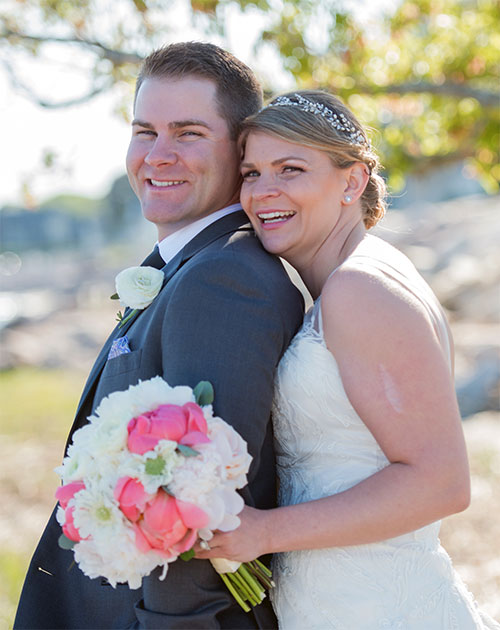 Vanessa E. Teter '04, '06 and Christopher Hall, Meriden, Connecticut, 5/23/15. Photo by Lynne Reznick Photography.
Lauren F. Fortenberry '06, '08, '12 and Ryan C. Fortenberry '12, Statesboro, Georgia, a daughter, Aspen Celeste, 7/31/15. "Aspen is named after the beautiful tree known for its deep roots, and Celeste is a third-generation middle name in our family." —Lauren Fortenberry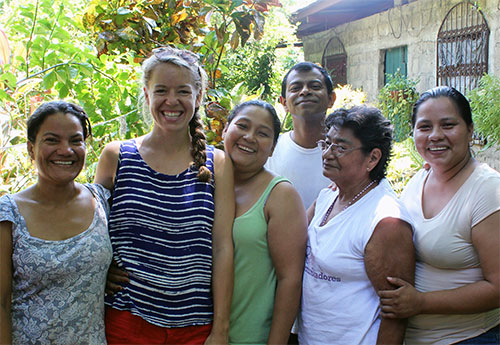 Amanda L. Zehner '06, Alexandria, Virginia, started her own business, Living Threads Company, providing textiles to support Central American families and women's cooperatives. Zehner (second from left) is pictured in León, Nicaragua, with Lilliam, Deniela, Huber, Danelia, and Dora, a family of weavers who creates many of the beautiful textiles. Photo by Aaron Banas.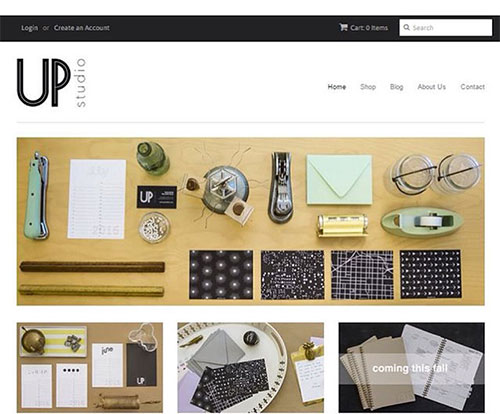 Rebecca L. Brady '07, Raleigh, North Carolina, co-founded UPstudio, a small business whose name derives from Ut Prosim. Photo by McKenzie Gentry.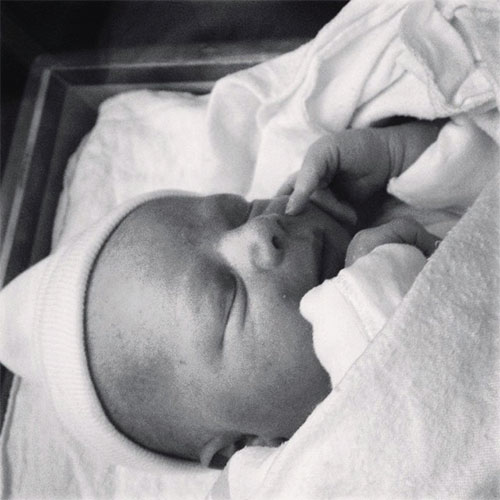 Amy Roeder Norris '07, Charlotte, North Carolina, a son, Henry Roeder, 3/5/15.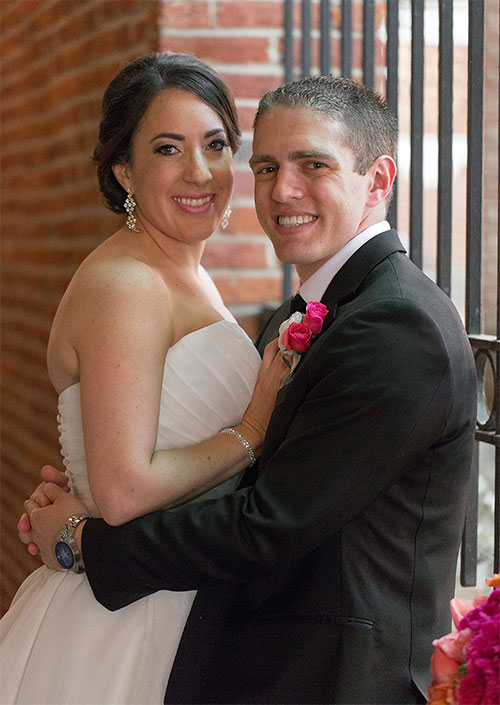 Marc A. Greene '08, '09 and Rachel M. Goldman, Arlington, Virginia, 5/24/15. Photo by Nicola Herring.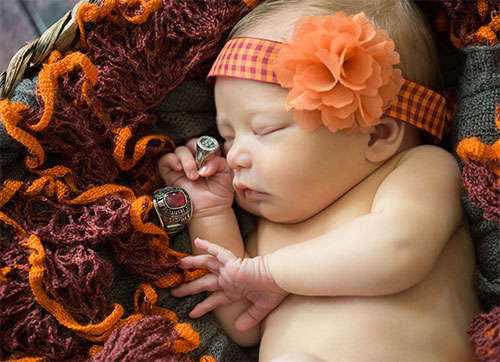 Dawn C. Becker Spitzer '08 and Jason M. Spitzer '08, Smithsburg, Maryland, a daughter, Opal Lea, 5/5/15. Photo by Rebecca O'Neill, Hypnotic Imagery.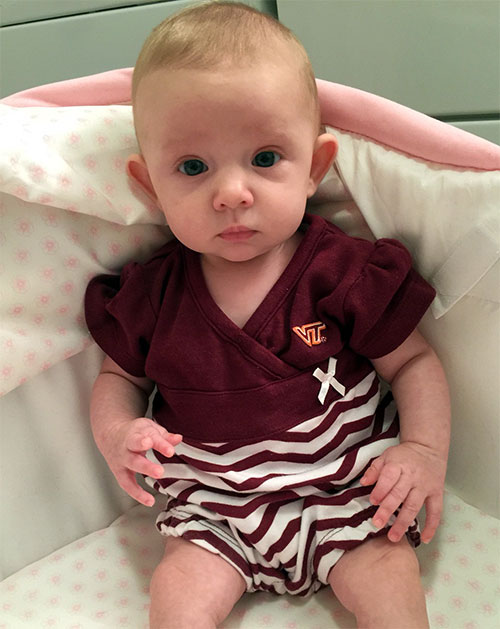 Anthony H. Swope '08, Orange, Virginia, a daughter, Kinsley Faith, 5/31/15.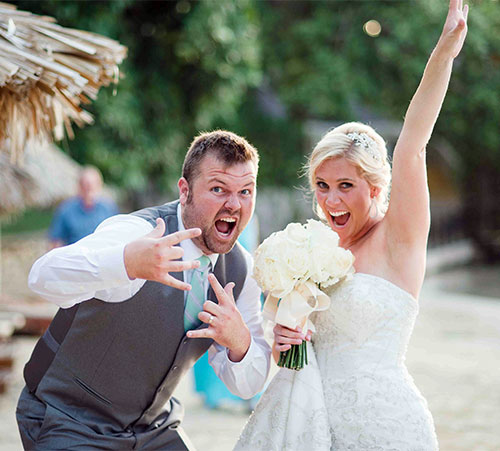 Ashley Zealon Winstead '08 and John Dean Winstead '04, Merrimack, New Hampshire, 07/28/15. Photo by Stephanie Sims. "We weren't interested in a traditional wedding. We danced down the aisle to 'Pump It' by the Black Eyed Peas. John and I wrote the entire ceremony, which was full of adventure and laughter—which is how I would describe our relationship." —Ashley Winstead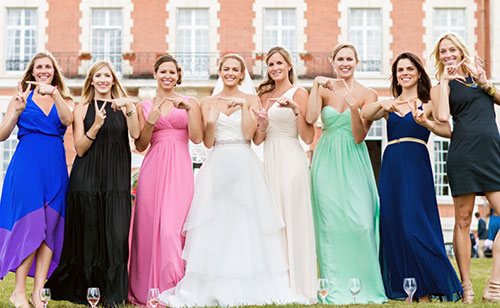 Stephanie C. Daly Boinet '09 and Olivier Boinet, Annandale, Virginia, 6/13/15.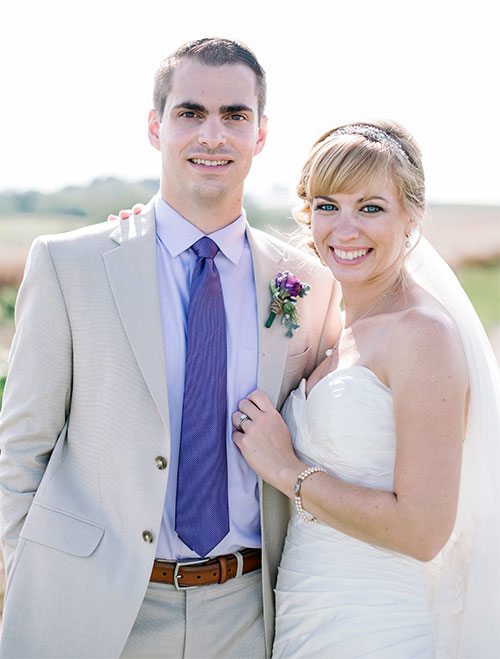 Christy N. Winebarger Budwin '09 and Andrew C. "Drew" Budwin '11, Christiansburg, Virginia, 7/11/15. Photo by Karyn Lovern Johnson.
William D. Fairchild '09 and Sara Lichtenstein Fairchild '10, '11 Alexandria, Virginia, a son, Liam Bernard, 8/18/15.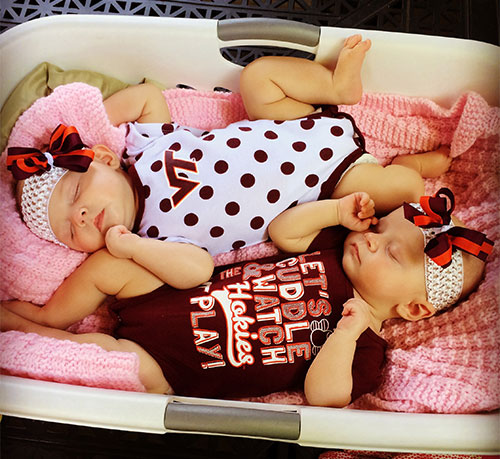 Kimberly Trevillian Sink '09, Chester, Virginia, twin daughters, Ella Grace and Sydney Ann, 03/30/15. "Ella (top) has a gorgeous dimple and a contagious belly laugh, and Sydney is itsy-bitsy with a personality that lights up a room. They love to hold hands and steal each other's toys." —Kim Sink