Most-influential black artists in
musical theater
List
Most-influential black artists in
musical theater
Compiled by Associate Professor of Sociology Paula Marie Seniors, author of "Beyond Lift Every Voice and Sing: The Culture of Uplift, Identity, and Politics in Black Musical Theater" (Ohio State University Press, 2009), winner of the Letitia Woods Brown Memorial Prize from the Association of Black Women Historians.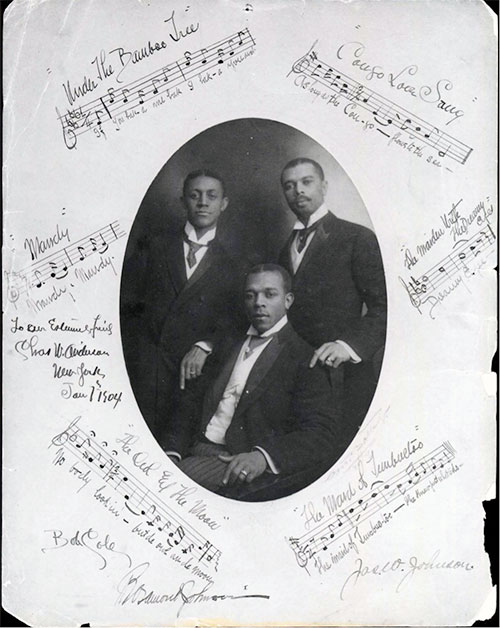 From 1899 to 1911, Bob Cole (1868-1911), James Weldon Johnson (1871-1938), and J. Rosamond Johnson (1873-1954) formed one of the era's most prolific and successful black songwriting teams. The partnership held two songwriting contracts in 1901, and collaborated with white Broadway producers on several musicals.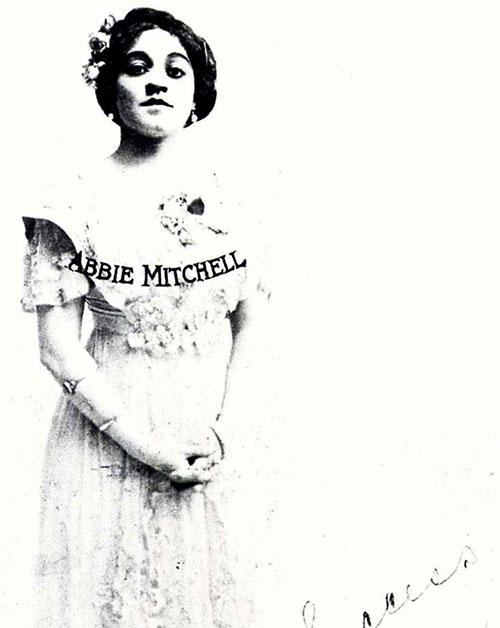 Abbie Mitchell (1884–1960) emerged as a definitive operatic singer, musical theater star, and dramatic actress in the early 20th century. At age 13, she won a starring role in Will Marion Cook's Broadway musical, "In Clorindy: Or the Origin of the Cakewalk," and eventually married the composer.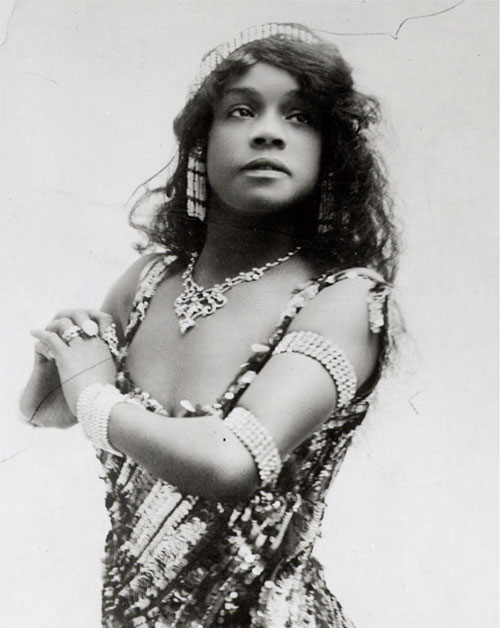 A singer, dancer, actress, and choreographer of the late 19th through early 20th century, Aida Overton Walker (1880–1914) was renowned for her dancing and choreography, most notably the Cakewalk. She later wrote for popular publications, maintaining that the stage offered black women a noble profession.
Eubie Blake (1887-1983) formed a musical partnership with composer Noble Sissle (1889-1975) to produce some of the early 20th century's most successful black musicals, highlighted by "Shuffle Along." The team's music gained a new audience with the Broadway musical "Eubie" in 1979.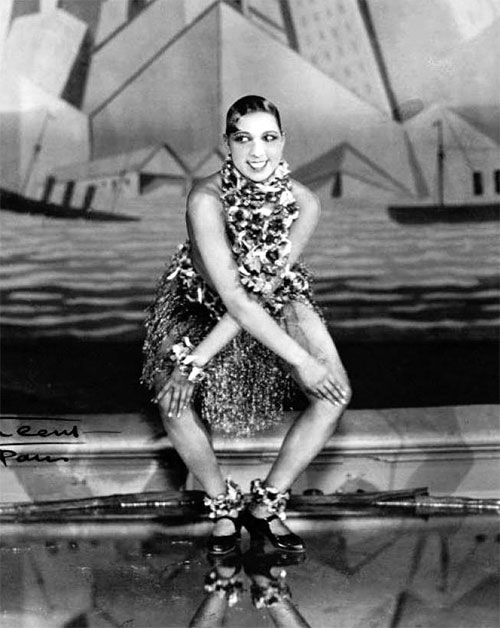 Josephine Baker (1906–1975) became an international star in 1925 in "La Revue Nègre" at Paris' Théâtre des Champs-Élysées. A sophisticated singer, dancer, and actress, she served as a French spy during World War II and was named Chevalier of the Légion d'Honneur, among other honors.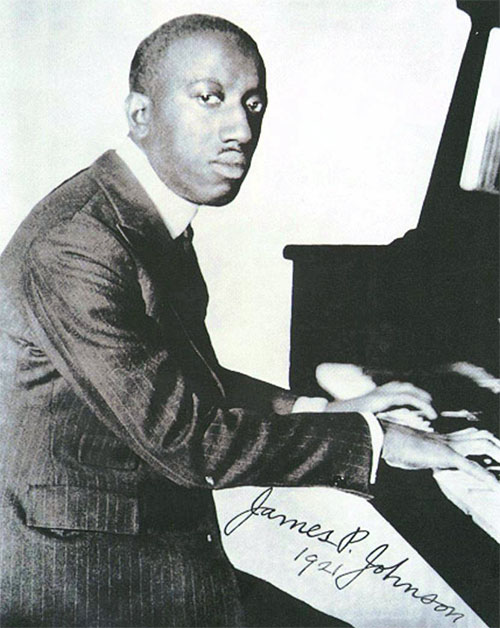 A highly skilled musician known as the father of "stride piano," a sought-after accompanist, and a major influence on many black composers, James P. Johnson (1894–1954) wrote for the theater and the concert stage, composing such iconic tunes as "Charleston" and "Carolina Shout."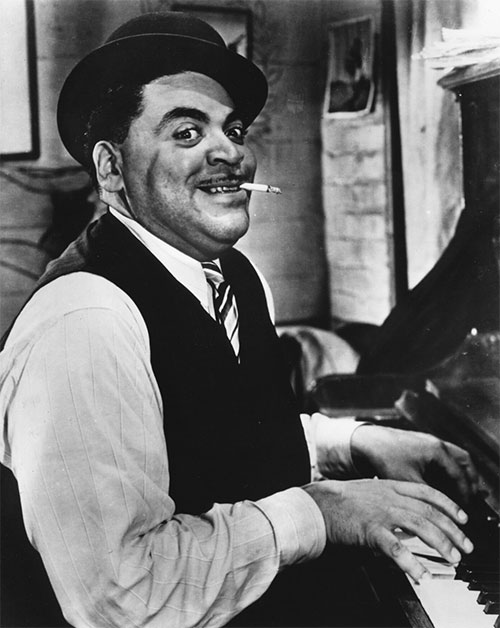 Several musicologists believe that Thomas "Fats" Waller (1904-1945) wrote "Summertime" or, as Eubie Blake noted, Waller "gave" George Gershwin the song "for a bottle of gin or maybe two bottles." The popular 1976 Broadway show "Ain't Misbehavin'" featured Waller's music.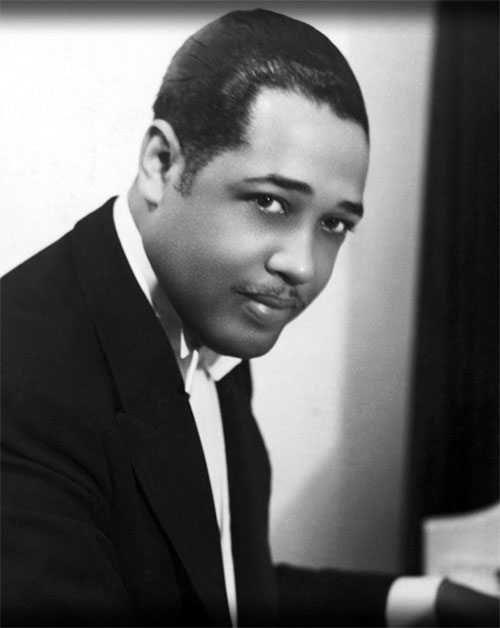 Duke Ellington (1889–1974) made a name for himself as the composer and orchestra leader at Harlem's Cotton Club, a white-patron-only nightclub. He composed more than 2,000 songs and several musicals. In 1981, the Broadway show "Sophisticated Ladies" revived his music.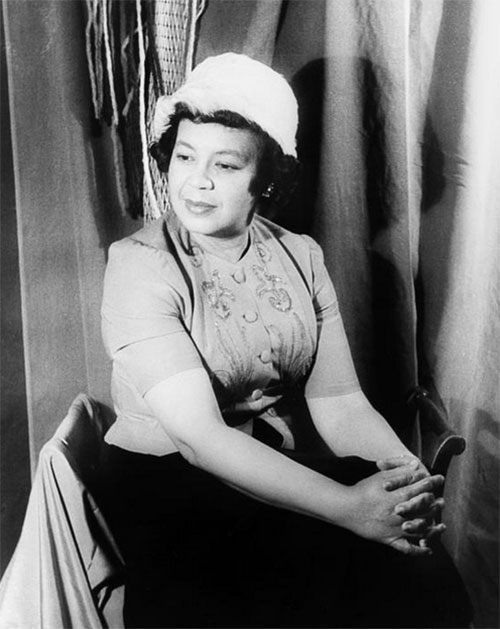 Margaret Bonds composed symphonies, ballets, piano music, a cantata, and art songs, interpreted the Negro spirituals, and wrote two musicals, "Romey and Julie" for the Federal Theatre Project in Chicago and "Shakespeare in Harlem" with Langston Hughes.
Born in 1970, Audra McDonald is arguably the most well-known black theater talent of the 20th and 21st centuries. She has received multiple Tony, Drama Desk, and Drama League awards, among others, for her roles in such shows as "Carousel," "Master Class," "Ragtime," "A Raisin in the Sun," "110 in the Shade," "Porgy and Bess," and "Lady Day at Emerson's Bar & Grill."