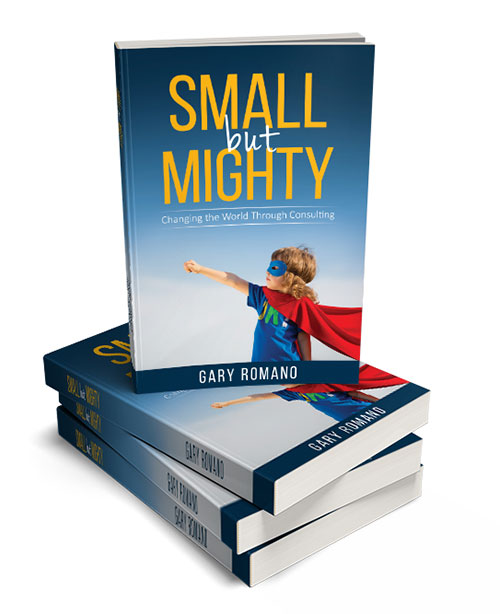 Gary Romano '95, Lynnfield, Mass., wrote a book, "Small But Mighty," to encourage growth in nonprofit organizations.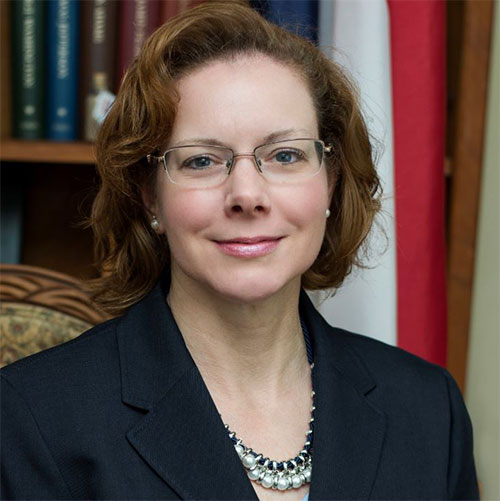 Founder and CEO of Auroros Inc., Kathleen Carlisle Volandt '99, Raleigh, N.C., graduated from Leadership NC 2016, whose mission is to inform, develop, and engage committed leaders to broaden their understanding of and involvement in issues and opportunities facing North Carolina.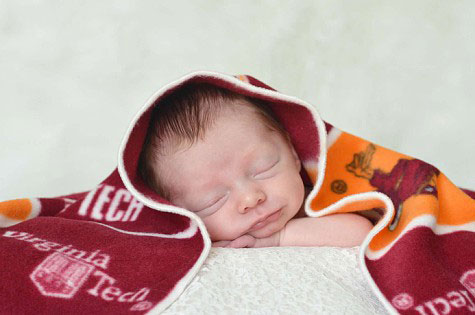 Lisa Fletcher Pace '00, Houston, a daughter, Edith Marie, 8/2/16.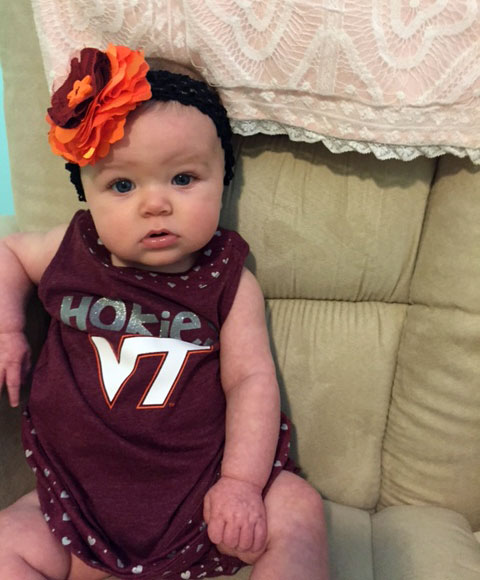 Jessica Klacynski Crowder '02, Raleigh, N.C., a daughter, Reese Caroline, 10/11/15.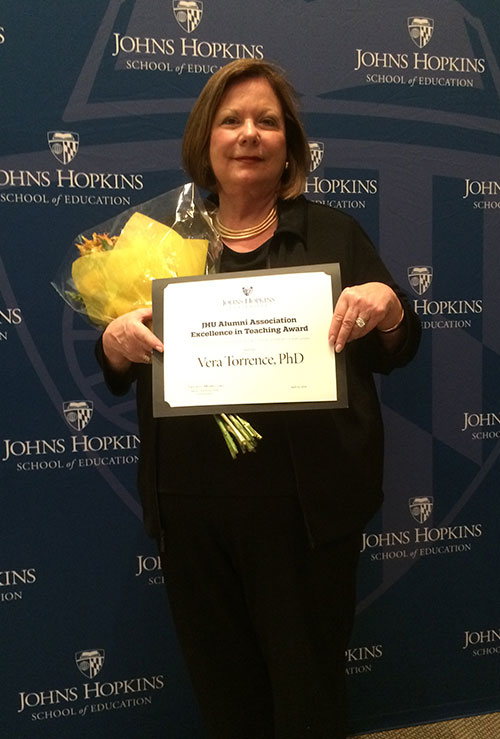 Vera Disharoon Torrence '02, Annapolis, Md., received the student-nominated 2016 Johns Hopkins University Alumni Association Excellence in Teaching Award, which recognizes university faculty who excel in the art of instruction. Photo by Mark Torrence.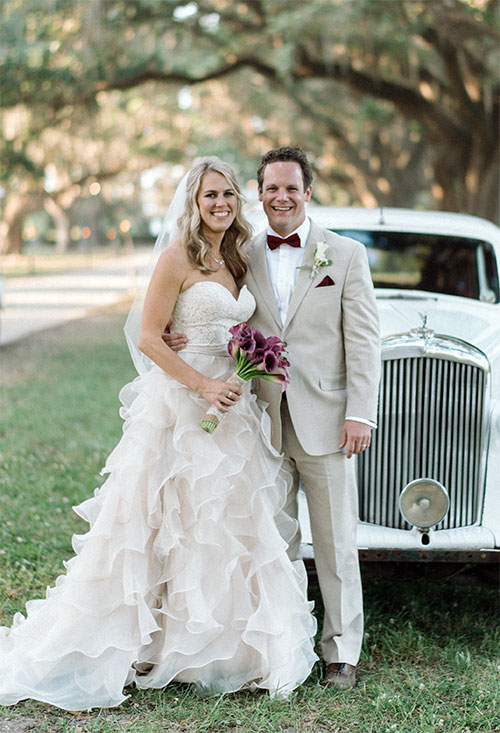 Sabrina L. Cochran '03 and John M. Vogel '05, Charleston, S.C., 5/14/16. Photo by Sean Money + Elizabeth Fay.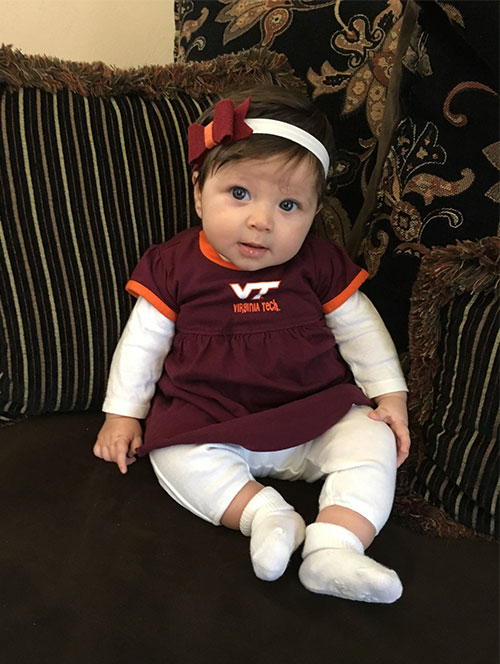 Nicole DeGaetano Coury '03, Chesapeake, Va., a daughter, Mia Elizabeth, 1/21/16.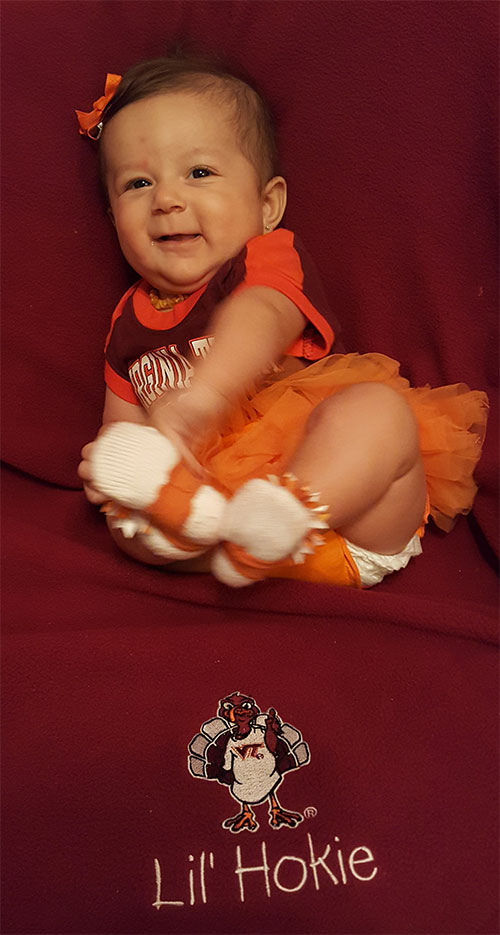 Timothy M. Alligrant '04, Grapevine, Texas, a daughter, Olivia Marie, 4/6/16. Photo by Jennifer Alligrant.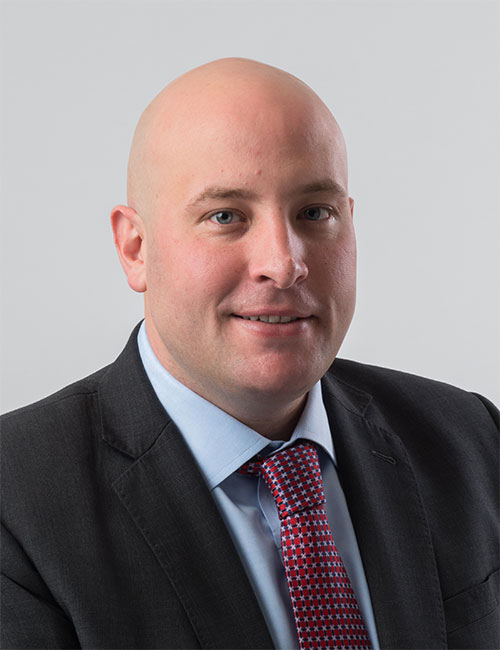 A certified public accountant, Stephen E. Lawson '04 was promoted to partner at Baker Tilly's real estate and construction practice. Photo by Baker Tilly Photography.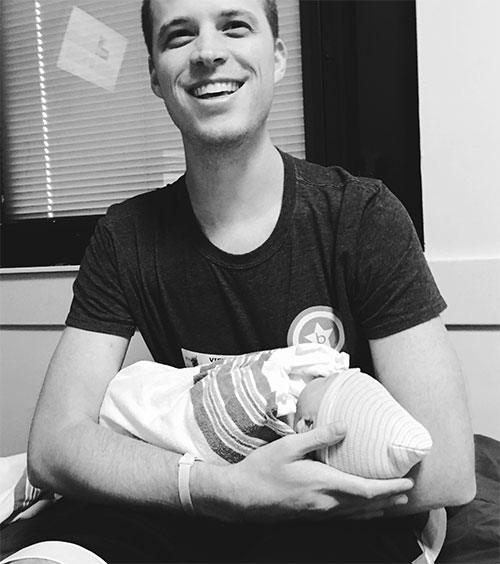 Thomas E. Palmatier '04, Charleston, S.C., a son, Leo Charles, 7/26/16. Photo by Tara Palmatier.
Kelley Gibbs Kent '06, Midlothian, Va., a son, Cooper Austen, 11/5/14.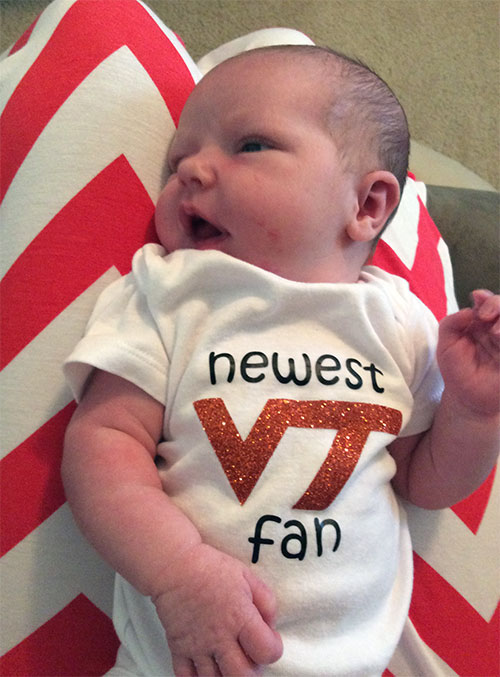 Adam C. Robinson '07, Portsmouth, Va., a daughter, Ellie Grace, 8/10/16.
Melissa Trotman Hollinshead '08 and Mark S. Hollinshead '09, Falls Church, Va., 11/15/14. Photo by Erika Mills Photography.
Ryan R. Smith '08, Strasburg, Va., an engineer and project manager at Wagman Heavy Civil Inc., was joined by his son, Camden, during National Workzone Safety Awareness Week. Ryan: "I appreciate the education that I received from Virginia Tech, and I cannot wait for the day that my son attends my alma mater."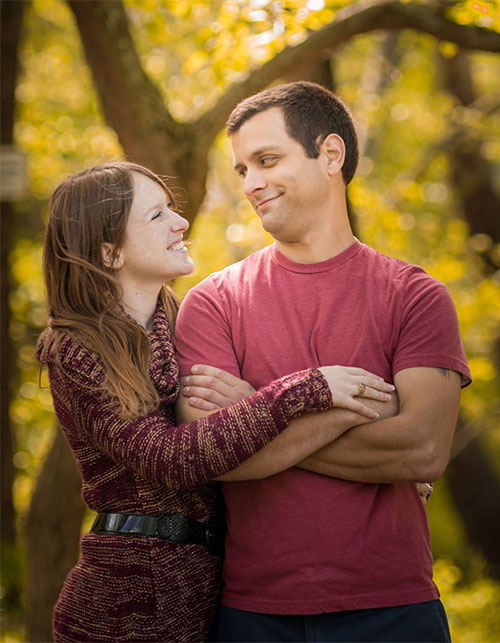 Katherine E. Huffman '09 and Scott M. Bauman '15, Glenmoore, Pa., 11/6/16. Photo by Mary Faia.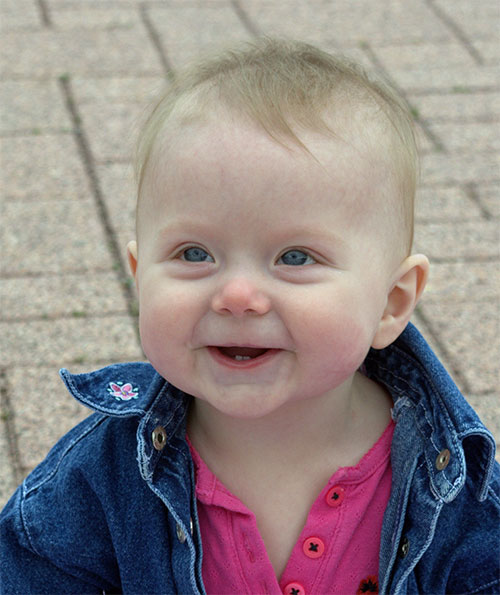 Rebecca Hoffner-Prillaman '09 and Kevin Prillaman '09, Chicago, a daughter, Ciara Leeann, 9/21/15. Photo by Ivy Brown.
Brittany Worrell Boyce '10, Bartlett, Tenn., a daughter, Blakely Camille, 8/5/16. Photo by Emily Borhman. Brittany: "Blakely has been cheering on the Hokies since she was born. We can't wait to take her to her first football game!"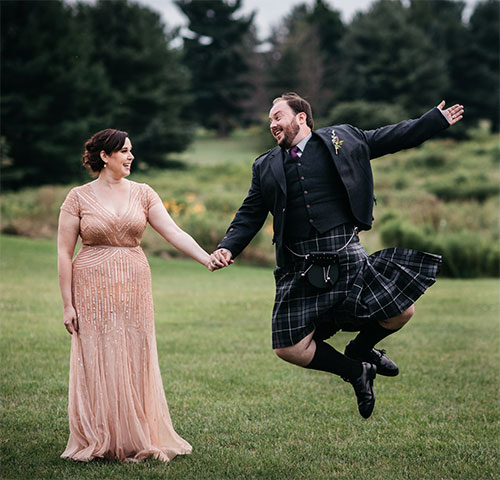 Sarah Ellington '10 and Daniel Waidelich '10, Chicago, 8/6/16. Photo by Sarah Gudeman. Dan: "We knew we had to get married at Virginia Tech. We're so glad we got to share our wedding with family and friends less than a mile from the spot where it all began."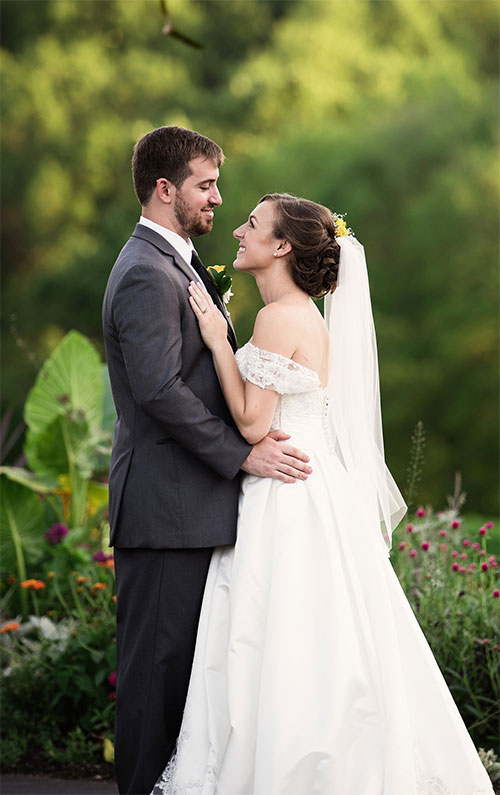 Peter Firey '12 and Lauren Lemieux '13, Arlington, Va., 7/8/16. Photo by Julie J. Photography.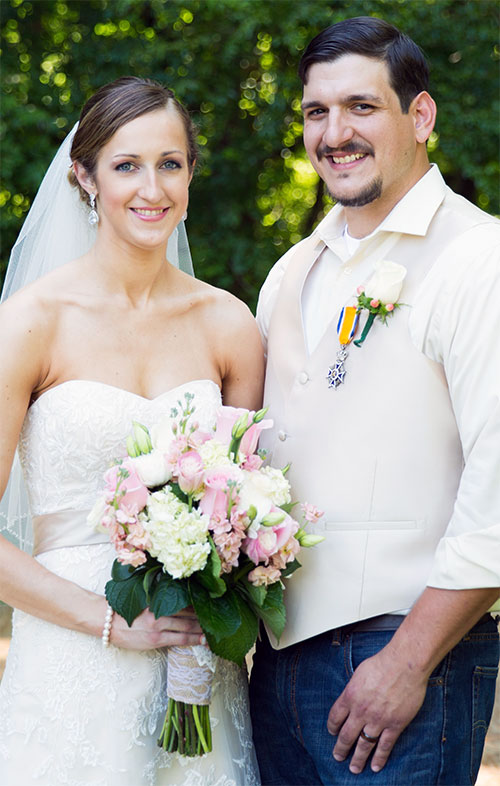 Brooke Gibson '12 and Justin Hielema, Oxford, N.C., 5/28/16. Photo by Brooks Lenhart Photography. Brooke: "Although Justin is not a Virginia Tech alumnus, he has officially become a Hokie through marriage and is learning the Tech traditions."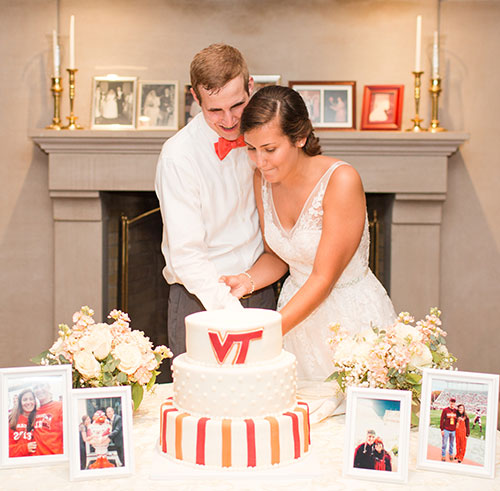 Michelle "Shelley" Hill '16 and Parker Hill '16, Burke, Va., 8/6/16. Photo by Chelsea Schaefer Photography. As new in-laws, Sharon Pickett Mills '82 and William "Bill" Mills '83 could not be happier.