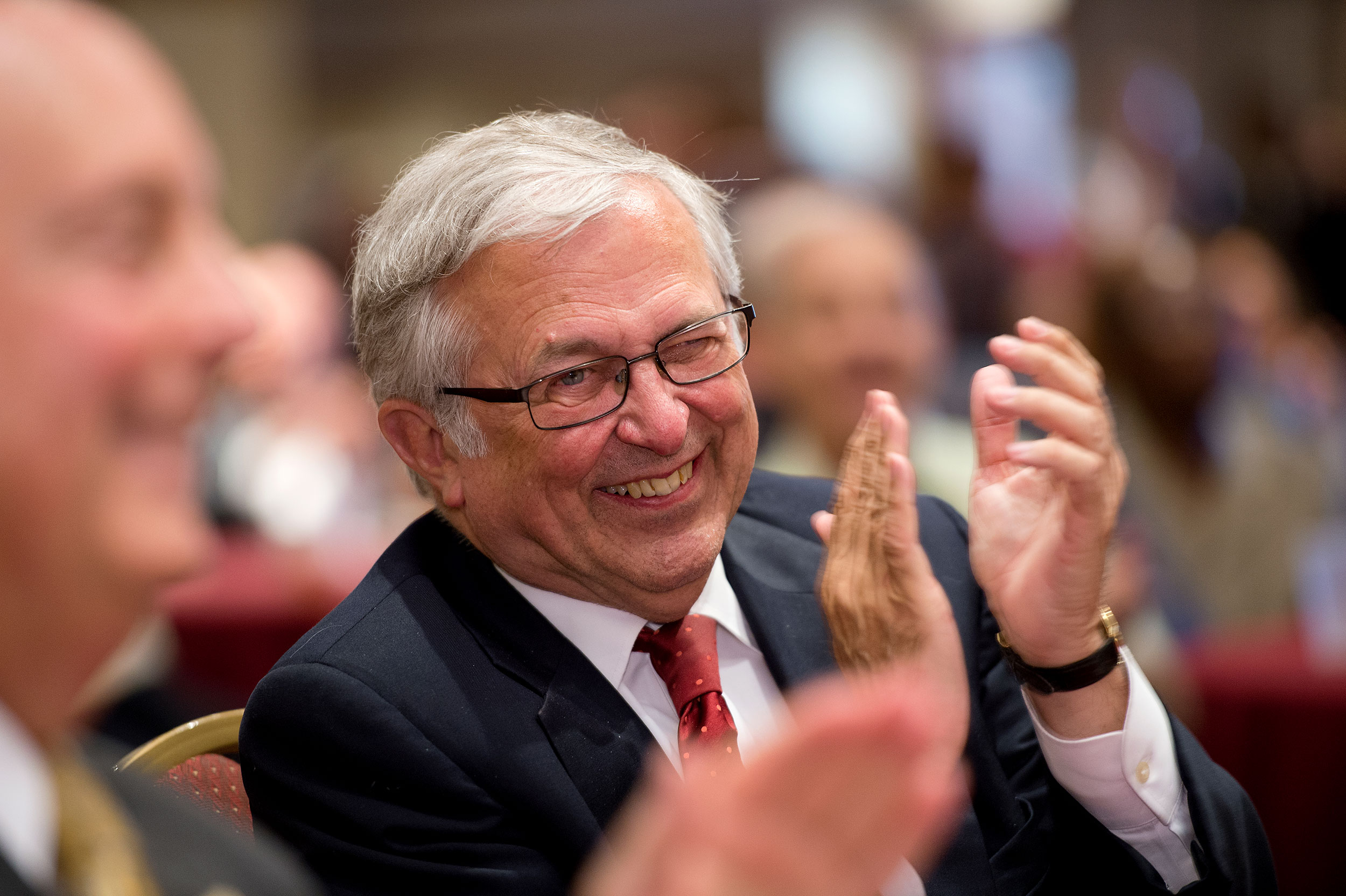 Virginia Tech mourns President Emeritus Charles W. Steger.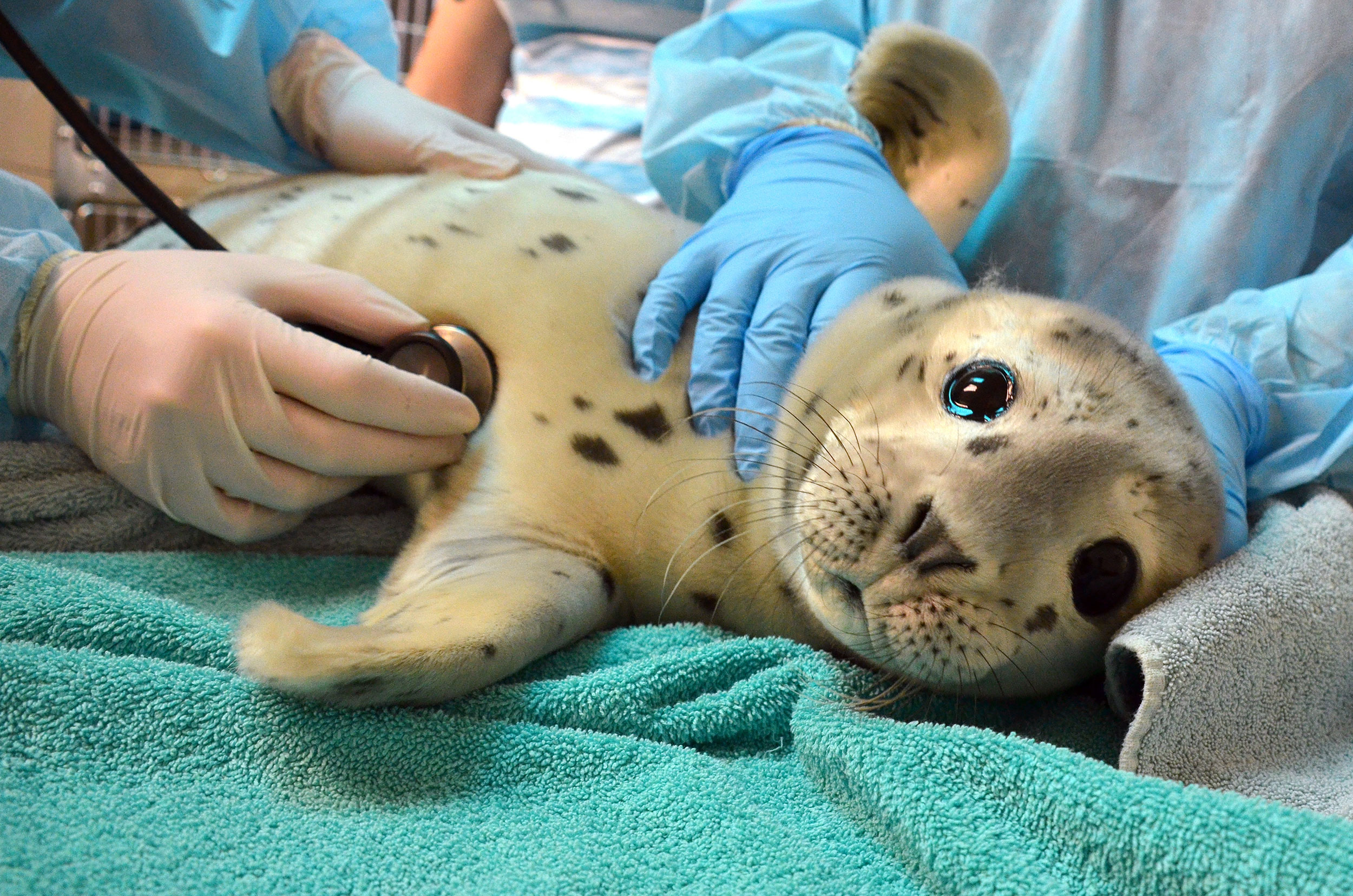 Forging a path to a fulfilling career usually takes time, but occasionally, a childhood passion provides the inspiration. Claire Simeone was that kid.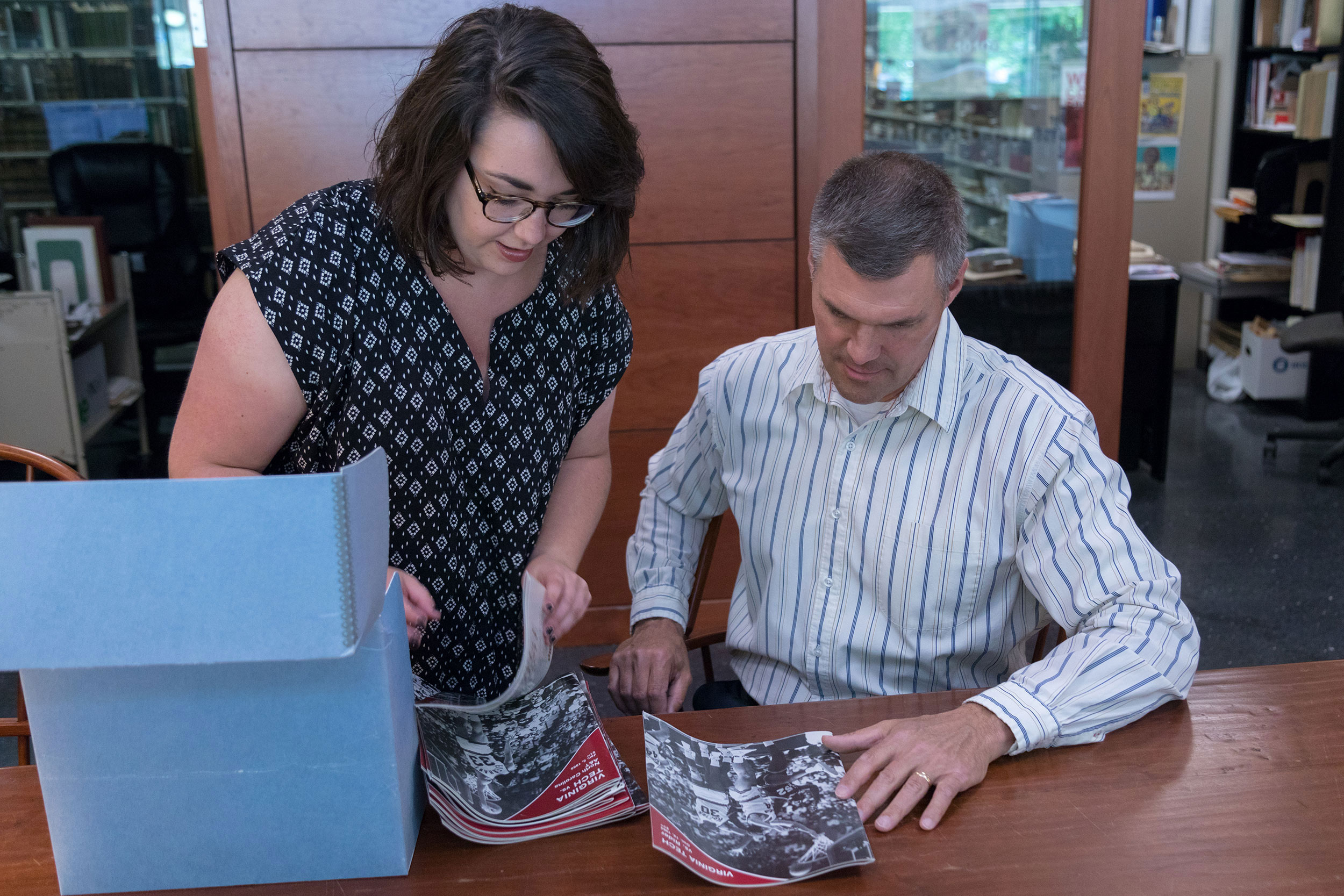 Working in Newman Library's Special Collections meant traveling through time for Rebecca Williams to meet her parents as mid-80s college students.
---