Front
---
Departments
---
Around the Hokie Nation
Feature
---
On the Right Track
The sunrise offers an inspiring reminder of the evolution of the Star City thanks in part to the development of Virginia Tech's Health Sciences and Technology campus, featuring world-class research facilities and advanced medical education technologies.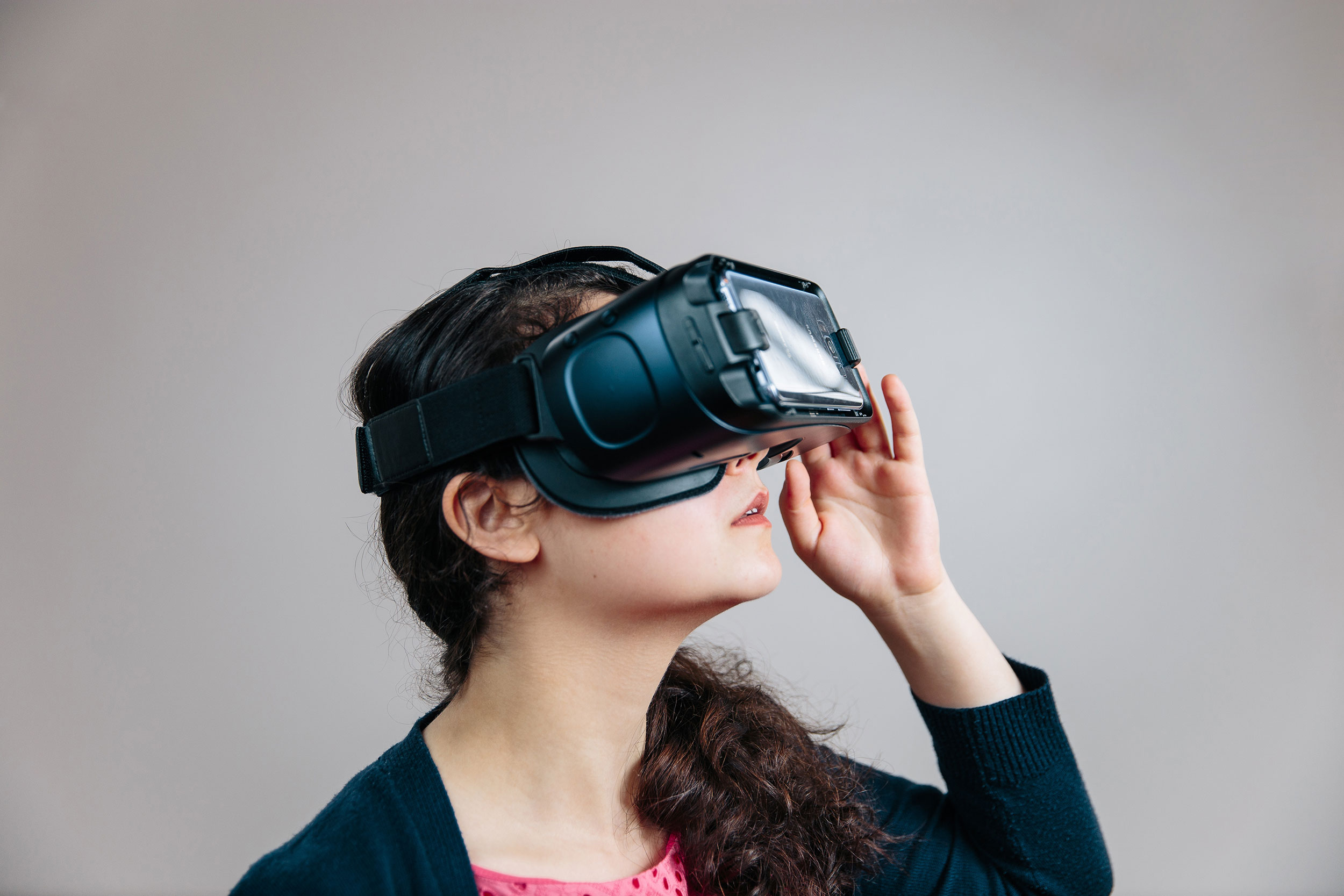 Maria Jernigan, 2018 Undergraduate Student of the Year, a Calhoun Scholar and graduate of the Honors College, demonstrates a virtual reality headset that she uses as part of her research and work in her project-based learning startup, Redshift Education. Read about David Calhoun's game-changing gift to the Honors College and how it is creating opportunities for students.
The university's flagship publication, Virginia Tech Magazine forges stronger relationships among alumni, donors, and friends of Virginia Tech. The magazine highlights the vibrancy of a university on the leading edge of technology, service, learning, research, and scholarship and showcases the achievements of alumni, faculty and staff, and students through a rich array of feature stories, alumni profiles, and university and alumni news. Virginia Tech Magazine is published quarterly by the Office of University Relations, with support from Alumni Relations. The Virginia Tech Foundation underwrites most production costs.