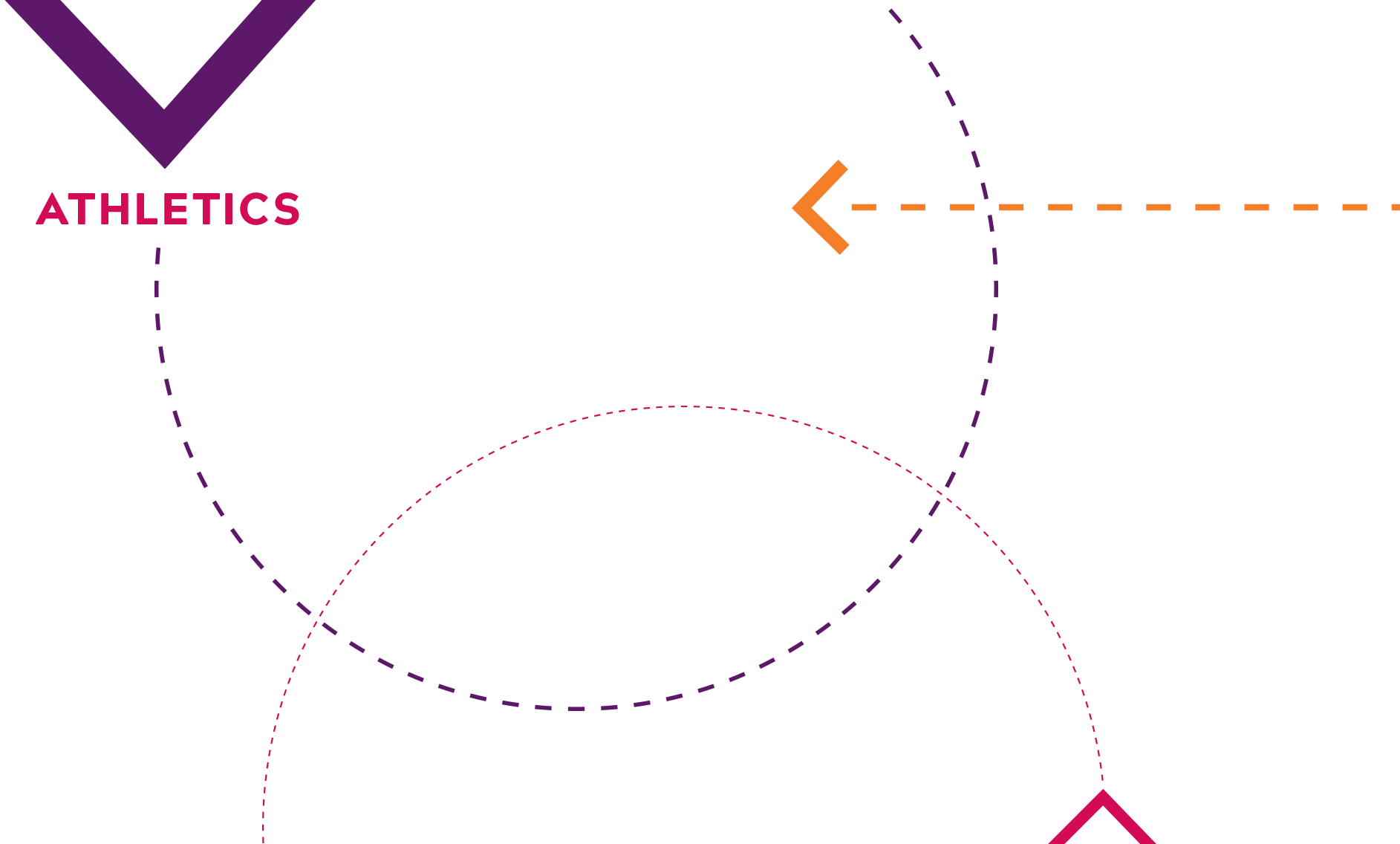 SPILA FÓTBOLTA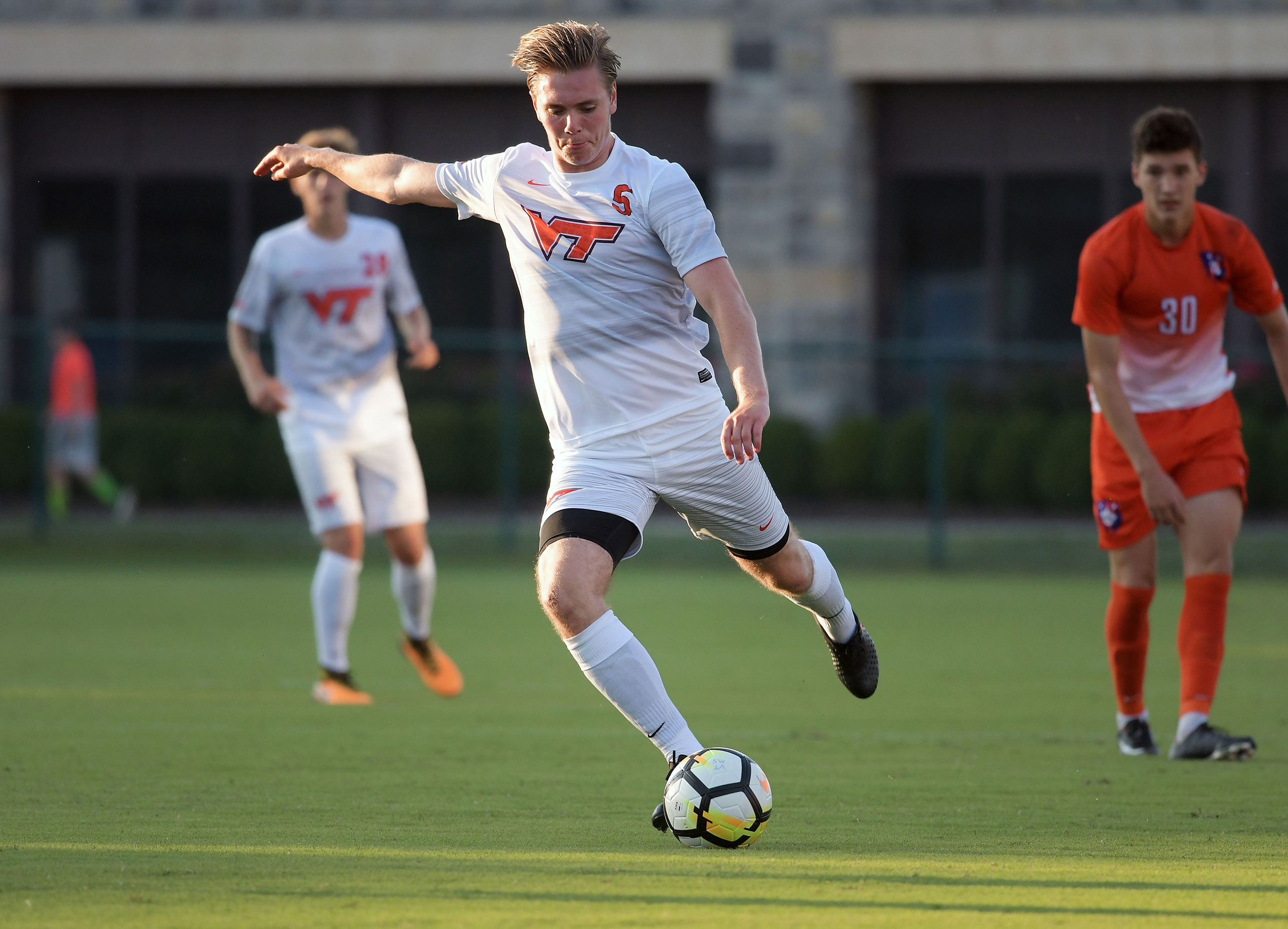 For the defense: Jon Ingason spila fótbolta (plays football) as he prepares to send a ball forward to the offense.
Jon Ingason knew Virginia Tech was serious about recruiting him to play soccer when Assistant Coach Pat McSorley traveled to Ingason's hometown, Vestmannaeyjar, an archipelago off Iceland's southern coast, to watch him train.
"You have to take a ferry or a plane to get there," said Ingason, who was impressed by the visit, his Facetime tour of campus, and the high level of soccer played in the ACC.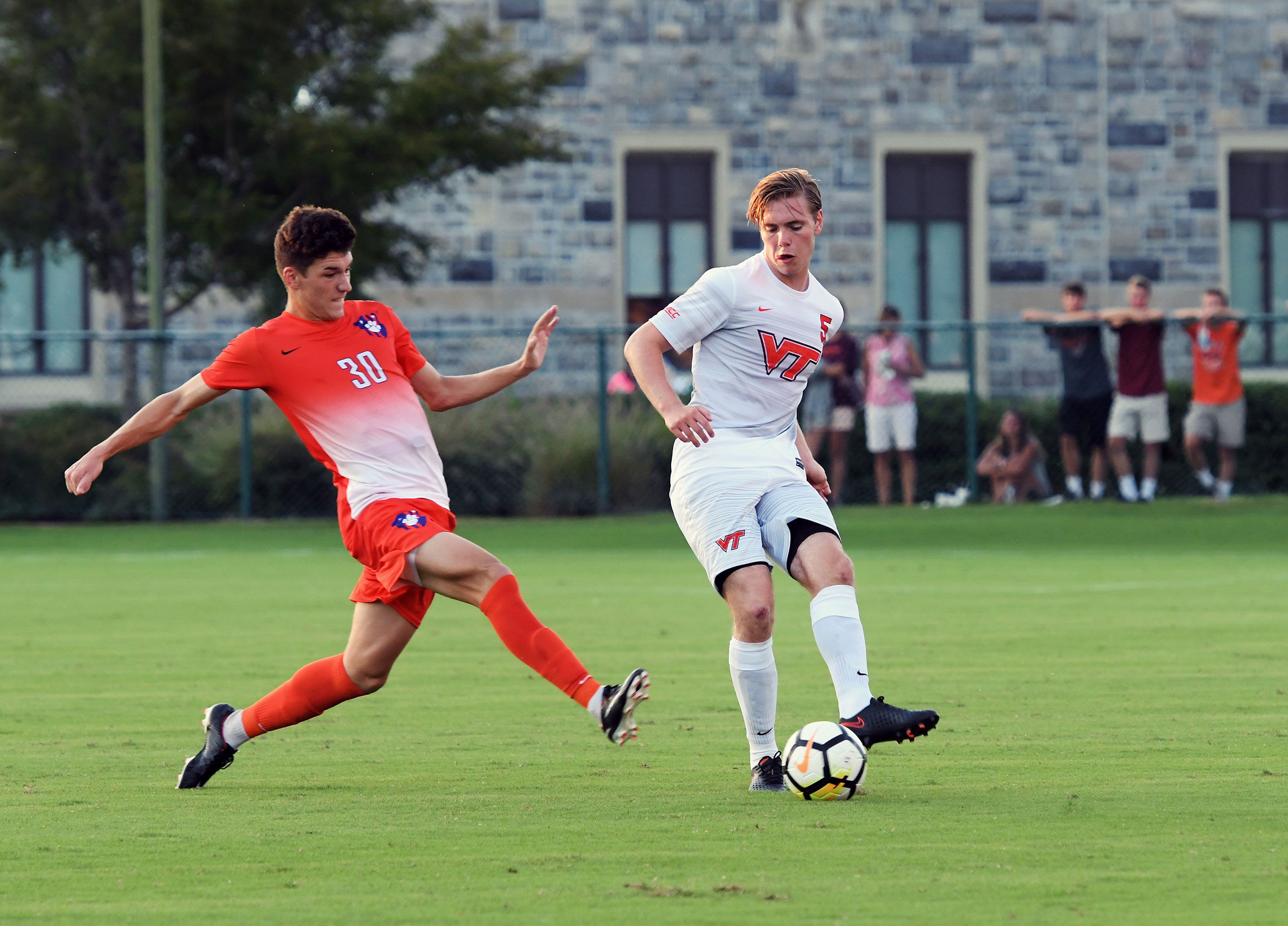 Jon Ingason
As a first-year student-athlete, Ingason quickly confirmed his coaches' instincts, playing defense as a center back nearly every minute of the 2017 season and helping guide the Hokies to the NCAA tournament for a second consecutive year.
Now in his second year on the Virginia Tech pitch, coaches and fellow players are looking to Ingason for leadership following the departure of 10 seniors. In fact, his peers almost unanimously named him captain of the team.
"I guess that makes me kind of a leader. I guess the coaches have seen that in my game. I'm looking forward to it," said Ingason.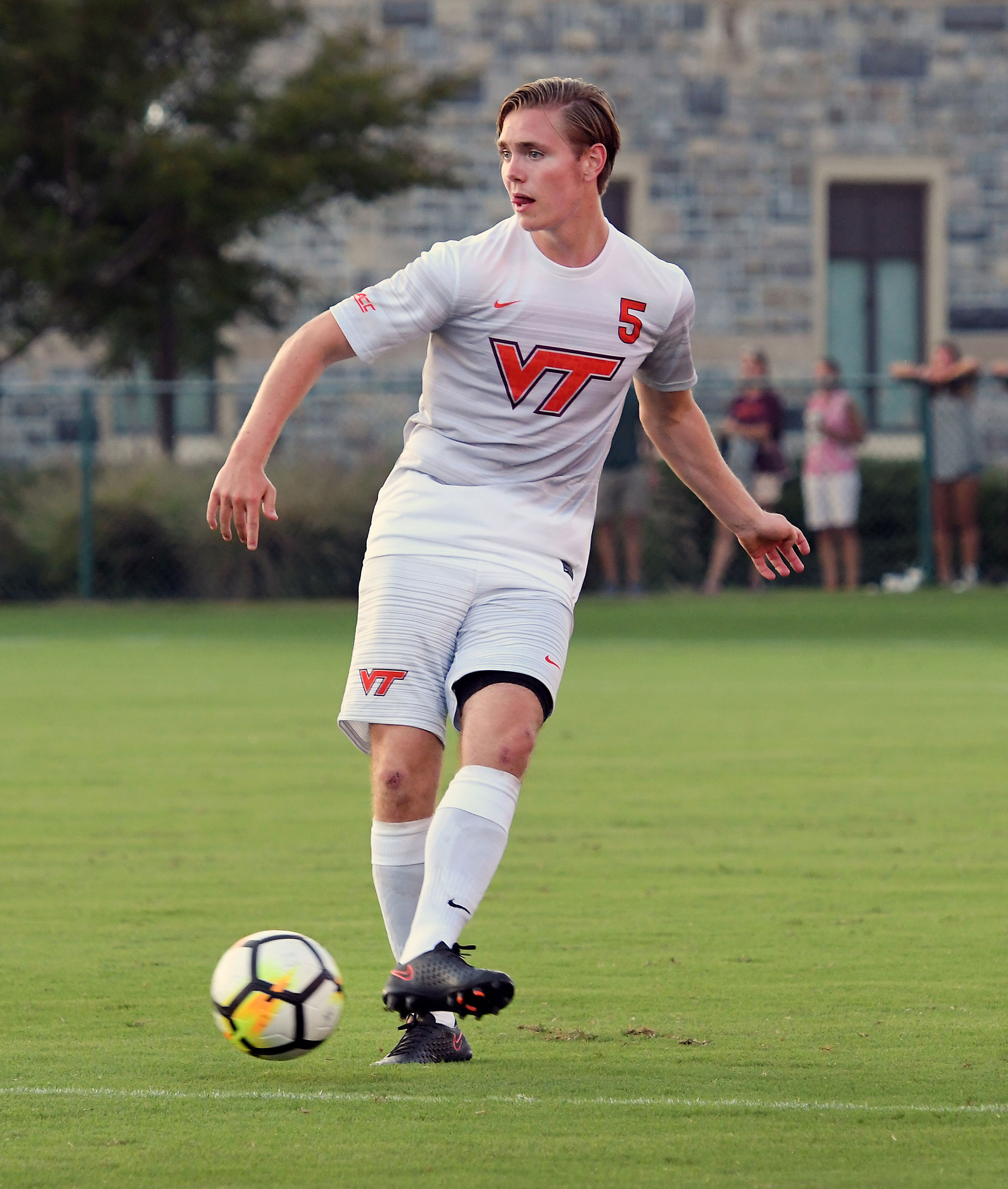 Jon Ingason
Iceland, a nation with a population of just 350,000, doesn't send many students to Virginia Tech, but Coach Mike Brizendine, who is in his 10th year at the helm of the men's soccer team, wasn't surprised by Ingason's advanced abilities. Not only had Brizendine reviewed video of Ingason, the coach knew of the young player's field experience, which included more than 100 games in the Icelandic Premier League and 10 games for the U-19 Icelandic national team.
Ingason's soccer skills were cultivated by his father, Ingi, a former soccer player who holds the record for the most games played in club history for I.B.V Vestmannaeyjar, and his former coach, Heimir Hallgrímsson, who guided Iceland to the European football championships in 2017 and the World Cup in 2018.
"[Jon's] very mature. He's a man who's played with men," Brizendine said. "His adjustment period was much shorter than most."
On the field at Tech, Ingason found a more physical game than in Europe, but off the field he felt at home.
"The people—they're all friendly, they're all kind, they're all humble," Ingason said. "You're welcomed straight away, and the people here are open to get to know you.
"Education is very important in Iceland…so for me coming out here and getting a chance to get an education from such a great school as Virginia Tech is just a privilege."