At the intersection of art and technology
by Margo Ann Crutchfield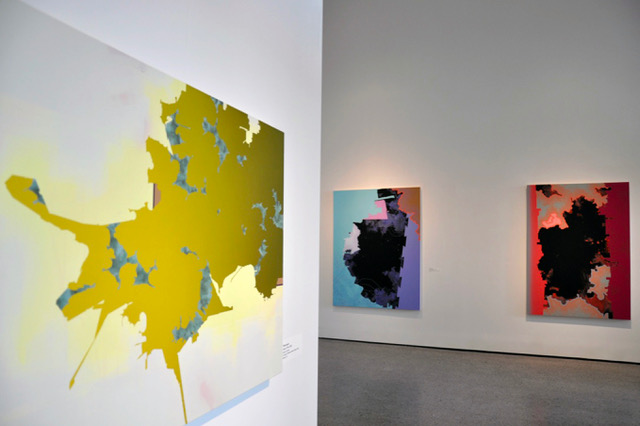 Art.
Am I an artist? No. But, I've always been passionate about creativity, knowledge, and learning. The work of artists is based in that. Art can expand our minds. Artists see the world differently, introducing new perspectives and new ways of thinking. Their work can expand our understanding of the world and of ourselves.
When I understood that Virginia Tech was making a commitment to strengthen the arts, to build the Moss Arts Center, and to bring art into the lives of students, faculty, and the community, I knew this was a place that I could make a significant contribution.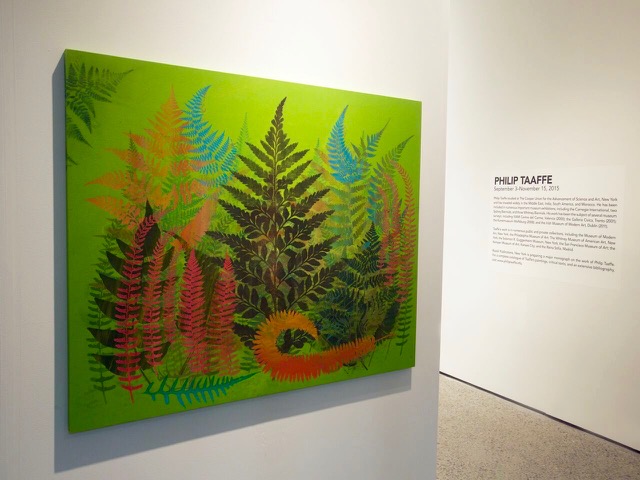 More Art.
The intellectual density at Virginia Tech and the location drew my attention, but the opportunities I found—to be involved with an exceptional university, to be part of establishing a world-class exhibition program, to live in a beautiful, healthy place surrounded by mountains—was compelling.
I have lived in some amazing places on four different continents. I was born in Brazil and grew up in Egypt, Libya, France, and Switzerland. My background also includes years of experience in a number of high-level museums, such as the Museum of Contemporary Art in Cleveland, Ohio; the Virginia Museum in Richmond, Virginia; and the Aspen Art Museum in Aspen, Colorado.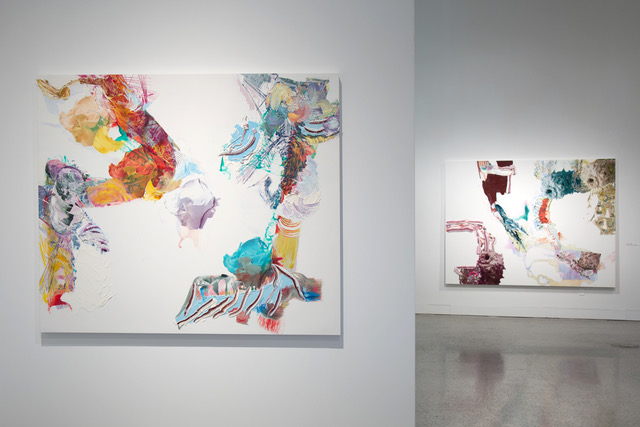 But Blacksburg is unique. It's small. It's in a beautiful environment. It's soaked in intellectual inquiry. And there are so many fascinating people here.
I have always been passionate about beauty and the power of the visual to seduce and engage us. Of course, not all art is beautiful. Much contemporary art is intentionally difficult, even abrasive at times, but the best art can and does stop us in our tracks and open our hearts and minds to what is important.
Creativity, innovation, and learning are central to Virginia Tech's mission. So is service. These key values are also at the core of the exhibitions at the Moss. We feature innovative works by renowned regional, national, and international artists, as well as faculty and students. The work we do at the Moss serves all of us by presenting art to absorb, to enjoy, to reflect, and to expand our horizons.
The arts enrich us and are critical to our own humanity. I often think about the ancient Greeks, how they celebrated the mind, body, and soul in a balanced appreciation and respect of the best of what it means to be human. Virginia Tech's commitment to the arts brings this essential component of what makes us human—and what truly is one of the highest of any civilization's achievements—into the lives of us all.
Margo Ann Crutchfield is curator-at-large for the Center for the Arts at Virginia Tech.
IN THE NEXT ISSUE
Meaningful research is integral to the mission of Virginia Tech. But intellectual investigation isn't limited to laboratories, libraries, or classrooms. Virginia Tech's studies cross continents and deal with subjects as varied as wildlife conservation, food security, and the health effects of after-hours emails. The spring issue of Virginia Tech Magazine will highlight some of these studies in depth. Additionally, the content will explore the research behind the exhibitions in the galleries at the Moss Arts Center. Curating art is a rigorous process that involves selecting artists and staging pieces to reflect the values of the university and inspire the students, faculty and community members who visit the galleries. The spring issue will showcase how intellectual investigation is as essential to an exhibit's success as it is to a technical analysis or the preservation of historic events and artifacts.