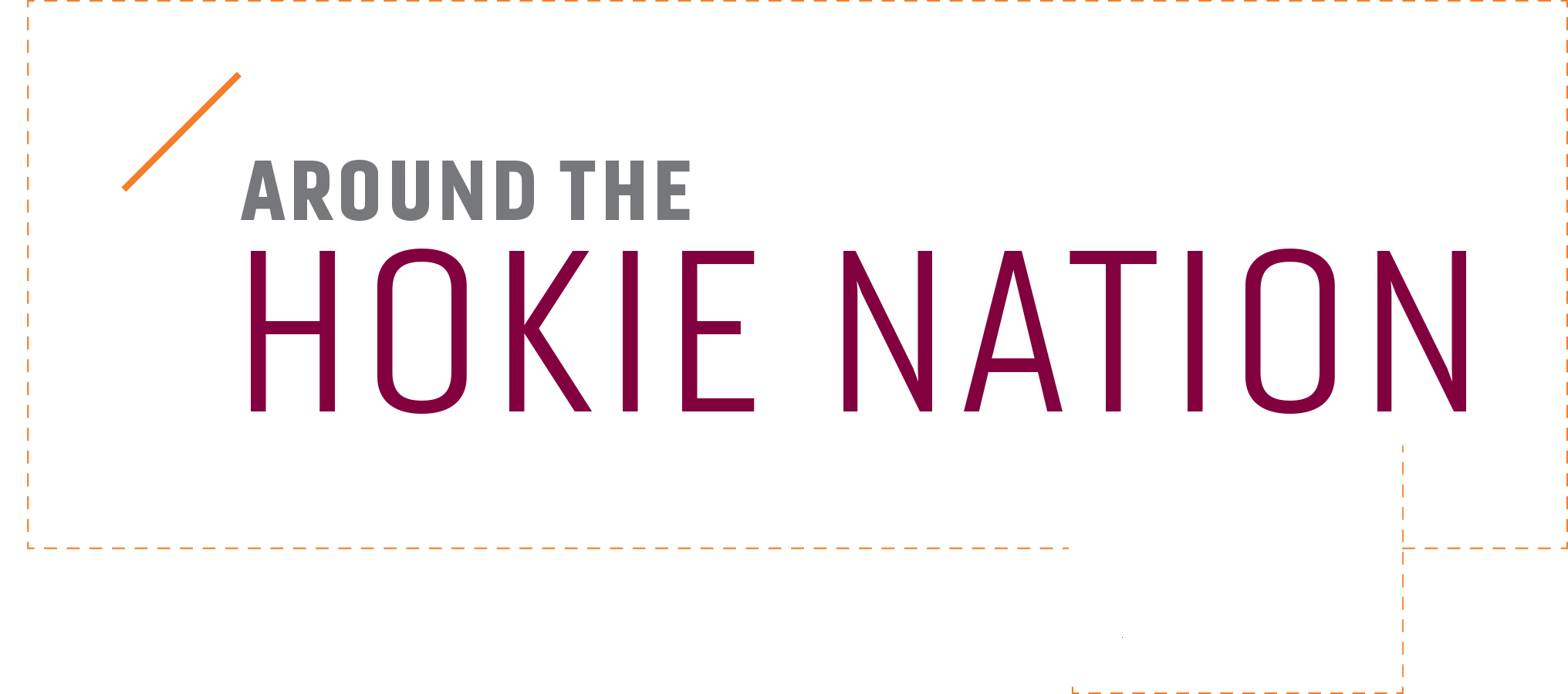 Reunion Returns
Save the Date
Reunion 2019 is June 6-9. Be sure to join the conversation online using #VTReunion19.
Hundreds of Hokies returned to campus in June for the first-ever summertime reunion weekend. Events and activities held throughout the event showcased the exciting ways Virginia Tech is moving forward.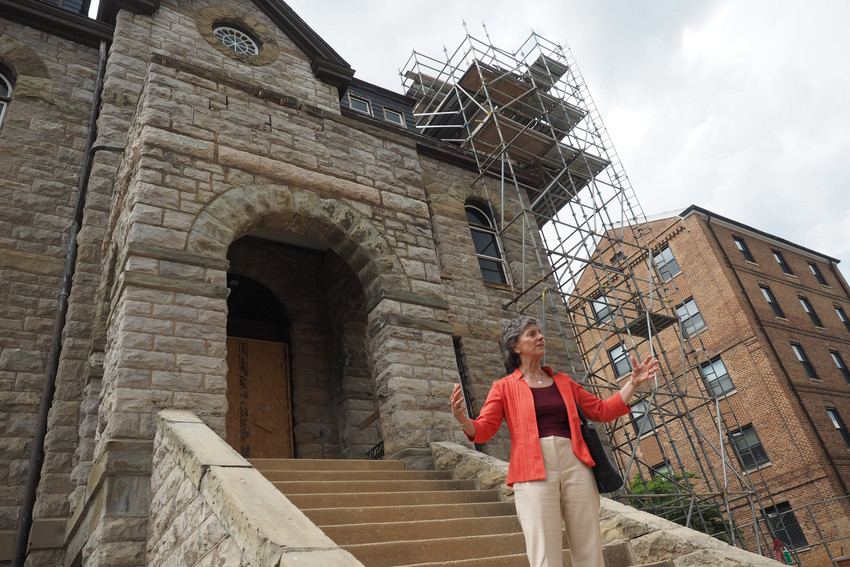 Reunion 2018 alumni tour of Liberal Arts Building
There were opportunities to talk with top professors and researchers, chances to connect with old friends and make new ones, and occasions to celebrate our strong ties to each other and to our university.
We can't wait to do it all again, and you can get involved, too!
Volunteering is a great way to connect with other alumni and to develop deeper relationships with our university.
Class volunteers play a critical role in our reunions.They help shape the weekend by:
• Serving as ambassadors for the event, contacting classmates to encourage them to attend and to make a gift;
• Sharing thoughts and ideas about reunion programming; and
• Making a gift to Virginia Tech, which counts toward your reunion class goal and our push to increase alumni giving to 22 percent by 2022.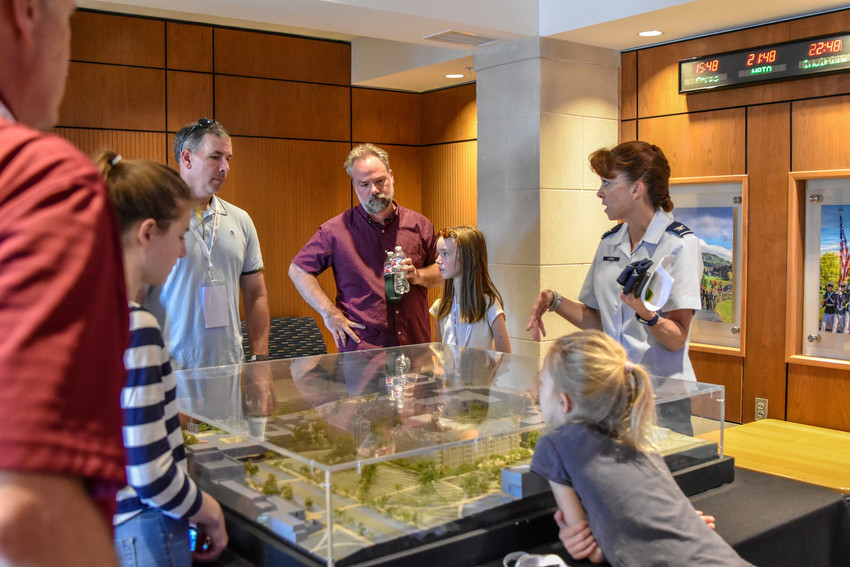 Reunion 2018 alumni tour of Upper Quad with Virginia Tech Corps of Cadets.
By sharing your passion for Virginia Tech, you will advance the connections that help build a stronger learning environment.
Get involved and learn more at: alumni.vt.edu/reunion2019