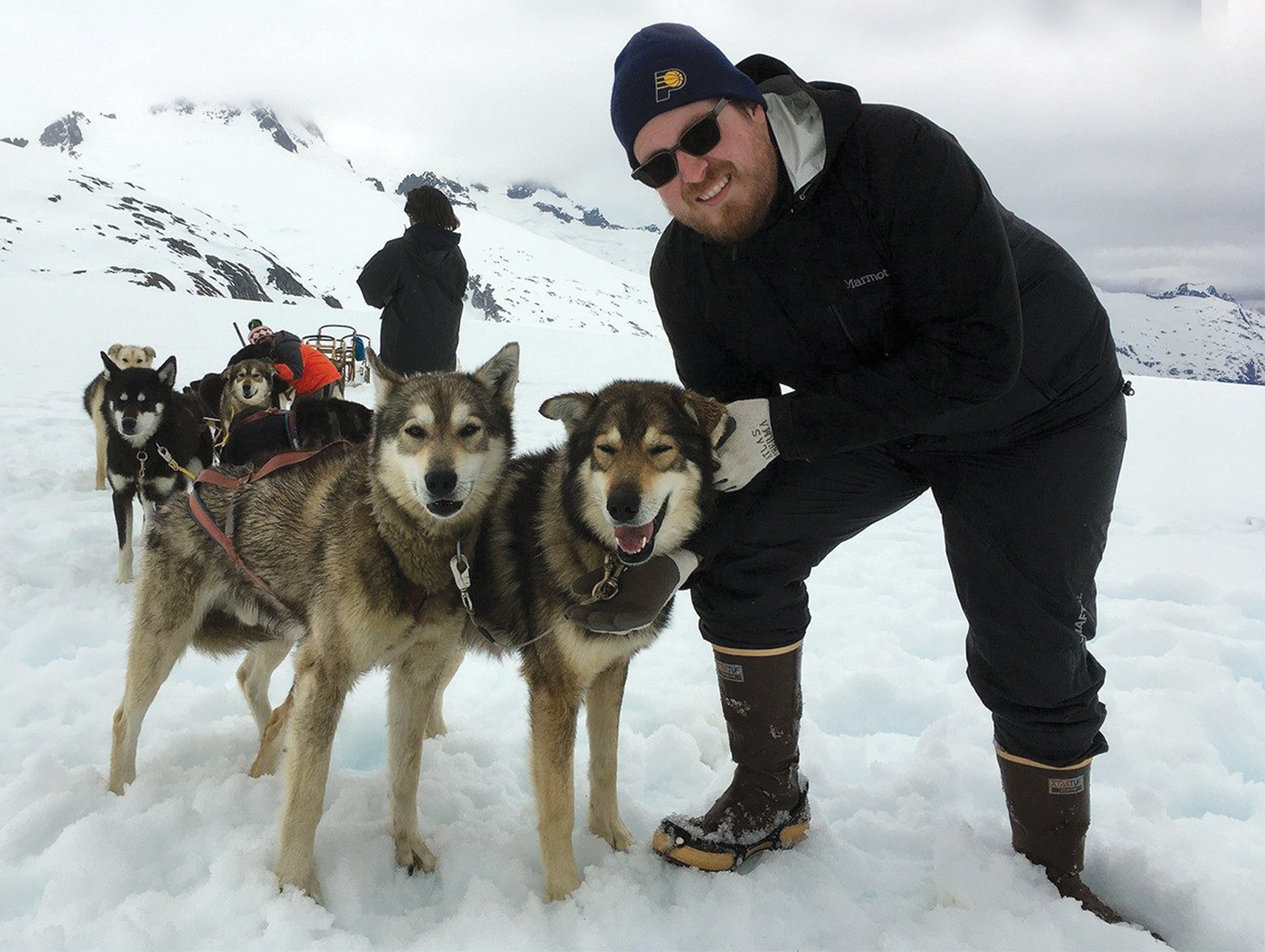 Soaking up all that Alaska offers—including winning a Pulitzer Prize.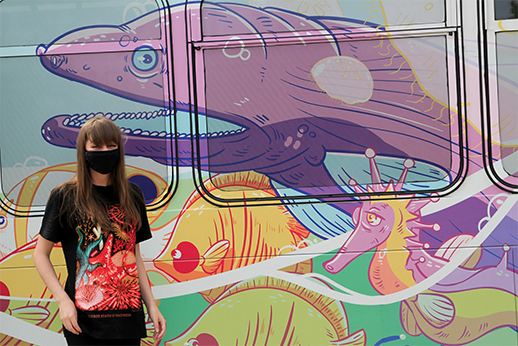 Young alumni who are "commencing" to succeed.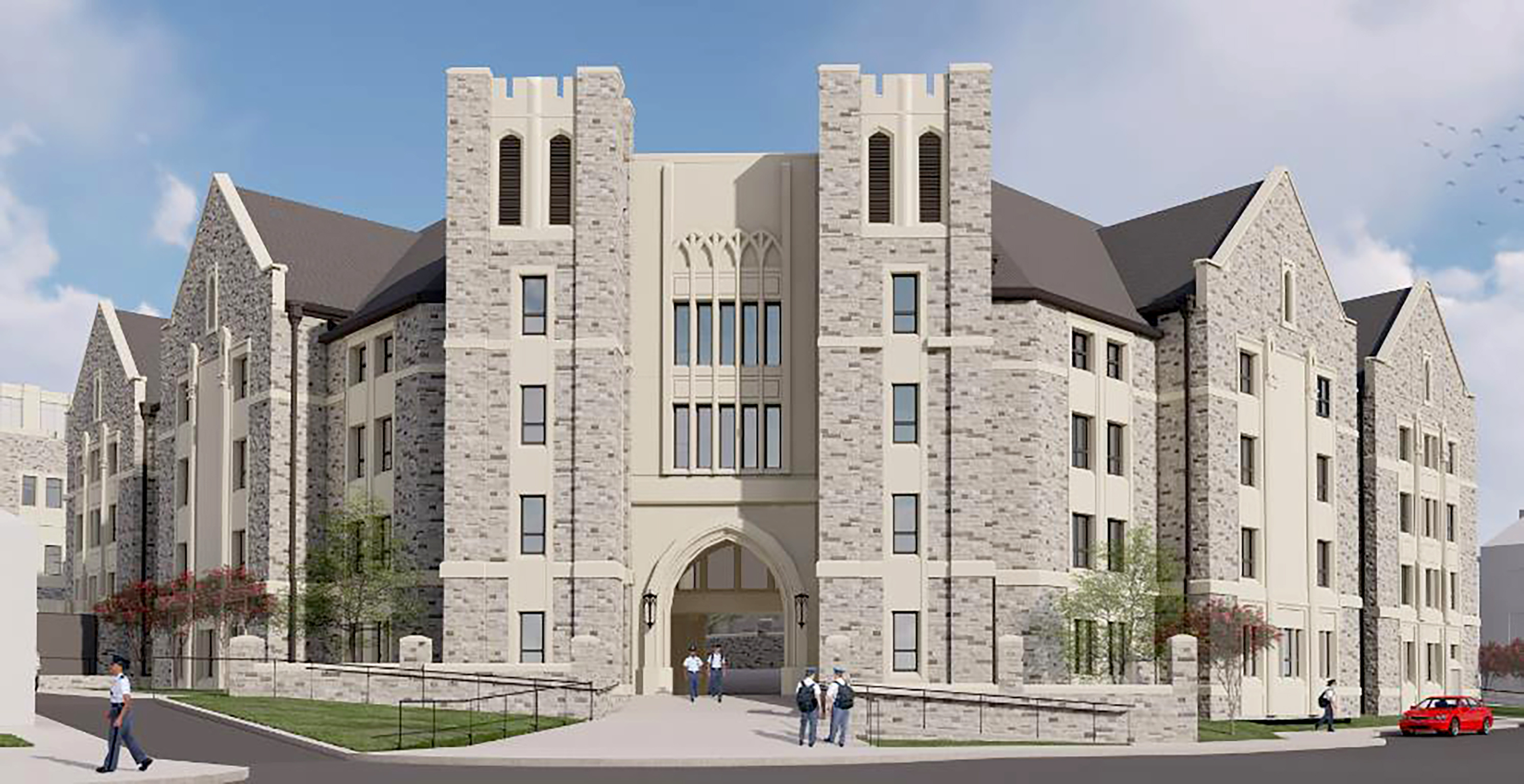 Corps of Cadets
Continued Growth for the Corps
---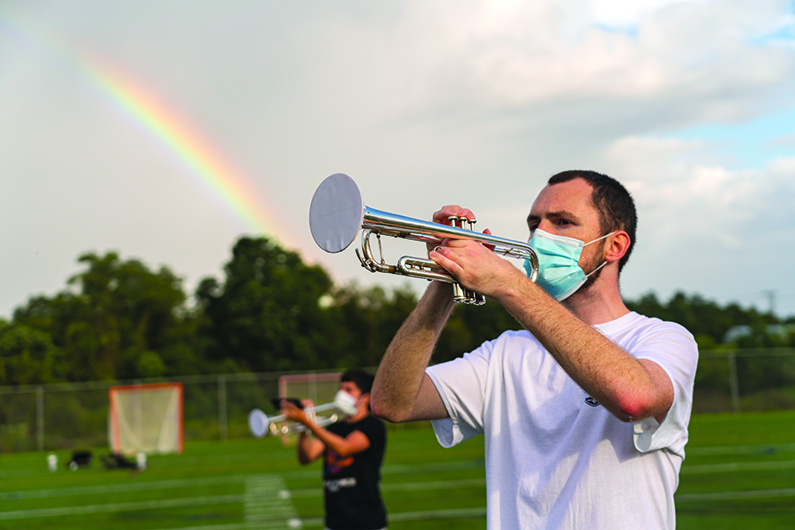 Around the Drillfield
The Marching Virginians have their very own weather forecaster.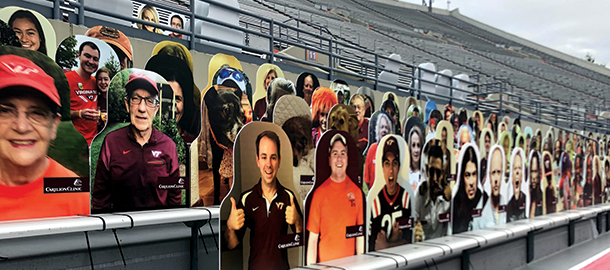 Athletics
Allen Bowman and Adam Ward were featured in cutouts in Lane Stadium.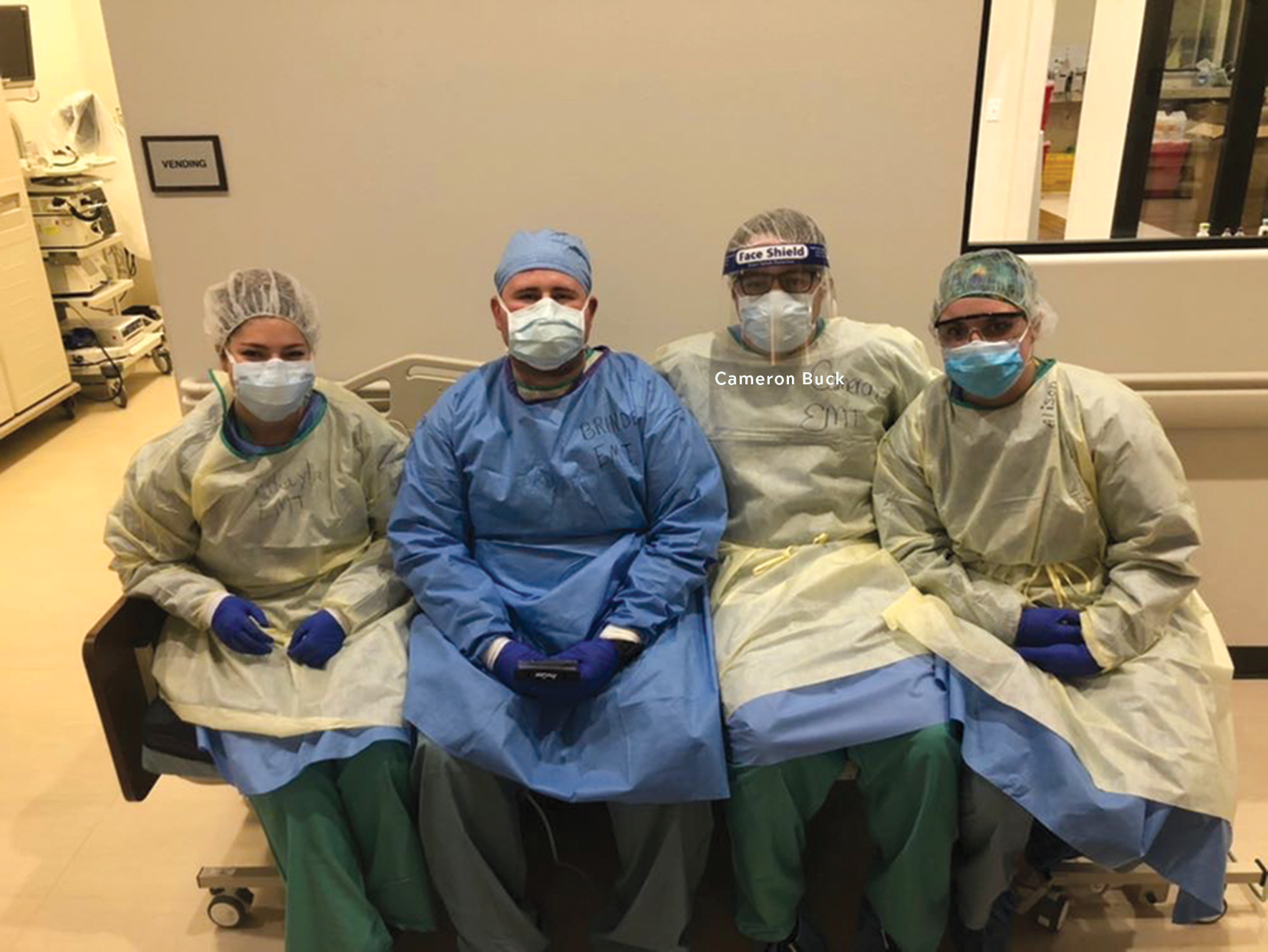 Moment
Cameron Buck on the frontline of the global pandemic.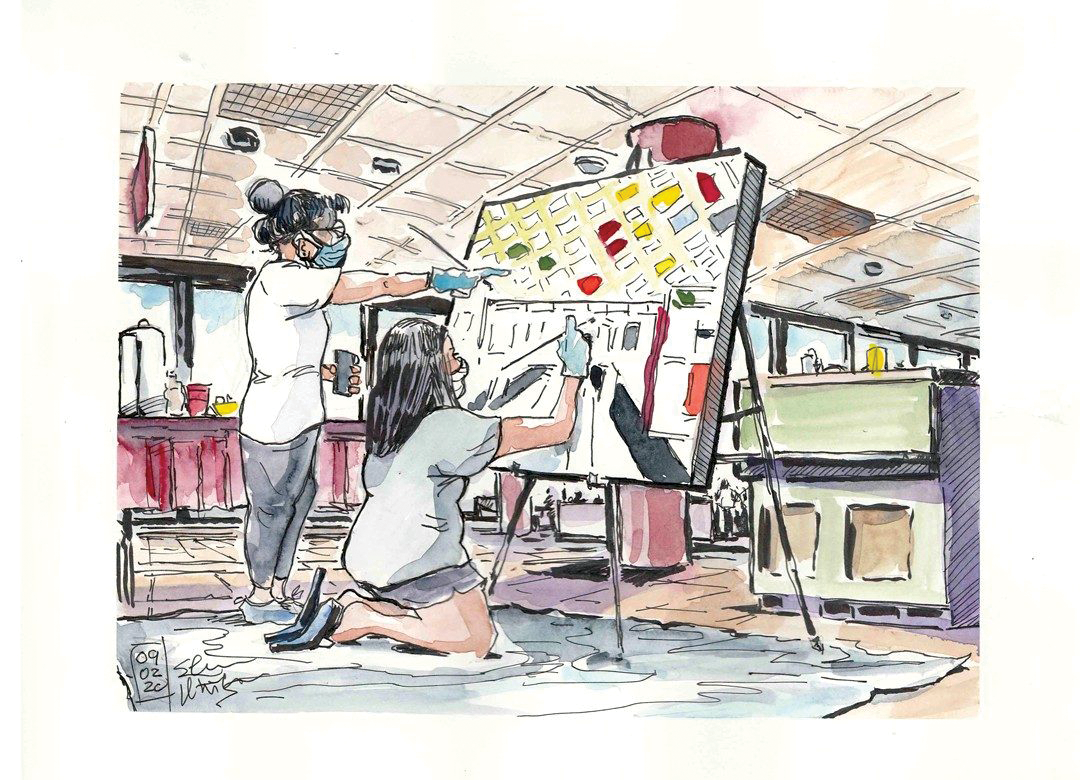 Still Life
Steven White documents life around campus.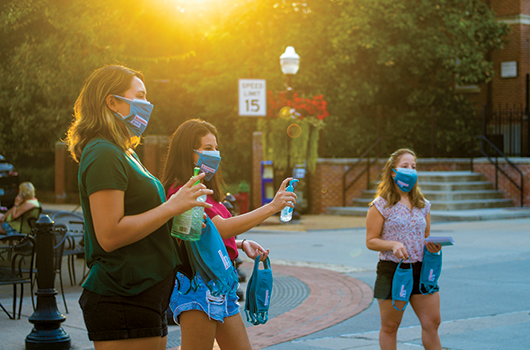 Ology
A handful of Virginia Tech students routinely spend their Friday evenings to help fight the COVID-19 pandemic.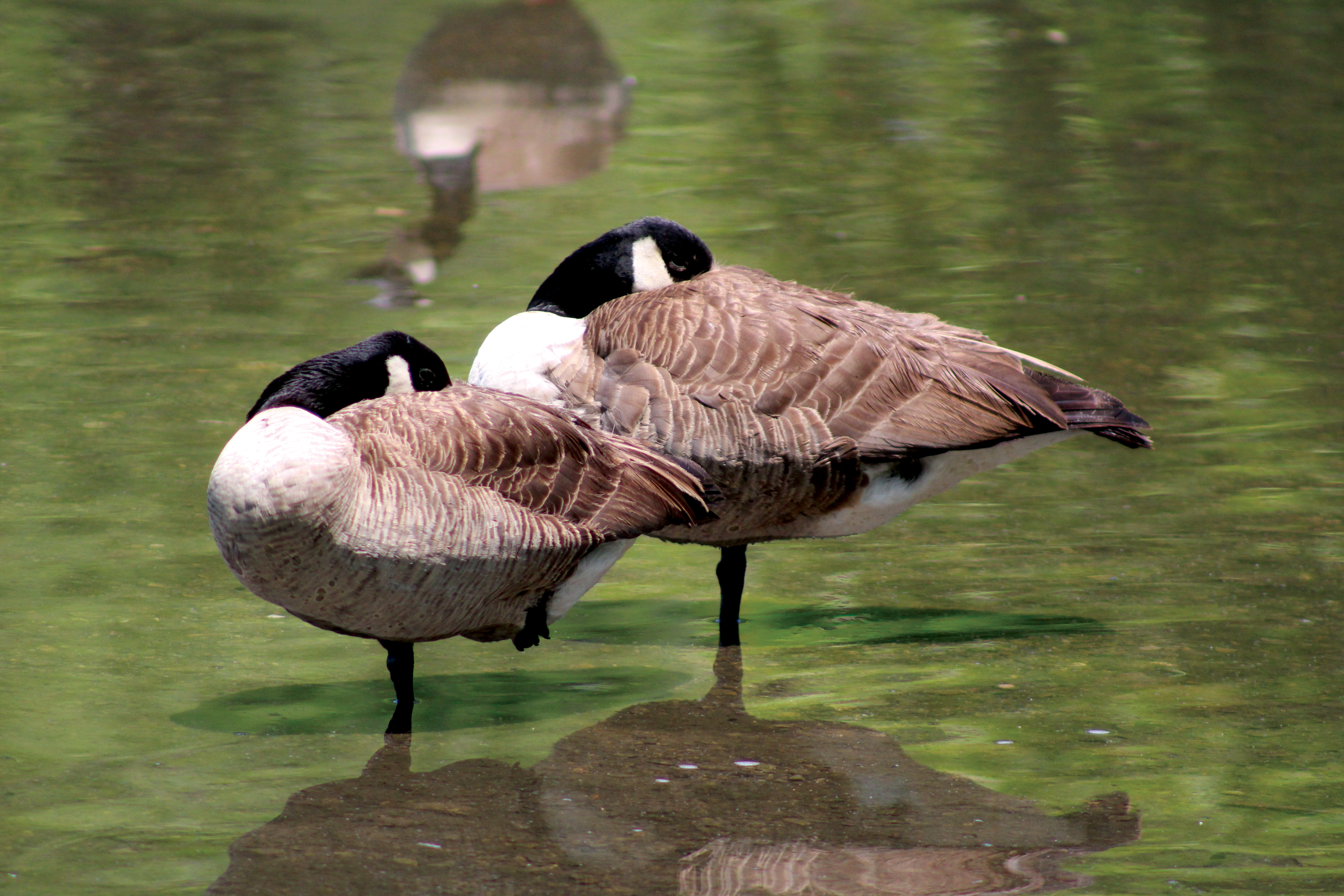 Infographic
Any Hokie who has spent time on the Blacksburg campus has experienced its wildlife in some way.