A NEWS NICHE AND A PULITZER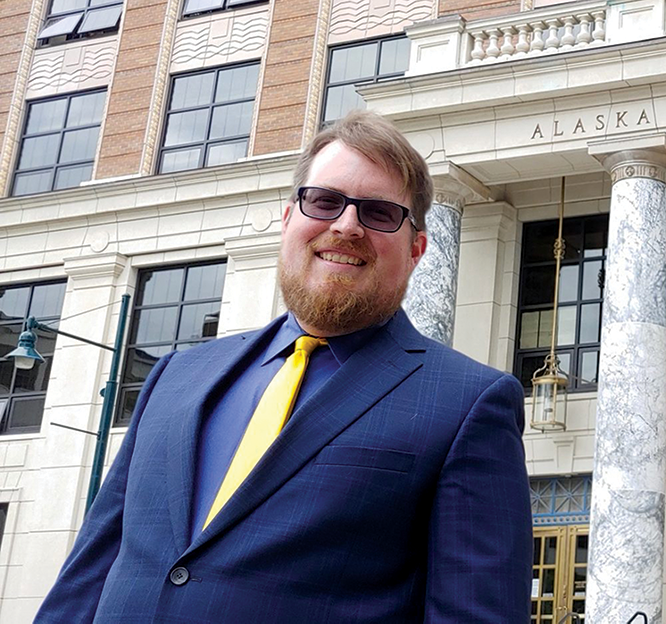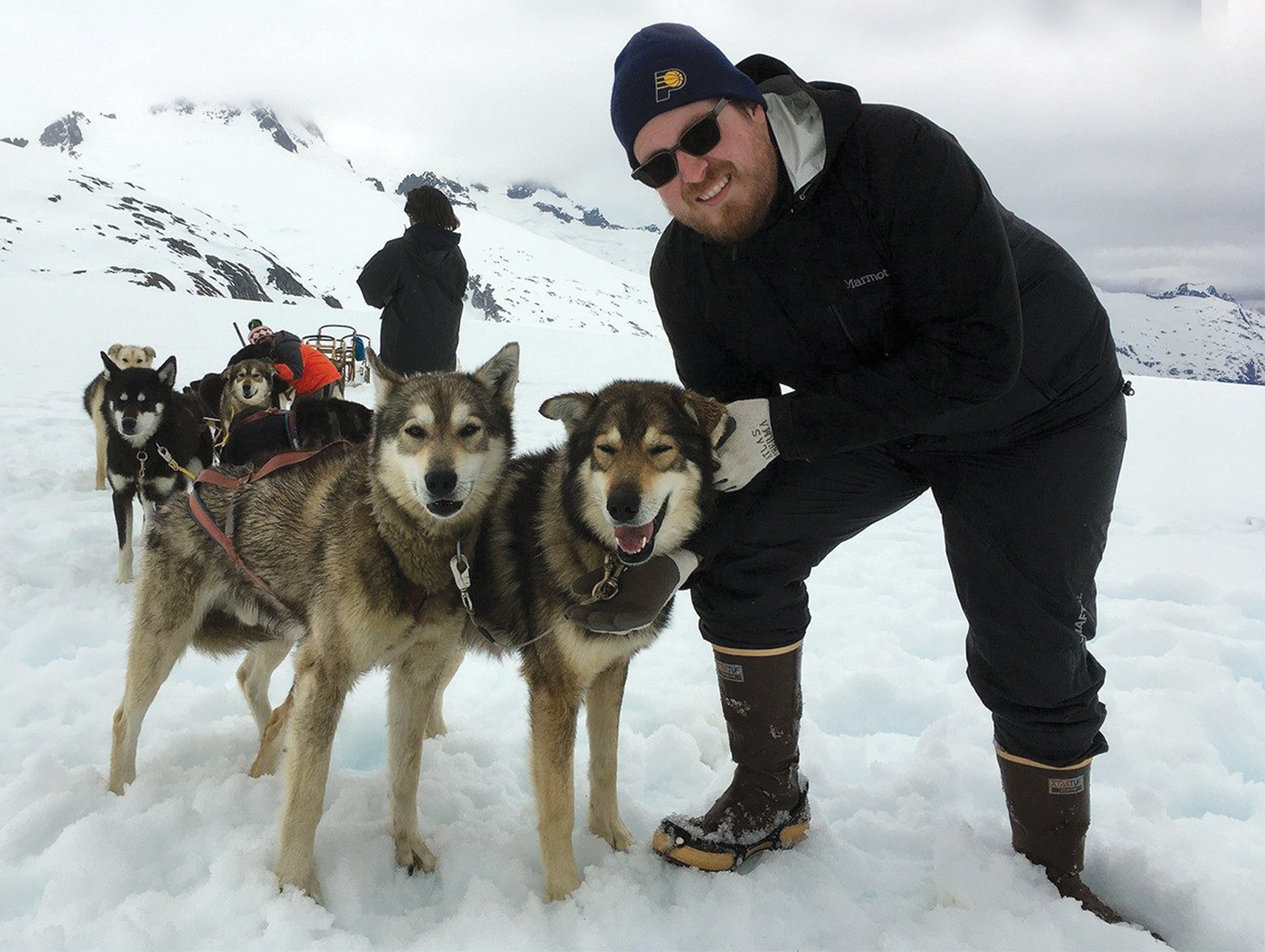 "You always think of a Pulitzer Prize as being out of reach and out of touch. This shows me that it's not. If I can get involved with a project like this, then it's within me to do it myself."
James Brooks
JAMES BROOKS '06 REMEMBERS THE January day that he boarded a plane from Florida to Alaska to take a job as a copyeditor at the Fairbanks Daily News-Miner.
It was 60 degrees and sunny when he left Florida that day. When he arrived in Fairbanks at midnight, it was a freezing 40 degrees below zero.
But Brooks didn't let the chilly weather stop him from soaking up all that Alaska would offer—including winning a Pulitzer Prize 12 years later.
Brooks was a member of a team of reporters and editors at the Anchorage Daily News that received the Pulitzer Prize for Public Service in May for a yearlong series called "Lawless," a partnership with Pro-Publica, a nonprofit newsroom that produces investigative journalism. The series featured an eye-opening investigation into the criminal justice system's failures in communities across Alaska. The work exposed extremely high rates of sexual assault and domestic violence and uncovered some rural communities with no local law enforcement.
Kyle Hopkins was lead reporter for the series, and Brooks, who covers the state government from Juneau, Alaska's capital, contributed with the government angle.
Brooks said it has been a life highlight for him to have a supporting role in the "Lawless" team, which earned the newspaper's third Pulitzer Prize.
"You always think of a Pulitzer Prize as being out of reach and out of touch," he said. "This shows me that it's not. If I can get involved with a project like this, then it's within me to do it myself."
At Virginia Tech, Brooks double majored in history and English. He also was a copyeditor for the Collegiate Times and served as that newspaper's editor-in-chief one summer.
"What always struck me about working with James was how deeply invested he was not just in the mechanics of putting out the paper, but also in the big-picture issues that affected the journalism profession," said Kelly Furnas, former editorial advisor for the Collegiate Times. "He was always interested in the 'why' as much as the 'how.' I remember long conversations in my office about complex ethical issues that challenged not only him as a student, but me as an advisor."
Brooks, who also worked in Virginia Tech's sports information department, said he decided to pursue a journalism career because he loved telling stories.
"I love being able to learn more about a topic and being able to explain it to folks and tell them something about the world they didn't realize," he said. JKB