ON THE WILD SIDE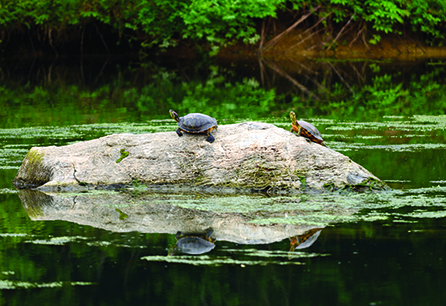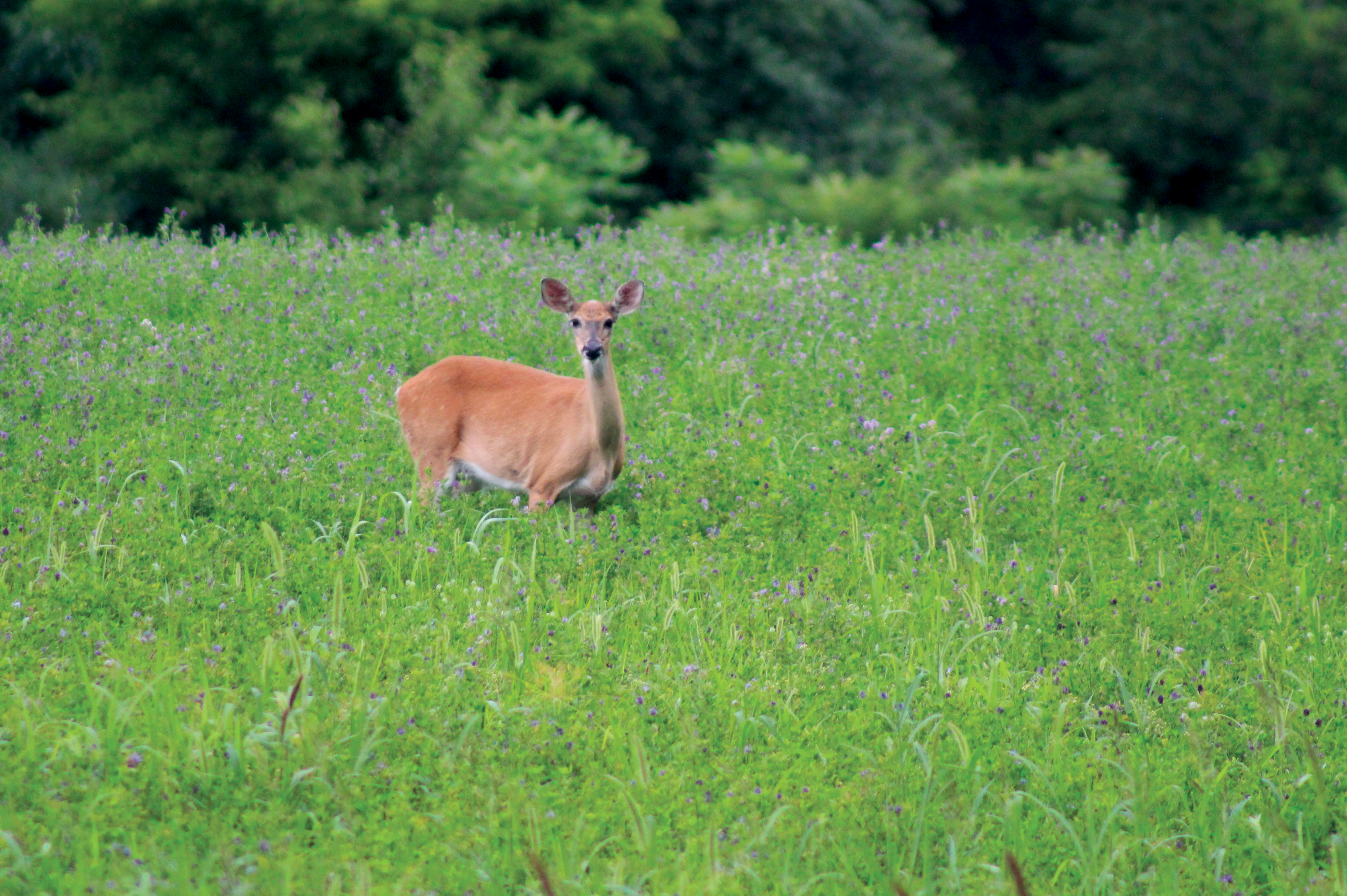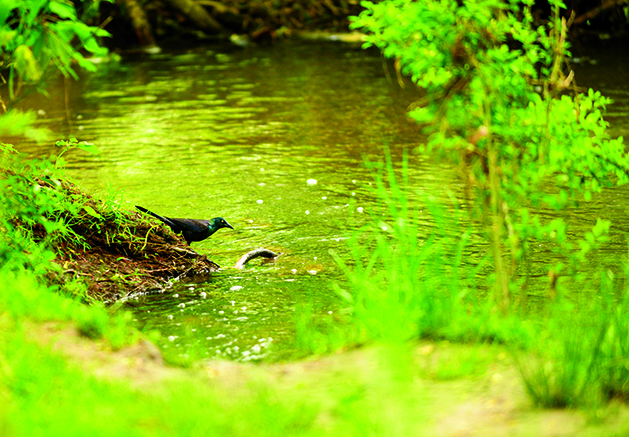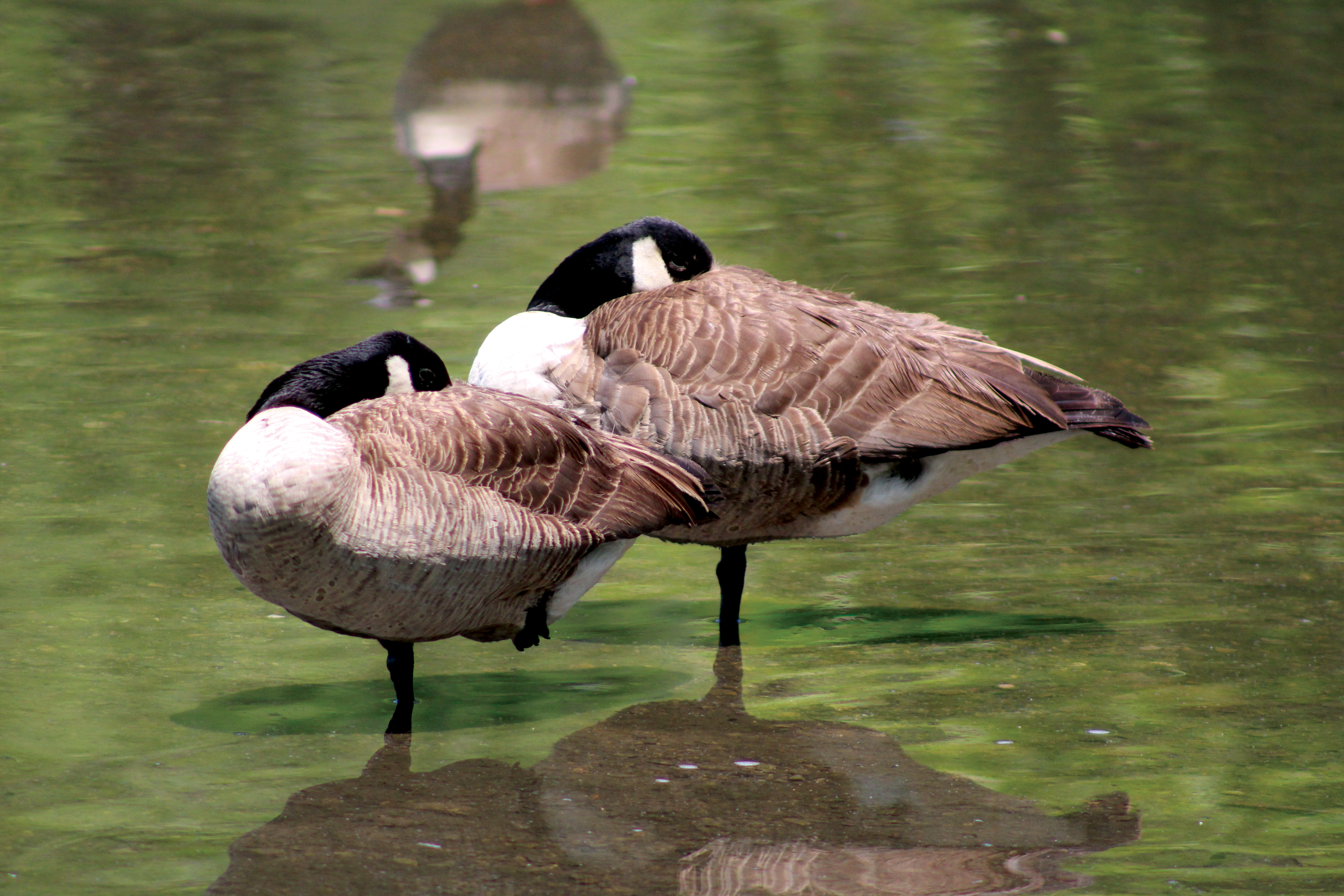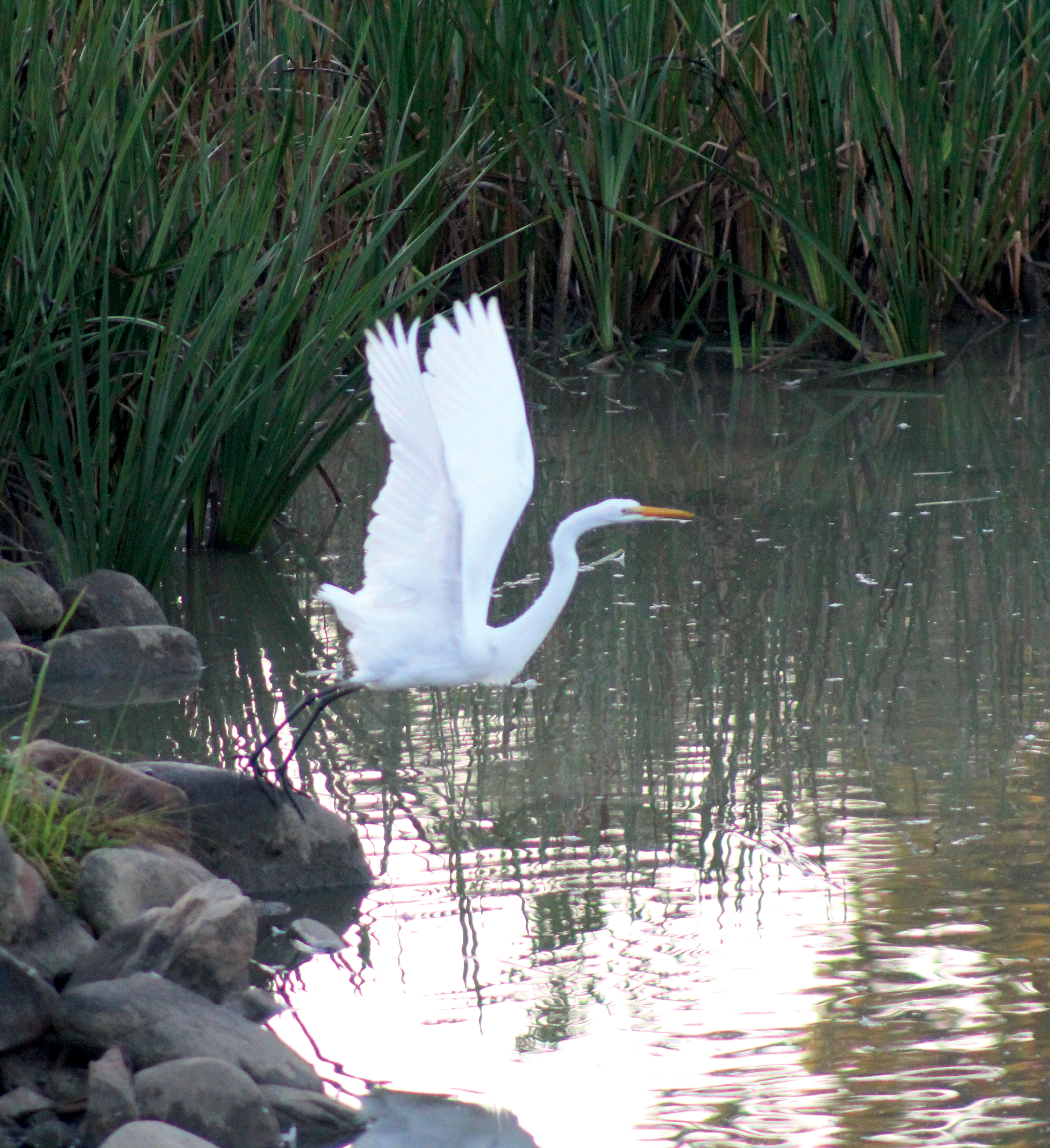 Any Hokie who has spent time on the Blacksburg campus has experienced its wildlife in some way: a songbird's dawn reveille, a squirrel dashing across the Drillfield, Otter Sandman fishing in the Duck Pond, or even the occasional appearance of a black bear.
Animal species have become more prevalent on and near campus, both because they're adapting to an increasingly urbanized landscape and because of efforts to restore places like Stroubles Creek downstream from the Duck Pond and Plantation Road. Virginia regulators found that stretch of Stroubles to be impaired by pollution in 2002, prompting student and faculty efforts through the American Fisheries Society to restore a wildlife-friendly riparian corridor around the creek by tree-planting and fencing out livestock.
"The stretch had been grazed by sheep down to the waters edge," said Dean Staffuer, professor in the College of Natural Resources and Environment and associate department head for Undergraduate Affairs. "Now it's a nice riparian strip—the result of student actions on campus."
Kevin Hamed, collegiate assistant professor in the Department of Fish and Wildlife Conservation, has conducted wildlife surveys along the creek, as well as recording online classes at the site after the pandemic forced faculty to shift to remote instruction during the spring 2020 semester.
Stroubles Creek is accessible by an extension from the Huckleberry Trail and has become a hotspot for birders and wildlife watchers.