The best advice for students is to network.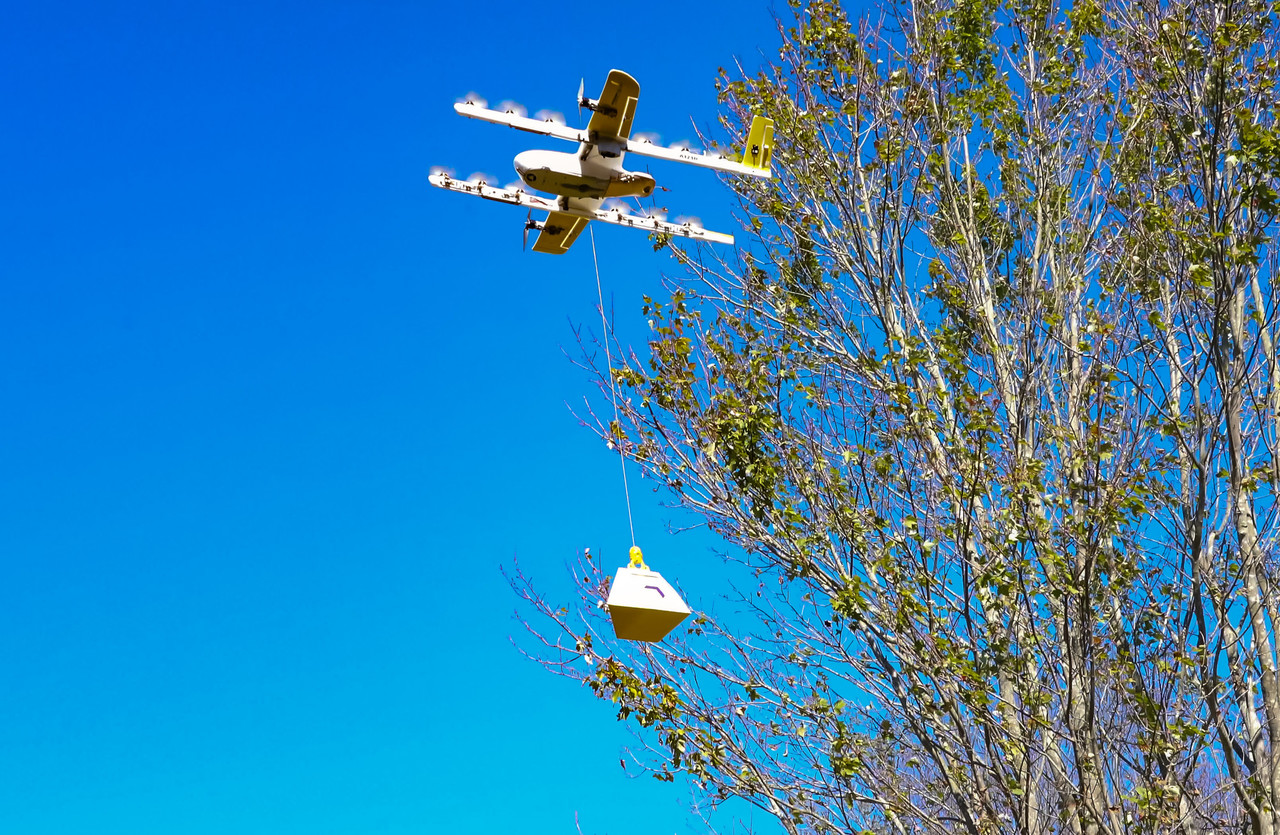 Marking the launch of a unique air delivery service.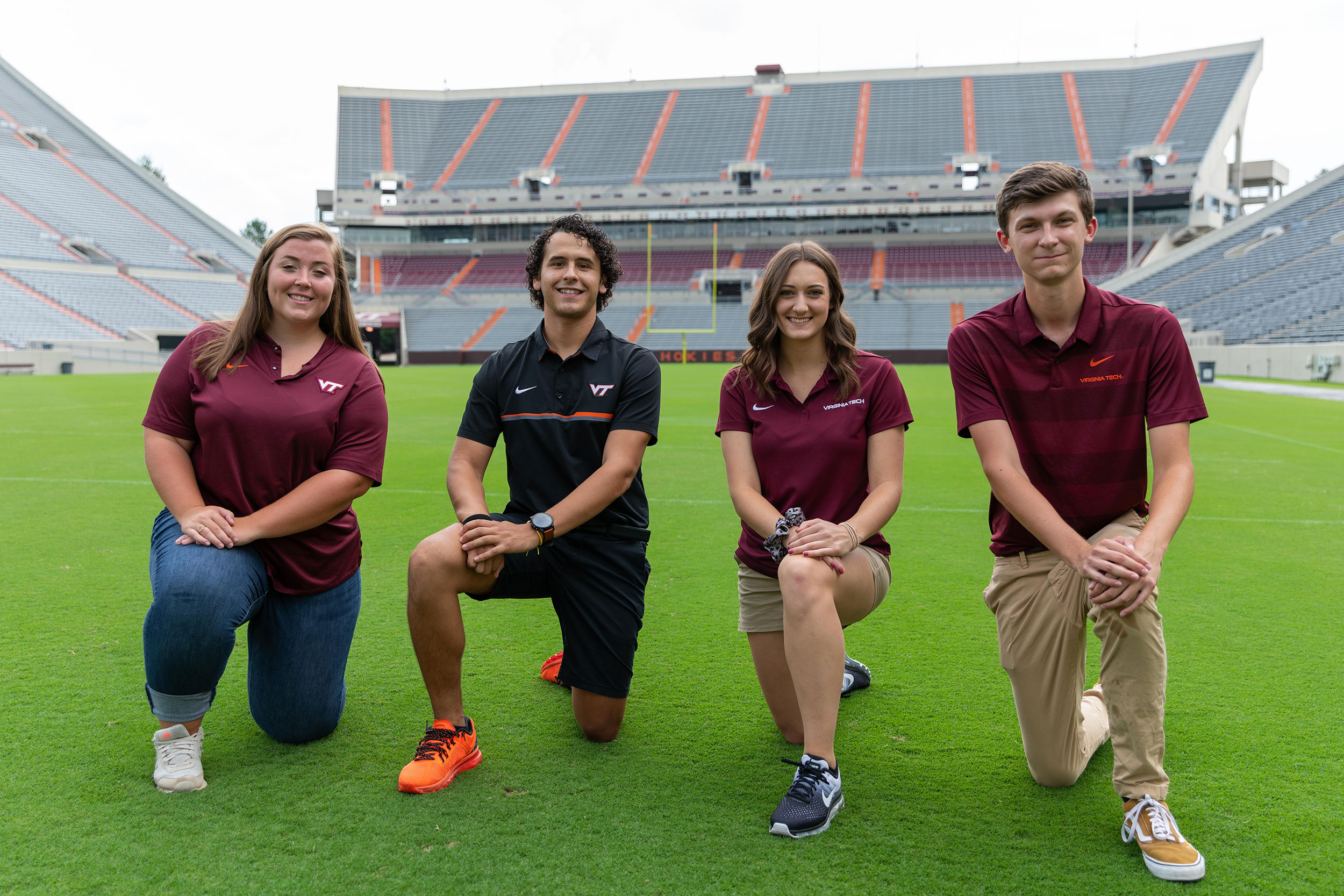 Hokies live for game day.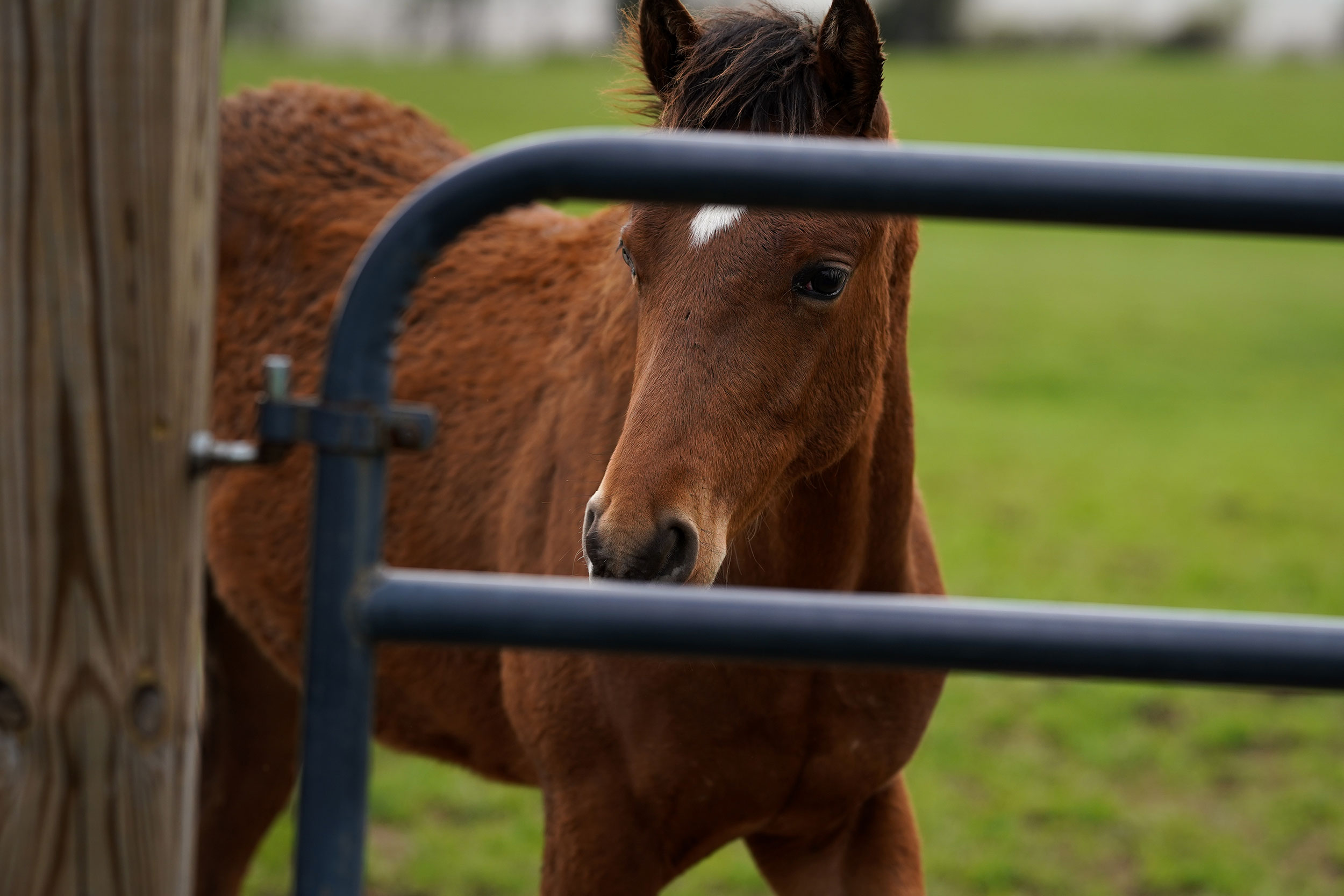 Around the Drillfield
Equine Medical Center Foaling Out program helps pregnant mares.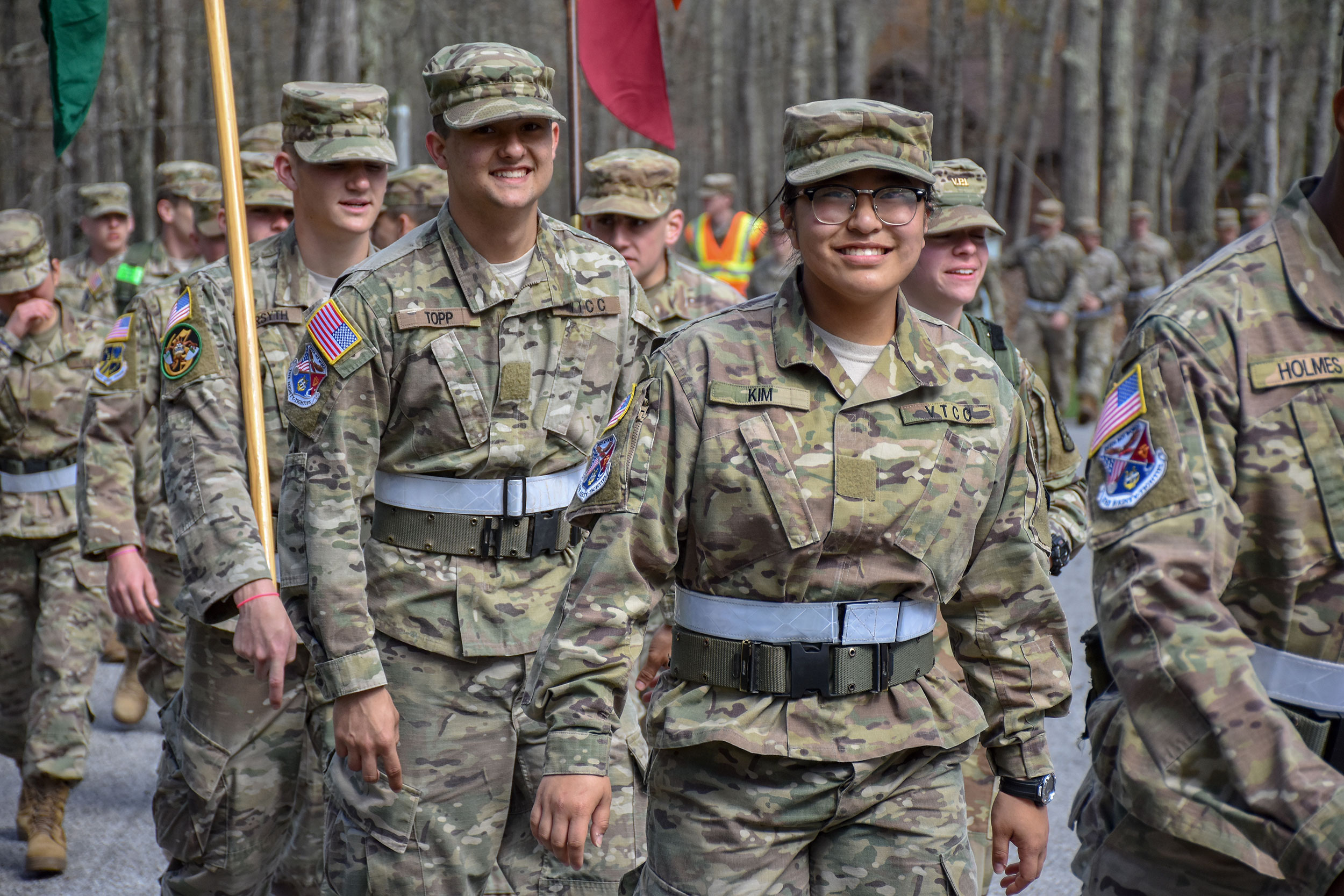 Corps of Cadets
The corps' inspiring resurgence is a credit to the perseverance and generosity of alumni.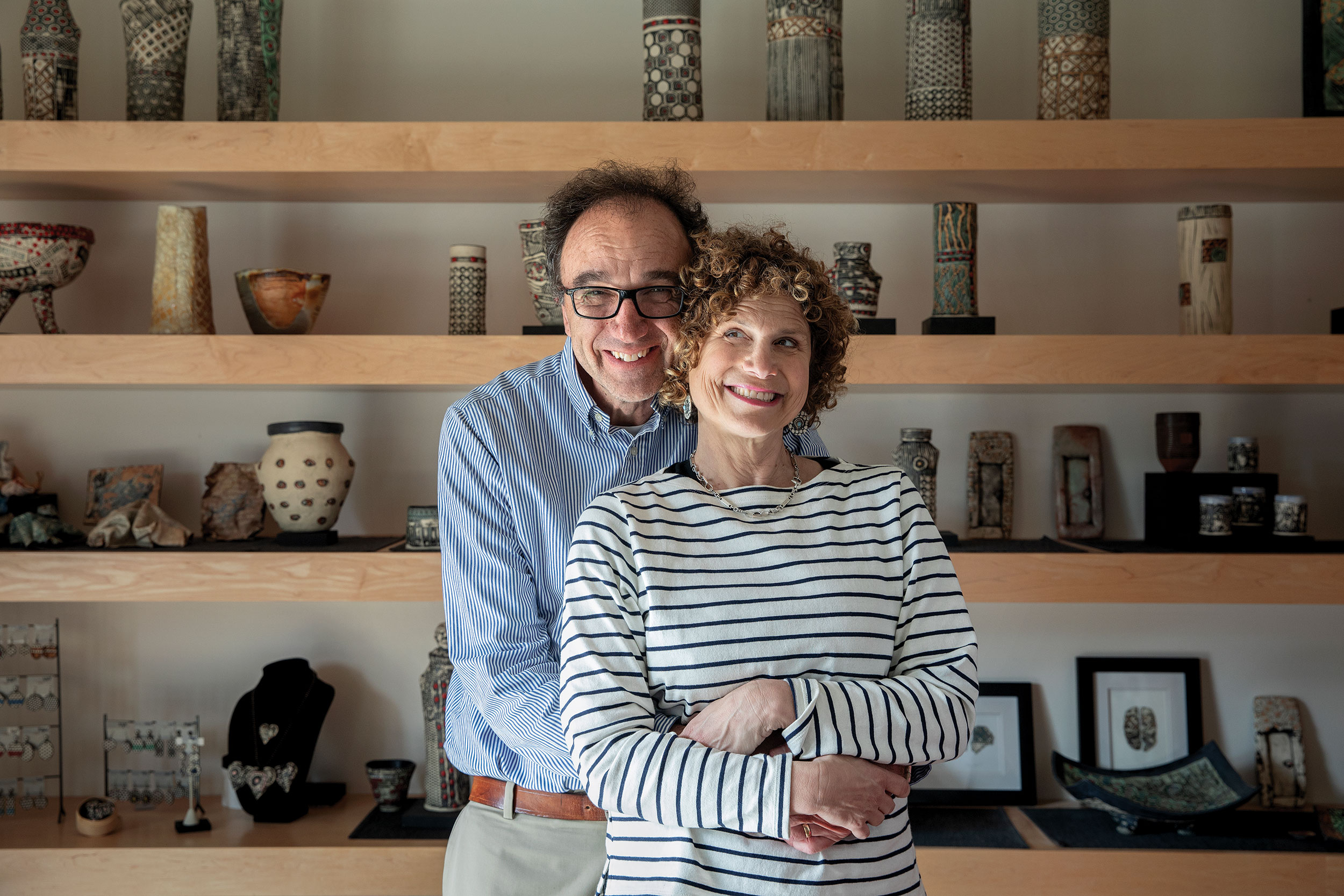 Alumni profiles and news
For Horacio Valeiras, connecting with people is a guiding principle for life, one that he and his wife, Amy, share.
Alumni travel
Trips offered by the Alumni Association all share a thoughtful attention to detail and an experience that links Hokies. Join other Traveling Hokies on tours in 2020 offered through the Alumni Association.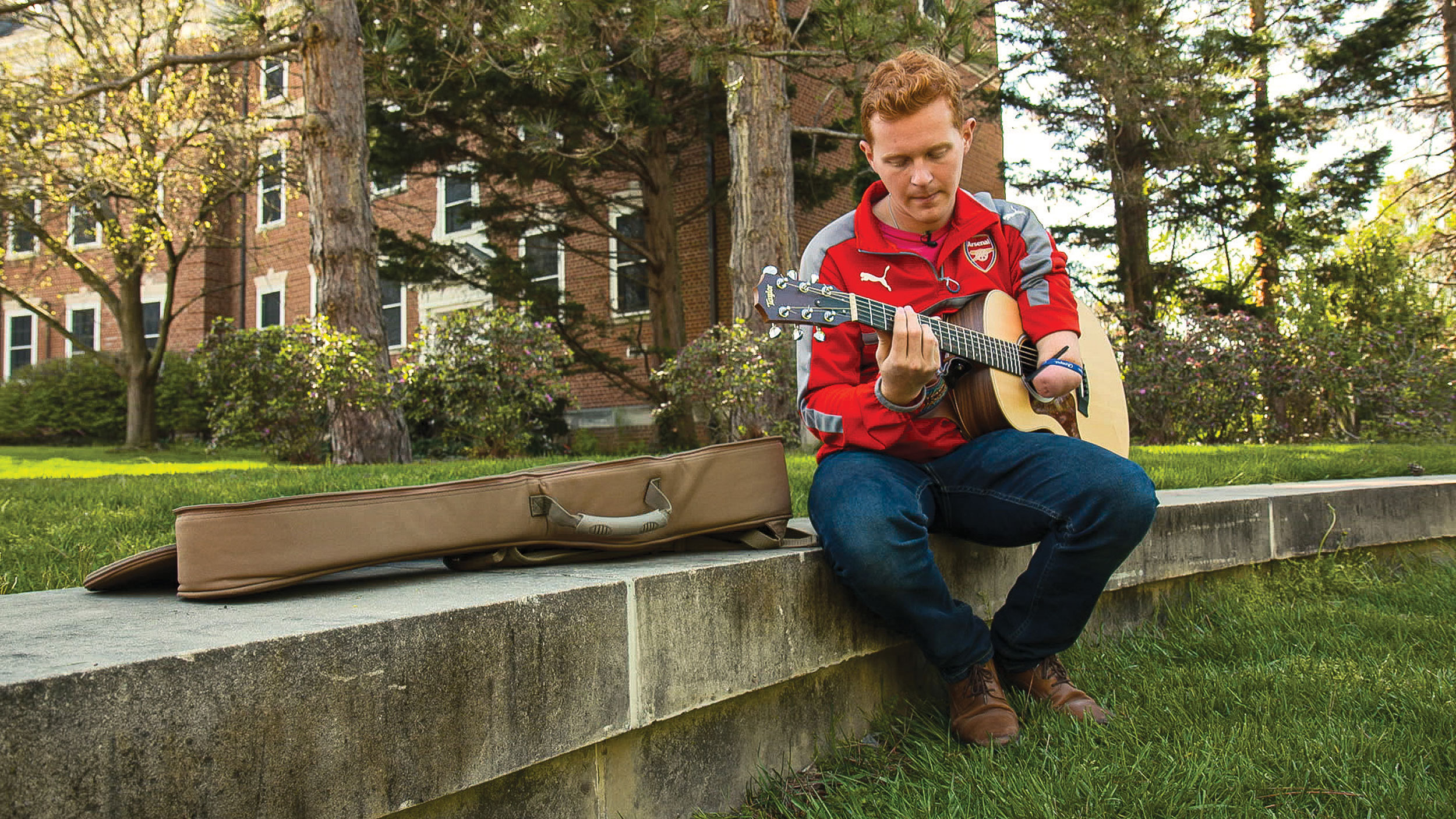 Moment
Andrew Young meets the challenge of playing a musical instrument despite being born without a left hand or forearm.
Still Life
The beauty of Virginia Tech's campus can be awe-inspiring.
---