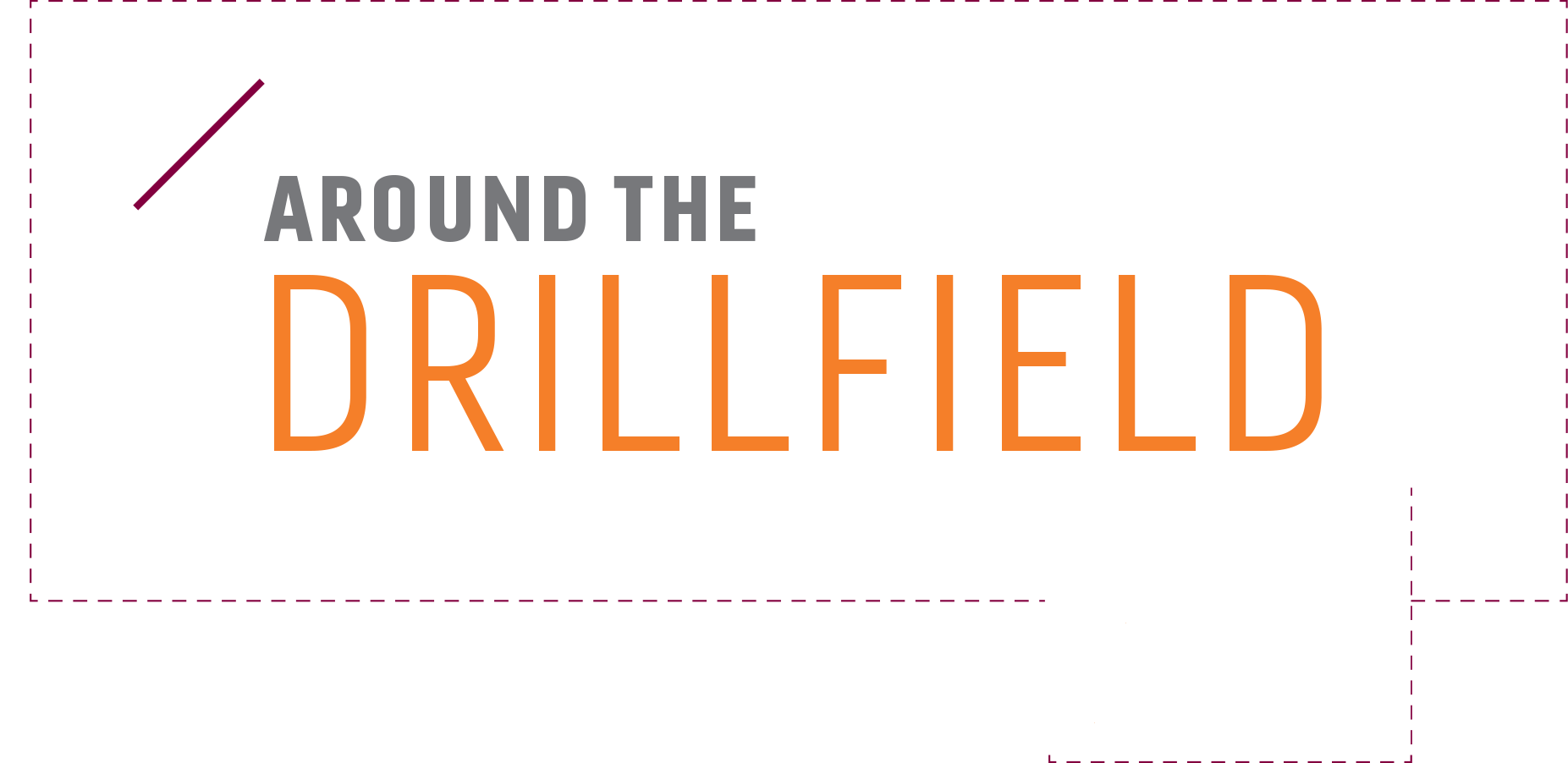 Drone Delivery Takes Off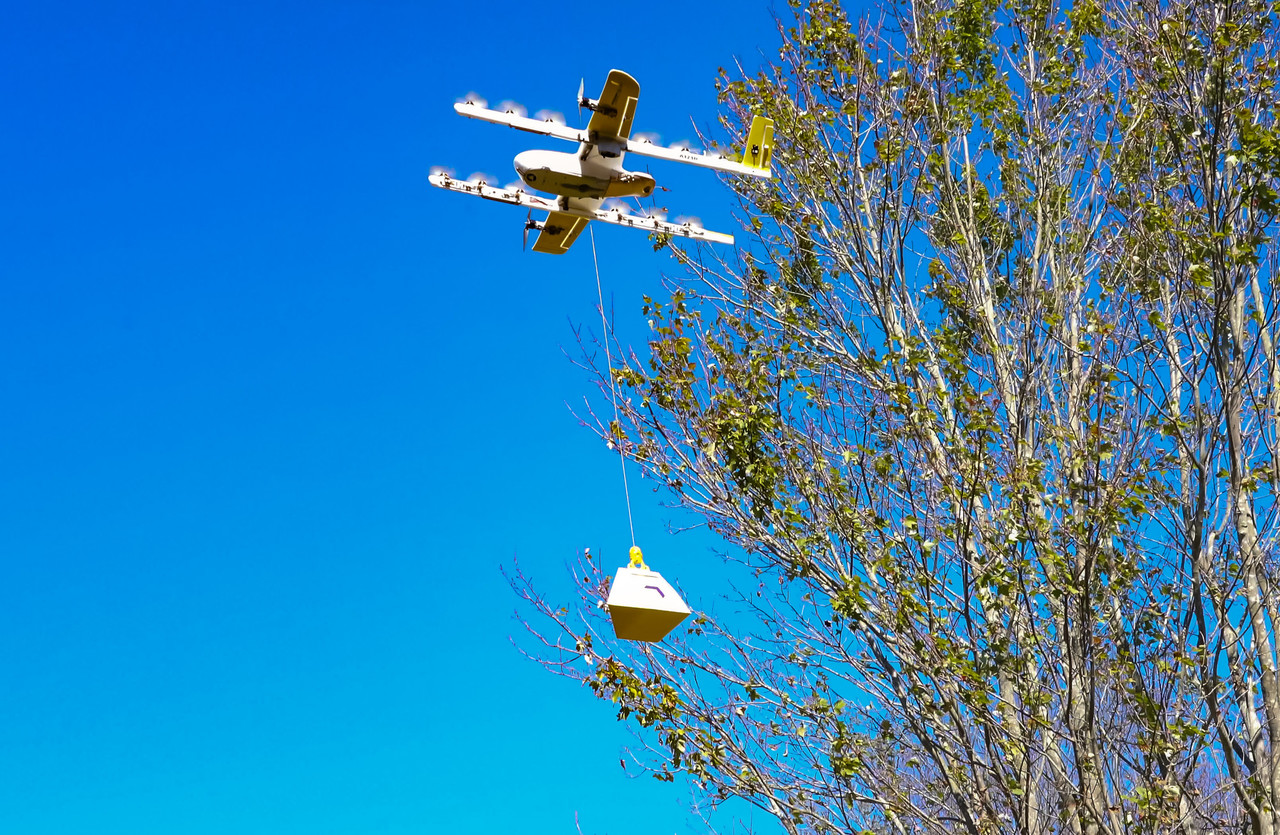 In October in each of three suburban yards in Christiansburg, Virginia, a drone zoomed into view, hovered over the lawn, and lowered a package neatly onto the grass.
The residential flights marked the launch of a unique air delivery service from Wing, an offshoot of Google's parent company Alphabet. Wing has been working with the Virginia Tech Mid-Atlantic Aviation Partnership (MAAP) since 2016 to bring drone delivery to the U.S.
This trial service is unfurling under the aegis of a federal drone-integration program that emphasizes community feedback, giving Southwest Virginia a unique voice in the rollout of a transformative technology.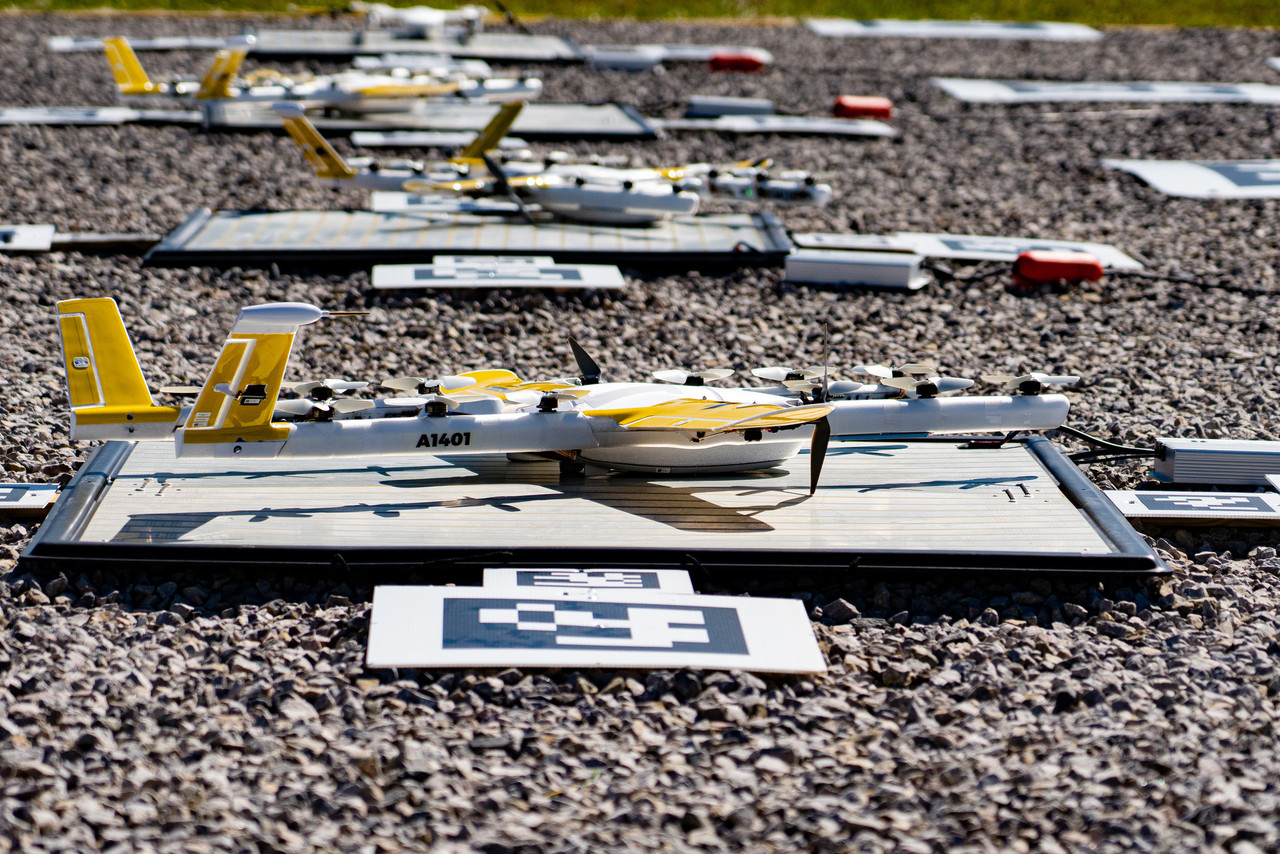 Drones ready for launch
Wing's aircraft will take off from the company's new operations site in a commercial district of Christiansburg and fly to homes in nearby neighborhoods, delivering goods on demand from Walgreens and local retailer Sugar Magnolia and select qualifying packages from FedEx. The typical time from order to delivery is less than 10 minutes.
"This is a pivotal moment in aviation," said Mark Blanks, MAAP's director. "Package delivery has been one of the most sought-after applications for unmanned aircraft, but doing it well requires solving some of the hardest problems in the industry. It's a privilege to partner with Wing to enable a service that we believe will transform the industry and bring real value to our communities."
Over the coming months, Wing and MAAP will continue to work with the community, seeking feedback on what's working well about the service and how it could be improved.