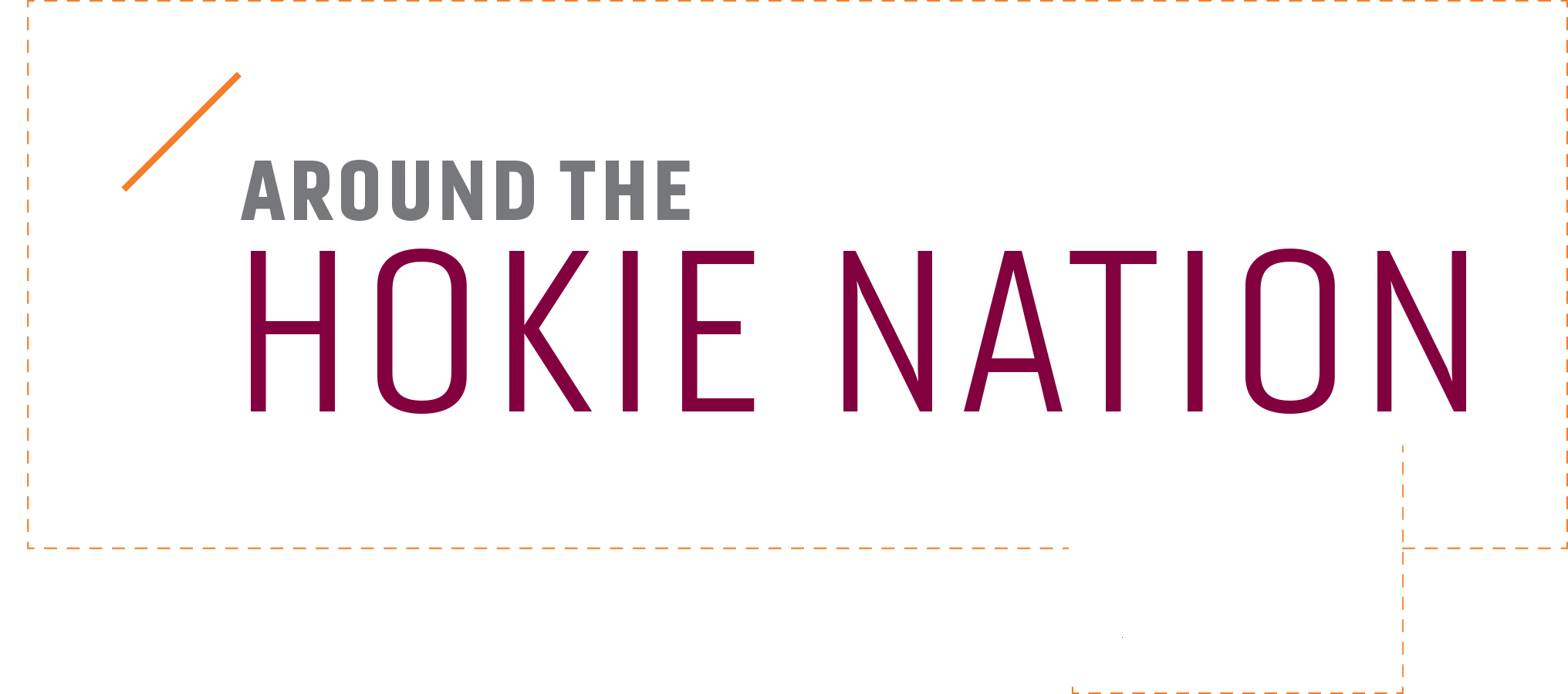 ALUMNI AT NETFLIX
HOKIES IN LA NETWORKING EVENT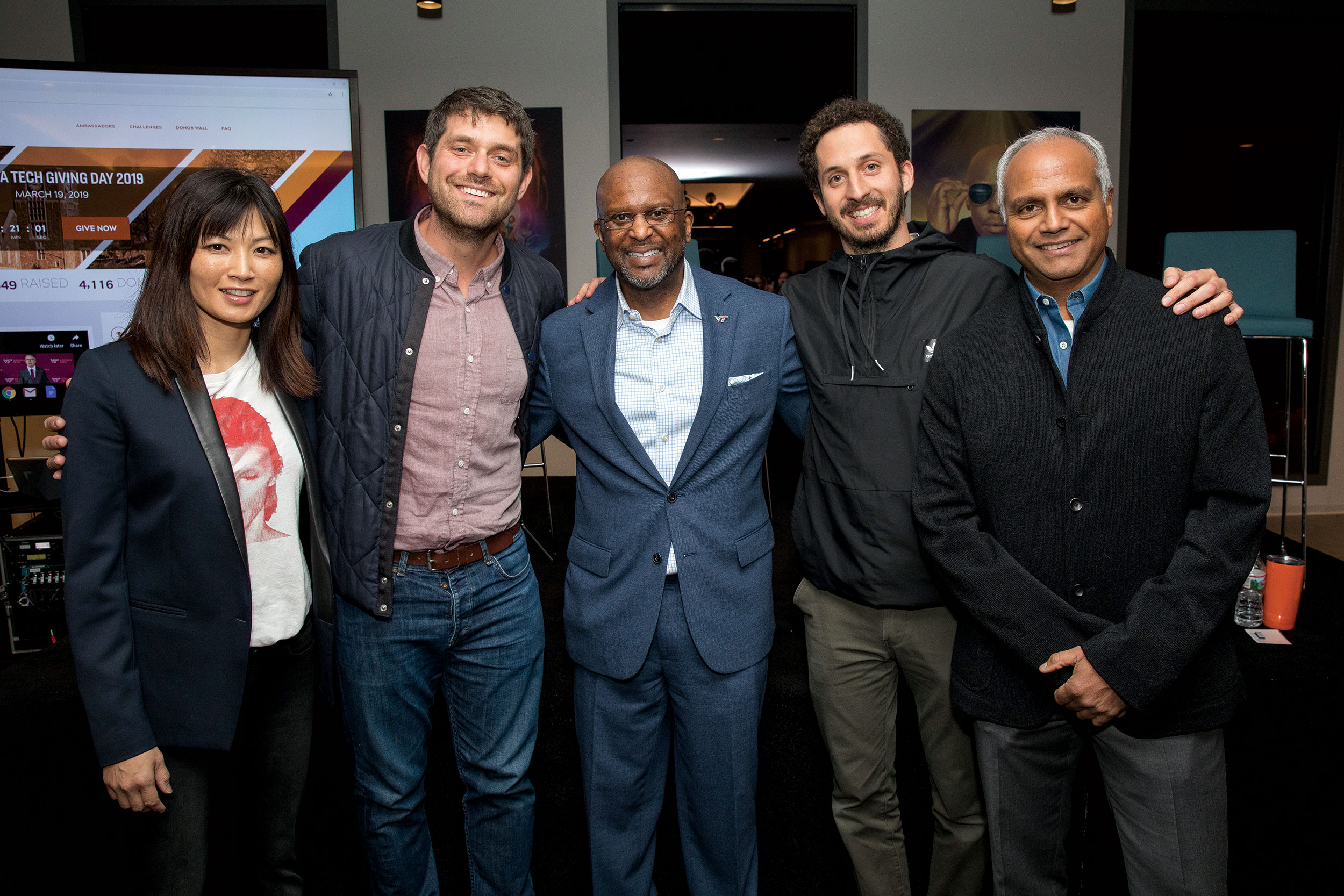 The alumni relations office hosted a Hokies in LA networking event March 19 at the Netflix headquarters. The event, which drew about 140 Hokies to the streaming giant's headquarters, fell on the university's second annual Giving Day and served as a West Coast hub.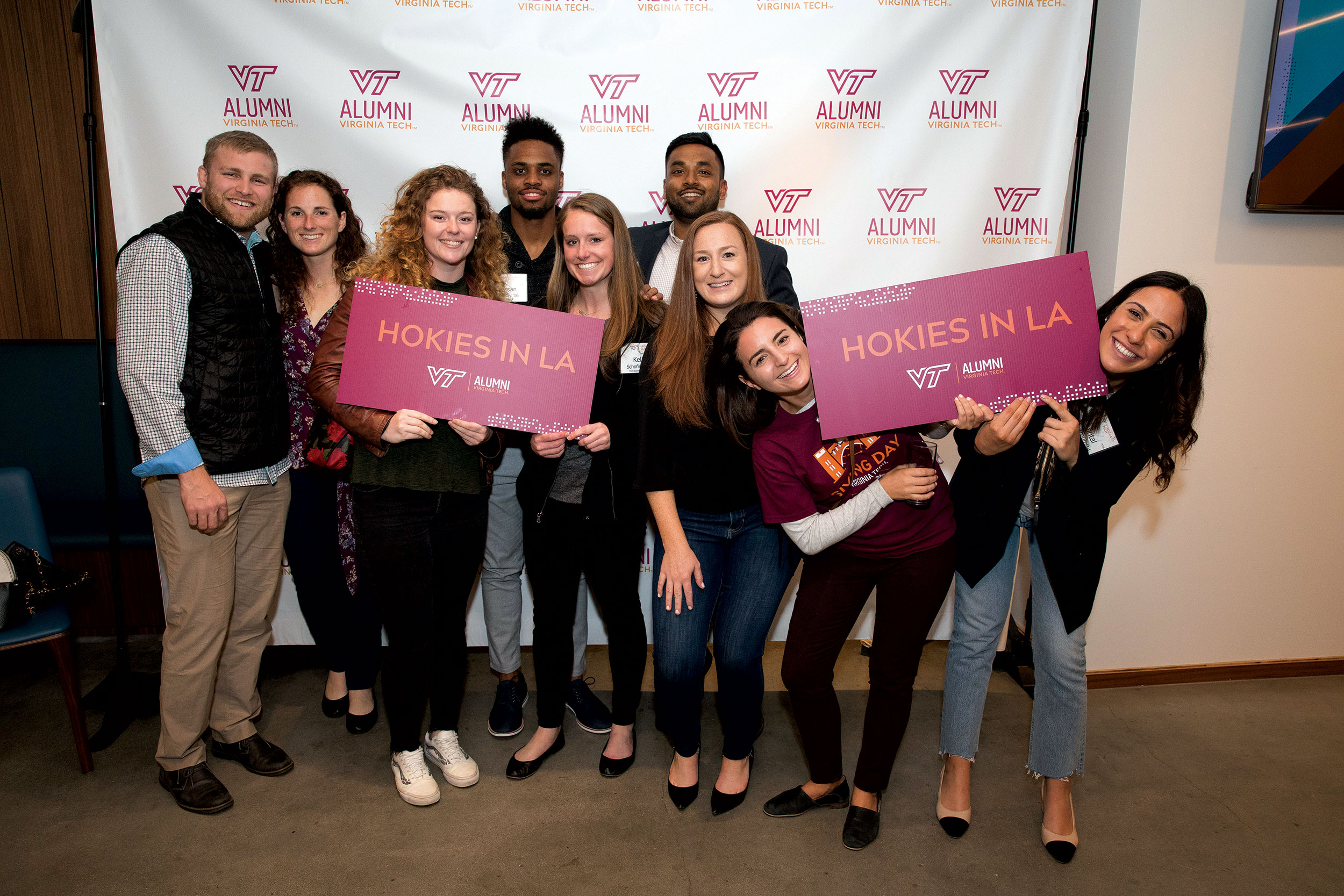 During the event, Michelle Kruseic '95, Adam Abrahamson '06, David Silberstein '10, and Tom Bagamane '83 participated in a panel discussion moderated by Senior Associate Vice President for Alumni Relations Matt Winston '90. (Participants are pictured in image above.)
Kruseic is an accomplished actress best known for her roles on "Hawaii Five-O," "Community," "ER," "Star Trek Deep Space Nine," "General Hospital," and more. Abrahamson is currently the director of digital content for the "The Late Late Show with James Corden." Silberstein is the co-founder of Megahouse music and is an accomplished music producer and manager for some of the biggest hits like "Moves Like Jaggar" by Maroon 5. Bagamane founded The Giving Spirit, a nonprofit that provides the homeless with survival assistance.