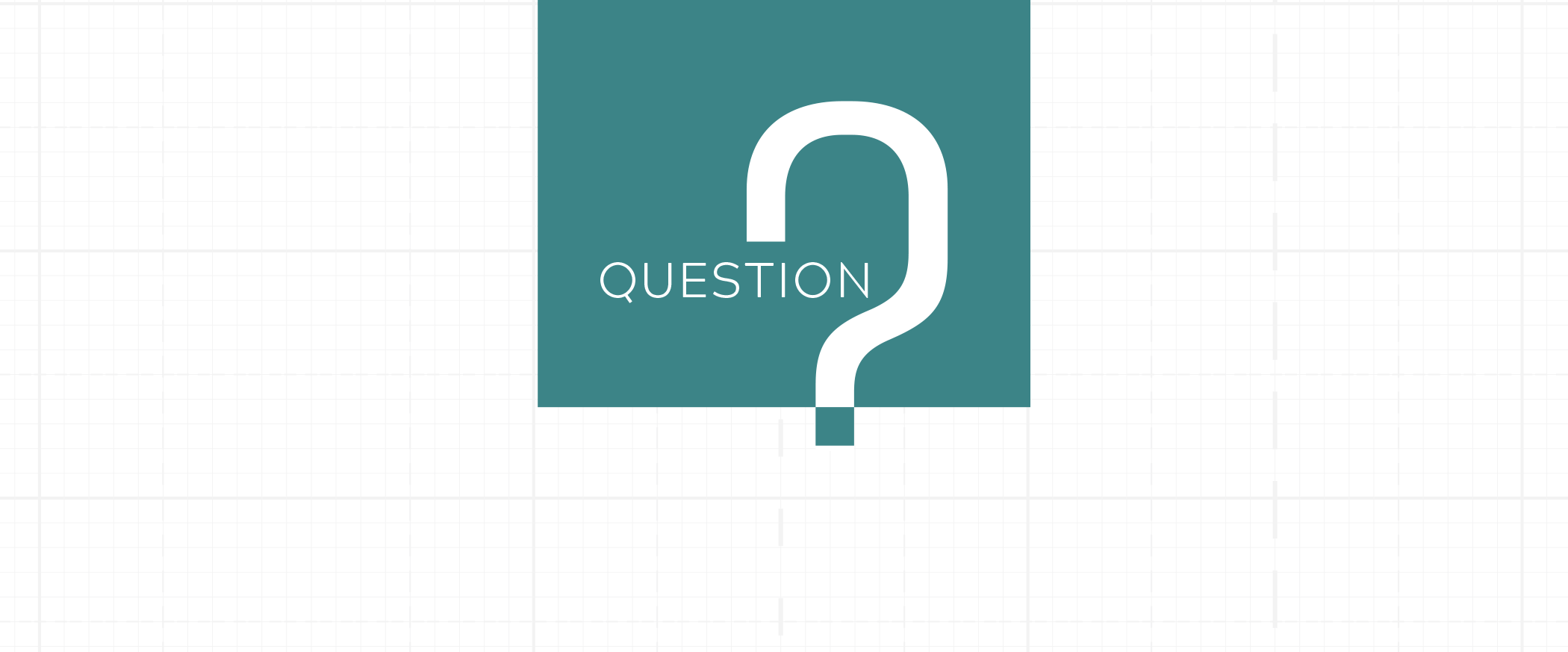 SAY WHAT?
SAY WHAT?
by Jenny Boone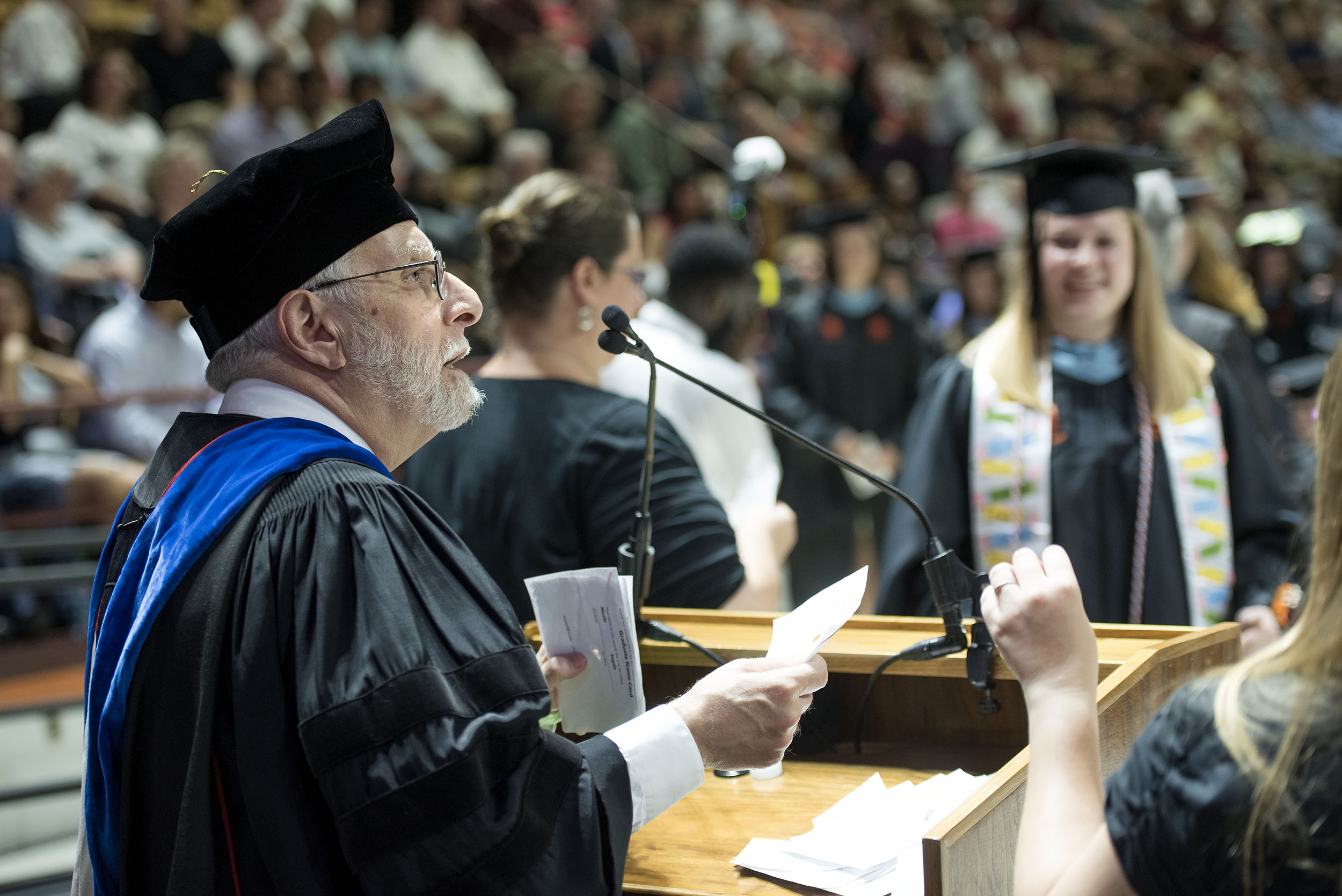 Joe Merola reads the names of graduates.
Preparing to pronounce thousands of graduates' names
Commencement wouldn't happen each year without a certain contingent of Virginia Tech faculty—the ones who read the graduates' names aloud. Each year, as faculty readers prepare to pronounce thousands of names in front of commencement crowds, they pore over lists of graduates, scribbling meticulous phonetic notes and praying that they won't get sick or lose their voices.
Joe Merola, a chemistry professor, has been reading names for the Graduate School for at least 15 years. Cayce Myers, associate professor of communication, reads names for the Department of Communication, while Katie Wells, director of advising for the Pamplin College of Business, splits the list of more than 1,000 Pamplin graduates with two other advisors this spring.
Why is pronouncing a graduate's name correctly so important?
Merola: "They've worked hard. For international students, their families will have come from all over the world. The worst thing that could happen to them is if you mess up their name, their moment in the sun. Their time on stage is fleetingly small."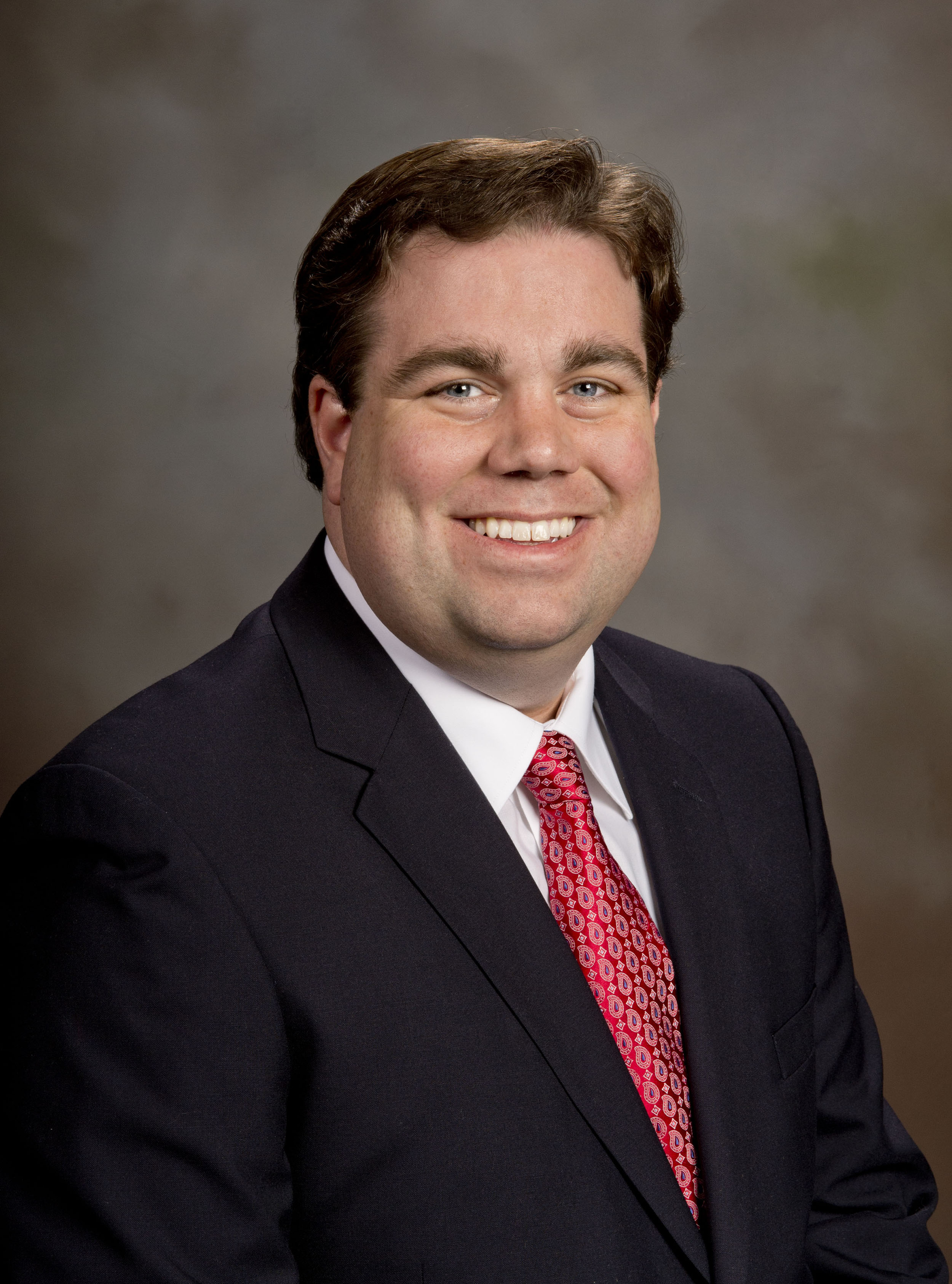 Cayce Myers
How do you prepare to properly pronounce so many names?
Myers: "I have the students call me on my office phone and leave a voicemail of their pronunciation if they think that it will be mispronounced. I then will go through the cards [with graduates' names on them], and if I think their name will be mispronounced, I email them and have them call me. I will go back and listen to it [voicemail] five or six times. Also, on the day of graduation, I get their attention, and I say, 'I am reading your name, and if you haven't called me or emailed me, let's get it done now.'"
What tips do you try to remember when you are announcing names?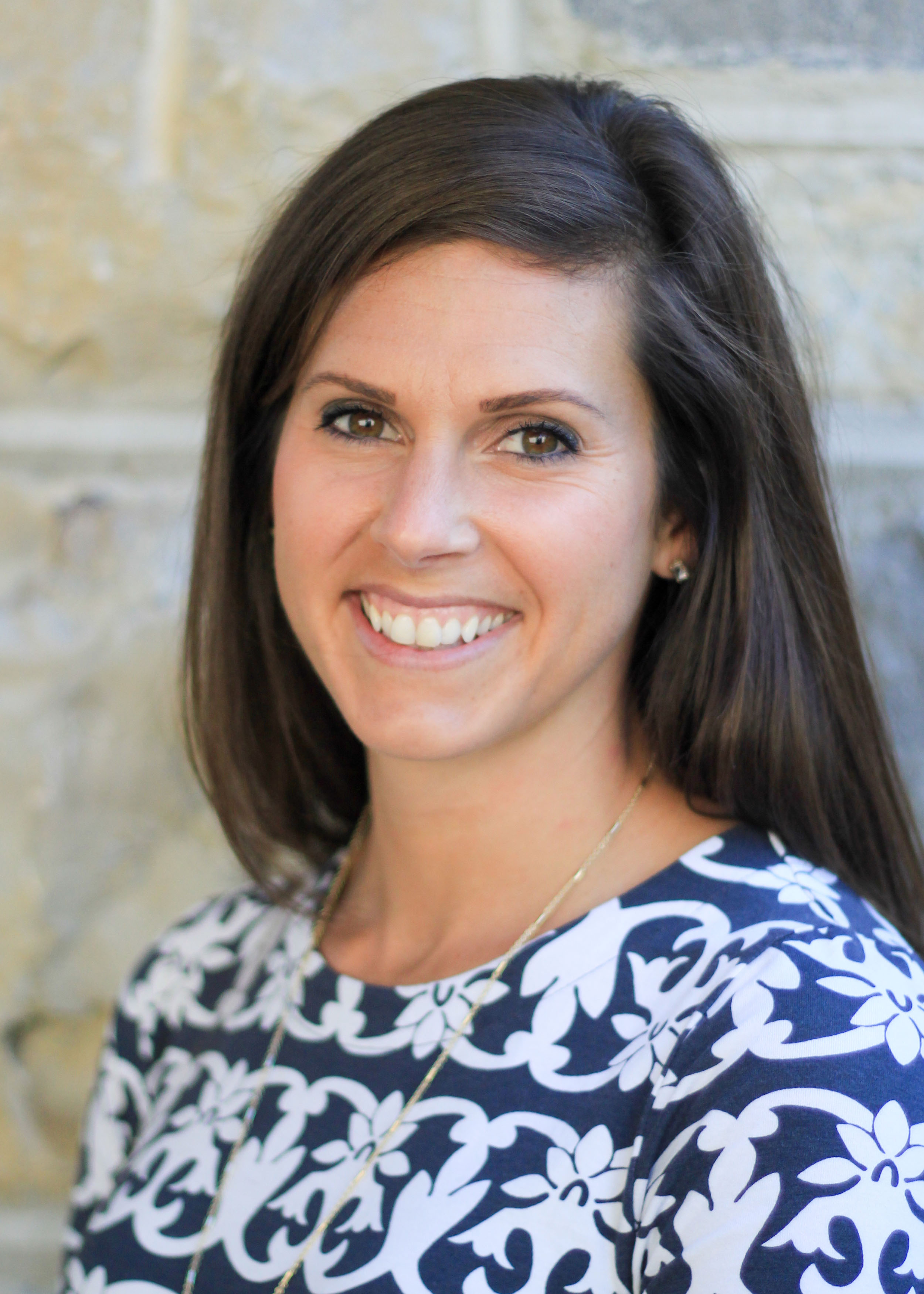 Katie Wells
Merola: "You don't want to get too monotonous. There's a real problem because you're doing name after name after name. You really do want to find a way to make that student feel special, and so you try to pronounce it [the name] with confidence, properly, and maybe if I can manage it, with a little twinkle in my voice."
Wells: "You've just got to go with what comes out. You can't try to go back. Just say it and say it with confidence. Say it once, say it loudly and with conviction."
What do you enjoy about your commencement role?
Merola: "Over the years of being here, opportunities that I've been given to serve, I cherish, I really enjoy. In this case, I just love doing it, and that term labor of love is really true. As long as I don't screw up, I know that I'm helping and contributing to the day, which is a very big day for some people."
For more about faculty readers, check out the VT News story.