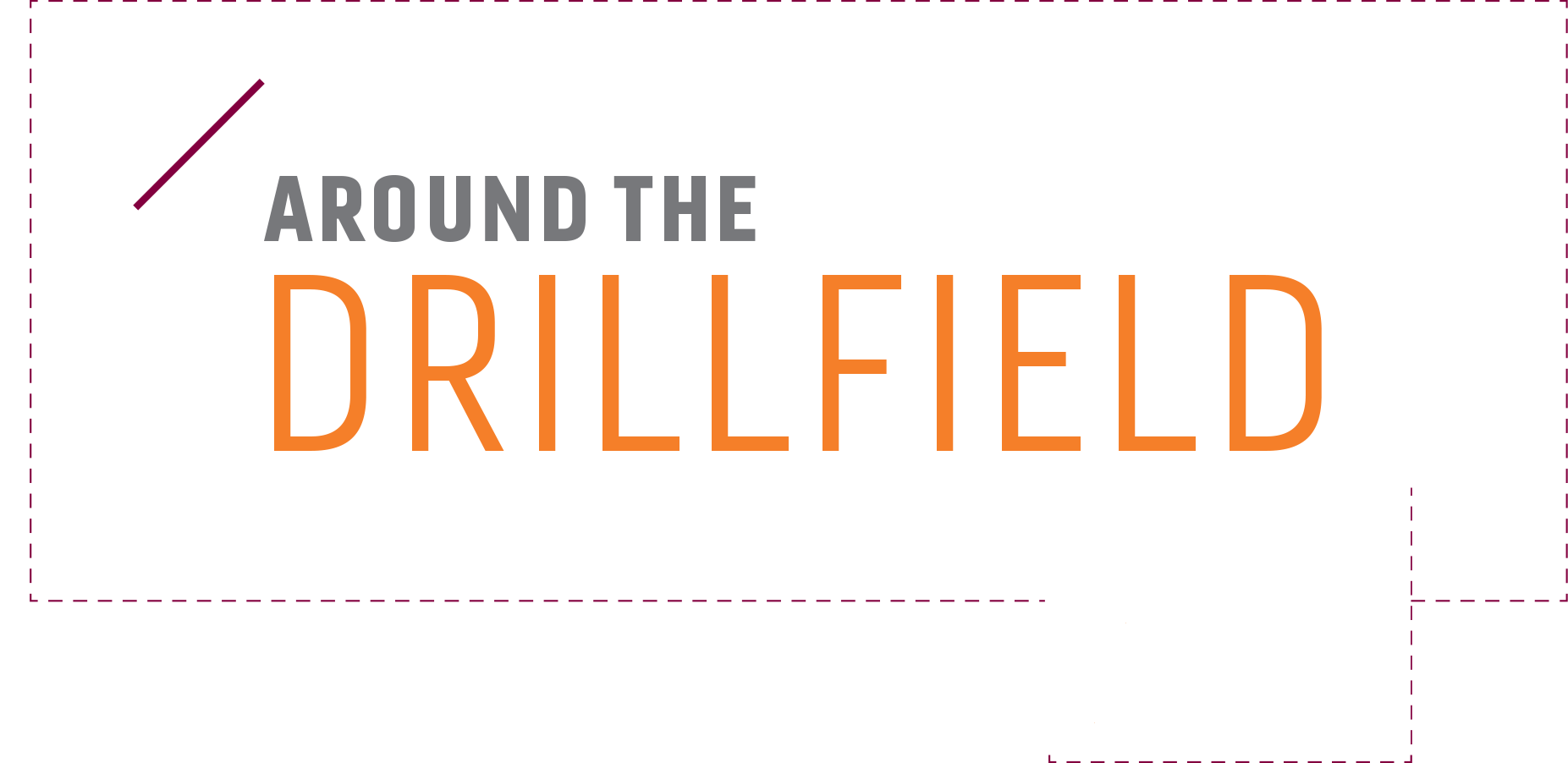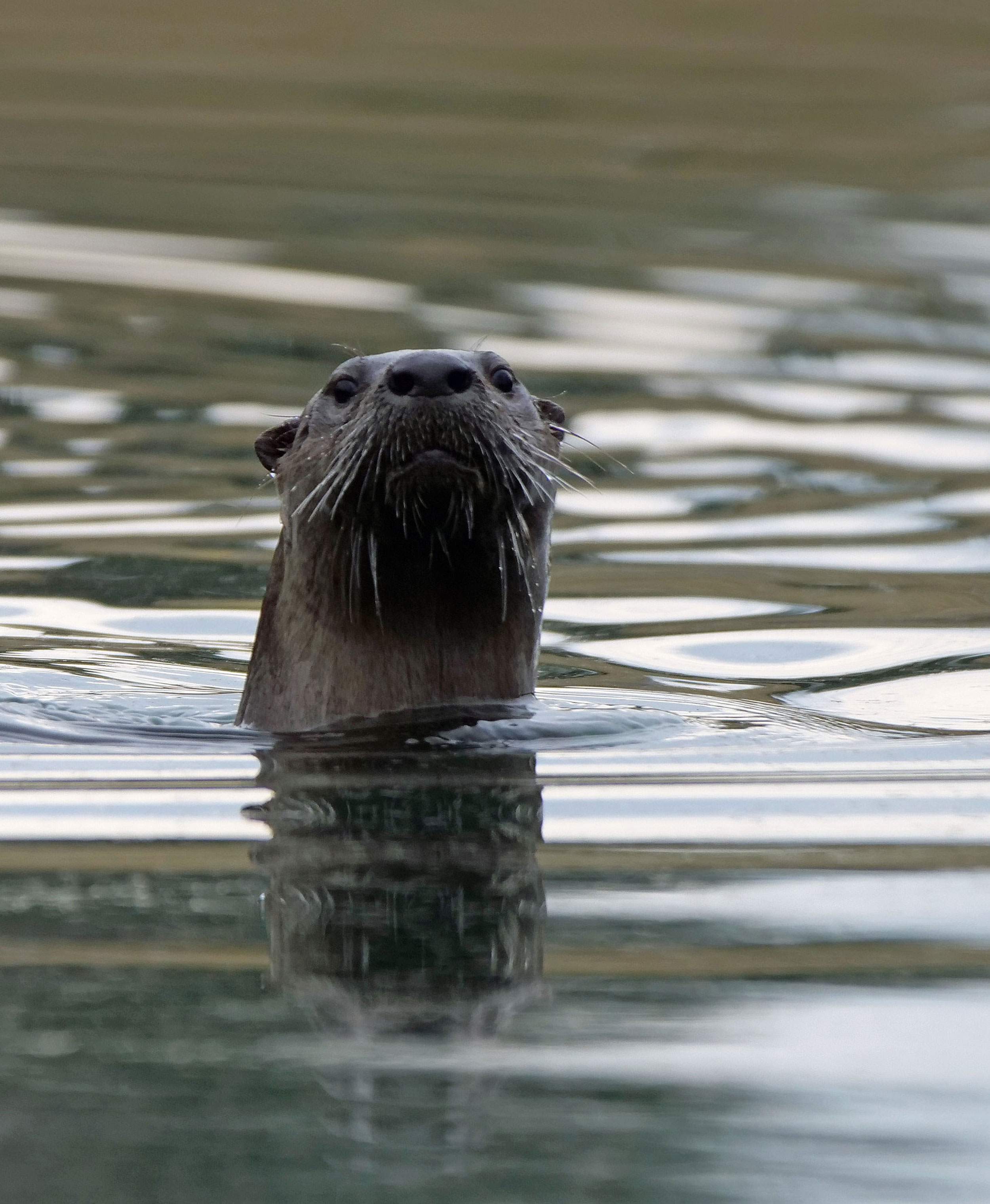 Otter Sandman (photo courtesy Kristi Decourcy)
A river otter became Virginia Tech's social media sensation after it was spotted swimming in the Duck Pond in March.
Jim Parkhurst, wildlife Extension specialist in the College of Natural Resources and Environment, said that otters have been observed elsewhere in the Stroubles Creek system and the Tom's Creek system.
"I predict that it's a young otter who could soon try to find a mate and start a family in the area around the pond," Parkhurst said. "The young otter likely was driven out of its mother's territory elsewhere because she was having another brood of young this spring."
The otter quickly became an online star. A photo on the university's Instagram account became its top post in the five years since the account was created. A photo on Tech's Facebook page resulted in more than 6,000 reactions, plus more than 1,100 comments and 1,400 shares.
Virginia Tech asked Hokies for name suggestions, resulting in a list that included Ot Prosim, Otter Sandman, Alma Motter, and Otterson Caldwell, among others. In a vote across Virginia Tech's social media platforms, Hokies overwhelmingly chose Otter Sandman as the otter's name.
The university licensed a shirt with Otter Sandman as well, with net revenue from sales going toward scholarships across campus.
Unfortunately, there have been no sightings of Otter Sandman since late spring, so it is likely has he has found off-campus housing.