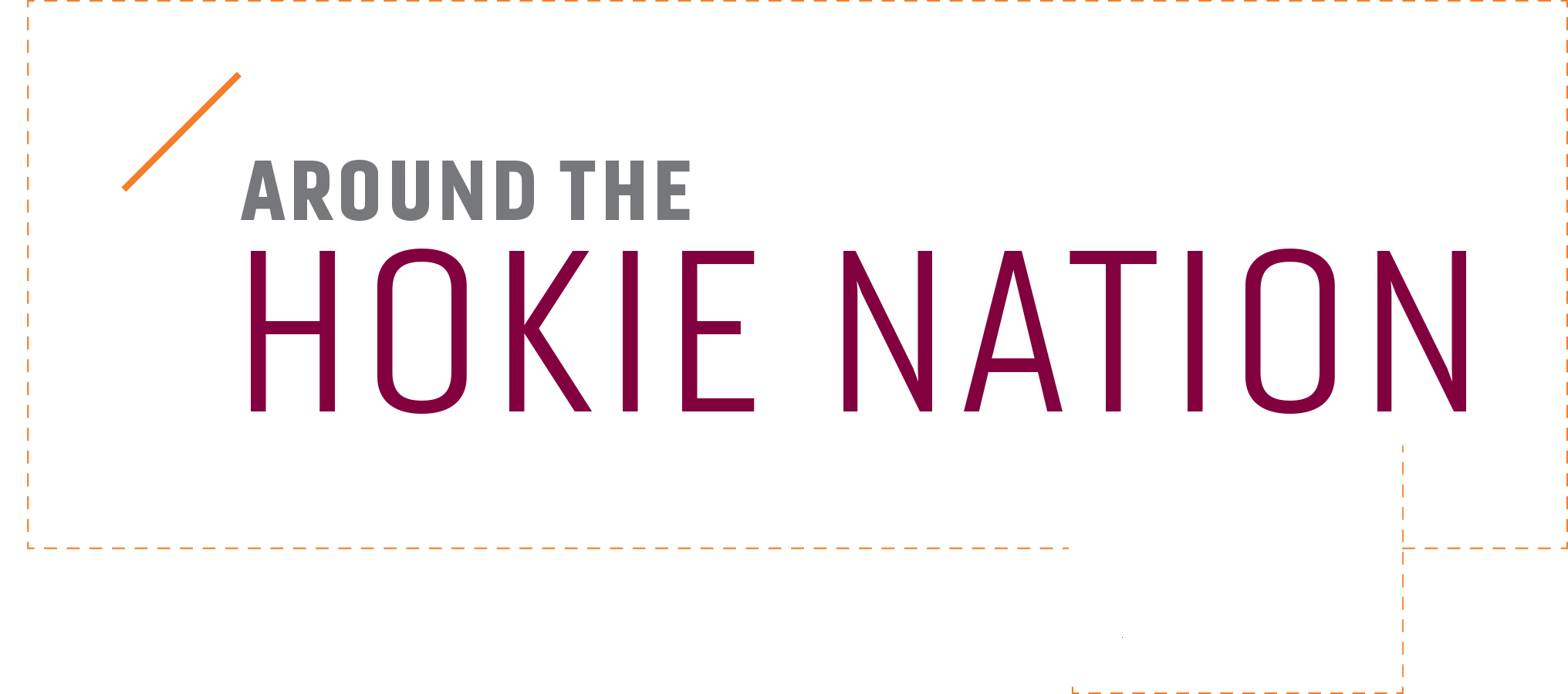 FUELING CARBON CONSCIOUSNESS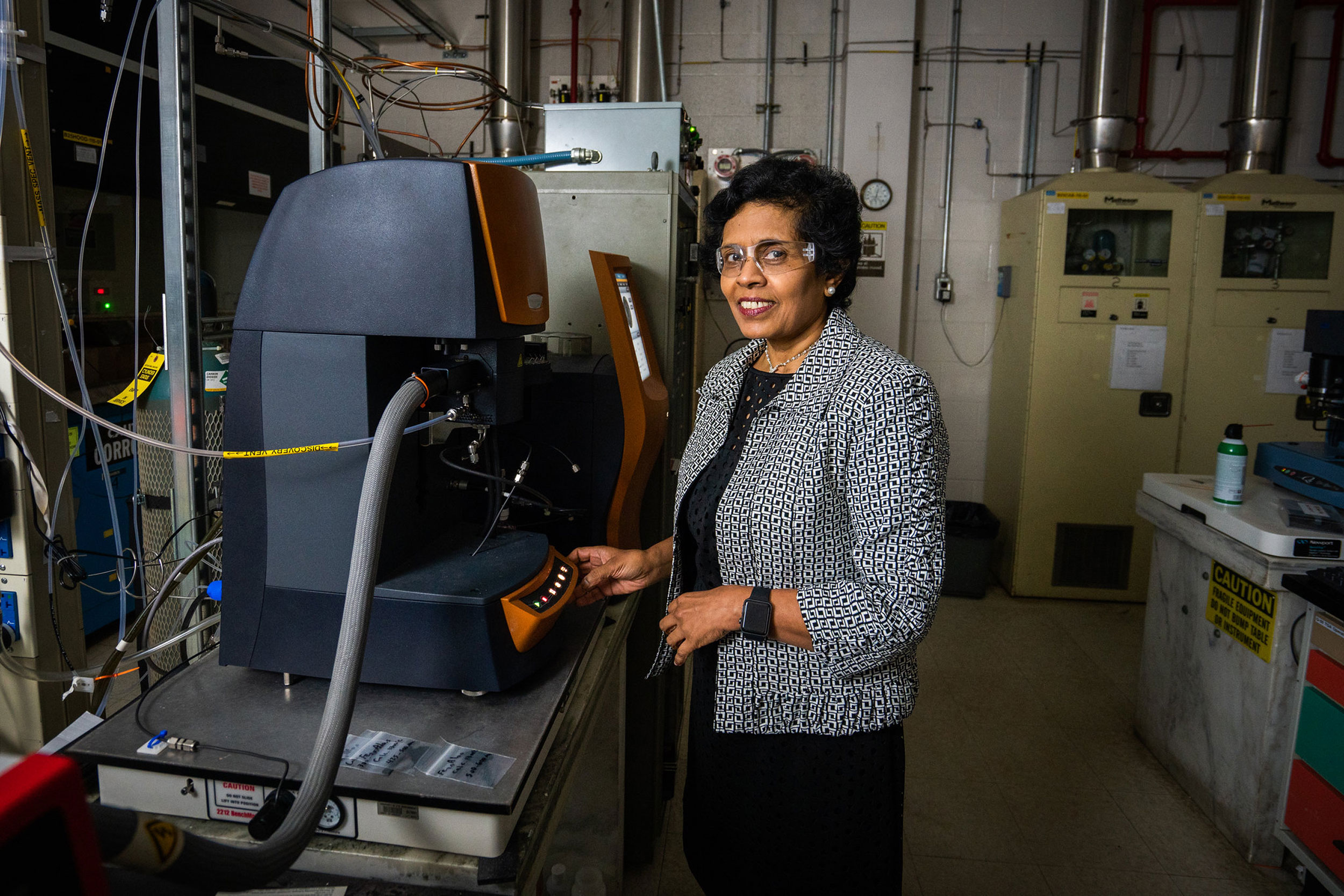 Ranjani Siriwardane.
Virginia Tech alumna Ranjani Siriwardane is an award-winning researcher and inventor who is working toward an environmentally safe way to convert fossil fuels into energy.
A native of Sri Lanka, Siriwardane, who earned a master's and a Ph.D. in physical chemistry from the College of Science at Virginia Tech, is a researcher at the U.S. Department of Energy's National Energy Technology Laboratory (NETL) in Morgantown, West Virginia. She holds 21 U.S. patents for various inventions focused on oxygen carries, chemical looping, and chemical stability. She also has received three R&D 100 awards. Known as the "Oscars of Innovation," these awards honor revolutionary ideas in science and technology.
Recently, Siriwardane and her team at NETL have been using a method known as chemical looping to convert fossil fuels to electricity and capture carbon. The process produces a nearly pure stream of carbon dioxide that can be captured without using the extra energy often required to separate gas streams. The carbon dioxide can then be stored underground permanently or used to produce other goods.
Chemical looping could reduce emissions from coal-burning energy plants, but the process is expensive. Siriwardane and the team at NETL are continuing to conduct research and investigate opportunities to team up with industrial partners to find economical ways to develop the process on a commercial scale.
In addition to her research, Siriwardane mentors graduate students at West Virginia University. She said working with the students is rewarding because of their enthusiasm and new ideas. Siriwardane hopes to inspire the next generation of engineers to consider environmental quality when developing new products.
"Environmental quality is very important," said Siriwardane. "We need to be concerned about people, the environment, and how that impacts day-to-day life. New products are important, but so is the quality of the environment."
Haley Cummings, a junior majoring in public relations, is an intern with Virginia Tech News.