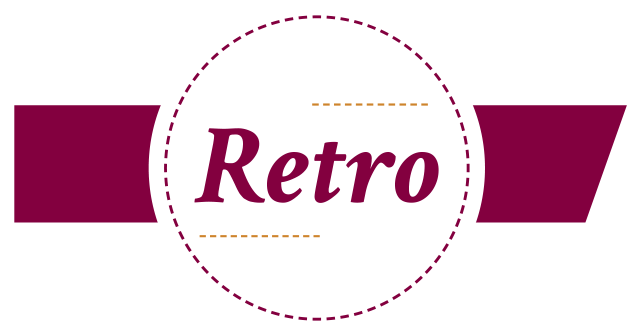 DENIM DAY DO-OVER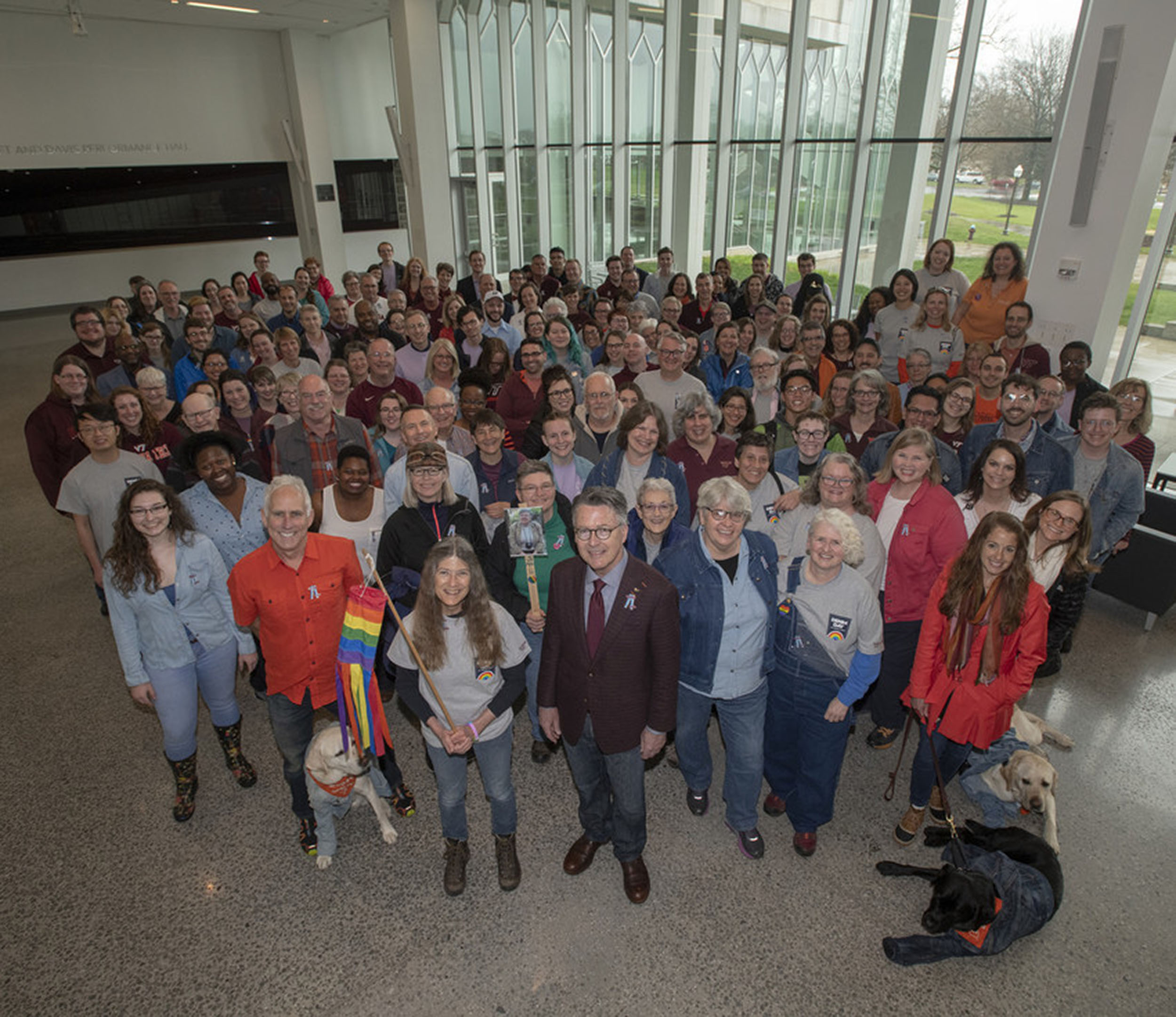 Members of the Virginia Tech community met in Moss Arts Center on Friday for a picture to recognize Denim Day.
Virginia Tech held its first denim day 40 years ago, and although participants might suggest the event was less than successful, denying the existence of the LGBTQ+ community at Virginia Tech became nearly impossible.
"You cannot say that people in 1979 did not know that there were gay students at Virginia Tech," said Nancy Kelly '81.
Then co-president of the university's Gay Student Alliance, Kelly helped lead the event that asked Hokies to sport denim in support of gay rights and resulted in a flurry of animosity that lingered for decades.
"We were taunted, ridiculed; we were verbally and physically assaulted," Kelly said. "We knew that we were not embraced. We knew that people did not accept us, but the level of the reaction was so immediate and fierce … It was a pretty decisive blow."
Last summer, Kelly returned to campus for the first time since her graduation and was surprised by the university's efforts to be more inclusive.
"I started looking around and seeing all these little rainbow things. I was blown away there was an LGBTQ+ Center," Kelly said.
The visit was the first step in launching this year's "Denim Day Do-Over," an event that recognized the 40th anniversary of the original day and was held in conjunction with Pride Week, April 1-8.
The celebration marked the first return to campus for many LGBTQ+ alums and for many, solidified the importance of what they endured four decades earlier.
"For me, it confirmed that our 1979 Denim Day was a catalyst for change at Virginia Tech, where the campus went from nonacceptance to acceptance of the LGBTQ+ community," said Sue Manero '82. "I am grateful to all who took part in making the 40th anniversary an empowering experience."
Latanya Walker, Virginia Tech's director of alumni relations for diversity and inclusion, said the event provided a critical opportunity to acknowledge the university's past and validate the experiences of the alumni, while also informing them of today's ongoing efforts.
"It is through these efforts that we show alumni that we mean what we say about diversity, and we are committed to building a community of inclusion and belonging," Walker said.
Read more about the Denim Day Do-Over