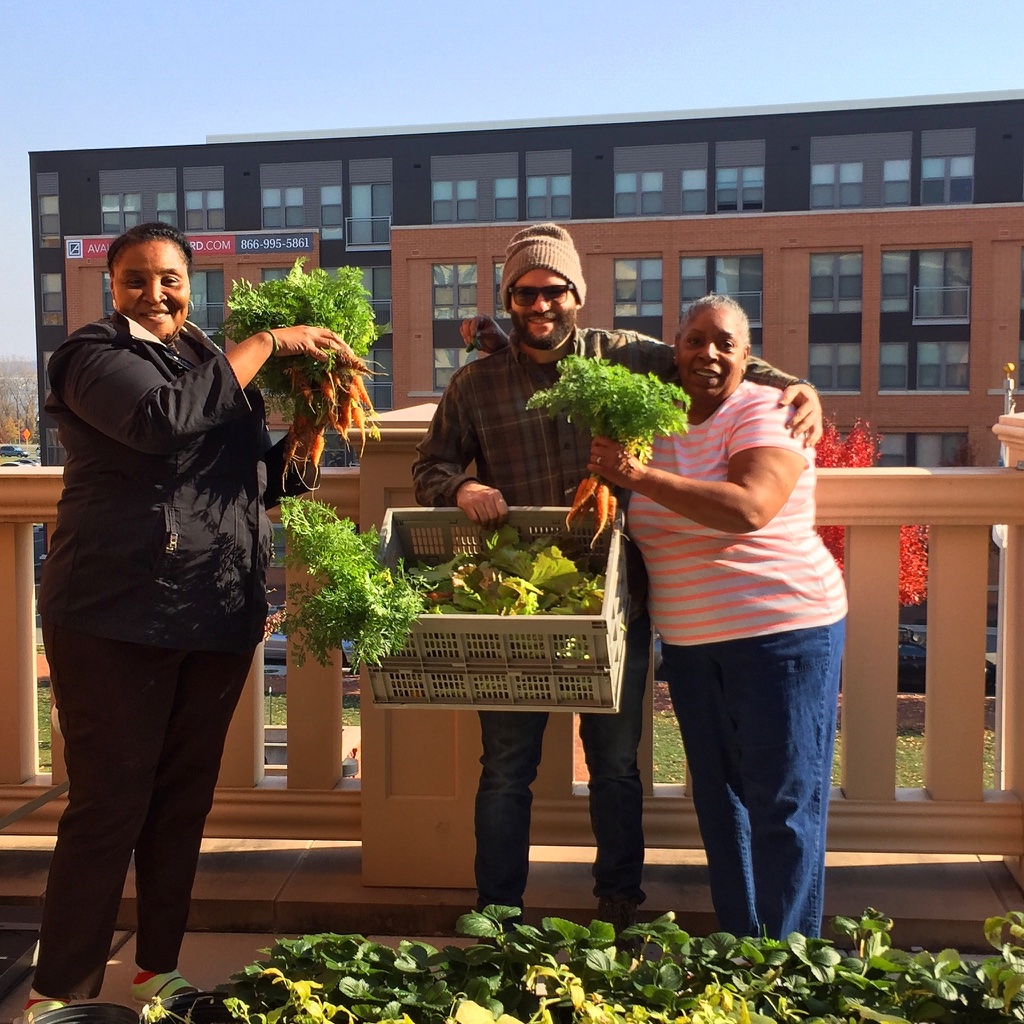 Thomas Schneider '05 uses gardens to grow food and cultivate green-collar job opportunities for underserved communities in Washington, D.C.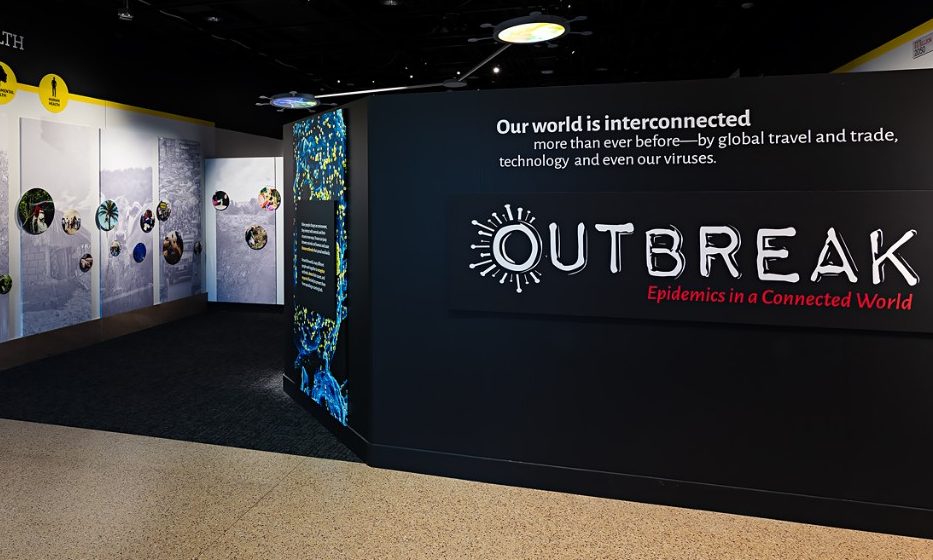 Ashley Peery '11, Ph.D. '16, an outreach educator with the American Microbiology Association, is working on a new line of viral defense.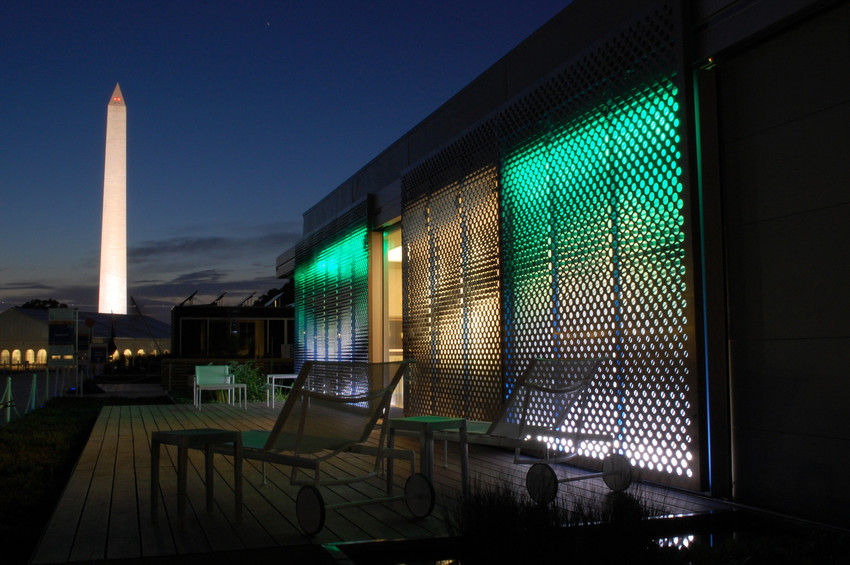 Virginia Tech's Center for Design Research designed and constructed its first solar house in 2002 to compete in the Department of Energy's inaugural Solar Decathlon competition in Washington, D.C.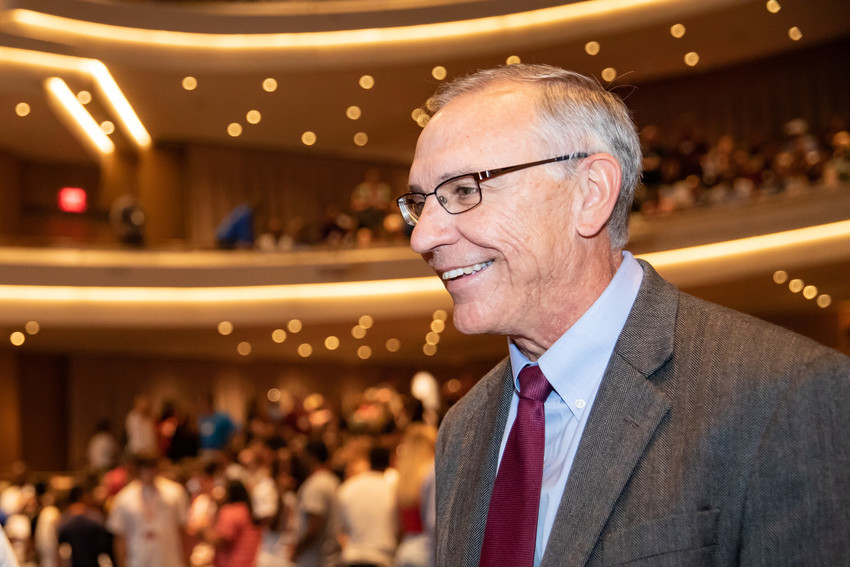 Around the Drillfield
Cyril Clarke, interim executive vice president and provost and former dean of the Virginia-Maryland College of Veterinary Medicine, has been named Virginia Tech's executive vice president and provost.
Corps of Cadets
The campus community gathered Nov. 9 to honor addition of the name of U.S. Navy Ensign Sarah Mitchell '17 to the Ut Prosim pylon.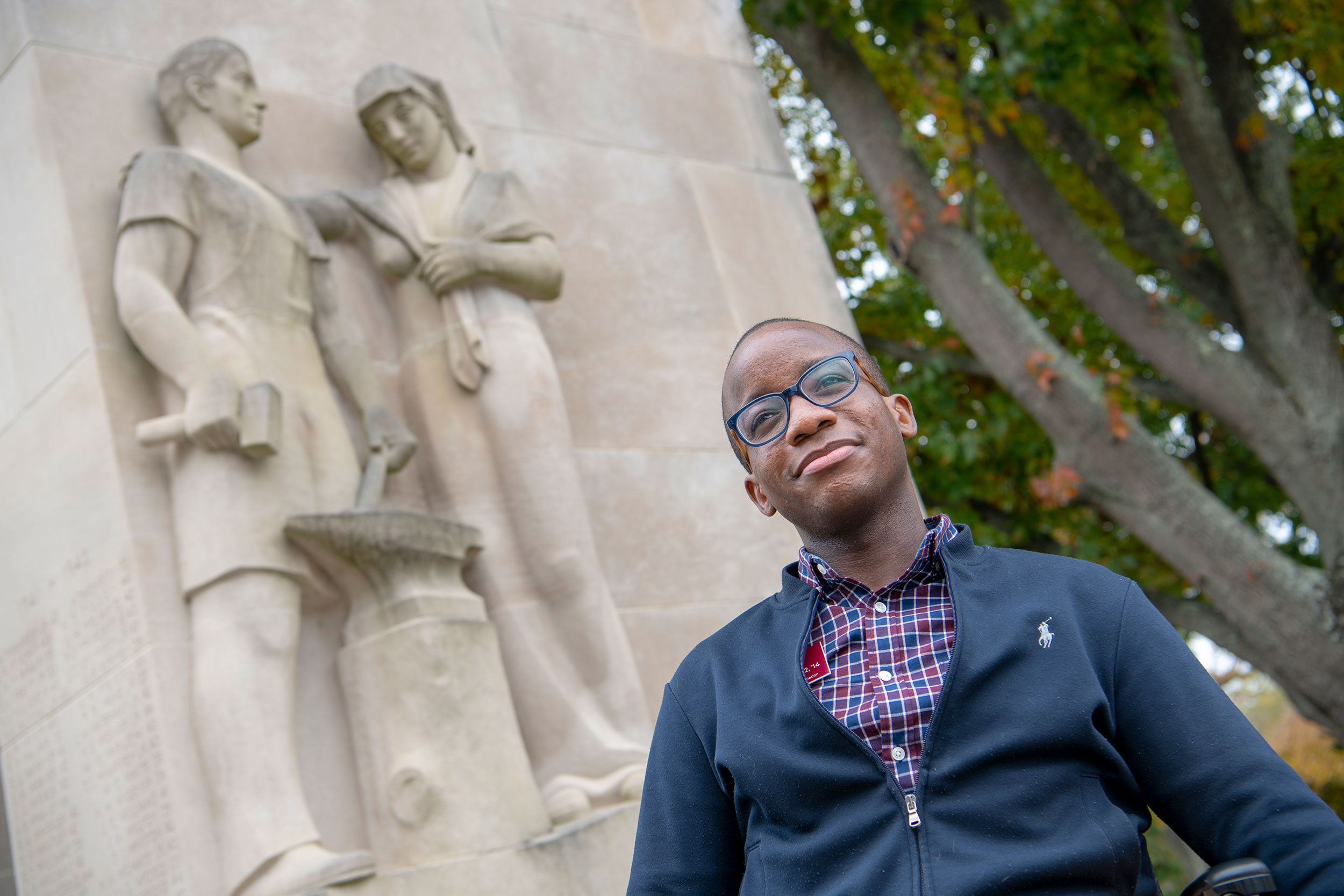 Alumni profiles and news
Justin Graves keeps the Ut Prosim pylon close to his heart, literally.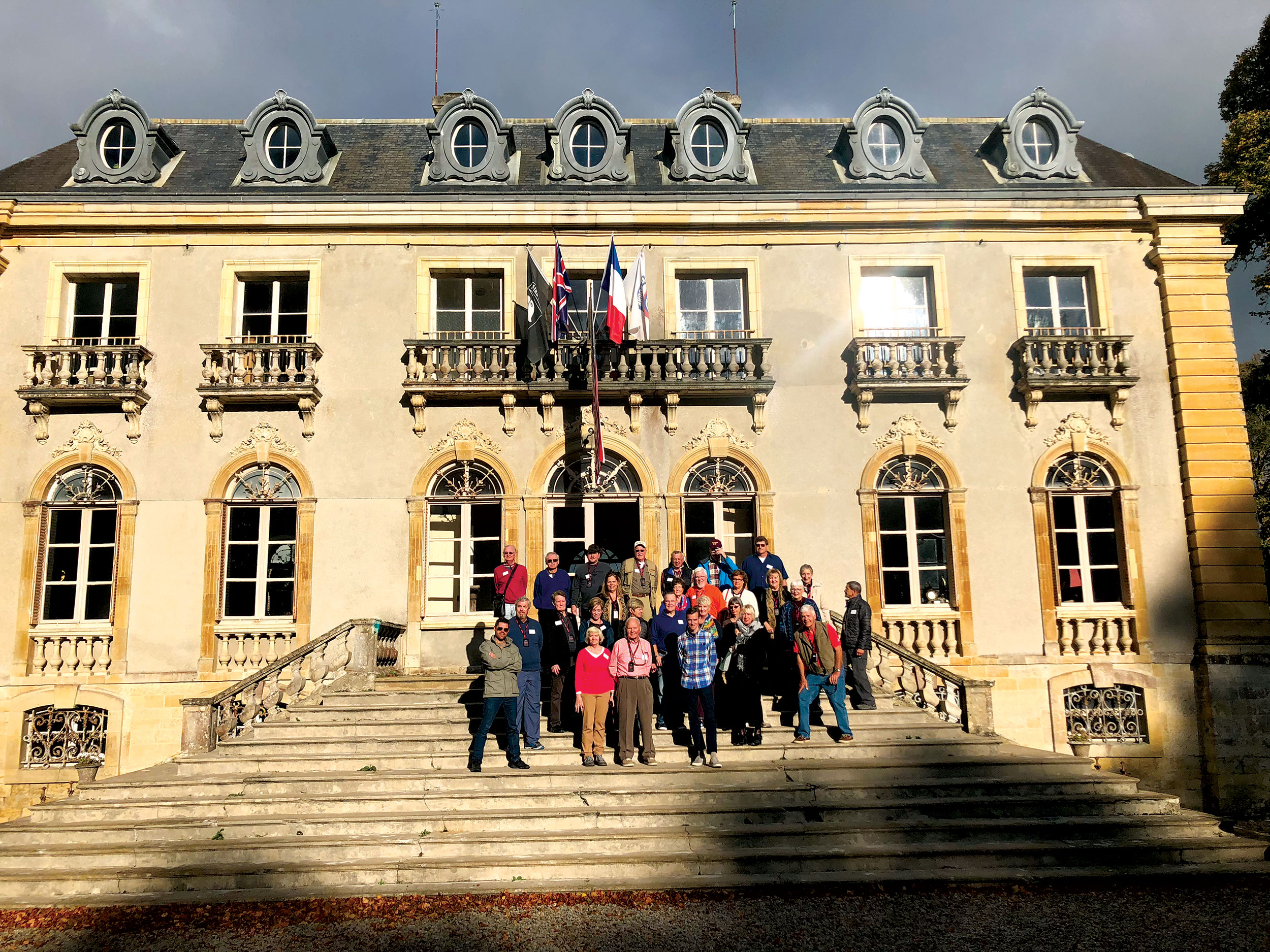 Alumni travel
Trips offered by the Alumni Association all share a thoughtful attention to detail and an experience that links Hokies. Join other Traveling Hokies on tours in 2019 offered through the Alumni Association.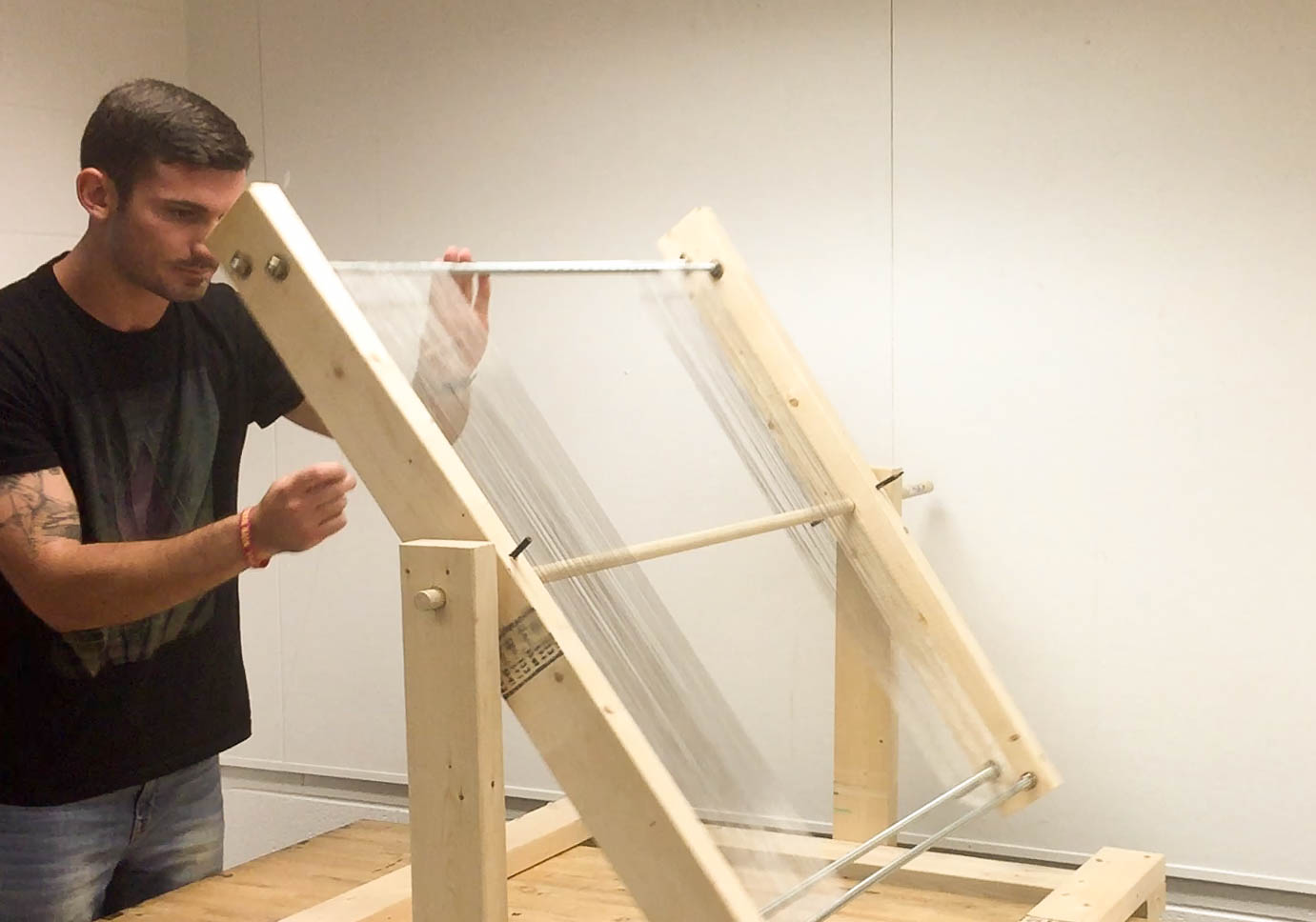 What's In It?
Fog harvesting has become an important avenue to clean water for many who live in arid and semi-arid climates around the world.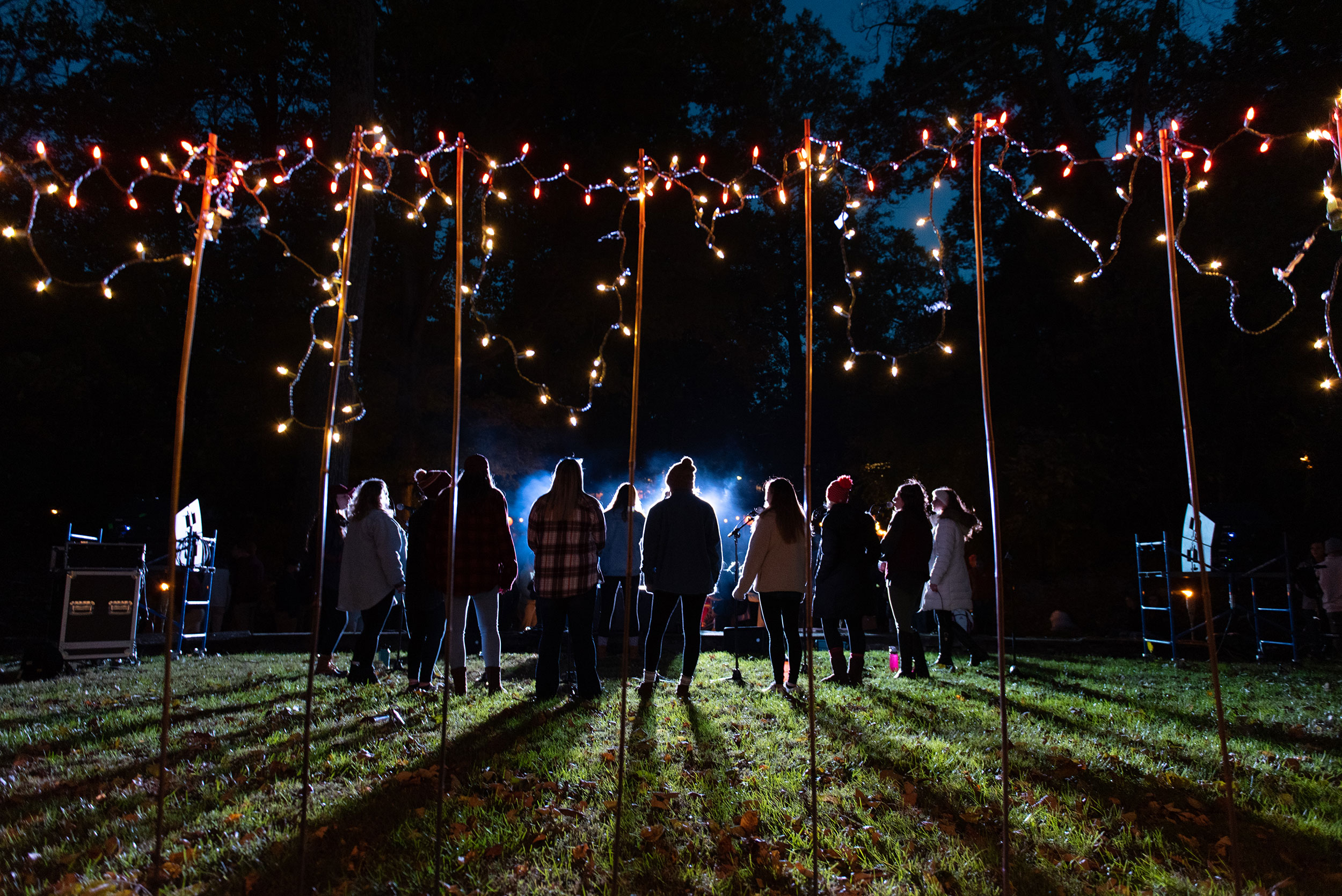 Still Life
Students gathered at the Duck Pond Amphitheater on Oct. 29, 2018, for the Homecoming Campfire Kickoff.
---