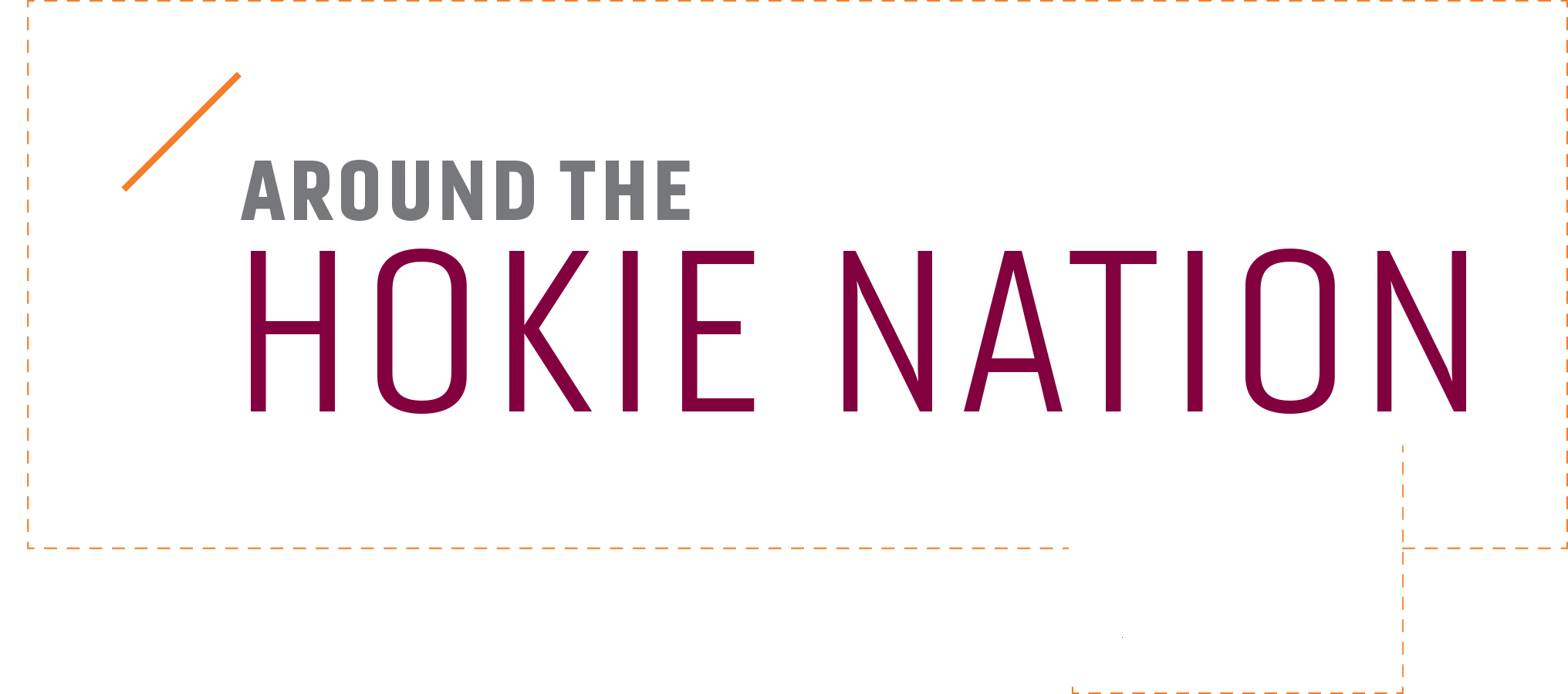 THE ADVENTURES OF A LIFETIME
THE ADVENTURES OF A LIFETIME
Robert Hemm on Easter Island (Courtesy of Robert Hemm)
After retiring from a successful business career, Robert Hemm '50 really put his natural curiosity to work.
Building on earlier experiences with skydiving and international travel, Hemm embarked on decades of adventure and scientific exploration through the famed Explorers Club.
The engineer-turned-business major made nine trips to Easter Island, dove into underwater caves in the Yucatan, operated a one-man deep diver sub, took up flying at age 60, and climbed in and out of volcanoes at age 75.
Recently, he chaired the Explorer Club's 500th anniversary celebration of Magellan/Elcano's circumnavigation of the world.
Hemm credits his varied experiences at Virginia Tech—varsity wrestling, acting, editor and columnist for the student newspaper, spelunking—for his lifelong curiosity.
DIVERSITY IN EDUCATION
DIVERSITY IN EDUCATION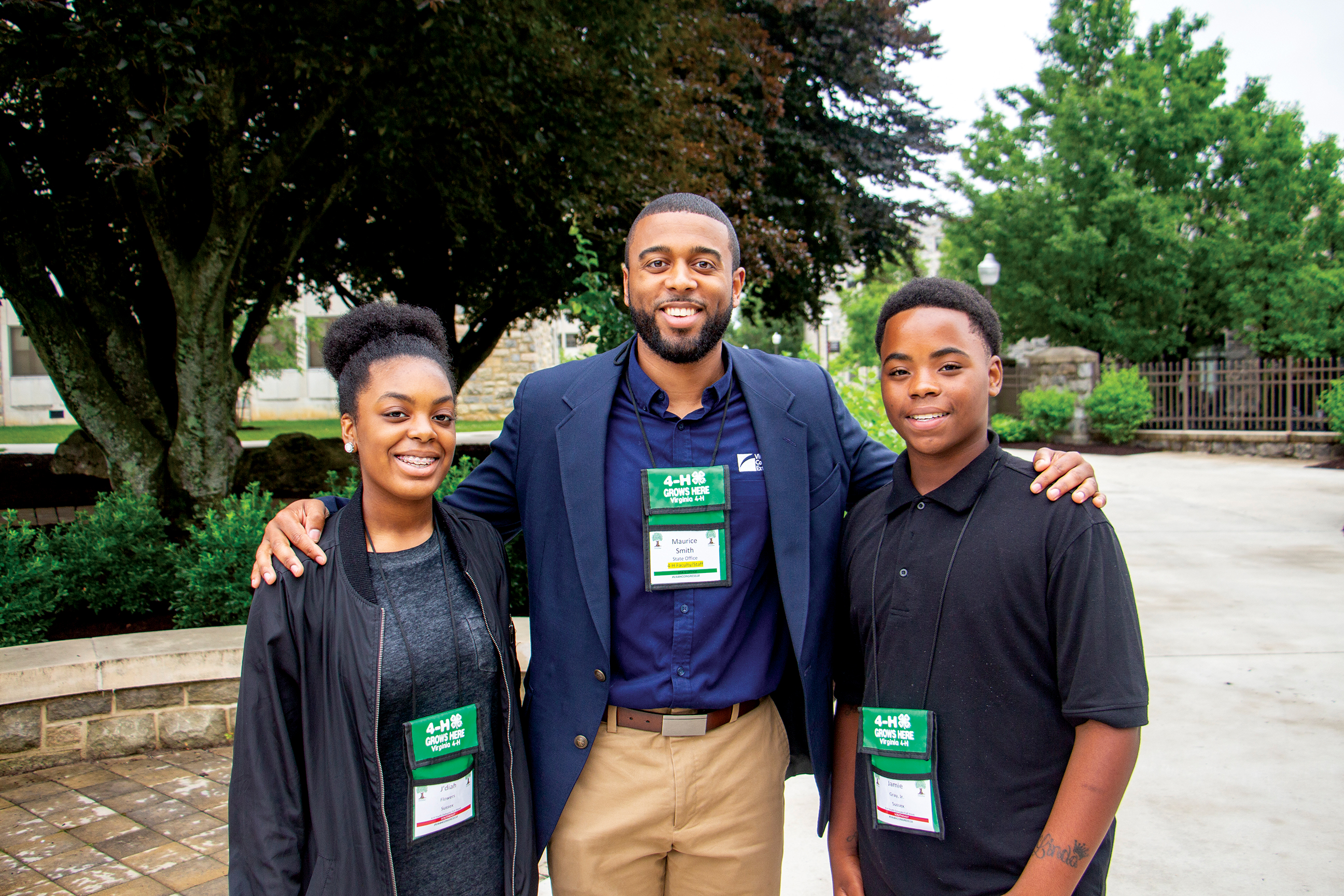 Maurice Smith Jr. (Tim Skiles)
Maurice Smith Jr. '12 earned a Master of Science in agriculture from Virginia Tech and a Ph.D. from Penn State. A former assistant professor at Virginia State University and a 4-H development Extension specialist, Smith works as a national program leader with the U.S. Department of Agriculture, Na- tional Institute of Food and Agriculture. He works with 4-H youth development and 1890 land-grant institution programs.
The 1890 land-grant system consists of 19 universities across the nation. These historically Black universities were established under the Second Morrill Act of 1890.
Smith's research revolves around the involvement of minority communities, Black male youths, and parents in 4-H. Smith hopes to increase minority youth enrollment in 4-H.
Learn more about the diverse voices in agriculture at magazine.cals.vt.edu/black-voices.