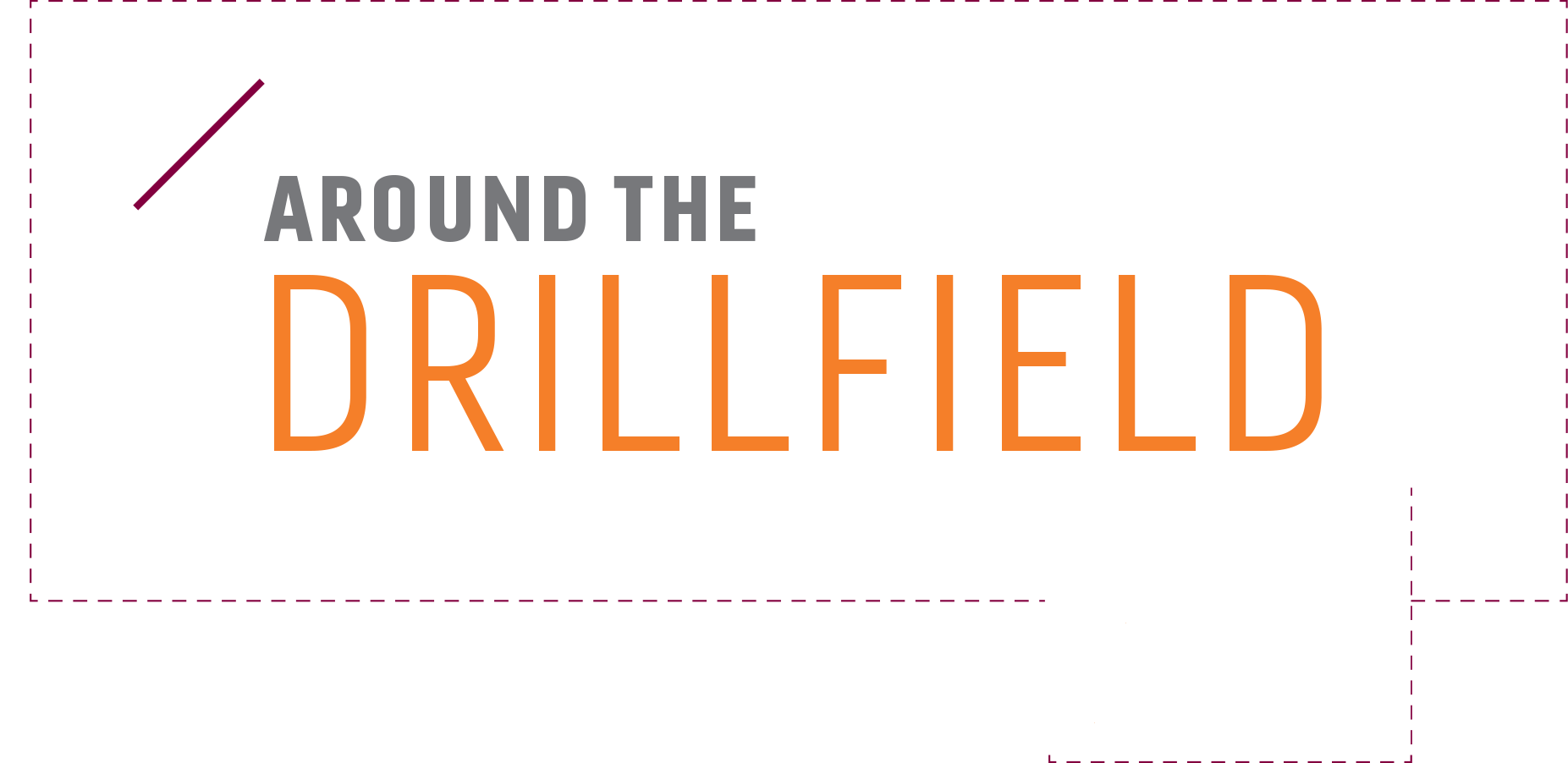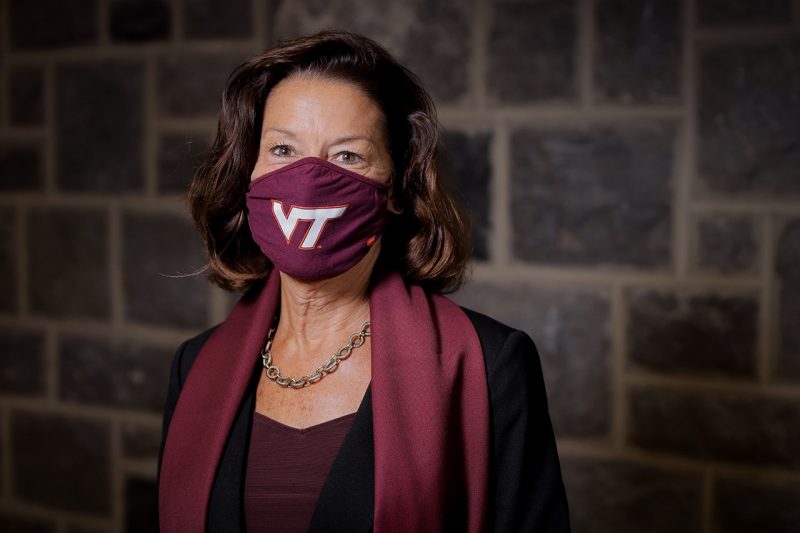 RAISE THE GAVEL: Elizabeth McClanahan will lead the Virginia Tech Foundation.
VIRGINIA TECH FOUNDATION NAMES NEW CEO
VIRGINIA TECH FOUNDATION NAMES NEW CEO
ELIZABETH MCCLANAHAN, A FORMER justice on the Supreme Court of Virginia who now serves as president and dean of the Appalachian School of Law, has been named CEO of the Virginia Tech Foundation.
The foundation manages the university's endowment, has an extensive real estate portfolio, and encourages economic development by fostering connections between Virginia Tech and numerous partners.
McClanahan has served as an adjunct professor of finance and senior advisor to the dean in Virginia Tech's Pamplin College of Business since September 2019, but her ties to the university go back much further.
"Virginia Tech played a formative role in my life," McClanahan said. "My mother hosted Extension homemaker clubs when I was a young child. I joined 4-H at age 9, and in my teenage years, attended 4-H Congress on campus. Virginia Tech is now a global university and world leader in higher education. Joining the foundation is the opportunity of a lifetime—especially at a time when Tech's energy, innovation, and trajectory are unmatched."
McClanahan will become foundation CEO on June 1, succeeding John Dooley, who in August 2020 announced he would retire.
The foundation CEO is a member of the Virginia Tech President's Cabinet.
"The foundation is deeply involved in realizing the university's mission and vision," Virginia Tech President Tim Sands said. "Elizabeth brings a wealth of experiences in law, leadership, and higher education, and I look forward to working closely with her on our key strategic initiatives and partnerships."
McClanahan has served as the Williamson Fellow at the College of William & Mary Law School and taught at the Wake Forest School of Business and Accountancy. She has chaired the State Council of Higher Education for Virginia and has also served on the Board of Visitors for the College of William & Mary as vice-rector and the Board of Trustees for Emory & Henry College.
McClanahan earned her bachelor's degree from the College of William & Mary and her law degree from the University of Dayton School of Law. Her law career includes having served as a shareholder and director at Penn, Stuart, & Eskridge; being chief deputy attorney general for Virginia; and serving as a Virginia Court of Appeals judge before joining the Supreme Court of Virginia.