Starting Out
---
Departments
---
---
---
Around the Hokie Nation
---
Features
---
During the pandemic relying on remote access has become essential but these online experiences have opened a window into personal life that isn't easy to shut.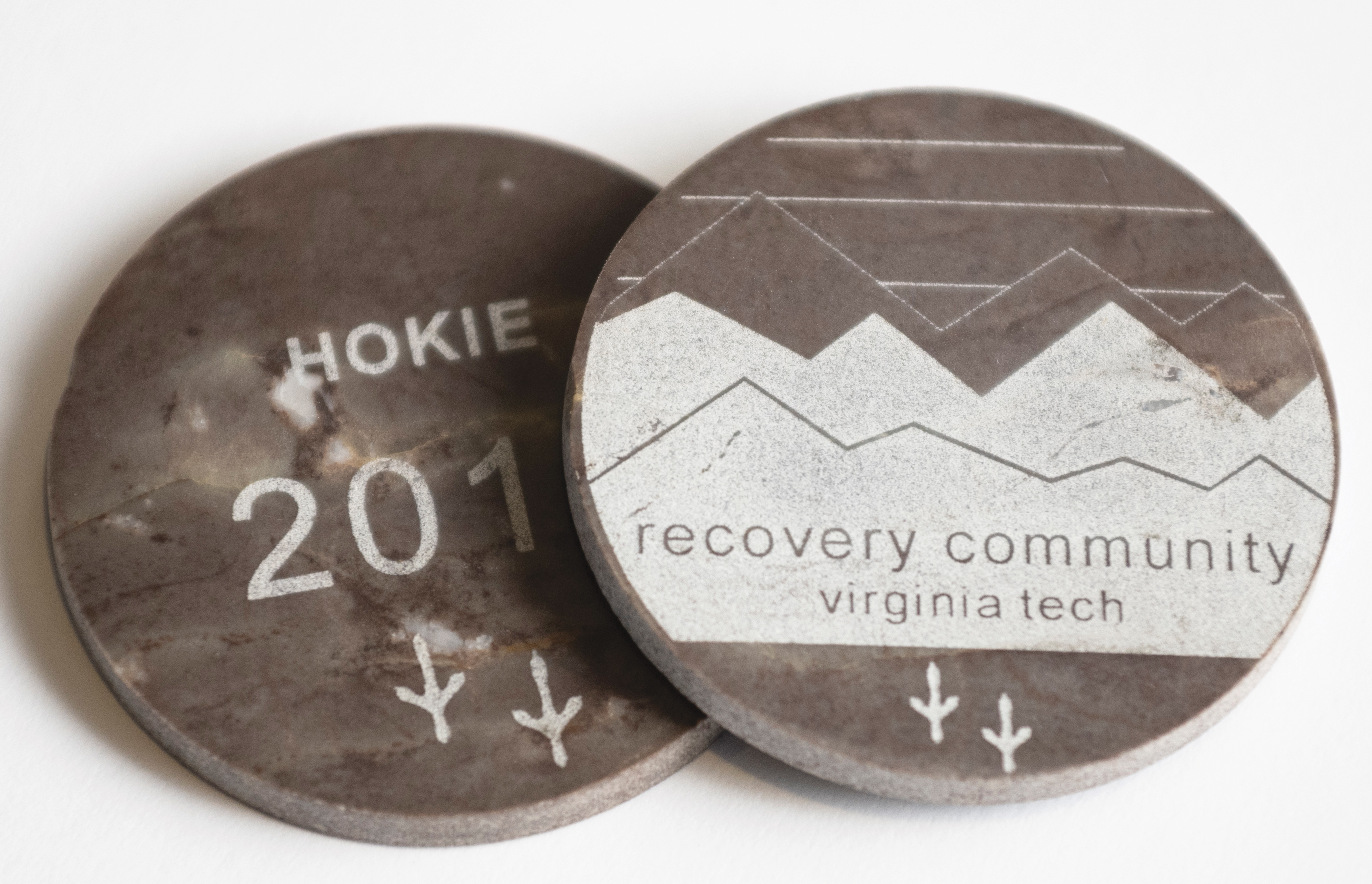 The many layers of substance misuse: how research, technology, and Ut Prosim uncover opportunities for support, recovery, and awareness.
The university's flagship publication, Virginia Tech Magazine forges stronger relationships among alumni, donors, and friends of Virginia Tech. The magazine highlights the vibrancy of a university on the leading edge of technology, service, learning, research, and scholarship and showcases the achievements of alumni, faculty and staff, and students through a rich array of feature stories, alumni profiles, and university and alumni news. Virginia Tech Magazine is published quarterly by the Office of University Relations, with support from Alumni Relations. The Virginia Tech Foundation underwrites most production costs.