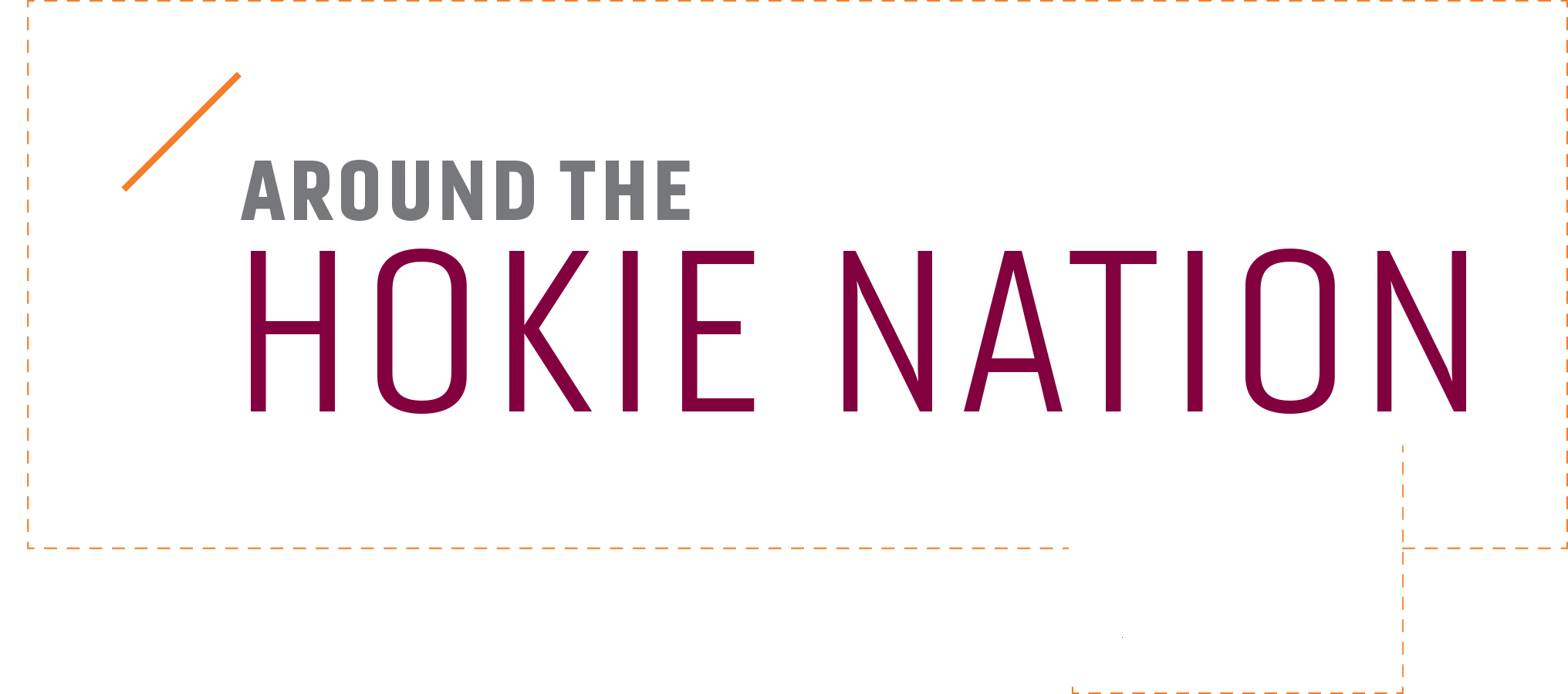 MAKING PEOPLE HAPPY
MAKING PEOPLE HAPPY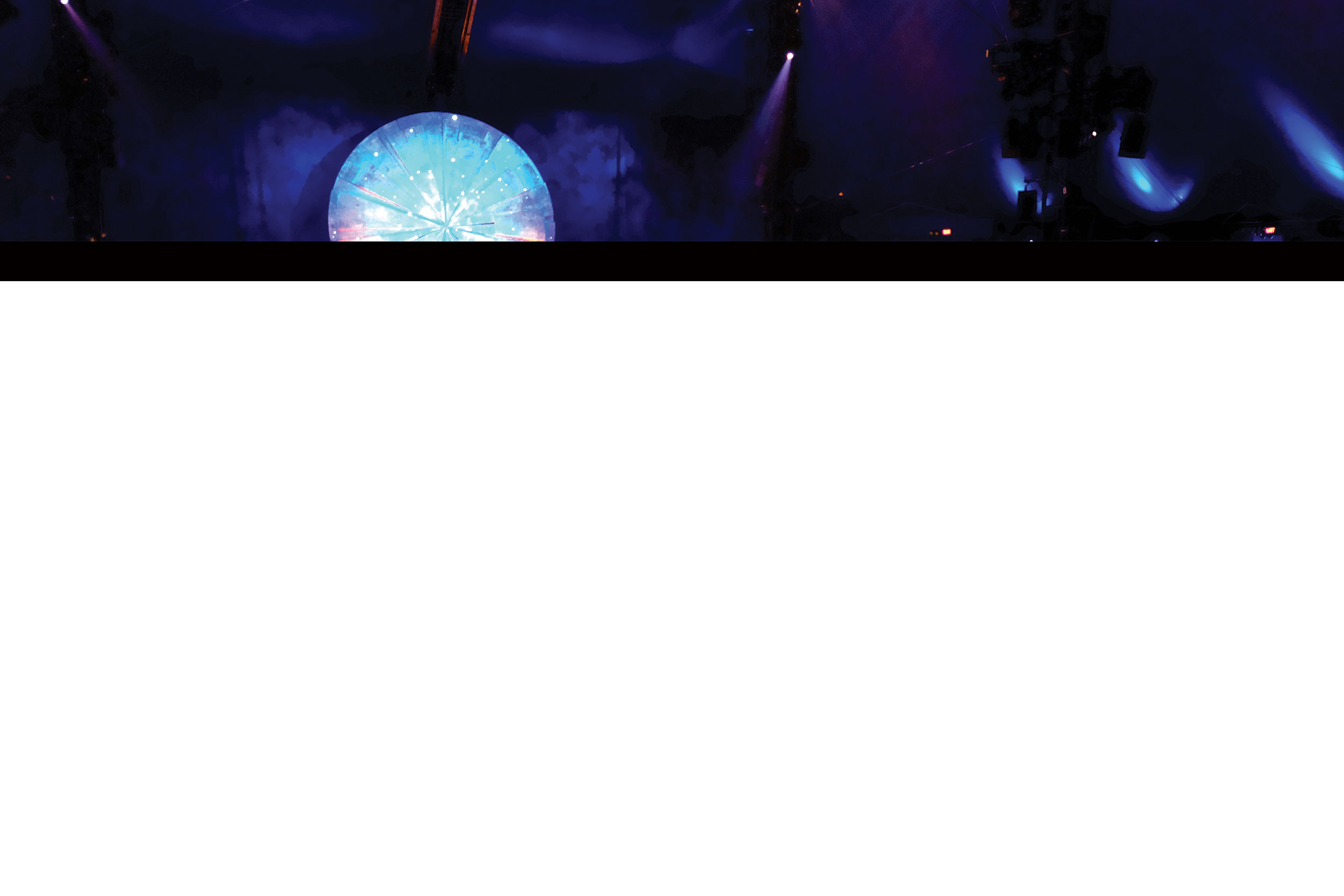 Adam Kendrick
Adam Kendrick's workplace is often a circus—literally.
The former HokieBird and the 2018-19 Outstanding Recent Alumnus for the College of Liberal Arts and Human Sciences is a stage manager for Cirque du Soleil's North American Tour of "Luzia."
Kendrick '10, who has degrees in theatre arts and marketing management, also performs at Walt Disney World Resort in Orlando and has side gigs in New York City at the Tony Awards, the Stars in the Alley Outdoor Concert in Times Square, and Broadway Cares/Equity Fights AIDS.
Kendrick learned early about the magic of making people happy, whether it was as the HokieBird or behind the scenes.
"You can make people smile and laugh. You can have an impact."
CHILDREN'S CHAMPION
CHILDREN'S CHAMPION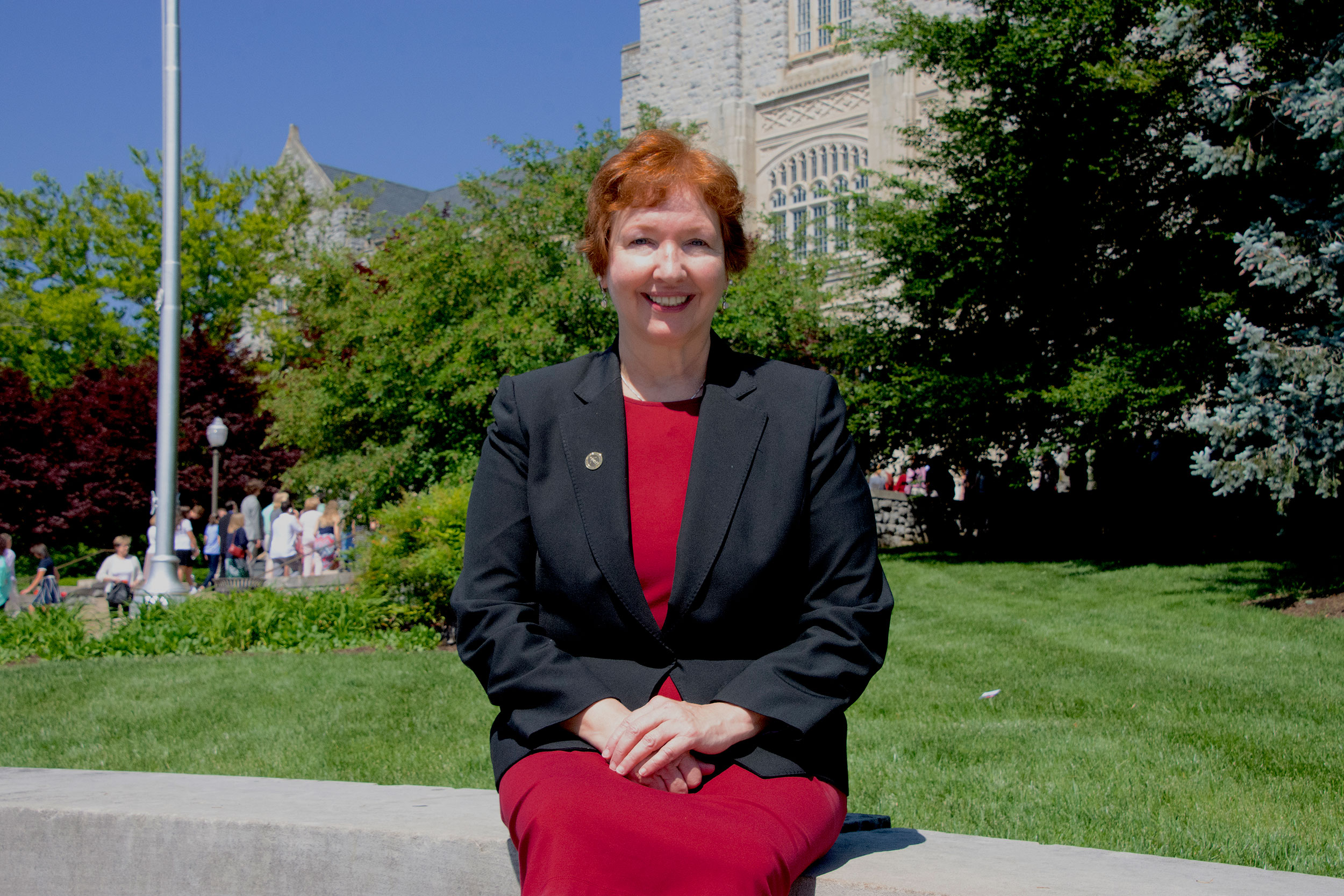 Colleen Kraft
Colleen Kraft—a leading authority in pediatrics and 1981 Virginia Tech chemistry alumna—practices medicine with a healthy dose of Ut Prosim.
Kraft is a forceful advocate when fighting for the welfare of patients and families. As the 2018 president of the American Academy of Pediatrics (AAP), she brought attention to the experiences of migrant children at the border and fought to ban sales and marketing of e-cigarettes to youths.
Kraft served as president of the Virginia Chapter of the AAP from 2006-2008, lobbying the legislature to improve Medicaid payment rates for pediatric services. She returned to her alma mater in 2009 as founding director of the pediatric residency training program for the new Virginia Tech Carilion School of Medicine
"The greatest reward is seeing progress made in the general public recognizing the inherent value of children," Kraft said. "Virginia Tech was my foundation for science, problem-solving, innovation, and service."
Read more about Colleen.
PAYBACK FOR THE HELP
PAYBACK FOR THE HELP
When Joe T. May '62 was in high school, he wasn't exactly on a successful path. After a suspension for smoking cigarettes, May's principal allowed him to graduate only if he promised "to do something useful" with his life.
So, May joined the Army, where he was exposed to electronics. Later, he earned a degree in electrical engineering from Virginia Tech, but he had help along the way.
That's why May and his family —wife, Bobby, and two daughters, Virginia Tech alumna Elaine and University of Virginia alumna Beth—gifted the College of Engineering $5 million from the May Family Foundation to establish a program to increase the number of first-generation students who enroll at and graduate from Virginia Tech. The Mays previously endowed two electrical engineering scholarships in memory of their son Philip A. May '89.
Read more about May and the Foundationat vtnews.vt.edu.