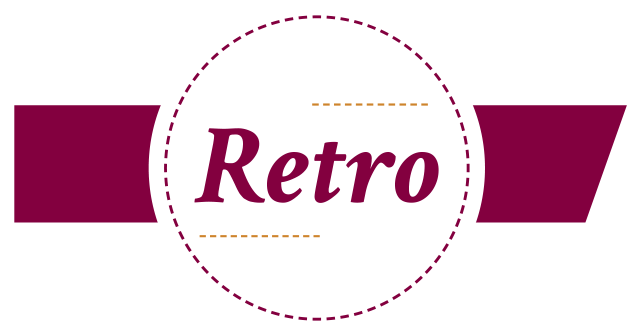 "HOKIE MANIA"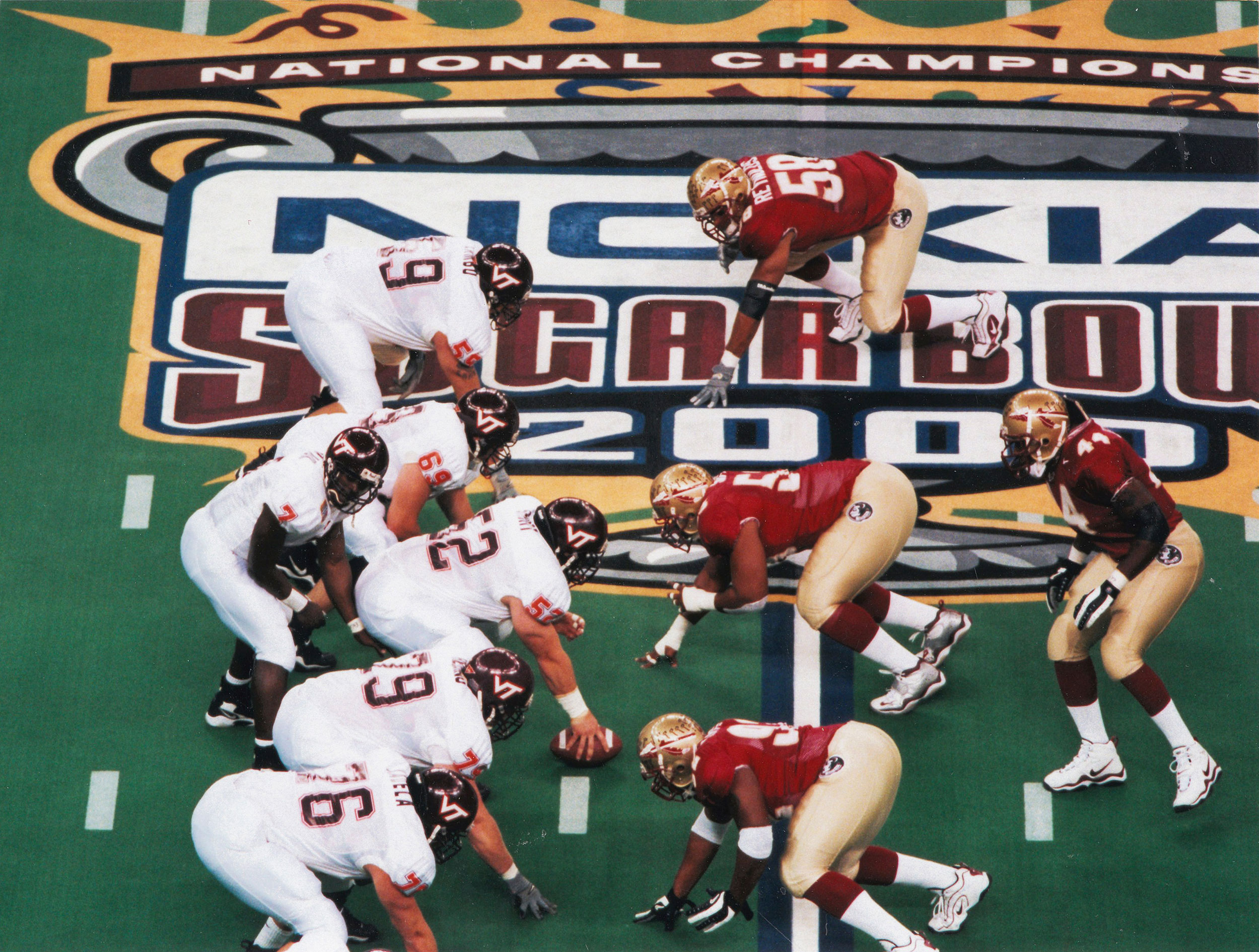 Twenty years ago, the Virginia Tech football team marched to an 11-0 regular season, a no. 2 ranking in the final Associated Press poll, and to the national title game against No. 1 Florida State in New Orleans.
The Hokies ultimately lost to the Seminoles, 46-29, but along the way, they won the affection of many across the nation and positioned the university in the national spotlight in an unprecedented manner.
The team, their special season, and the "Hokie mania" sweeping the country were highlighted in the spring 2000 edition of Virginia Tech Magazine, which is excerpted below.
Hokie Toasties popped up in cereal aisles; RC Cola bottles sported the Tech colors; a Northern Virginia high-rise office building spelled its Hokie Pride in lighted windows nightly; and legions of vehicles proudly bear the Tech logo. Hokie mania swept the country during the fall, gathering steam as the undefeated team headed to New Orleans.
Sales of orange and maroon Hokie paraphernalia at the campus bookstores—both in Blacksburg and at the Northern Virginia Center—zoomed up more than a third over last year. Licensing revenue from the marketing of Tech hats, shirts, and other merchandise hasn't yet been calculated, but Tech Director of Licensing and Trademarks Locke White expects to almost double the $340,000 annual licensing revenue. "In past years, we've been receiving one or two inquiries a week. We're getting one or two a day now," he said in mid-January.
When an estimated 54 million people tuned to ABC television and watched Tech take on top-ranked Florida State at the Sugar Bowl, Tech also got an opportunity to showcase its reputation as a top research institution. ESPN, which broadcast its Game Day pregame show from Blacksburg last fall, cast the university in an especially positive light and made an unprecedented return to Blacksburg for a second show. The network praised the football team and also raved about Tech's academic reputation and the campus scenery. The show drew record crowds both times.
Su Clauson-Wicker and Clara B. Cox