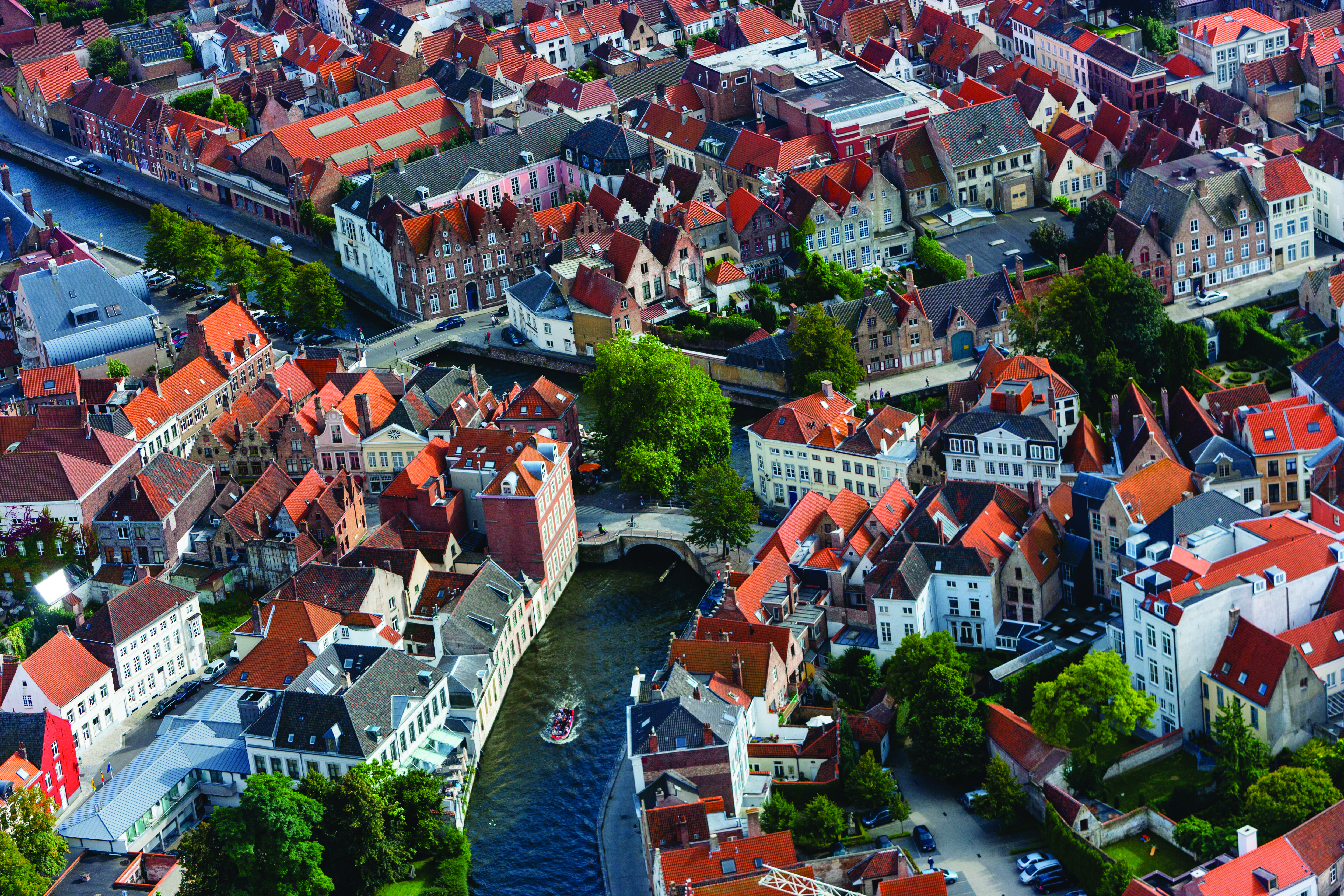 May 30-June 8, 2019
D-Day 75th Anniversary:
An Iconic Journey of Remembrance – The National WWII Museum
Honor the 75th anniversary of D-Day, which was June 6, 1944, with this 10-day trip designed by renowned historians and authors. This trip will retrace the Allies' triumphant return to, and liberation of, Europe, and includes luxury accommodations on the six-star Regent Seven Seas Navigator. From $9,999 per person, double occupancy (airfare not included)
Pictured: Port-of-call Bruges, Belgium.
Make a memorable trip better, travel with fellow Hokies.
For more than 41 years, the Virginia Tech Alumni Association has offered travel opportunities for alumni, their families, and friends. Each year the association handpicks more than 20 tours to inspire Traveling Hokies.
June 8-20
Easy Company: England to the Eagle's Nest
July 6-14
Town and Country Life
July 16-24
Breathtaking Bordeaux
July 17-30
Affluence of Culture
Aug. 11-19
Village Life: Around the Italian Lakes
Aug. 14-23
Majestic Great Lakes
Aug. 16-27
Majestic Frontiers of Alaska
Sept. 9-17
Wines of the Pacific Northwest
Sept. 13-23
Autumn Inspiration: Canada and New England
Oct. 1-9
Alpine Countries Oktoberfest
Oct. 15-26
Pathways of the Peninsula
Oct. 26-Nov. 5
Cuban Tropical Rhythms
For more information about this trip and other Alumni Association travel tours, go to alumni.vt.edu/travel.