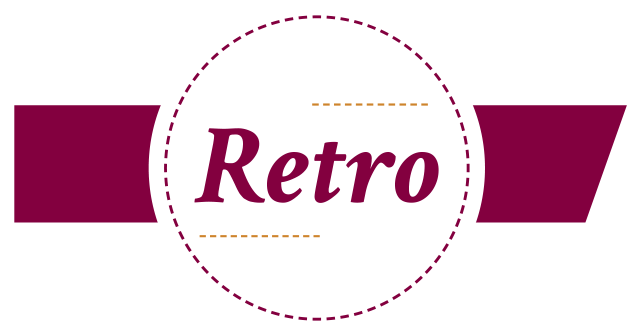 Five Virginia Tech students formed a club around their shared love of exploring the world underground in September 1942.
Four months later, in January 1943, the VPI Cave Club was recognized by the National Speleological Society as the first student "grotto," or local chapter. This February, the Cave Club celebrated its 75th anniversary.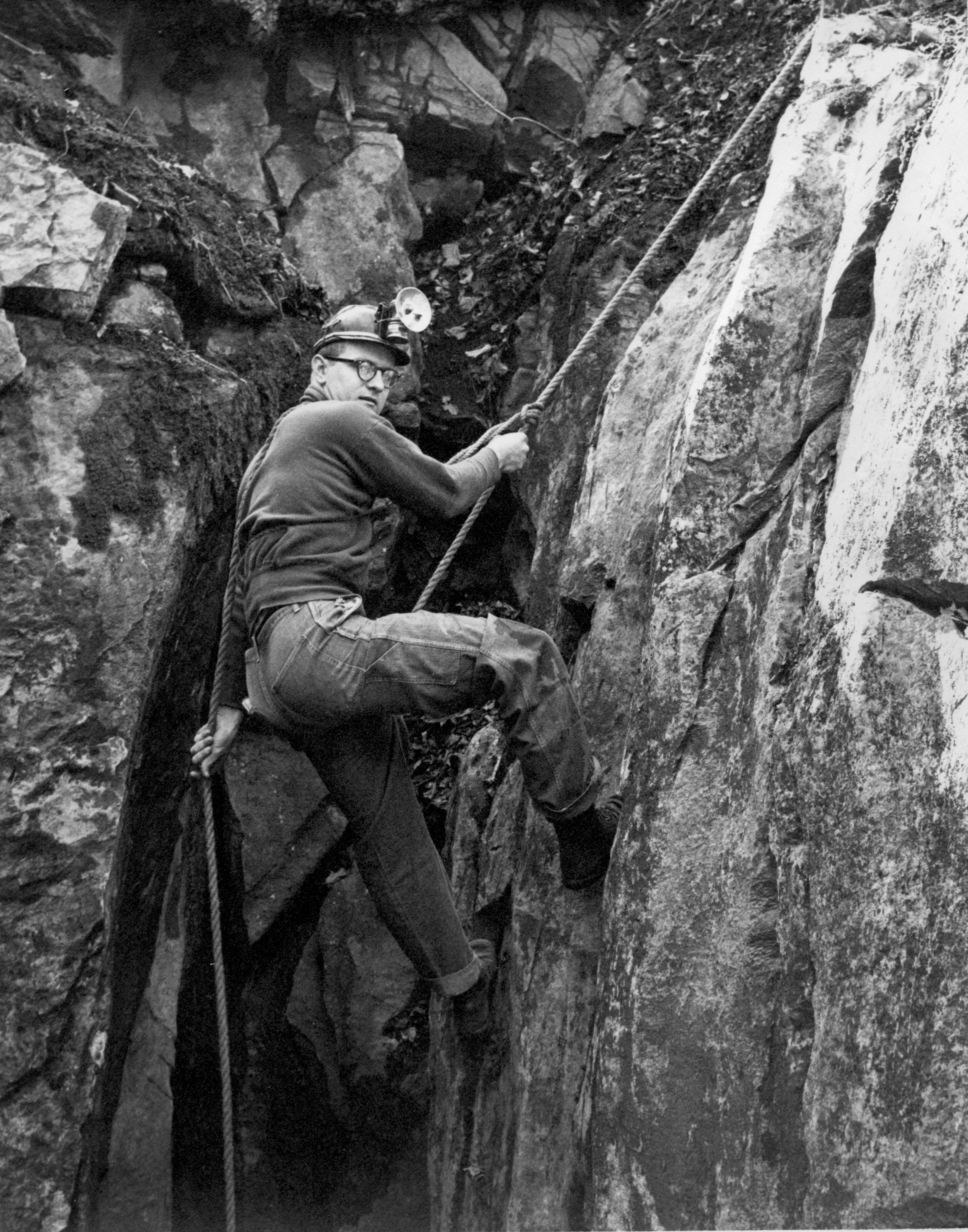 Going Underground: A VPI Cave Club member rappels down a wall at Clover Hollow Cave in Giles County in the 1950s.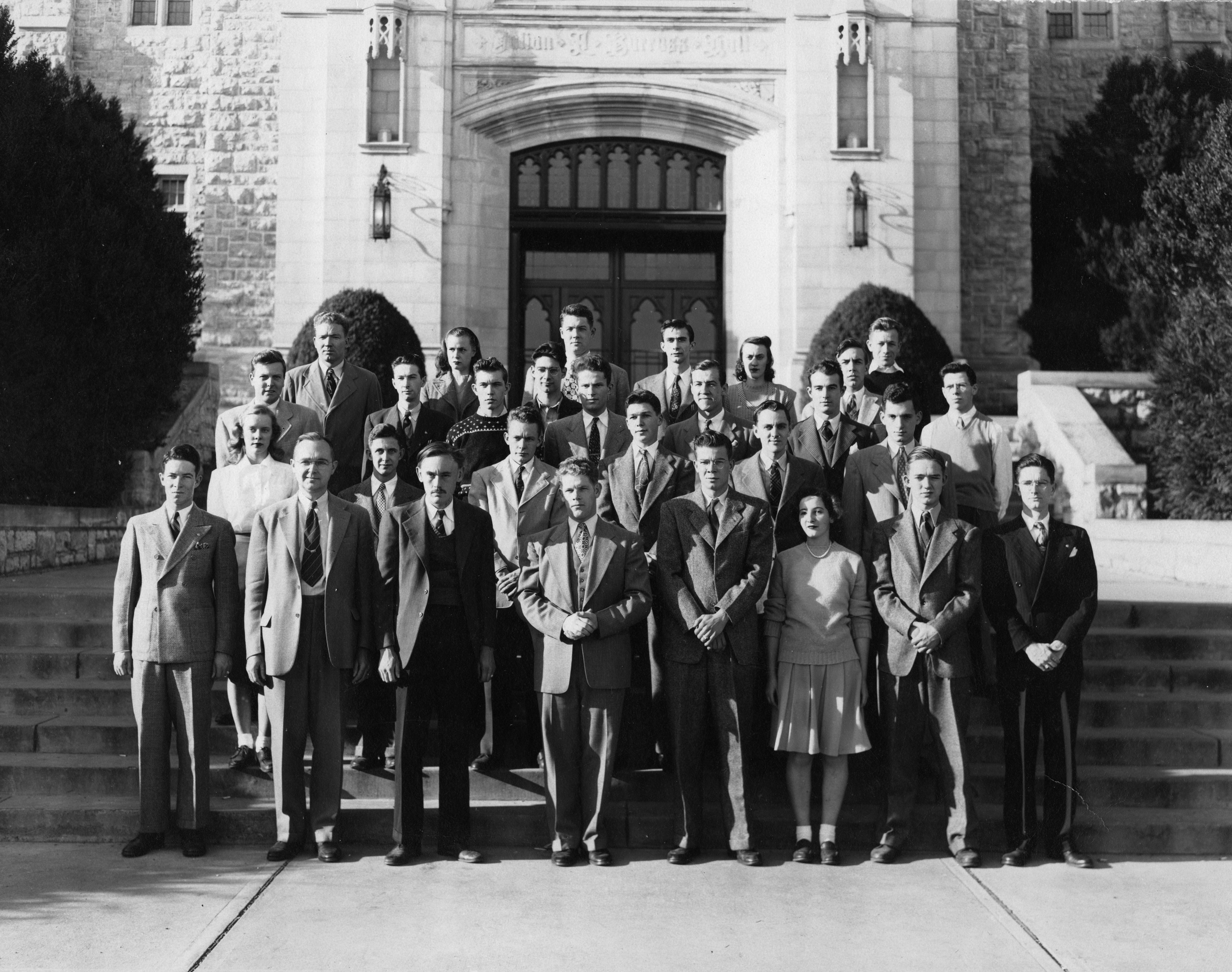 The 1947 VPI Cave Club from the Bugle yearbook.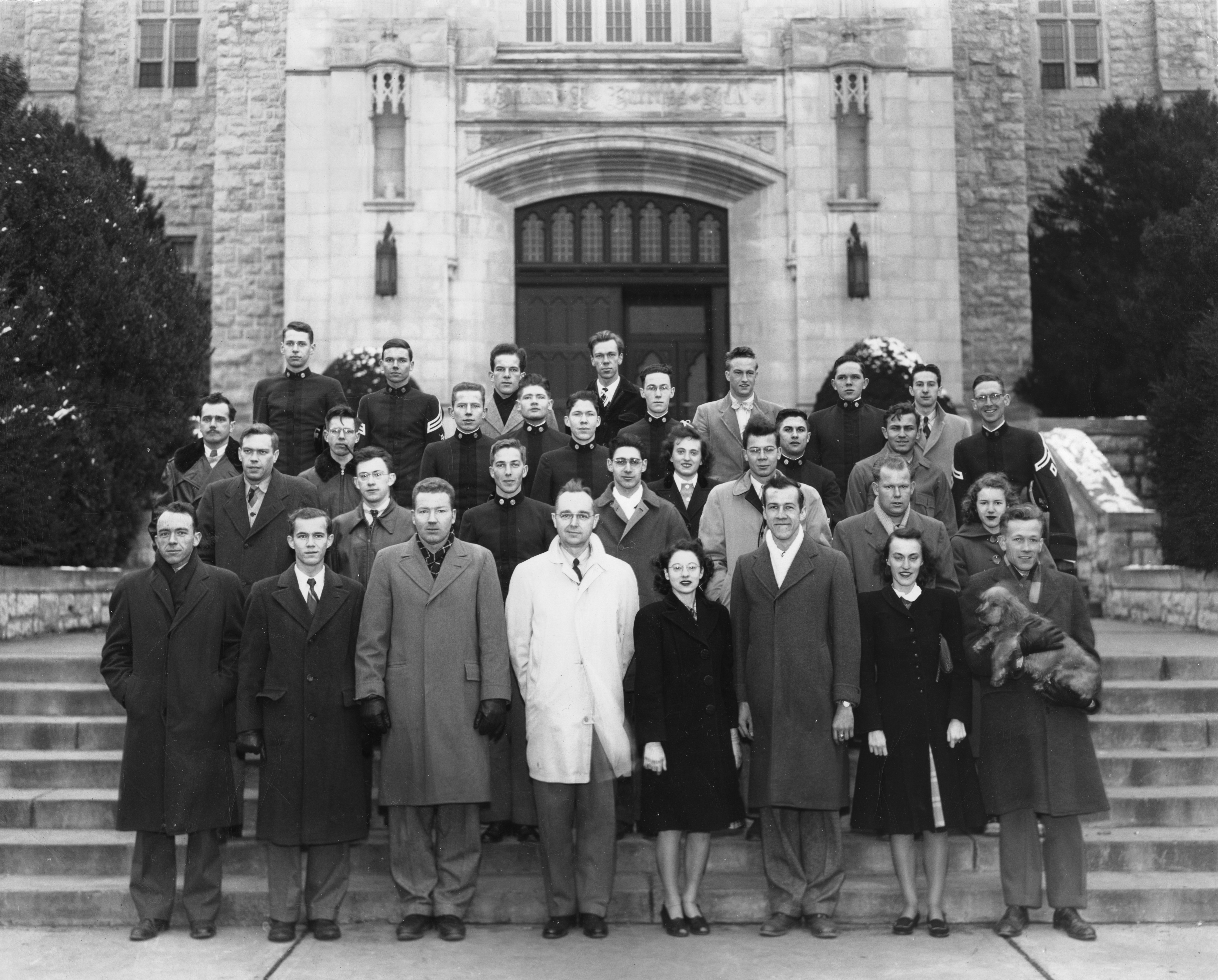 The 1948 VPI Cave Club from the Bugle yearbook.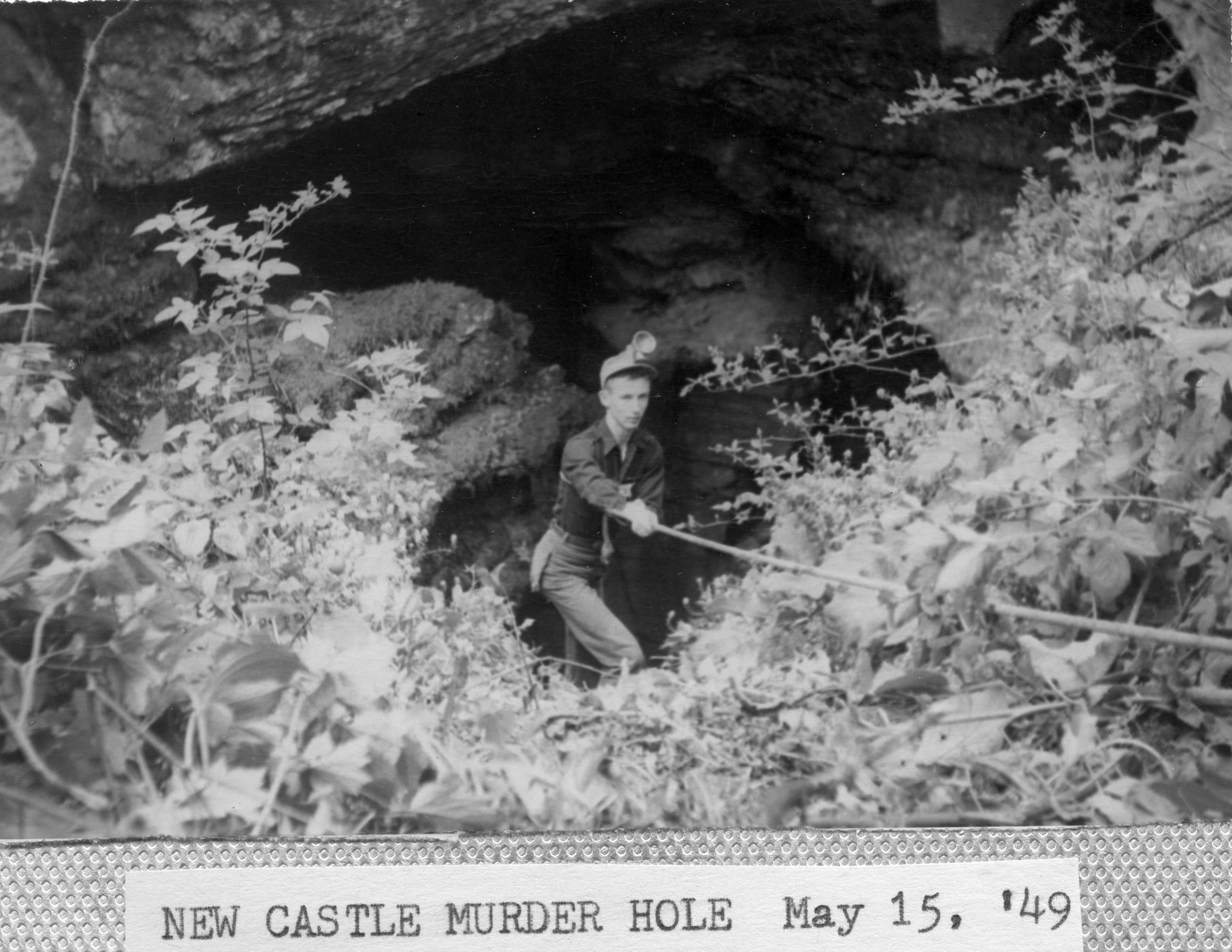 A VPI Cave Club member at the entrance to the Catawba Murder Hole near New Castle in May 1949.
Founded on a leader-oriented system, more experienced cavers led the cave trips, which often stretched over weekends and involved 20 or more members. Although the club invested in equipment, members often explored in street clothes with relatively limited safety gear when compared to modern caving. During the early years, due to the extreme nature of the sport, the club recorded several accidents, including a fatality in 1958, when a rappelling rope broke. As the club matured, members focused heavily on safety, becoming one of the leading cave rescue groups on the East Coast.
Today, Virginia Tech's Cave Club membership requires completion of a rigorous training program. Many members work with the Blacksburg Volunteer Rescue Squad's Cave Rescue Group, and the club is involved in efforts to fight white-nose syndrome, a fungal disease that has devastated bat populations. Alumni of all ages maintain contact with current student members, forming mentorships through an extended network linked by exploration, education, adventure, and camaraderie.