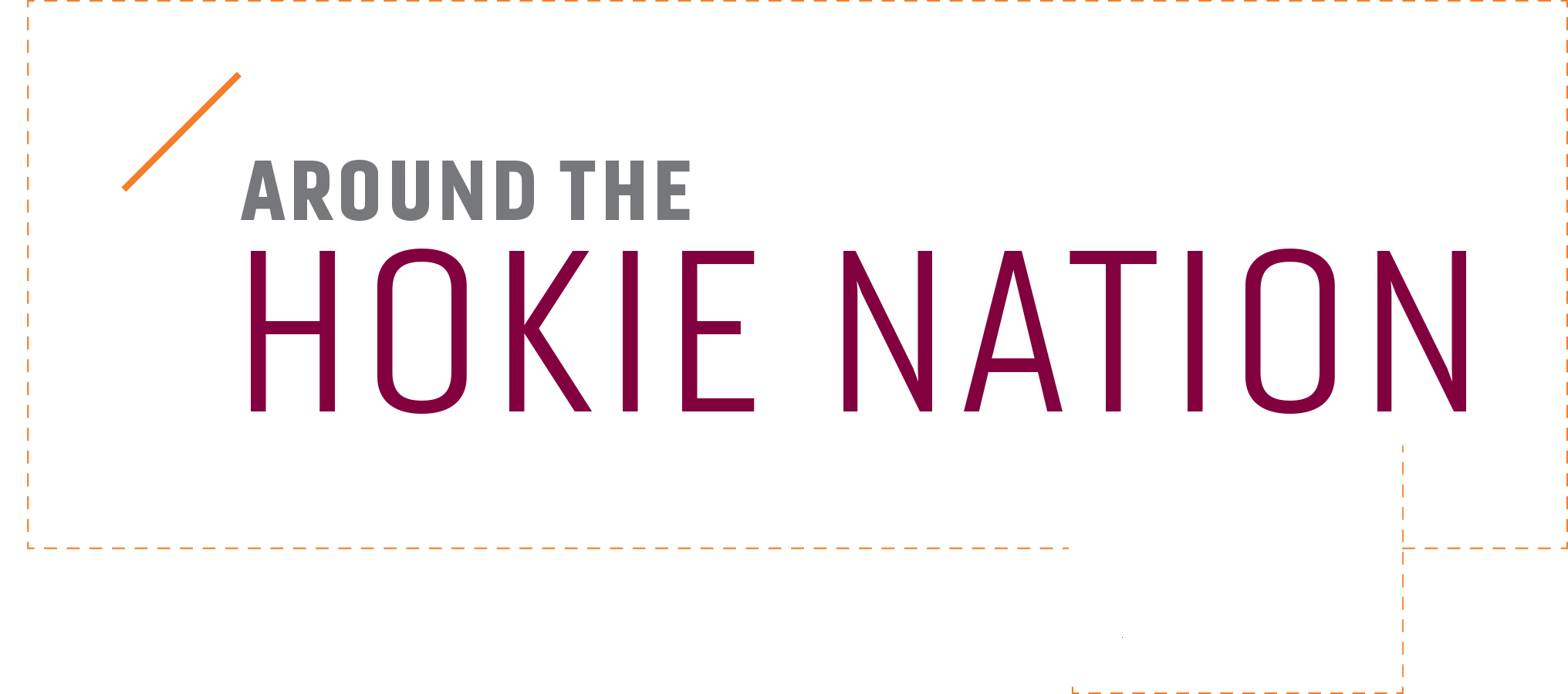 ACROSS THE POND
More than 3,000 miles from Blacksburg, Virginia Tech's mission is clear.
"Our community is one that spans the globe," said Matt Winston, the university's chief alumni officer, addressing a group of international alumni in London last year. "We are Hokies, and wherever we go, our commitment to service, to each other, and to the global community unites us."
Winston, Virginia Tech President Tim Sands, and other university representatives traveled across the Atlantic Ocean for Hokies in London, a gathering of European alums, university partners, and students that was more than a year in the making.
Bolstering the university's international presence is a critical task, and Hokie alumni play a key role, according to Vice President for Outreach and International Affairs Guru Ghosh. "If we are to be a top-100 global university, we need to develop a multifaceted engagement strategy with our alumni overseas," Ghosh said.
Sunil Vaswani '02, who earned a degree in accounting and information systems, Dan Kendall '94, a graduate of the College of Engineering, and Taylor Rogers M.Arch. '09 have been instrumental in connecting Hokies abroad.
When Vaswani first moved to England in 2007, he struggled to find fellow alumni and sensed a lack of school spirit among those with whom he did connect. He said he felt called to work towards a change.
For Kendall, who lives outside of London, it was a mission fueled by a visit to Blacksburg eight years ago. "It had changed so much. I even got lost on campus. I couldn't quite figure where I was going," he said. "There was just something about that visit back that really drove the message of 'service' home again. Now, with the addition of the medical school and the VTCRI, Virginia Tech has an even bigger opportunity to make a global impact."
A contribution from Paco Garcia helped provide the financial support to organize the event and unite international Hokies. Garcia, a resident of London, had a briefer stint at Tech, but one that was no less impactful. In 2006, Garcia came to Blacksburg from Spain as a part of one-year International Student Exchange Program. He said he wants to help raise Virginia Tech's international presence.
"I feel that I'm in the position I am at the moment, in part, because of the one year I spent at Virginia Tech," he said. "I'd like [the event] to grow," he said, "and become a strong community that drives some of the important technical and business areas internationally."
Hokies in London
June 16, 2018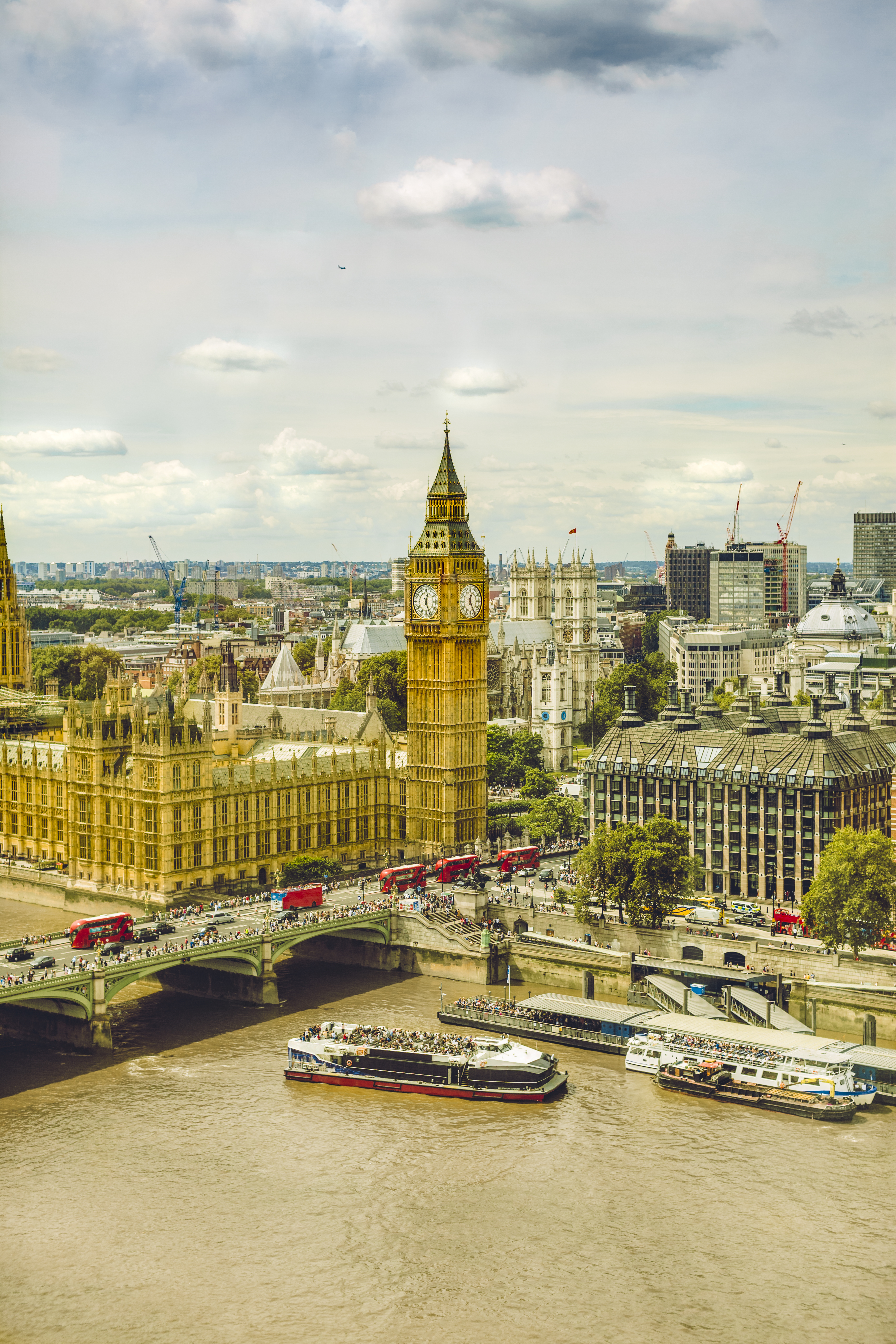 Are you a Hokie living abroad?
Connect with other alumni living internationally, host students traveling abroad, and learn more about how you can get involved.
alumni.vt.edu/international