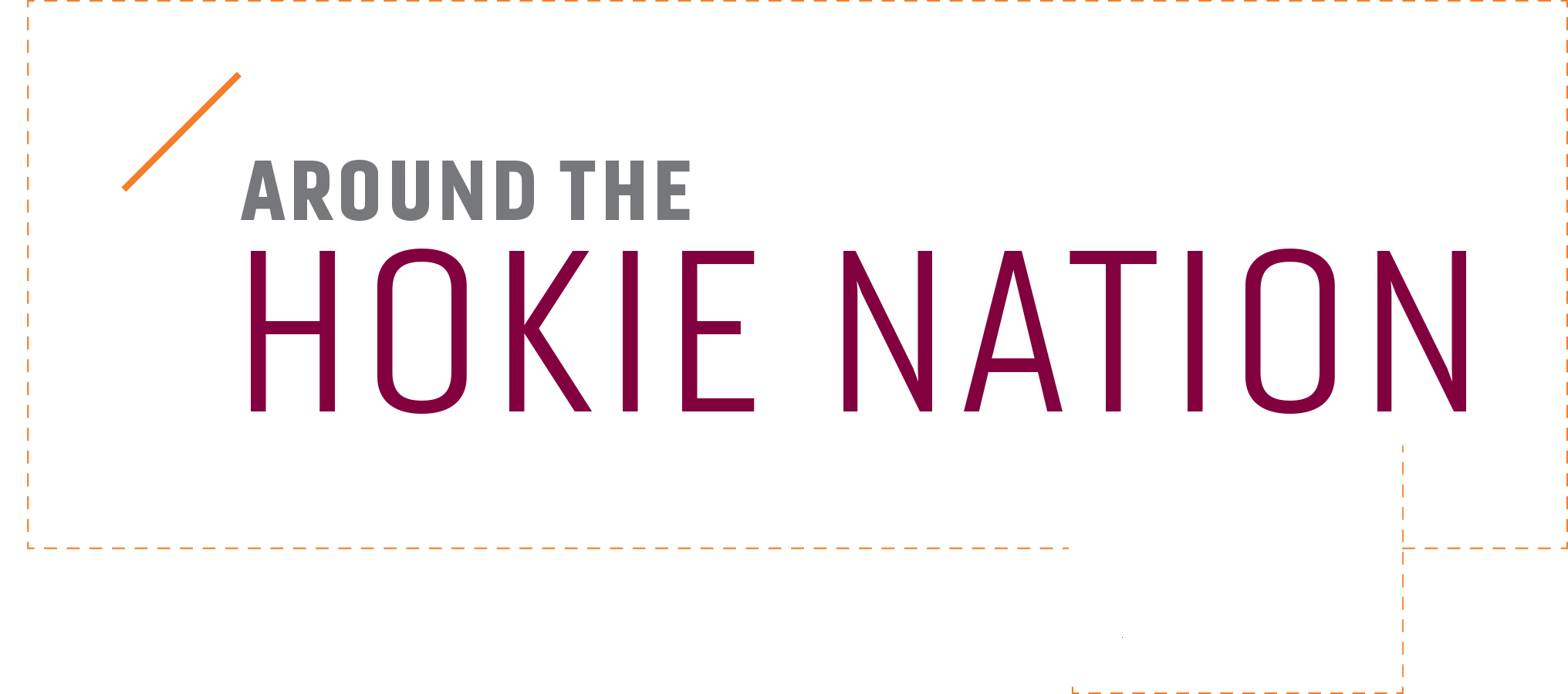 INVESTING IN EDUCATION
INVESTING IN EDUCATION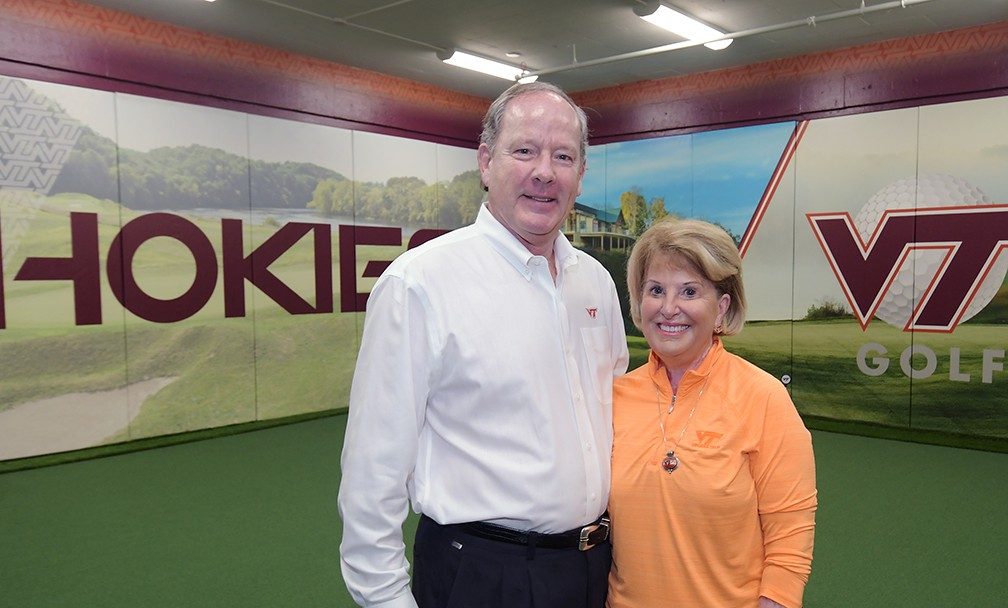 Willis Blackwood '72 and Mary Nolen Blackwood '73, of Richmond, Virginia, and Bonita Springs, Florida, recently donated $2 million to name and endow the director's position within the rapidly growing Virginia Tech Program in Real Estate. Their gift is the largest ever made to the program.
Willis Blackwood, who earned his Virginia Tech bachelor's degree in business administration and has an MBA from Virginia Commonwealth University, chairs the Virginia Tech Real Estate Industry Advisory Board. Mary Nolen Blackwood earned her Virginia Tech bachelor's degree in psychology and has a master's in health administration from what is now the Virginia Commonwealth University School of Medicine.
Learn more about the Blackwoods and the program in real estate at vtnews.vt.edu.
ALL IN A DAY'S WORK
ALL IN A DAY'S WORK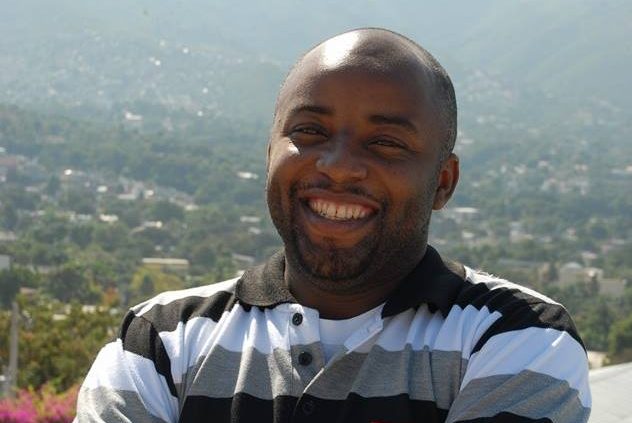 In Haiti, the workday starts early, at 4 a.m.
The sun won't be fully out for several more hours when Mario Calixte '10, M.A.Ed. '12 heads to his day job in the bustle of motorbikes, pedestrians, and burros jockeying for space in the morning traffic in Port-au-Prince.
Calixte, works at the Ecole Supérieure d'Infotronique d'Haïti (School of Infotronics of Haiti), where he advises students and develops curriculums.
In his "off hours," Calixte travels throughout the country setting up computer labs and teaching elementary and high school instructors basic computer and Linux operating system skills.
"It's encouraging, and I know I am making a difference in the students' ability to succeed intellectually, academically, and professionally," said Calixte.
Read more about Calixte at vtnews.vt.edu.