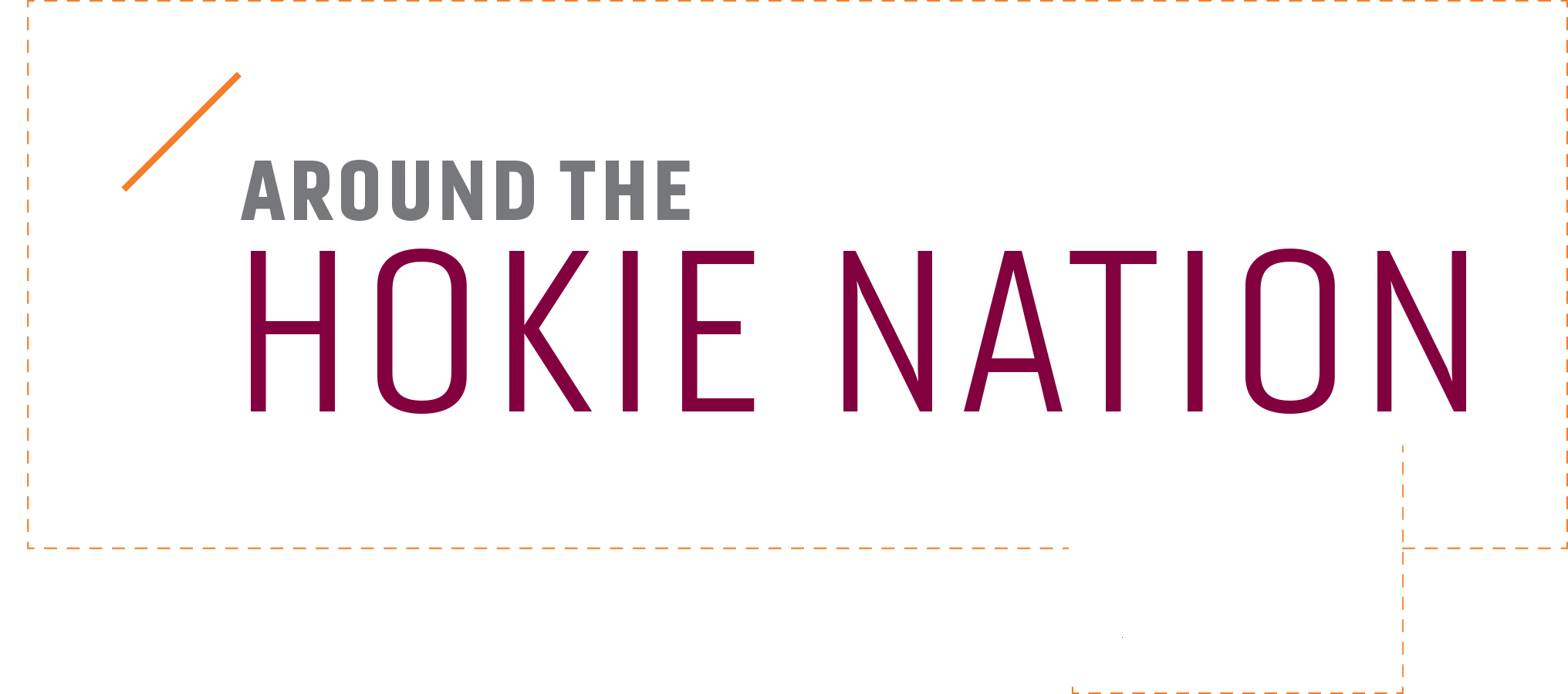 In January, a Virginia Tech Magazine writer and photographer made tracks to the Big Apple. Like many Hokies, they were surprised to find how easy it is to travel up and down the Eastern Seaboard. Taking the train from Roanoke, they reached New York City's Penn Station in just nine hours.
The service, which arrives daily at Virginia Tech's front door, Squire's Student Center, via bus service to and from the Roanoke, Virginia station, began in October 2017.
Riders can book both train and bus travel to and from Blacksburg directly on the Amtrak website.
Concurrent with Roanoke's Amtrak service, a group in Virginia's New River Valley has been working hard to extend passenger rail service to the region. New River Valley Rail 2020 is a partnership of business, municipal, and legislative leaders as well as Virginia Tech. A group of students from the university volunteered to help the initiative by developing a promotional video.
NRV 2020 has aligned legislative support, and the commonwealth of Virginia has allocated $350,000 for an operational study. A station site in Christiansburg has already been selected.
A market demand study conducted by NRV 2020 shows strong rider usage from a station in this region. However, Amtrak and the state's decision to support a new service will be based, in part, on actual usage. After three months service from Roanoke, Amtrak said ridership is meeting expectations.