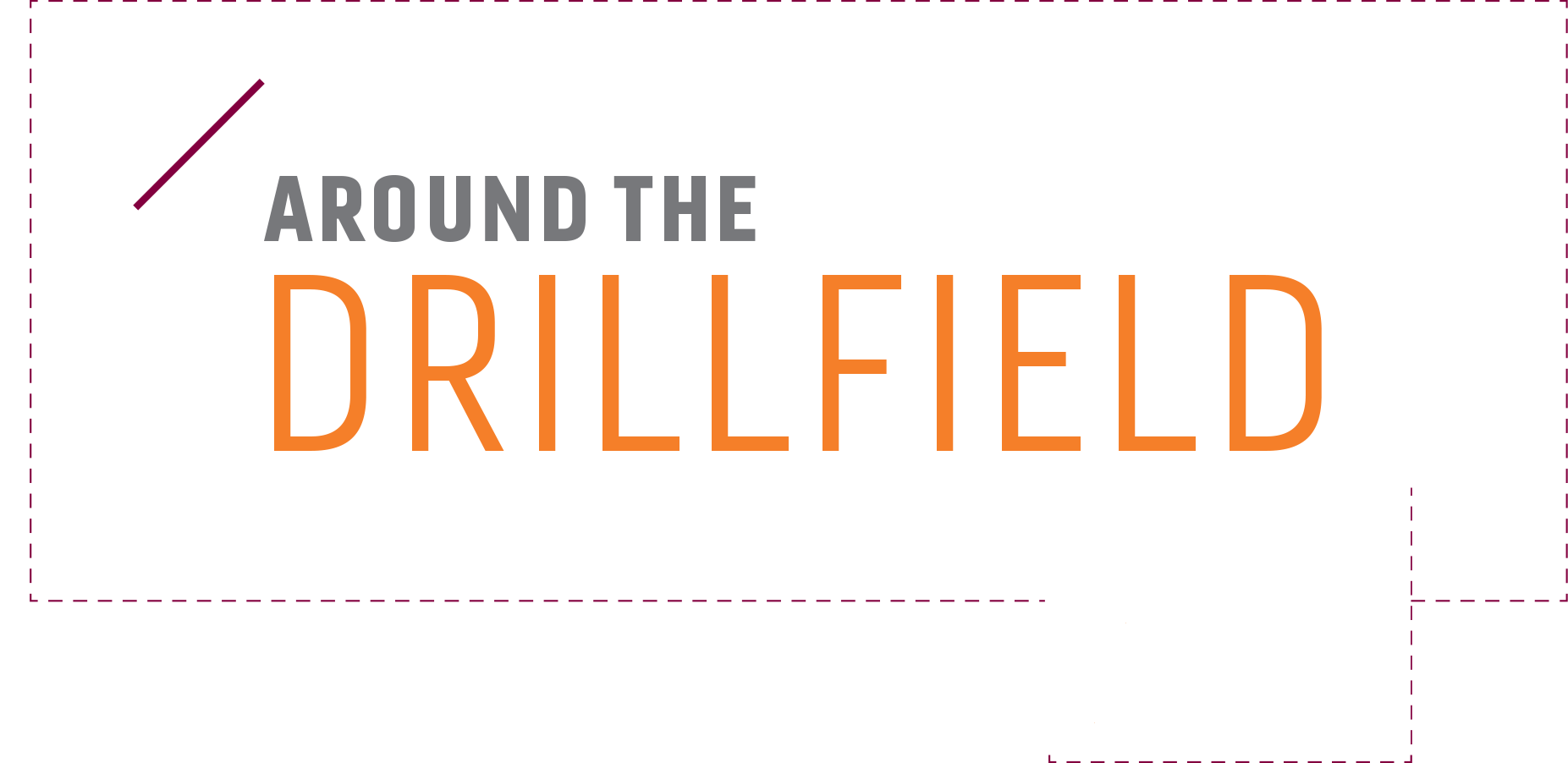 DRESSING FOR SUCCESS
Photos by Logan Wallace; Courtesy Photos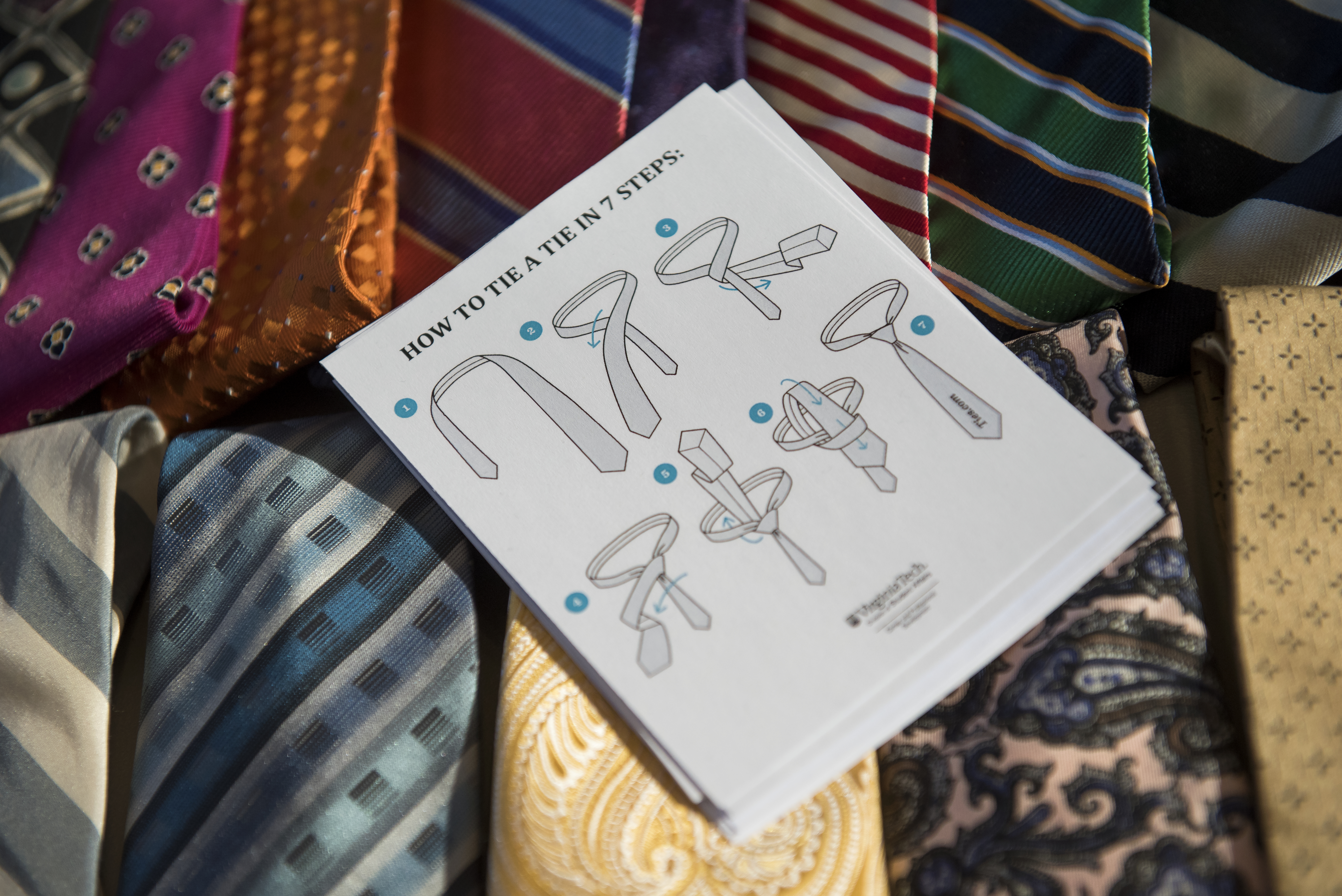 Prior to coming to Virginia Tech, Blythe Boyd scheduled as many job interviews as she could just to get experience and learn more about being professional. She did not always get an offer, but she walked away from each interview with new piece of knowledge.
A sophomore from Virginia Beach, Virginia, Boyd noticed that many interviewees did not seem to understand the importance of professional dress and behavior. So when she learned that Career and Professional Development was looking for an intern to take the lead on the Virginia Tech Career Outfitters program, which helps provide students with new or gently used professional clothing and accessories, she applied immediately.
"I love event planning, organizing, and coordinating things, but being involved with a program that provides professional wear to students who don't have access to it really spoke to me," said Boyd.
Boyd, a fashion merchandising and design major in the College of Liberal Arts and Human Sciences, knows that dressing professionally boosts confidence. "I am helping students feel confident because of what they are wearing," said Boyd. "And I hope their confidence shines through in their actions and behavior, too."
Career Outfitters, an annual service project that began in 2013, provides free-of-charge shopping for students to obtain new and gently used professional attire. The career closet is replenished throughout the year with donations from alumni, faculty, staff, and local business professionals. There are hundreds of items in the closet: suits, blazers, sport coats, dress pants, dress shirts, blouses, skirts, dresses, and accessories such as jewelry, ties, and belts.
Boyd helps sort and organize items according to type and size.
"It is really exciting to look at all the stuff we have in the closet and be able to put together a good outfit that doesn't make someone feel like they are just blending in with everyone else with the black suit and white shirt," said Boyd. "Knowing how to present yourself in a professional manner includes being aware of what is appropriate to wear to a job interview and how to behave."
Donations of new and gently used professional wear are accepted 8 a.m. to 5 p.m. Monday through Friday at the Smith Career Center. For large donations, call 540-231-6241. All donations are tax deductible.
Kelly Shannon is the marketing manager for Career and Professional Development.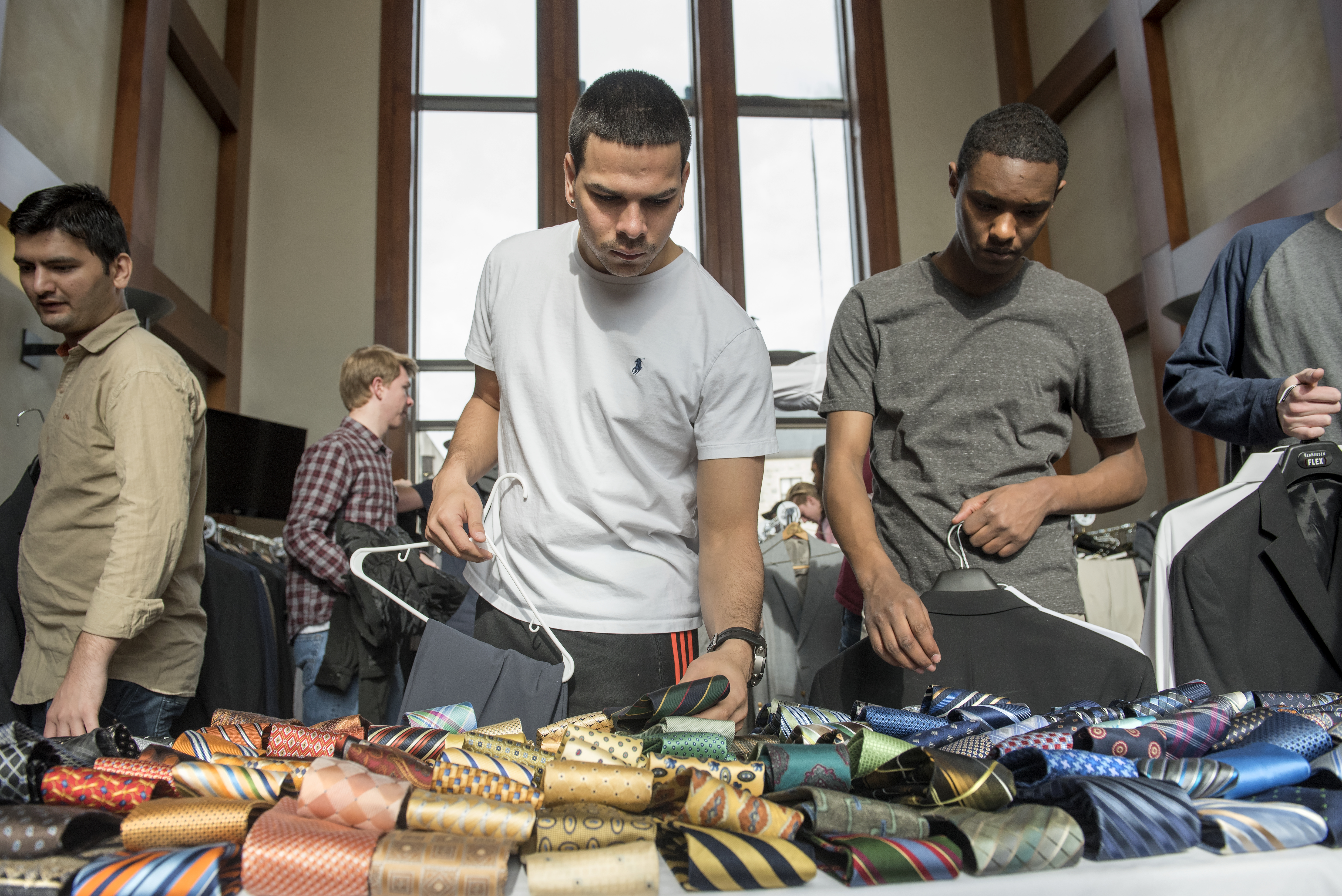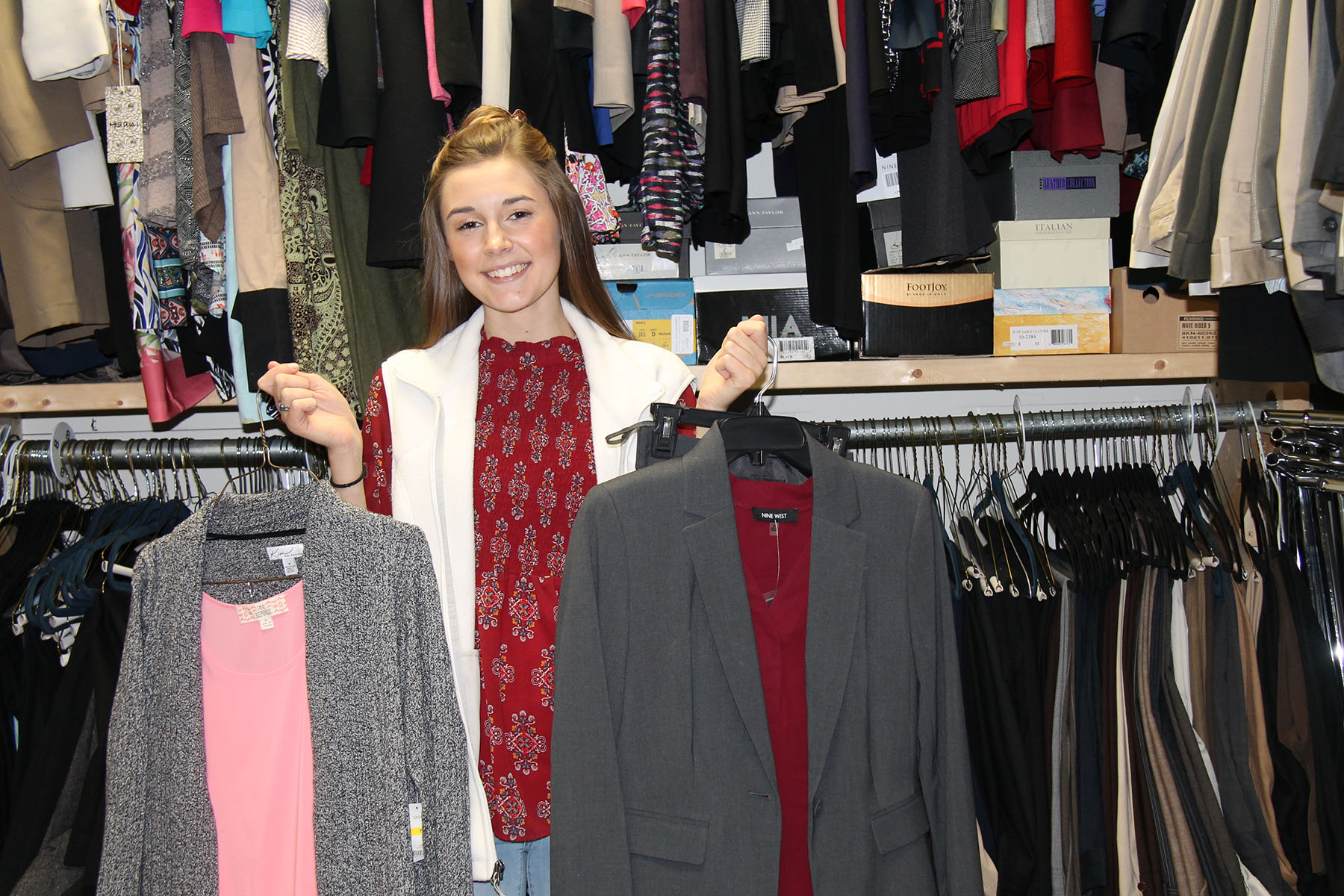 "I am helping students feel confident because of what they are wearing, And I hope their confidence shines through in their actions and behavior, too." sophomore Blythe Boyd