IN THE SPIRIT OF ORANGE AND MAROON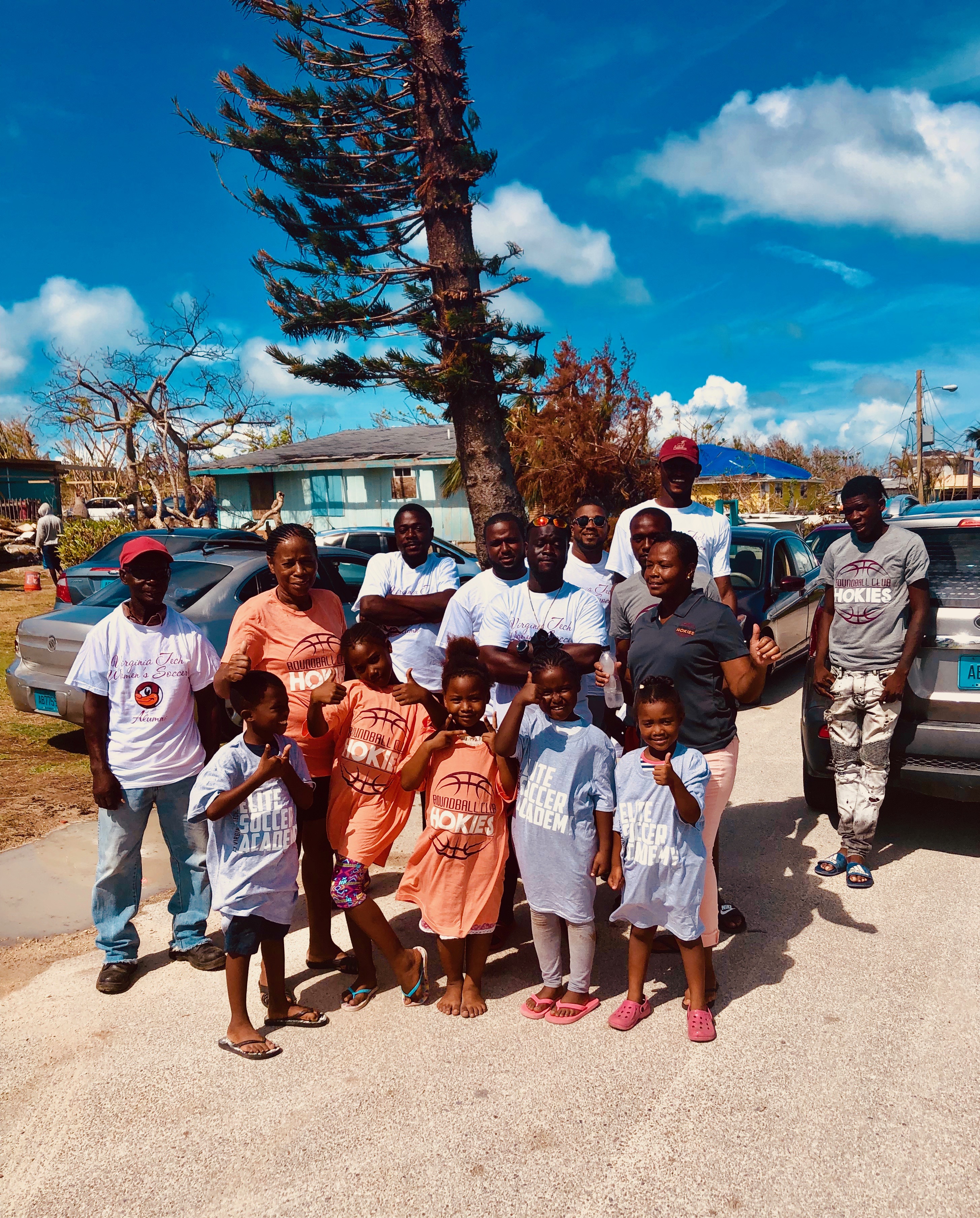 Treasure: Standing at the Cay (Photo by Surrey Westrupp, courtesy of Mickey & Sarah Hayes).
Mickey Hayes saw his home on the island of Abaco destroyed last fall by Hurricane Dorian. But rather than worrying about his own property, Hayes and his wife Sarah jumped into action to support their neighbors.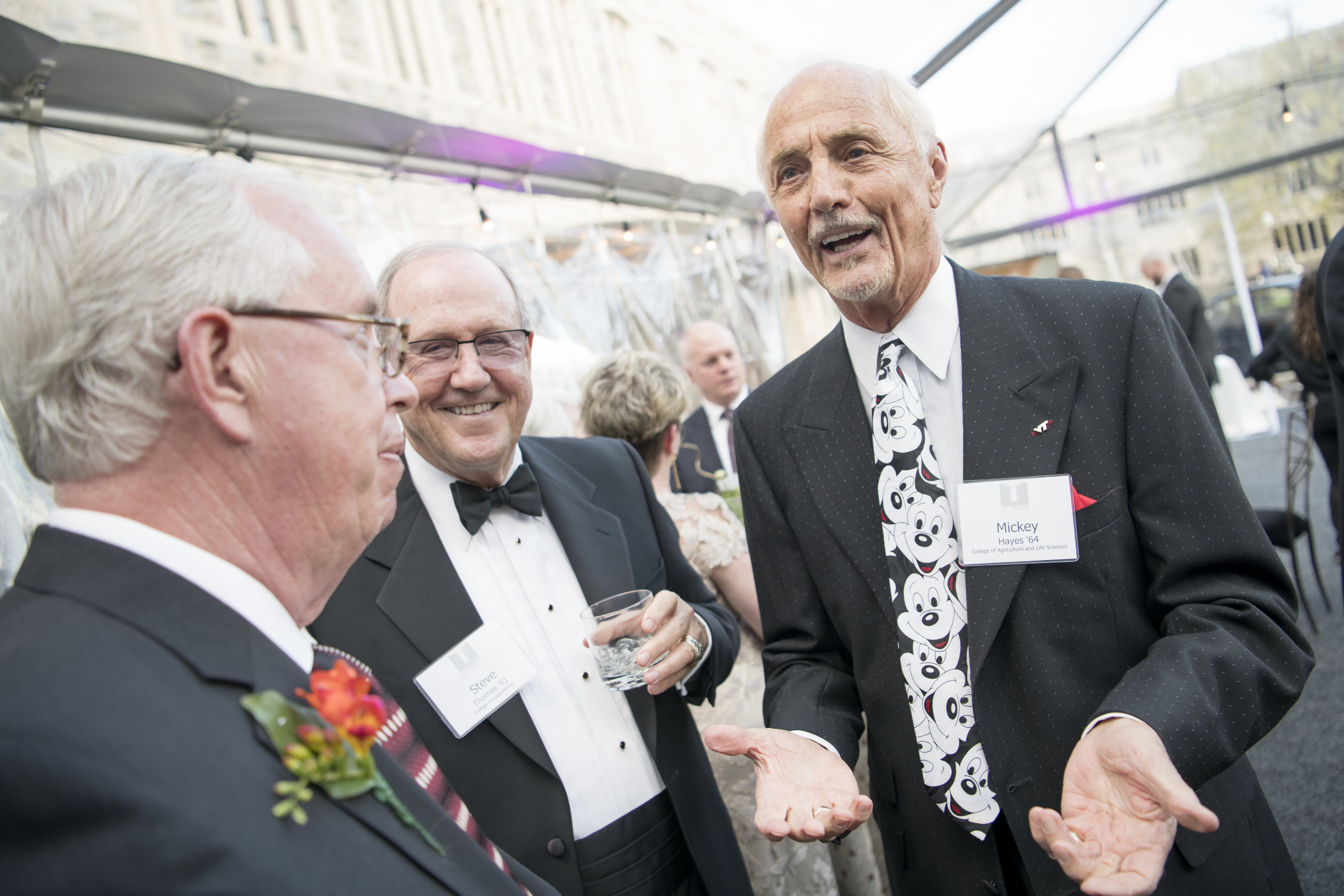 Mickey Hayes
Hayes '64 used his degree in ornamental horticulture to build a successful landscape architecture business, growing from designing gardens and homes to subdivision planning and resort development. Beginning in the '70s, Hayes regularly visited Treasure Cay, a resort community on the island of Abaco. In the early 2000s, he built a home there and has spent part of each year in the community ever since.
In late summer 2019, the northern Bahamas were slammed by Hurricane Dorian, resulting in the worst natural disaster in the country's history.
"What we lost was our home—we spent about half our time there—but our Bahamian friends, some of which I'd had for more than 40 years, in most cases lost everything," Hayes said. "What happened to the community of Treasure Cay, I don't know how to describe it. Our whole community was destroyed. Hundreds of homes and 95 percent of all buildings had major damage or were totally destroyed."
Before even confirming what had happened to their home, Hayes and his wife began looking for ways to help.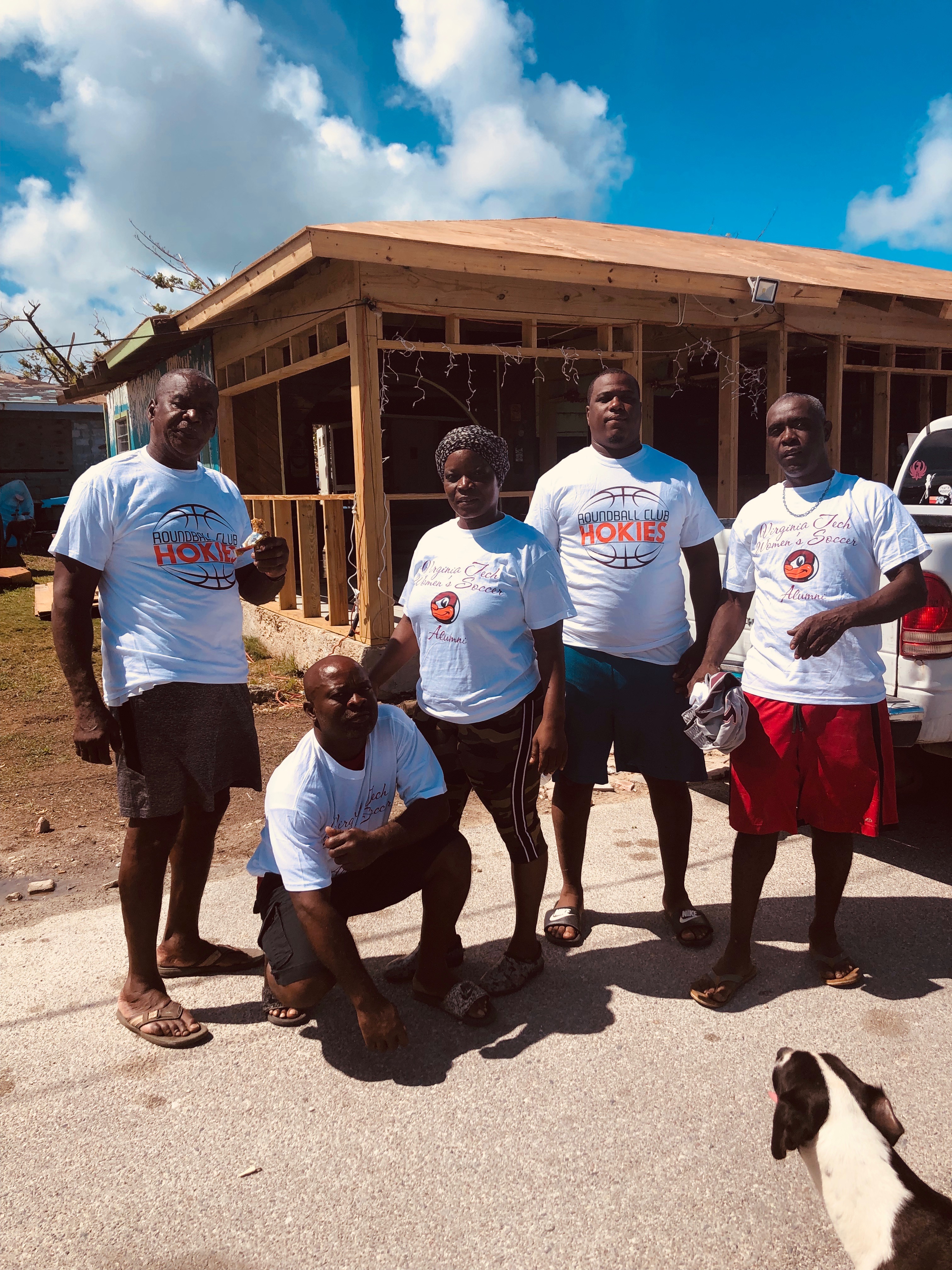 The couple connected with Kyle Falwell, of the Falwell family that leads Thomas Road Baptist Church in Lynchburg, Virginia. Kyle Falwell, who managed and flew Hayes' Cessna jet, had visited Treasure Cay many times with Mickey and Sarah and had developed a love for the community and its people. Falwell had also amassed some experience flying relief and supplies in Hayes' airplane in 2017 after Hurricane Maria hit Puerto Rico and the Caribbean. He applied that knowledge to flying needed provisions to the Bahamas as well.
"My best guess is that since Sept. 1, Kyle's airplane has landed at Treasure Cay 75 times," Hayes said. "He was one of the first airplanes in."
Falwell has flown supplies funded by donors from the church and elsewhere, often departing from Virginia and shuttling back and forth between the Bahamas and south Florida several times before returning to the commonwealth.
"Sarah and I were in shock, worrying every day about our friends," Hayes said. "They had to evacuate and go to other islands. They're all gone, except the few who couldn't leave, and those people didn't have any clothes."
So, among the deliveries made by Falwell has been a lot of clothing, including a significant number of Hokie T-shirts, tank tops, and shorts.
Mickey and Sarah Hayes and their Bahamian neighbors still face significant challenges in re-building their community after the storm, but many of them now confront those difficulties wearing Hokie colors.
"It's what Ut Prosim is all about," Hayes said. "That we may serve."