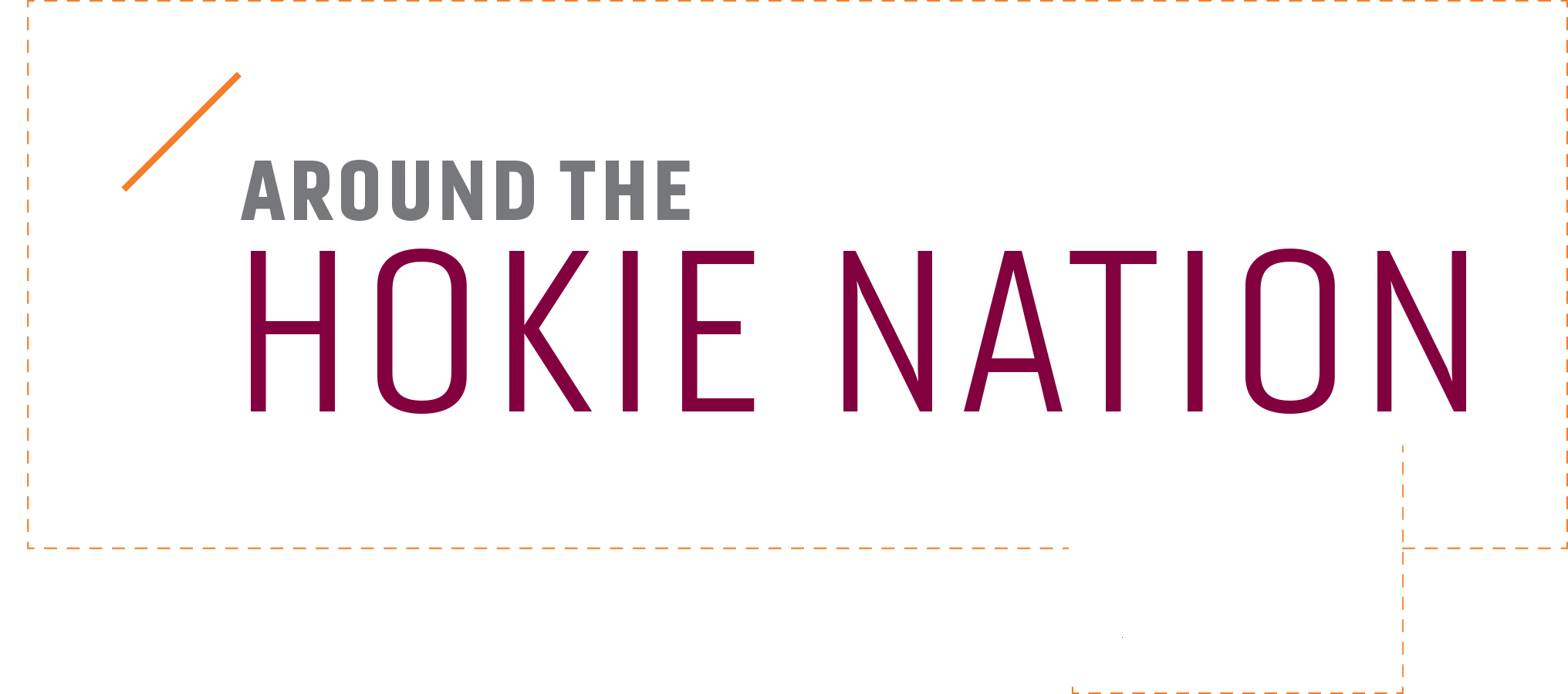 THE BEST OF FRIENDS
THE BEST OF FRIENDS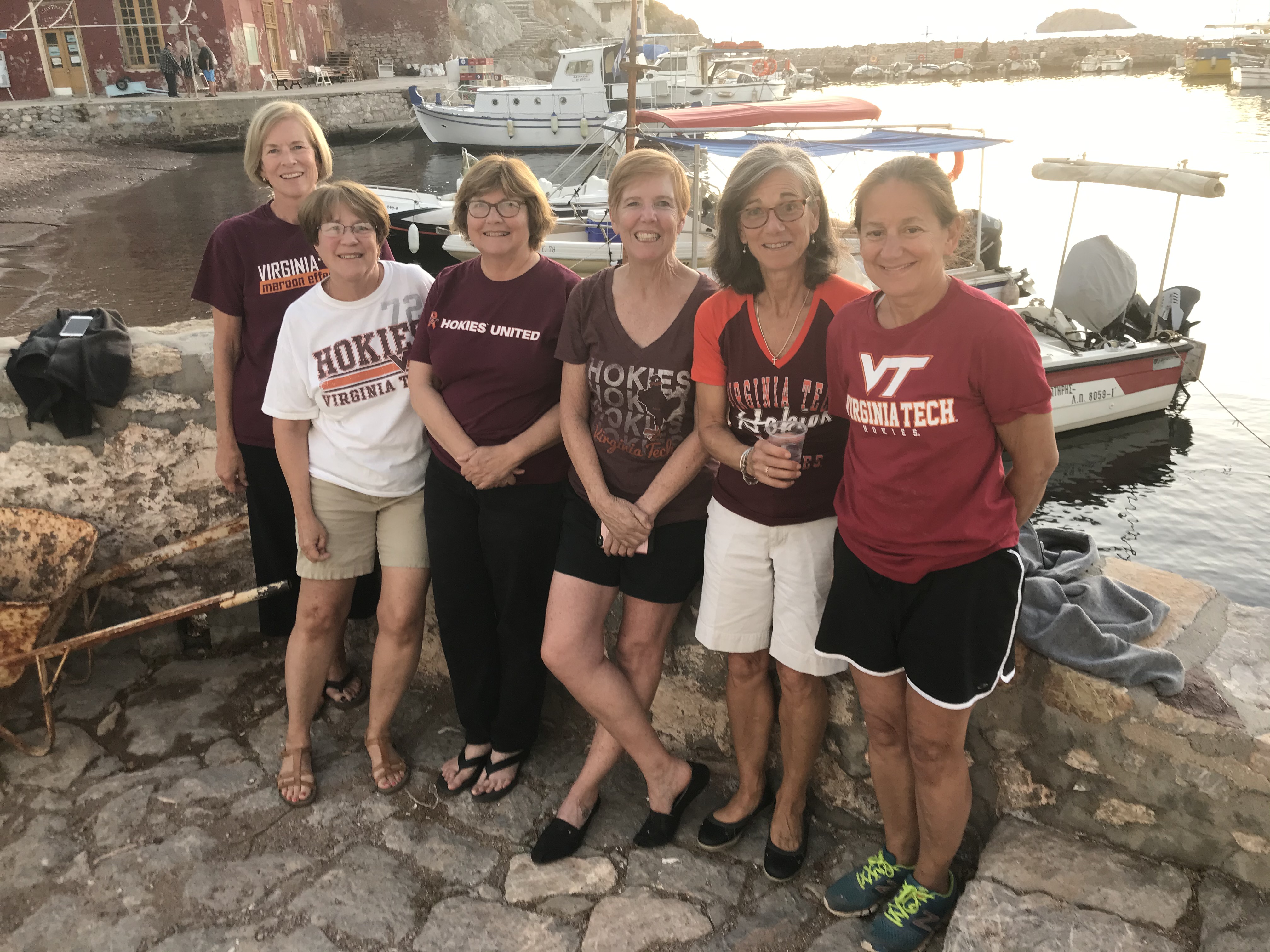 Hokies (from left) Becky Lee '76; Mary Don Hege Shumaker '76, M.Ed. '77; Jane Cameron Eickhoff '76; Julie Miller Martin '76; Eleni Stratos Heeschen '76; and Pam Stratos, who began her college career at Virginia Tech but finished her degree elsewhere, traveled to Greece for a joint celebration of their 65th birthdays.
"We all met as freshmen in 1972 and have stayed friends since then. We decided to go to Greece because one of our friends is Greek American, and she had wanted to go to Greece to see the house that her father grew up in," said Shumaker.
Are you a traveling Hokie? Send your photos to classnotes@vt.edu.
ROOTED IN SERVICE
ROOTED IN SERVICE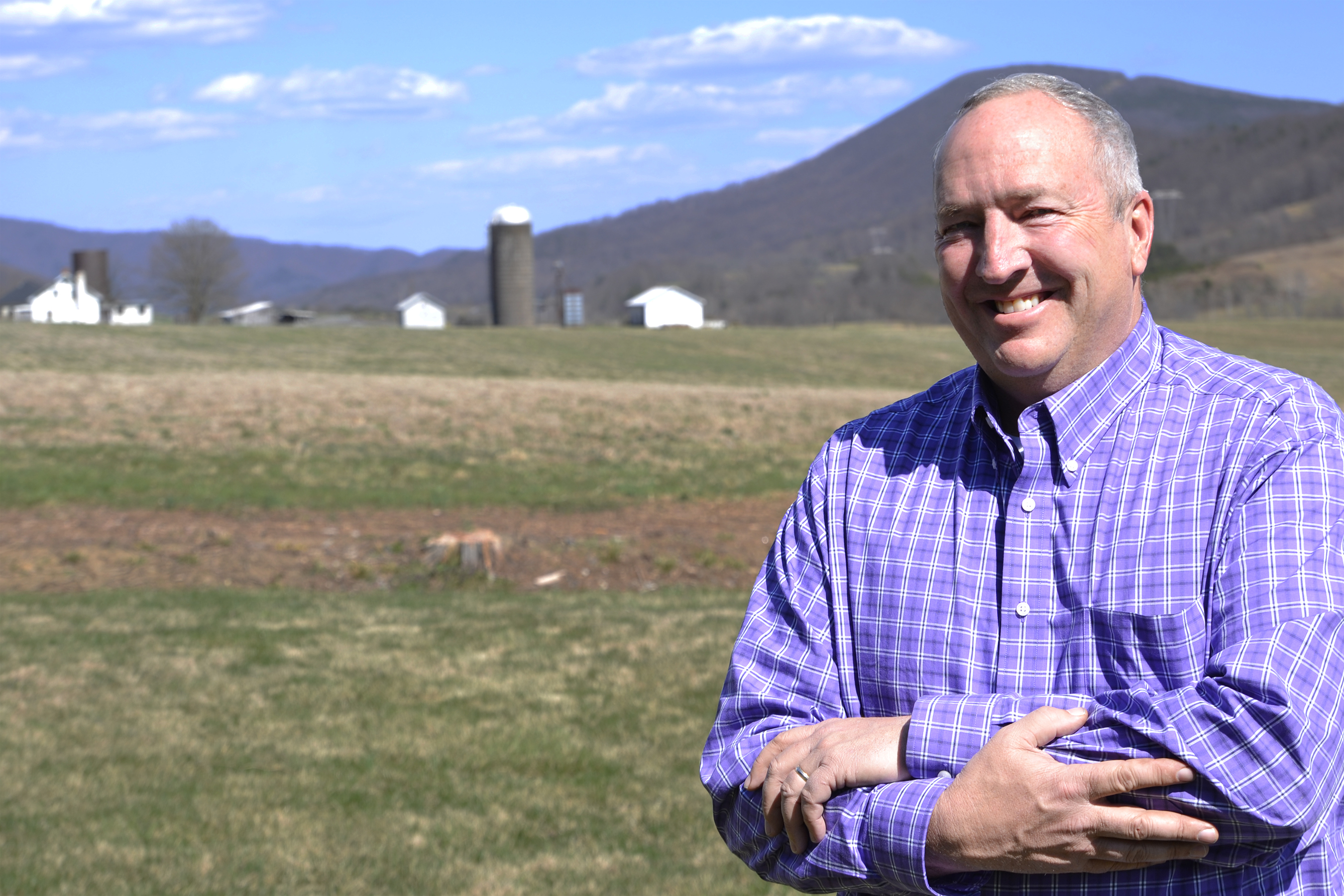 Andy Seibel ( Photo by Andrea Brunais/Virginia Tech)
Andy Seibel '85, '86, '05 has been named the executive secretary of Virginia FFA, overseeing agricultural education programs for more than 33,000 high school students and professional development for about 330 teachers in 192 different chapters. Befitting the nationwide switch from "Future Farmers of America" to FFA in 1988, the group aims to introduce students to careers in agriculture that go far beyond growing crops. There are more than 300 such careers, Seibel said, many of them requiring backgrounds in science and technology.
Prior to this position, Seibel taught high school agricultural education for 15 years, and between 2002 and 2018 held various jobs in agricultural education with FFA and Virginia Cooperative Extension.
Learn more at vtnews.vt.edu/articles/2019/12/vce-seibel.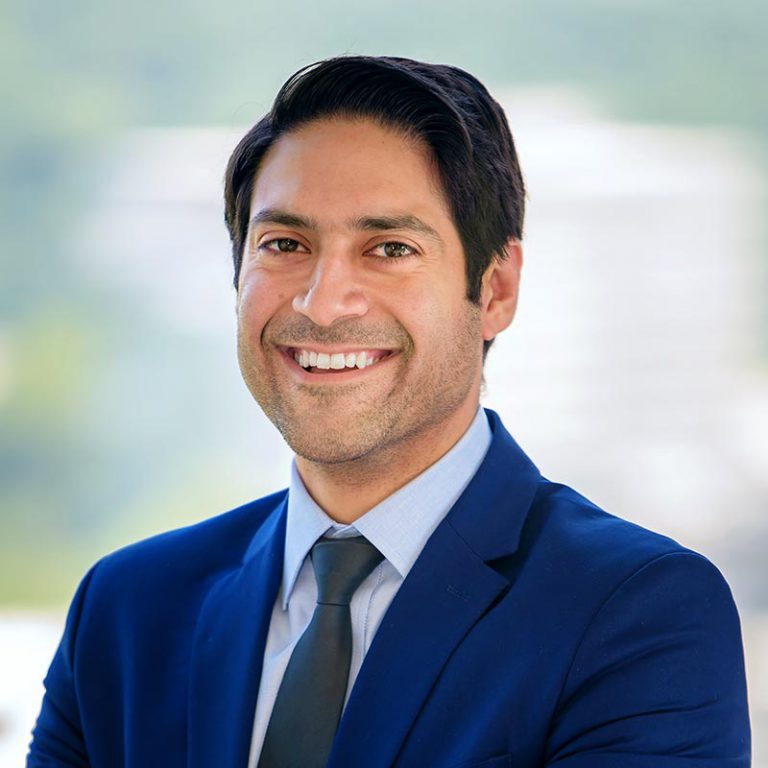 Baback Bazri ( Photo by Mike Guirguis/EY)
Baback Bazri '04 had long been interested in technology and solving real-world problems, but switching his major to business information technology was key in putting those interests to work.
"Once I switched to Pamplin and started taking core courses and business information technology classes, it all clicked for me," Bazri said.
Today, Bazri is a partner in the government and public sector advisory services practice at Ernst & Young LLP, located in McLean, Virginia. He has served a wide array of federal government agencies as well as Fortune 500 organizations in financial services, professional services, retail, telecommunications, and wholesale distribution. A Certified Information Systems Security Professional and Certified Information Systems Auditor, Bazri has led cybersecurity and information assurance engagements in program management and technical disciplines, as well as cyberstrategy, cyber risk management, audit readiness, and financial statement audit.
Read more about Bazri at magazine.pamplin.vt.edu/issues/fall-2019/bazri-cyber-tools-fall19.