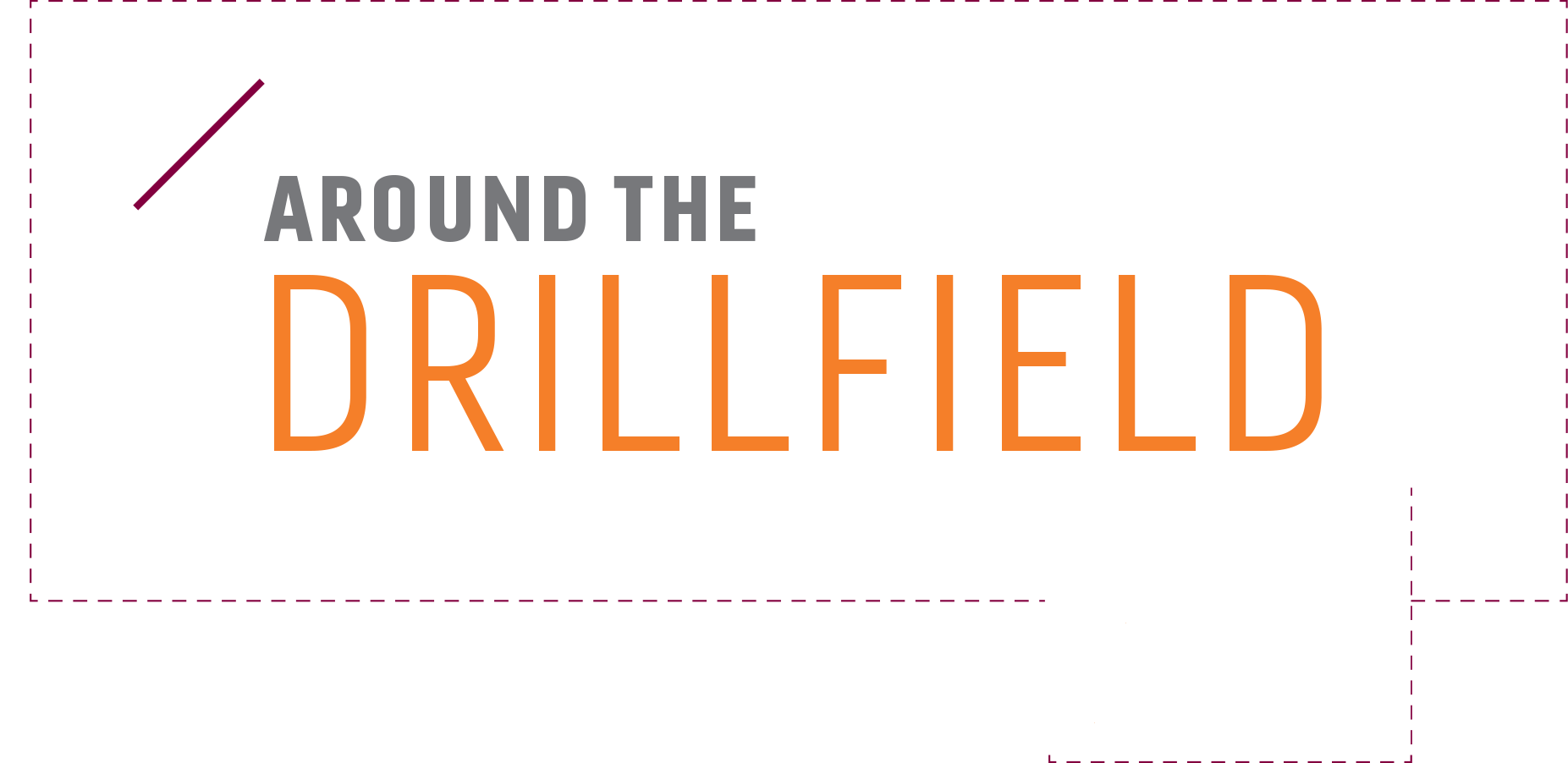 New Degree Approved for Innovation Campus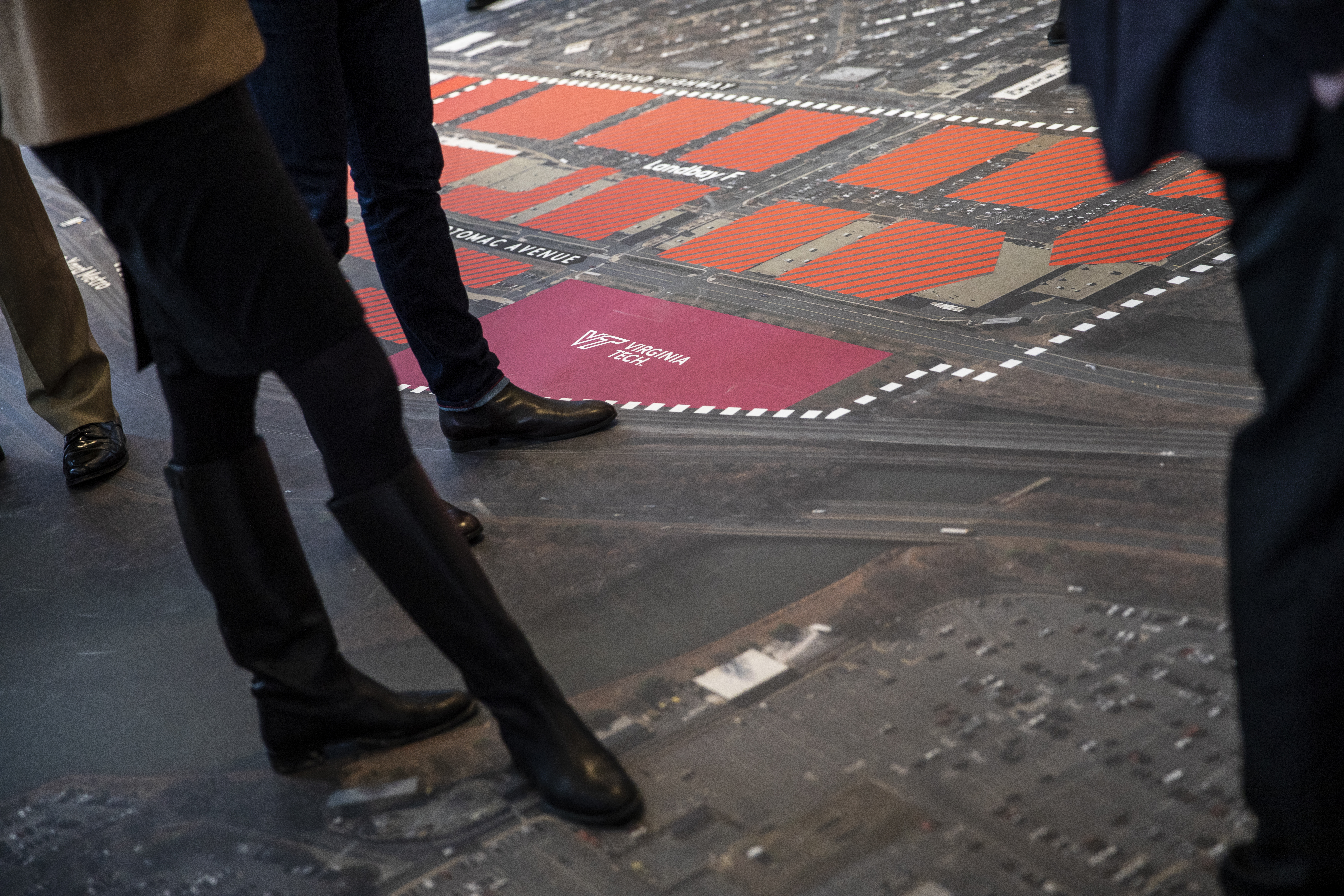 At a January 23, 2020, roundtable, Virginia Tech showed what the Innovation Campus footprint will look like. (Photo by Erin Williams/Virginia Tech)
Virginia Tech now is offering its first new academic degree program for its Innovation Campus in Northern Virginia.
Last fall, the State Council of Higher Education for Virginia approved the new master of engineering degree in computer science for the campus, and prospective students submitted applications for spring and fall 2020 enrollment.
The new graduate degree will prepare students with the knowledge and skills needed for mid-level and advanced positions in industries related to computing and enhance marketability to employers. Students can participate in the program on a part-time, full-time, or full-time accelerated basis. Full-time students could reasonably earn the master of engineering in computer science degree in about three semesters.
Sara Hooshangi joined Virginia Tech in January as founding program director. She intends to shape the program into a rigorous but flexible offering to students with diverse backgrounds, equipping them with skills sought by the fast-growing tech industry of the greater Washington, D.C., metro area.
Since 2010, Hooshangi has been a faculty member in the College of Professional Studies at the George Washington University and the founding director for the Integrated Information, Science, and Technology Program, a bachelor's degree completion program designed for community college students and working professionals.
The university has also submitted its first concept plan for the new campus to the city of Alexandria. The $1 billion campus will make its home in three academic buildings as part of the first phase of a new North Potomac Yard mixed-use development in Alexandria.
The site will be broken into 10 blocks. The Innovation Campus will be located on about four acres at the northern end, near Alexandria's border with Arlington County. The other seven buildings will house office, residential, and ground-level retail space.
The plans show abundant green space bordering the campus buildings and a pedestrian plaza connecting them together.
For further updates on the campus, visit www.vt.edu/innovationcampus.