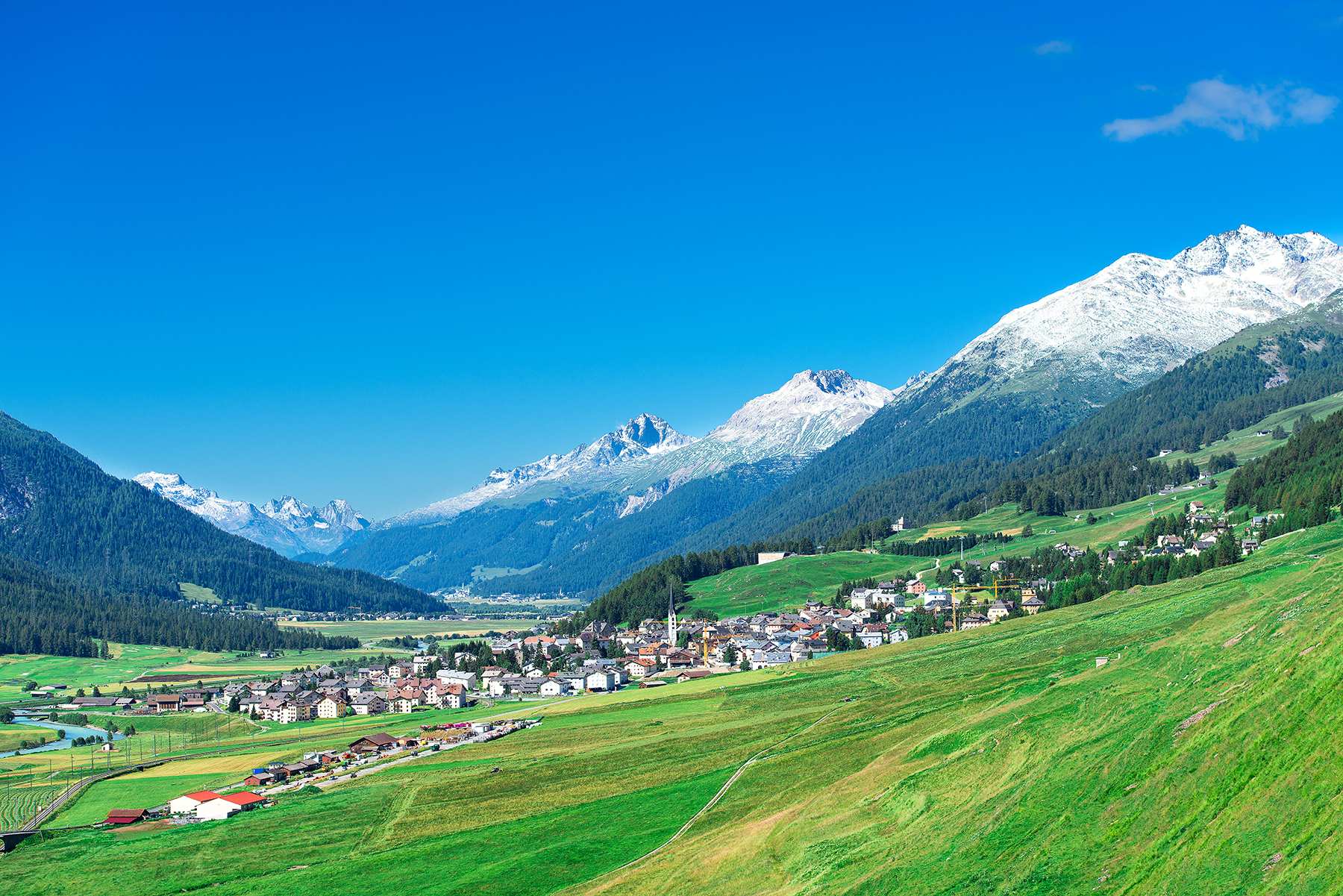 Swiss Alps and the Italian Lakes
Enjoy high alpine splendor in St. Moritz and get to know the much-loved Italian Lakes region. Along the way, enjoy the natural beauty and the distinct cultures of two countries.
See magnificent scenery, architecture, and masterpieces, including a baroque palace and da Vinci's "The Last Supper" in Milan on this eight-night journey from Sept. 23-Oct. 2.
Connect. Learn. Explore.
Ready to embark on your journey? Virginia Tech Travel Tours offers programs for travelers at all experience levels. See new lands through expertly planned tours while enjoying the camaraderie and value of group travel. Tours are open to all Virginia Tech alumni, friends, and family.
June 28-July 6
Baltic and Scandinavian Emperors
July 12-22
Gaelic Inspiration
July 23-30
Summer Vistas of Alaska
July 26-Aug. 5
Rhine Highlights
July 31-Aug. 10
The Majestic Great Lakes
Aug. 10-18
Scotland - Sterling
Aug. 16-24
Great Pacific Northwest
Sept. 7-20
Relics and Retreats
Sept. 13-24
Sicily in Depth
Oct. 15-25
Adriatic Awakening
Dec. 11-19
Holiday Market Cruise
Dec. 30-Jan.4
New Year's Rose Parade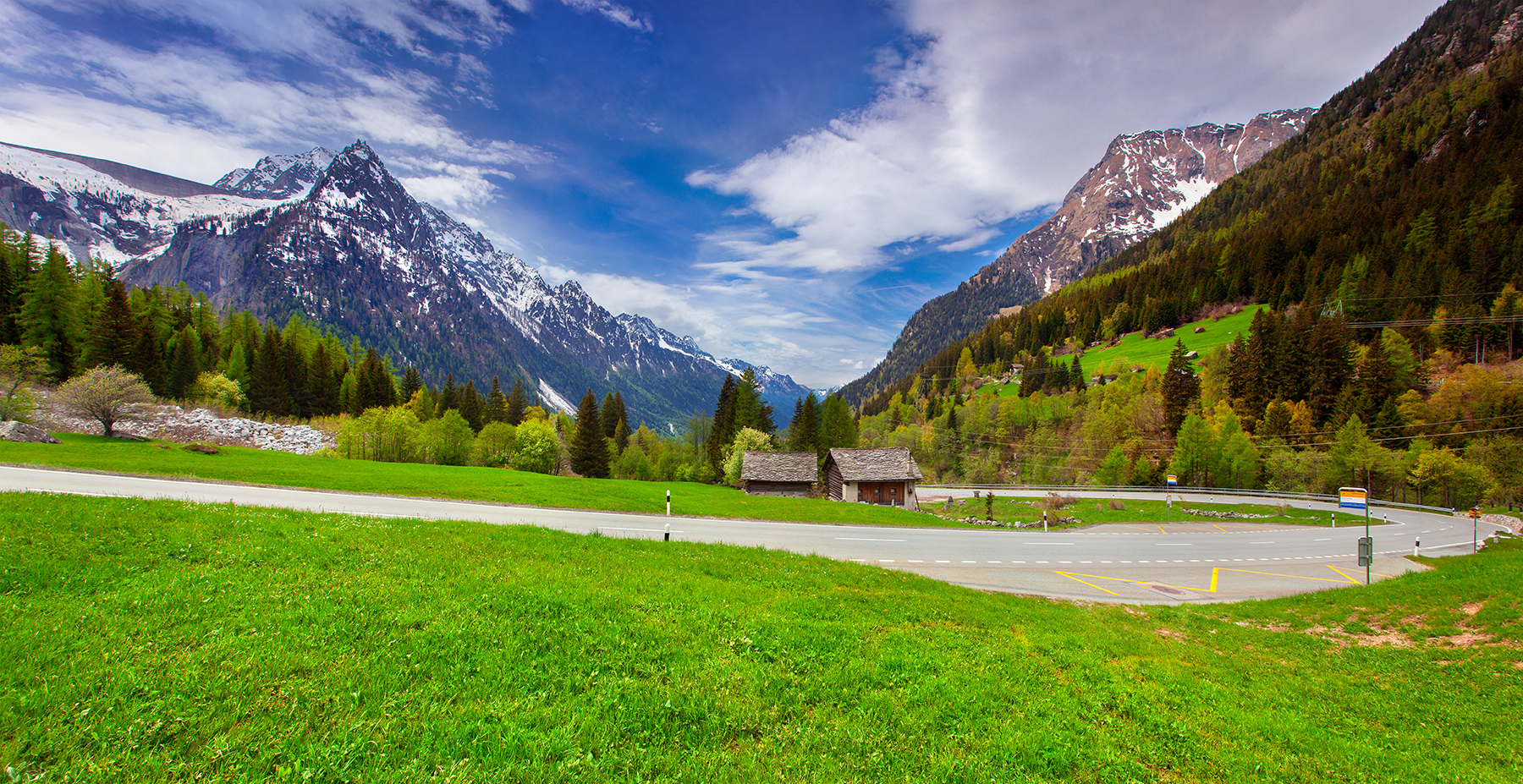 Maloja Pass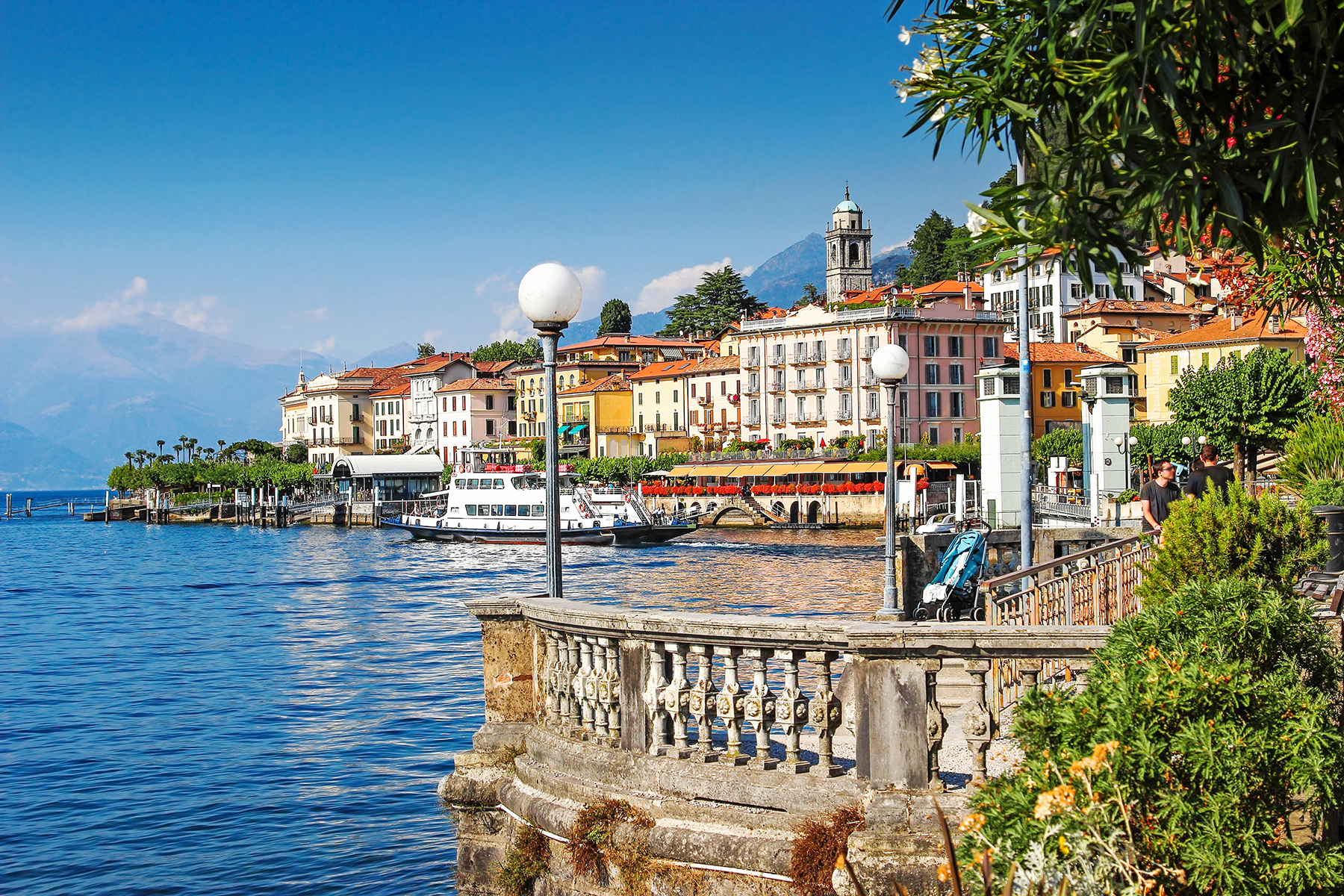 Bellagio

For more information about travel tours, go to alumni.vt.edu/travel.