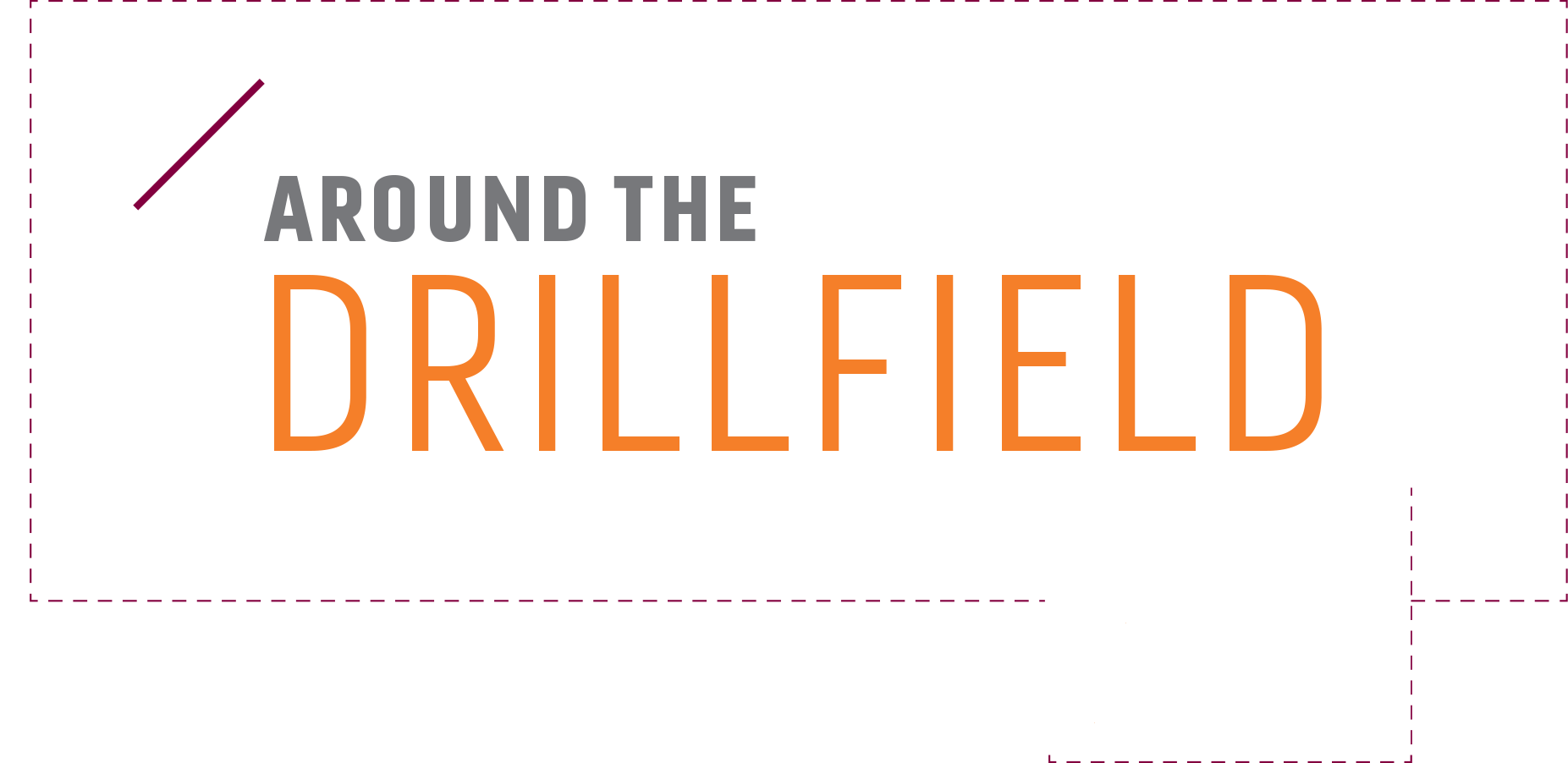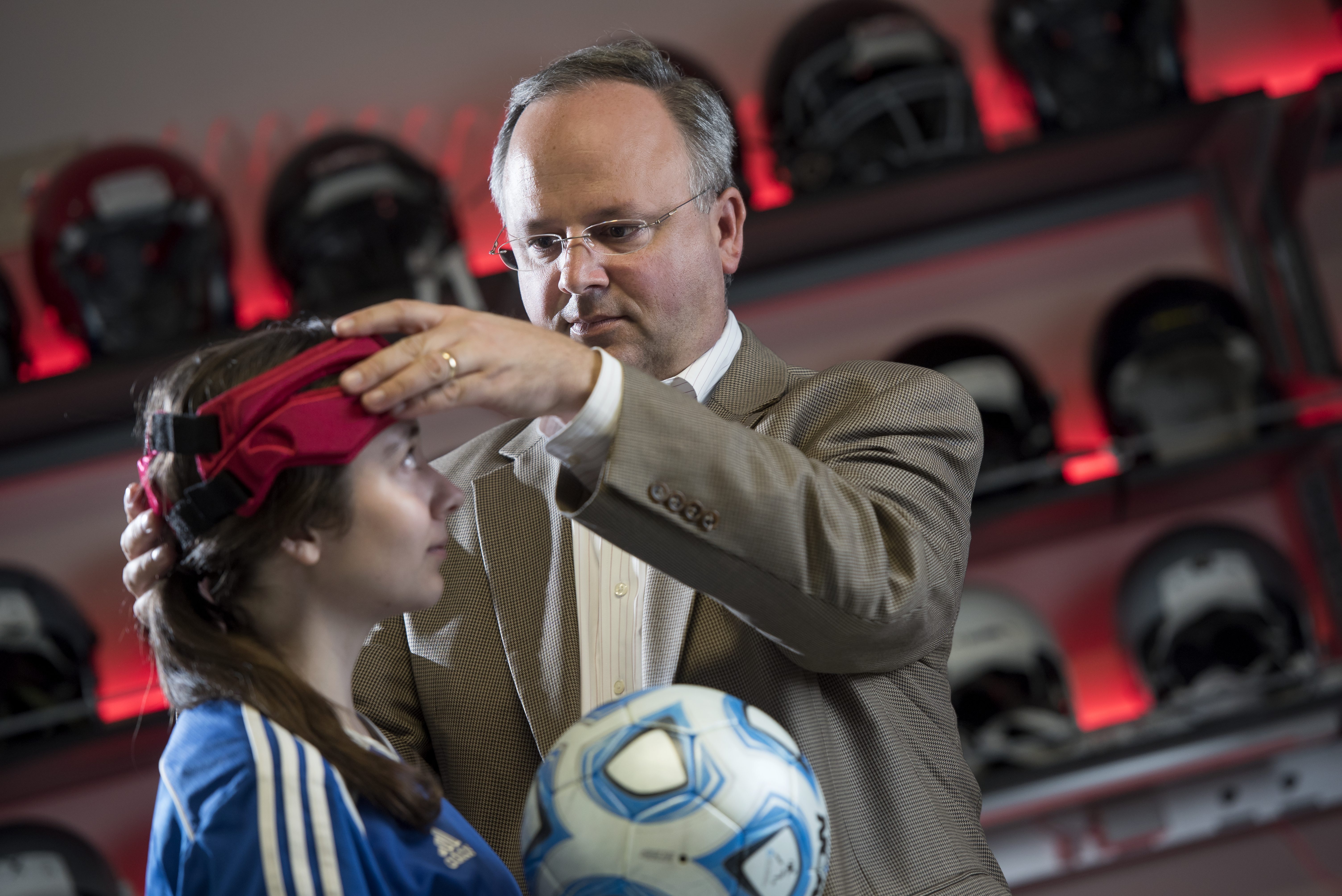 Well Spent
You might think it takes big money to make a big impact at Virginia Tech, but the reality is that gifts of all sizes empower the Hokie community to make tangible improvements in the lives of others.
From tackling the world's biggest, most complicated problems to boosting a student's ability to launch their career, your contributions make great things happen.
The power of giving is on display every day at Virginia Tech. That's especially the case in the spring, when the annual Giving Day unites generous Hokies from around the world.
Giving Day 2020 launches at noon EST on March 18 and runs for 24 consecutive hours. When Hokies come together, incredible things happen.
Brian Snell and Mason Adams are writers for Advancement.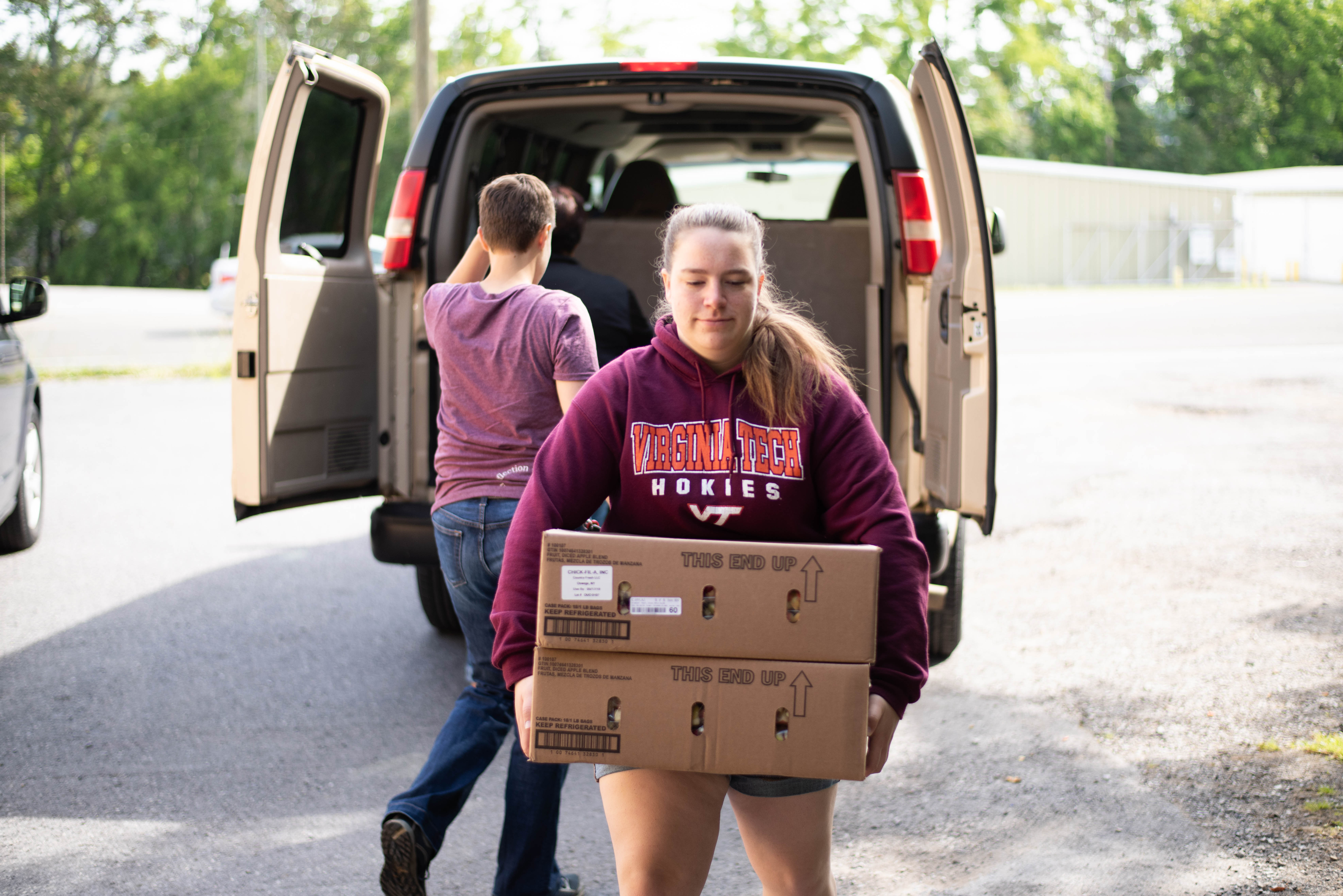 Hokie supporters made it possible for student volunteers from the Campus Kitchen program to redirect more unserved food from campus dining centers to local nonprofits. Last year, 11 people gave a total of $600 to the program. Their average gift was $54, which is enough to cover three weeks of gas for the van that gets the food to the places it's most needed.
At a time when many school districts are cutting or eliminating their arts programs, the 58 donors who backed the Moss Arts Center's crowdfunding campaign in the fall of 2019 made it possible for 1,022 local K-12 students to attend performances and workshops. For every $13 given, another child was able to participate.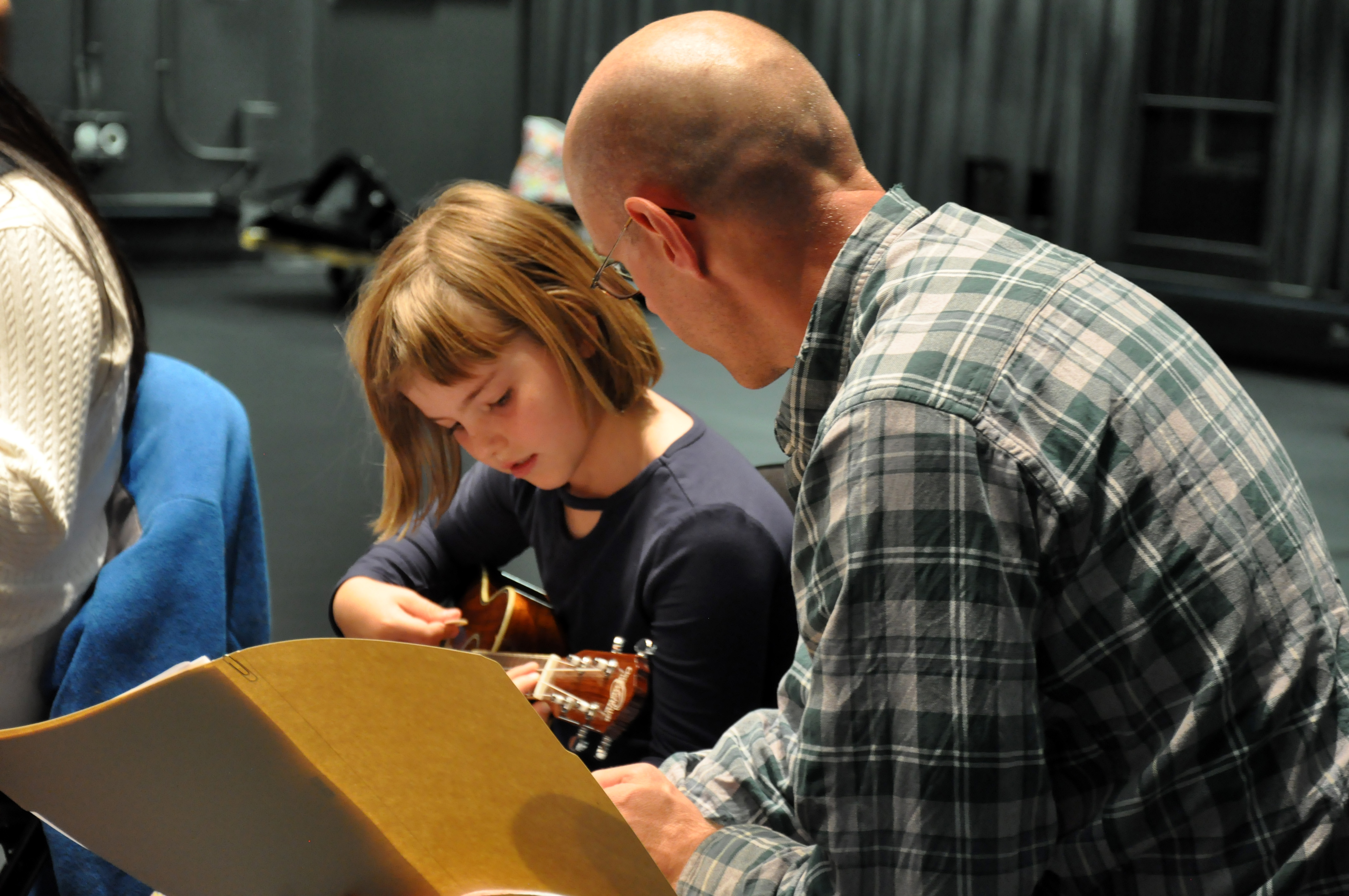 For nearly a decade, researchers in the Virginia Tech Helmet Lab have provided unbiased ratings, allowing consumers to make informed decisions when purchasing helmets for sports and recreational activities that range from football to bicycling. In 2019, 84 donors raised $10,000—an average gift of $119—that the Helmet Lab used to test all the soccer headgear on the market. The lab went on to release the first-ever soccer headgear ratings. Soccer is the world's most popular sport and the leading cause of concussions among women athletes.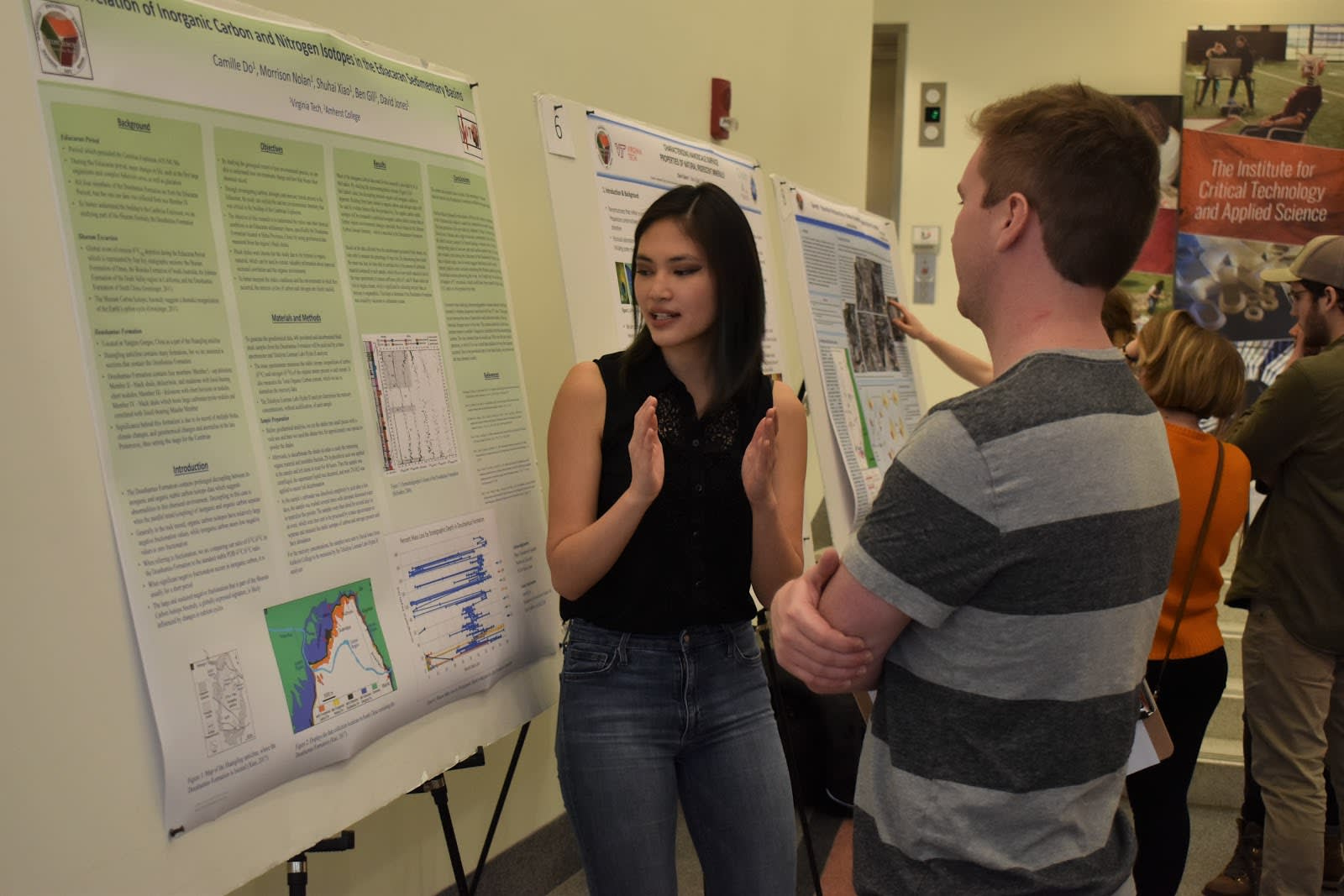 Researchers in the Virginia-Maryland College of Veterinary Medicine will model and monitor the hearts of Cavalier King Charles spaniels, a breed prone to heart trouble, thanks to 90 supporters who gave $137 on average. In total, they gave enough to cover the costs of participation for 48 Cavaliers. Treatments and preventive measures from this study could benefit millions of dogs.
Geosciences students were able to run a research symposium with support from 71 supporters who contributed an average gift of $59 for a total of more than $4,200. Their generosity enabled nine undergraduate and 35 graduate students to attend the symposium, where they learned from each other, developed communications skills, and received feedback from faculty and peers.