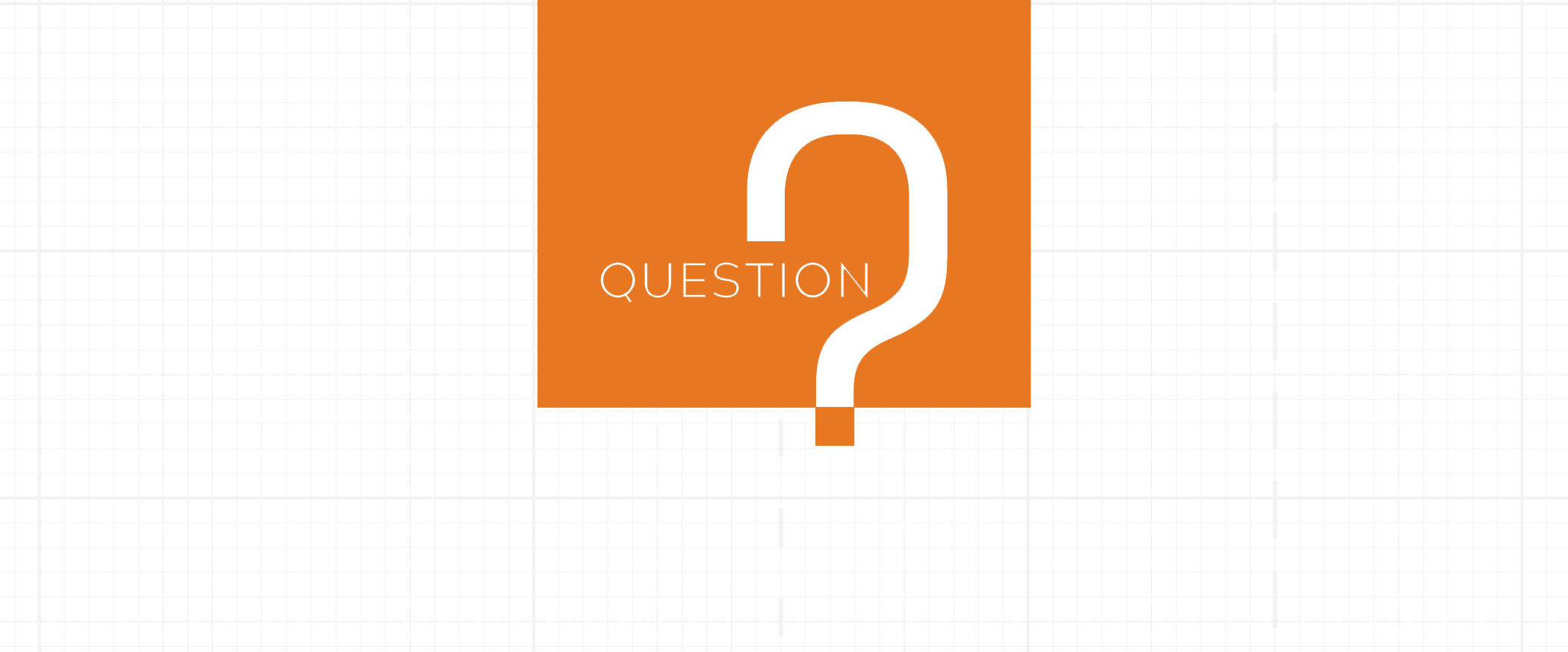 WHAT'S IMPORTANT NOW?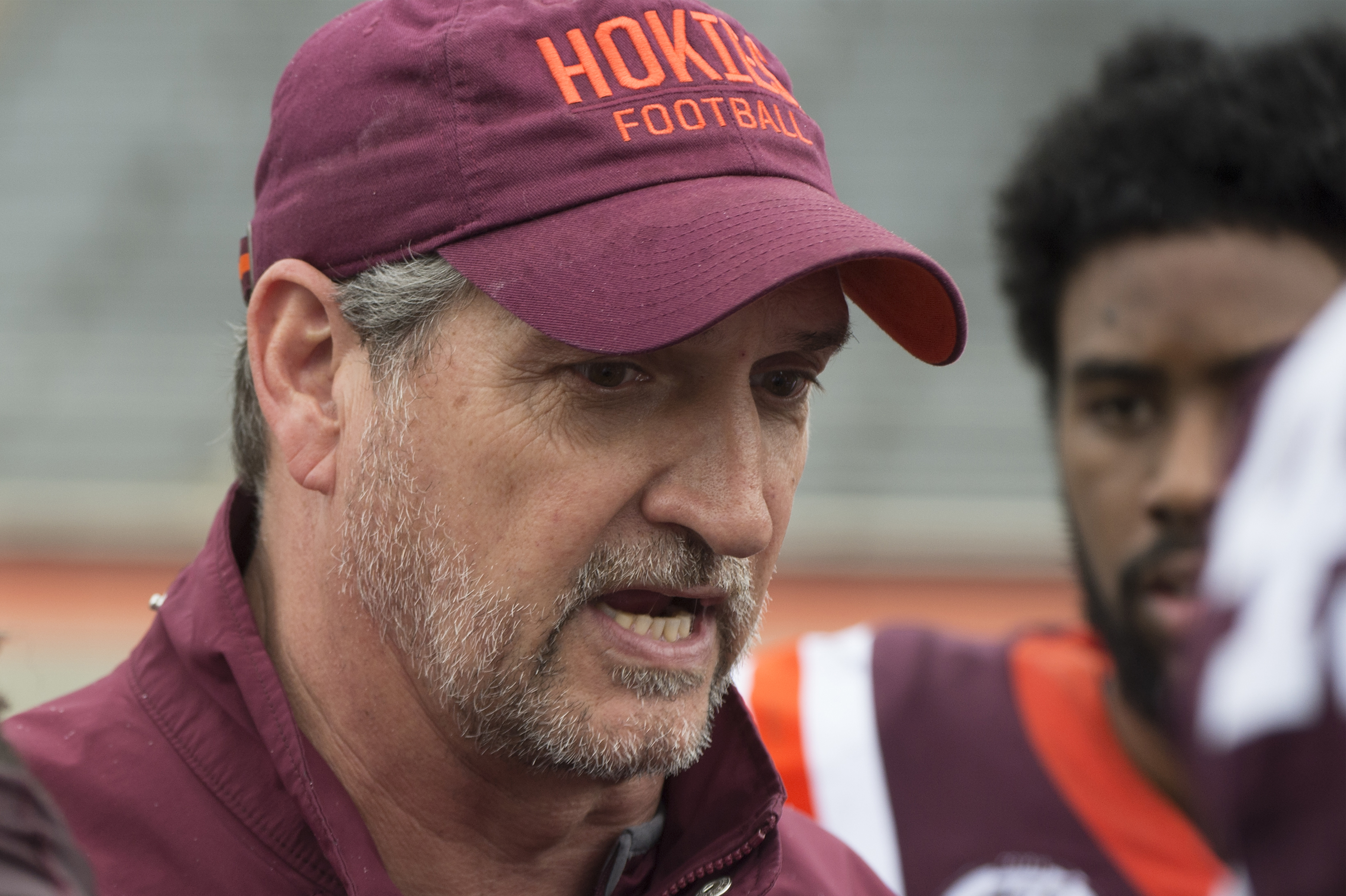 Bud Foster (Photo by Jim Stroup/Virginia Tech)
Bud Foster may be hanging up his whistle, but he's far from finished with his commitment to serve Virginia Tech. After 33 years of coaching Hokie football, Foster retired at the end of 2019 as the nation's longest continuously tenured FBS [NCAA Division I Football Bowl Subdivision] assistant coach at the same school. Before starting a new position as an ambassador for the football program and the university, Foster fielded questions about his past, present, and future as a Hokie. Below is an excerpt from the interview, edited for length and clarity.
What's been your most meaningful accomplishment?
"My most meaningful accomplishment was probably the birth of my children, to be honest. Hopefully, I was a loving, caring father. That's a side of me that a lot of people don't see. I'm proud of my family, and you know, that's a big part of why I've stayed here, the culture that we built here, a family-first mentality and the way Hokie Nation and everybody embraced us."
What does the lunch pail mean to you?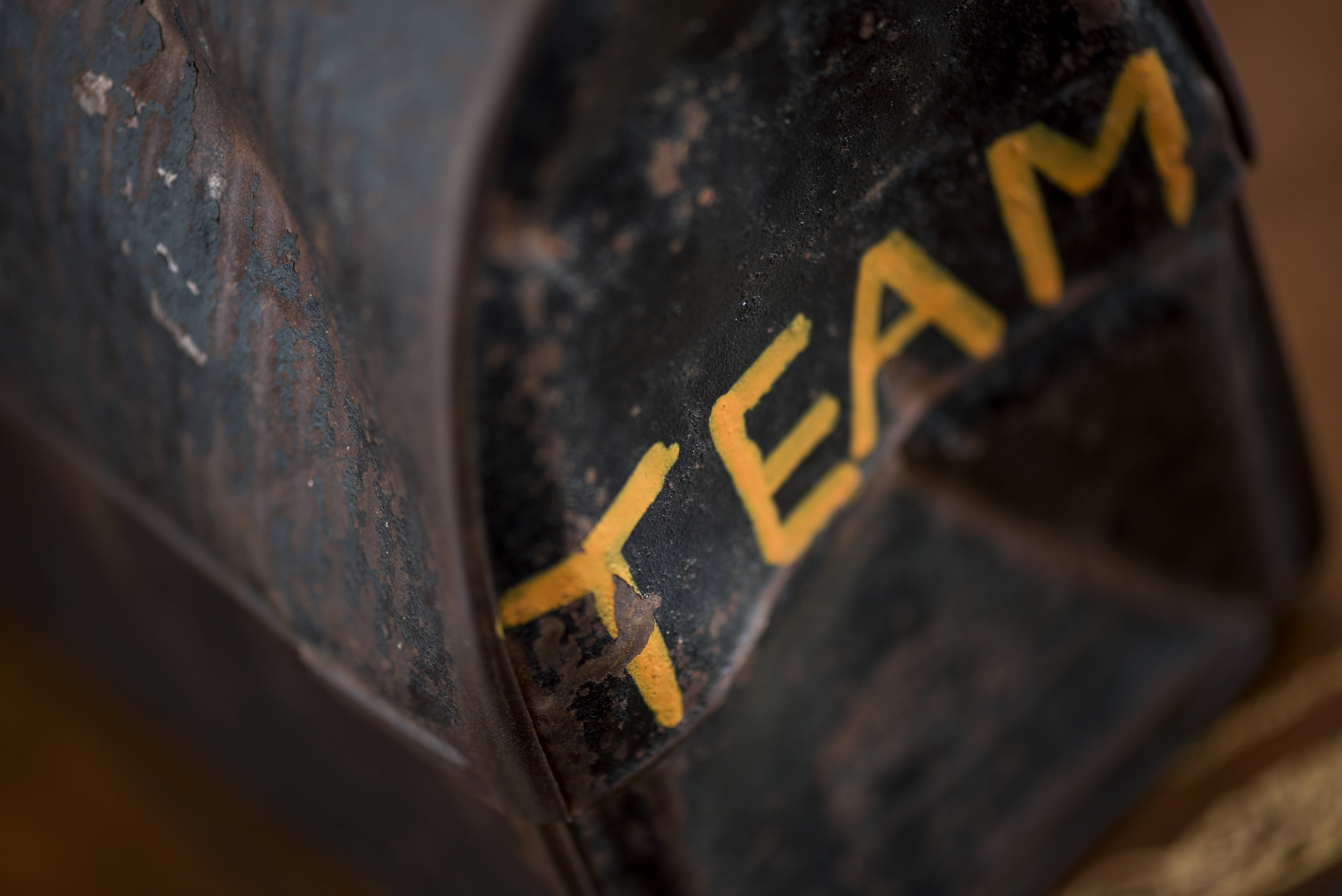 "Oh, the lunch pail, it's a pretty cool deal. You know, I'm really excited, number one, that the university embraces it. To have it on cover of the magazine, for me, that was really, really cool."
"You know, we started the lunch pail when I became the coordinator because I wanted to do something that was going to separate us from our opponents. It's about a lot of things, but really it's about success. And you know, success is a choice. Success is earned. And that's kind of what that the lunch pail stands for. You have to go earn your success. And you know, it carries over to everything you do in life, and it's how I try to live my life."
How have you observed the university evolve over time?
"I remember going into schools, and kids didn't know if we were a big-time program or if we were an FCS, which to me was kind of alarming. That's where I've seen this thing change so much, us becoming one of the elite research institutions in the country and becoming one of the top public institutions in America. And that's because of the vision of the university and its leaders, the continuous forward direction. Having great leadership, from our senior administration to our deans to our faculty. That's what's created Hokie Nation."
Tell us about your new role as an ambassador to the university.
"You know, I've been here my whole adult life. I'll tell you a quick story, when I was a finalist for the Clemson job with Dabo Sweeney, it came down to Dabo and myself, and my kids, all they know is Virginia Tech. Well it was coming down to the decision, and my son said, 'Dad, we really think it's a pretty exciting opportunity for you, but if you get it, can we still have Virginia Tech season tickets?'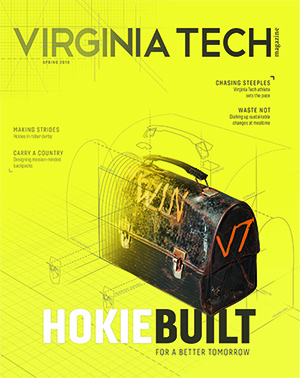 "So, that was kind of the mindset of my kids, all they know is Virginia Tech and that Virginia Tech has been tremendous to me. And that's a big reason why we stayed here. I want to help any way I possibly can and be an ambassador, not just for the athletic department, but for Virginia Tech. I'm excited about this next chapter of my life as a Hokie."
Outside the box: The spring 2018 edition of Virginia Tech Magazine featured a story about the embodiment of the lunch pail tradition not only on the football field, but throughout the university. Find it at vtmag.vt.edu.
Read a profile of Coach Foster in the Inside Hokie Sports magazine; flip to page 18.