Starting Out
---
Departments
---
---
---
Around the Hokie Nation
---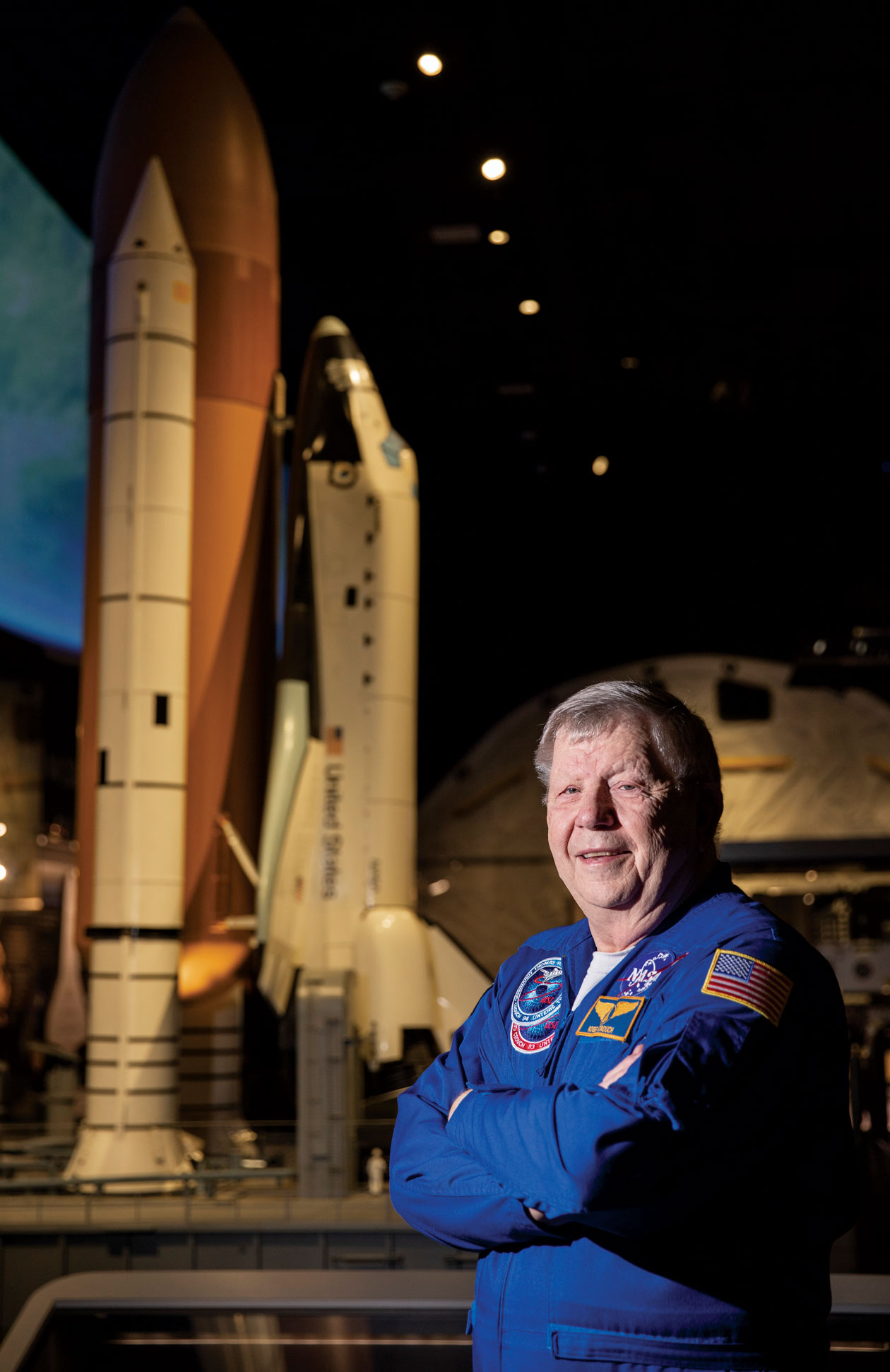 3, 2, 1, BLAST OFF!
Roger Crouch dreamed of becoming a pilot, but color blindness hindered his chances. Crouch focused on his education, earning both a master's and a doctorate in physics from Virginia Tech. With the introduction of the payload specialist position in NASA's space shuttle program, Crouch fulfilled his dream. He flew aboard STS-83 Columbia April 4, 1997, and later launched on STS-94 Columbia. Crouch logged more than 471 hours in space, conducting experiments in a wide range of physical sciences while in orbit. Read about Crouch and the many Hokies who have helped shape space exploration. For even more, check out Special Collections at the University Libraries in Blacksburg, which houses space-related documents, photos, and artifacts.
Features
---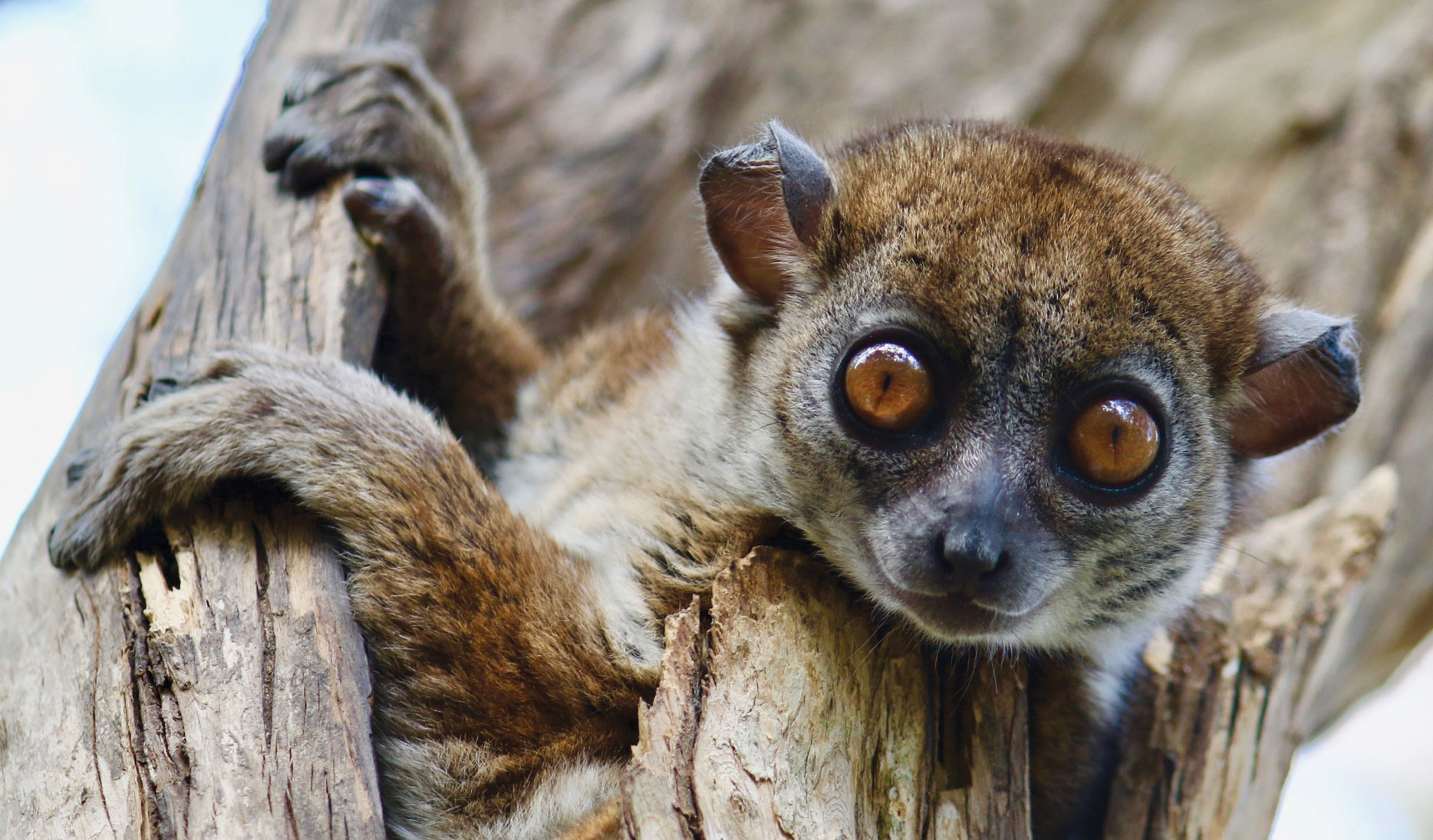 For doctoral students Brandon and Meredith Semel, studying the lemurs of Madagascar is a partnership for a lifetime.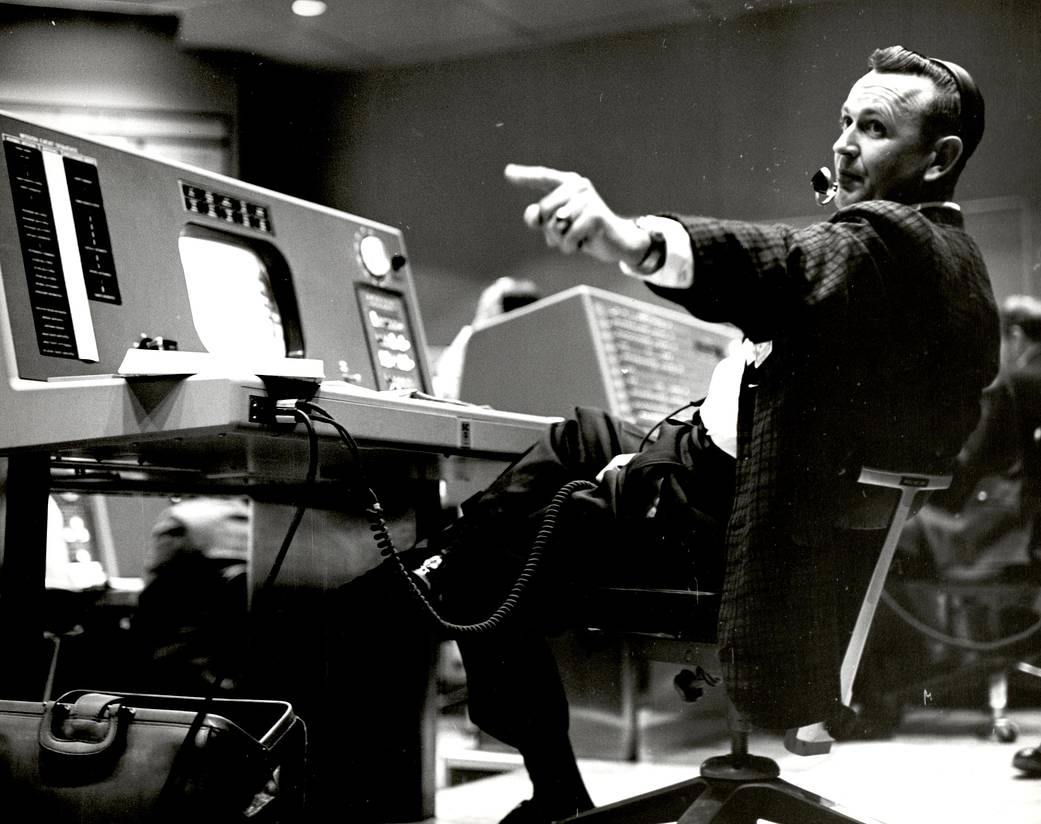 Hokies have played key roles in mankind's advance beyond the clouds, flying as astronauts, leading missions from the ground, and participating in the thousands of support and science roles required to launch humans into space and bring them back safely.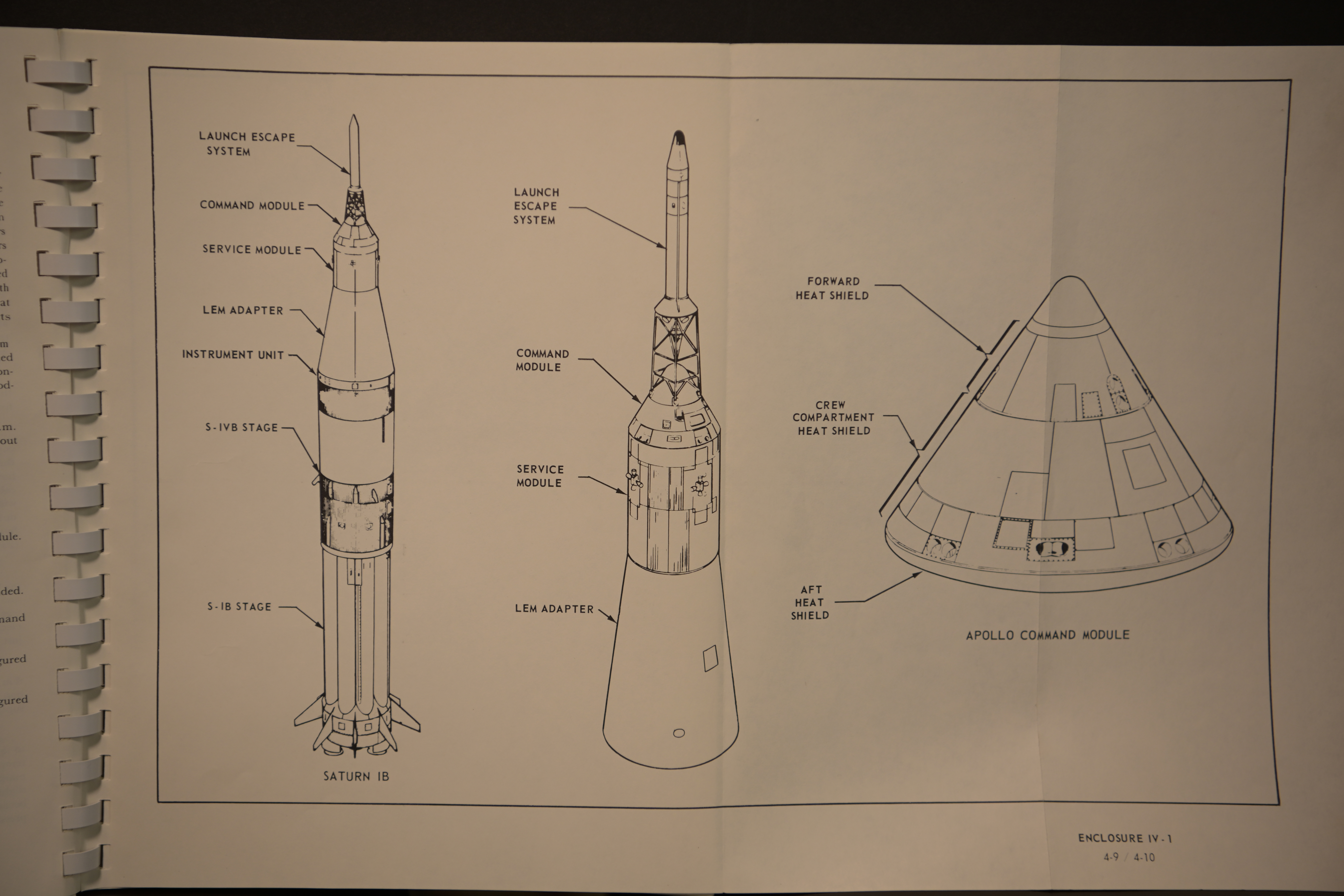 Virginia Tech has quite a collection of space-related documents, photos, and artifacts.
The university's flagship publication, Virginia Tech Magazine forges stronger relationships among alumni, donors, and friends of Virginia Tech. The magazine highlights the vibrancy of a university on the leading edge of technology, service, learning, research, and scholarship and showcases the achievements of alumni, faculty and staff, and students through a rich array of feature stories, alumni profiles, and university and alumni news. Virginia Tech Magazine is published quarterly by the Office of University Relations, with support from Alumni Relations. The Virginia Tech Foundation underwrites most production costs.