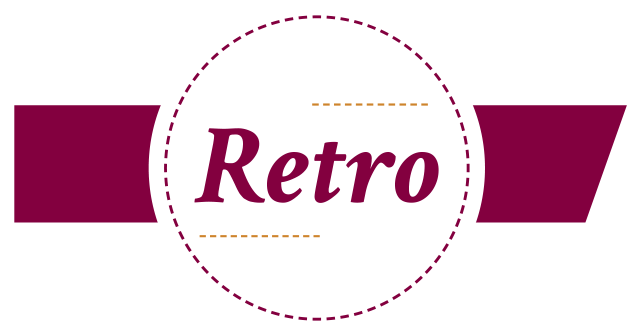 A HISTORY OF HOSPITALITY
Photos courtesy of Norfolk Southern Corporation.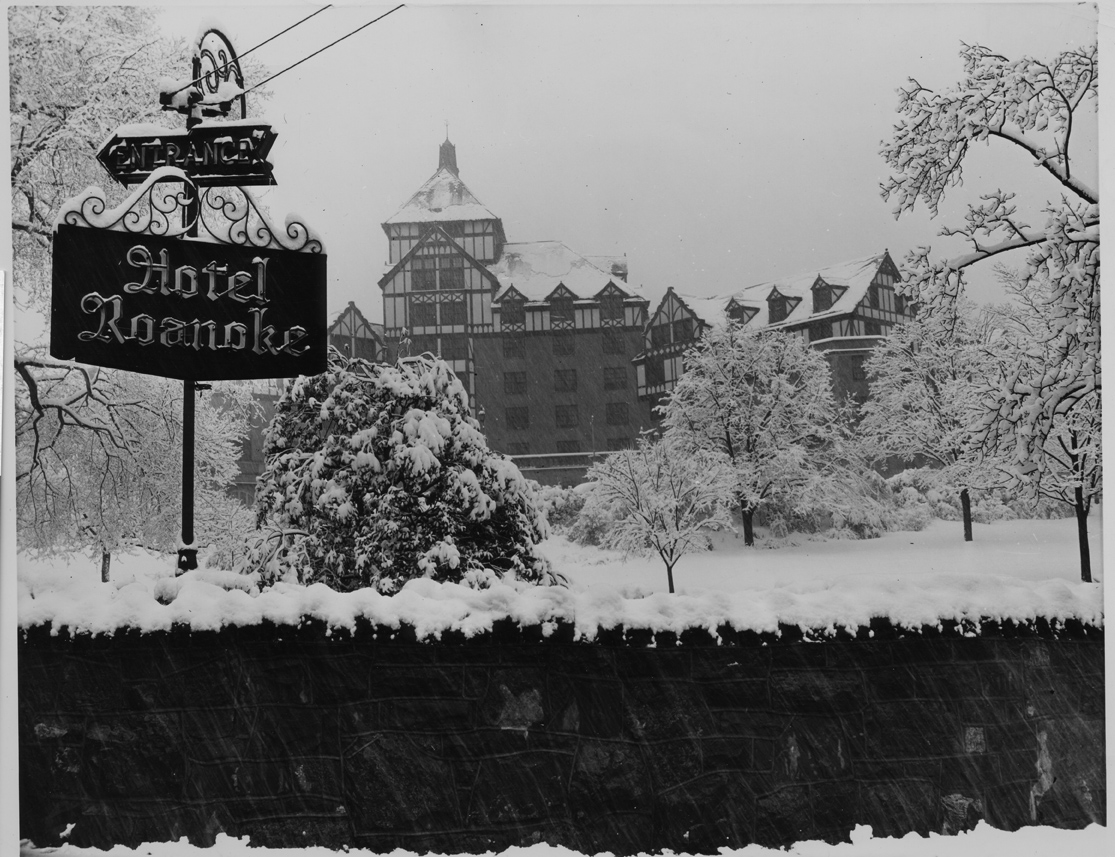 SNOW BEAUTIFUL: An image from the 1940s offers a wintery perspective of the iconic Tudor Revival-styling of the Hotel Roanoke.
The Hotel Roanoke and Conference Center has stood at the social center of Roanoke since its construction around the same time that the city's name changed from Big Lick. Built by the Norfolk and Western Railway, which had located its administrative offices in the burgeoning town, the hotel welcomed its first guests on Christmas Day in 1882.
Despite a kitchen fire that forced a brief closure in 1898 and the economic hardships associated with the Depression, the hotel thrived. Following a renovation in 1938 that introduced the Tudor Revival-styling, the distinctive facility continued to grow through the '40s and '50s.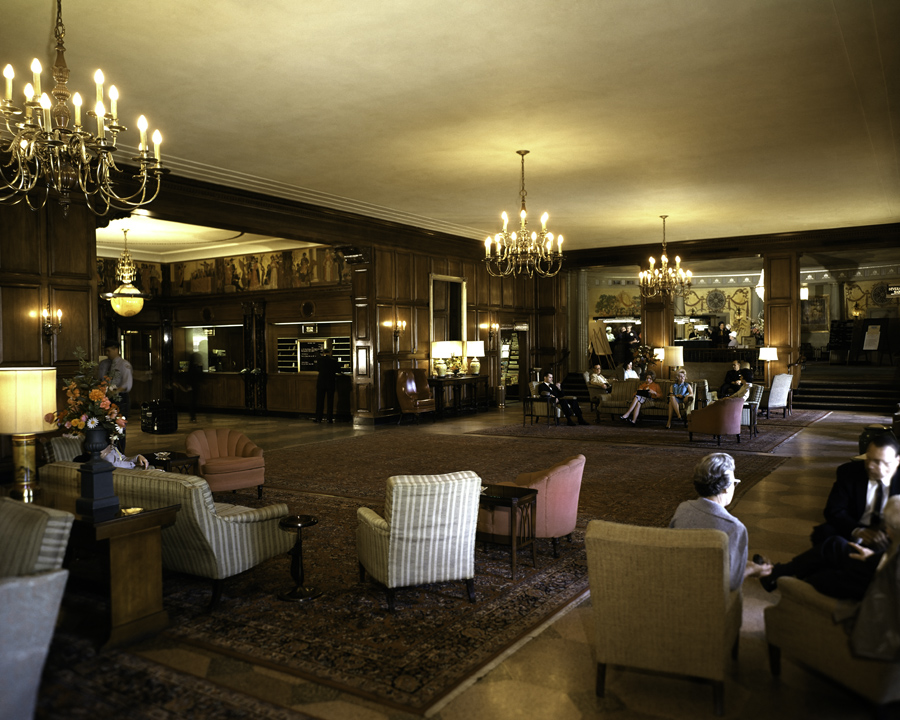 The lobby of the Hotel Roanoke. The Hotel Roanoke is a member of the prestigious Historic Hotels of America program administered by the National Trust for Historic Preservation.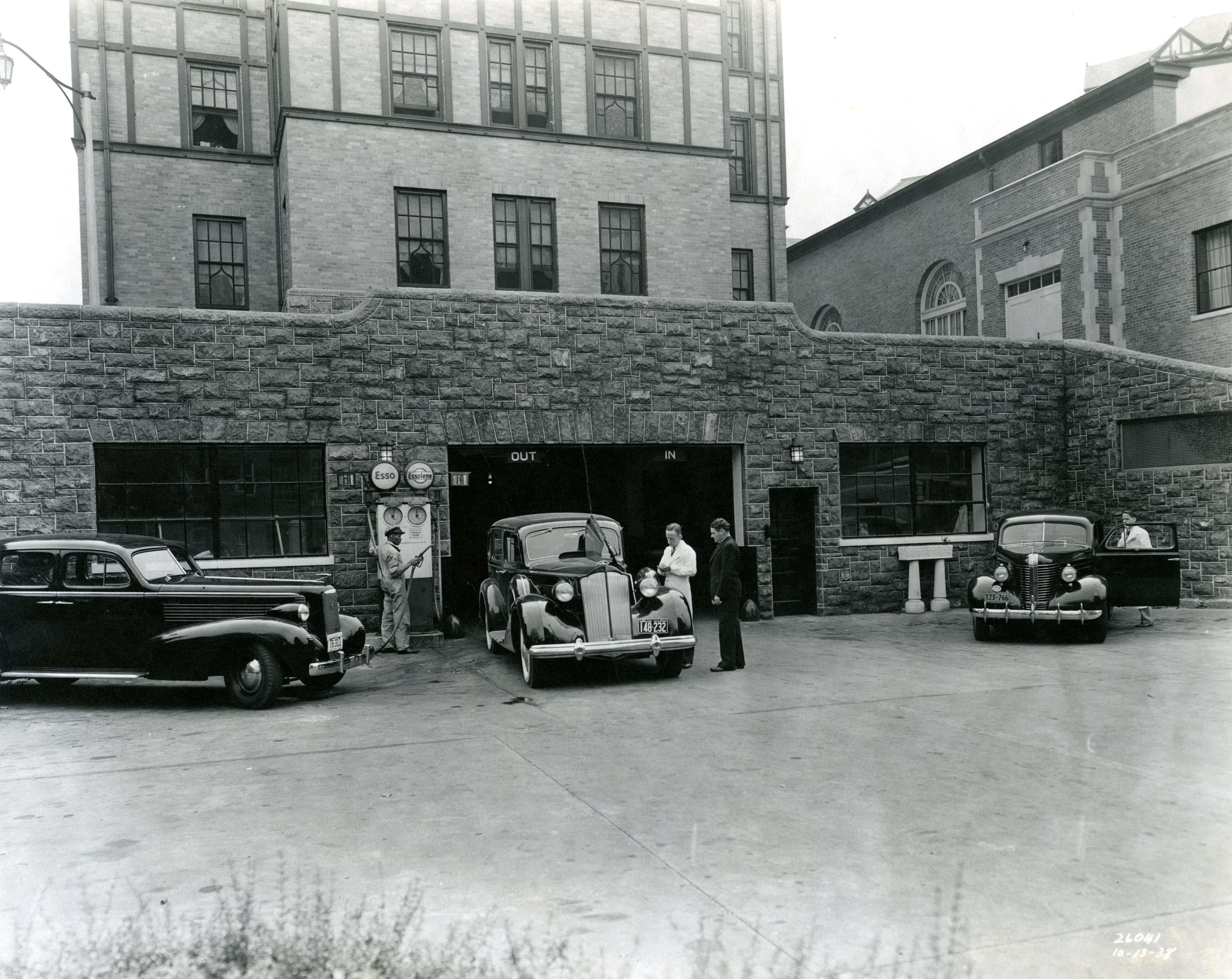 The hotel shifted from serving railroad passengers to serving the motoring traveler.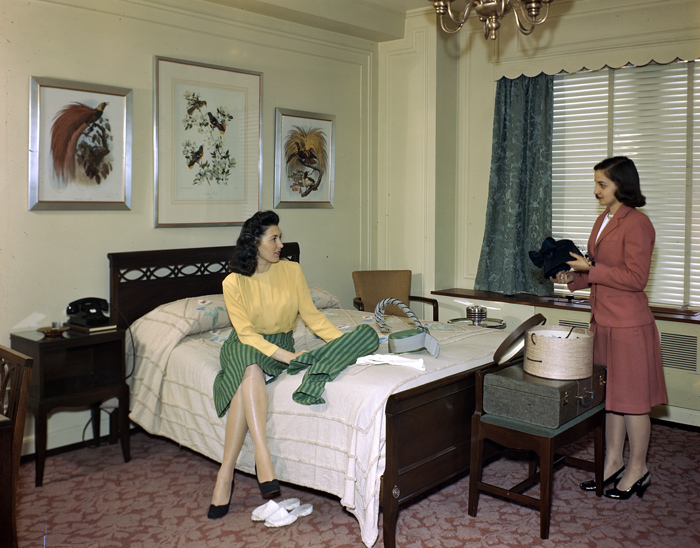 Perhaps Spartan by today's hotel standards, the Hotel Roanoke offered a touch of elegance to travelers.
By the late '80s, however, with the building in disrepair and occupancy rates on the decline, the railroad decided to abandon the hospitality business. In 1989 the Norfolk Southern Corporation (formerly Norfolk and Western Railroad) gifted the facility to the Virginia Tech Real Estate Foundation.
After a successful public and private fundraising campaign, the renovated hotel and a newly constructed adjoining conference facility reopened in 1995. The project included expanding and upgrading Wells Avenue along with improvements for the adjacent Gainsboro community.
The use of historic tax credits to help finance the changes also laid the groundwork for a new wave of redevelopment that transformed downtown and launched Roanoke's new era.
[swipe for more]
Peanut soup was a staple of the Regency Dining Room in the Hotel Roanoke.

An exterior image of the hotel, circa 1917.

Palm Room in the Hotel Roanoke, 1917

A promotional photograph of the Fountain Room, circa 1940.