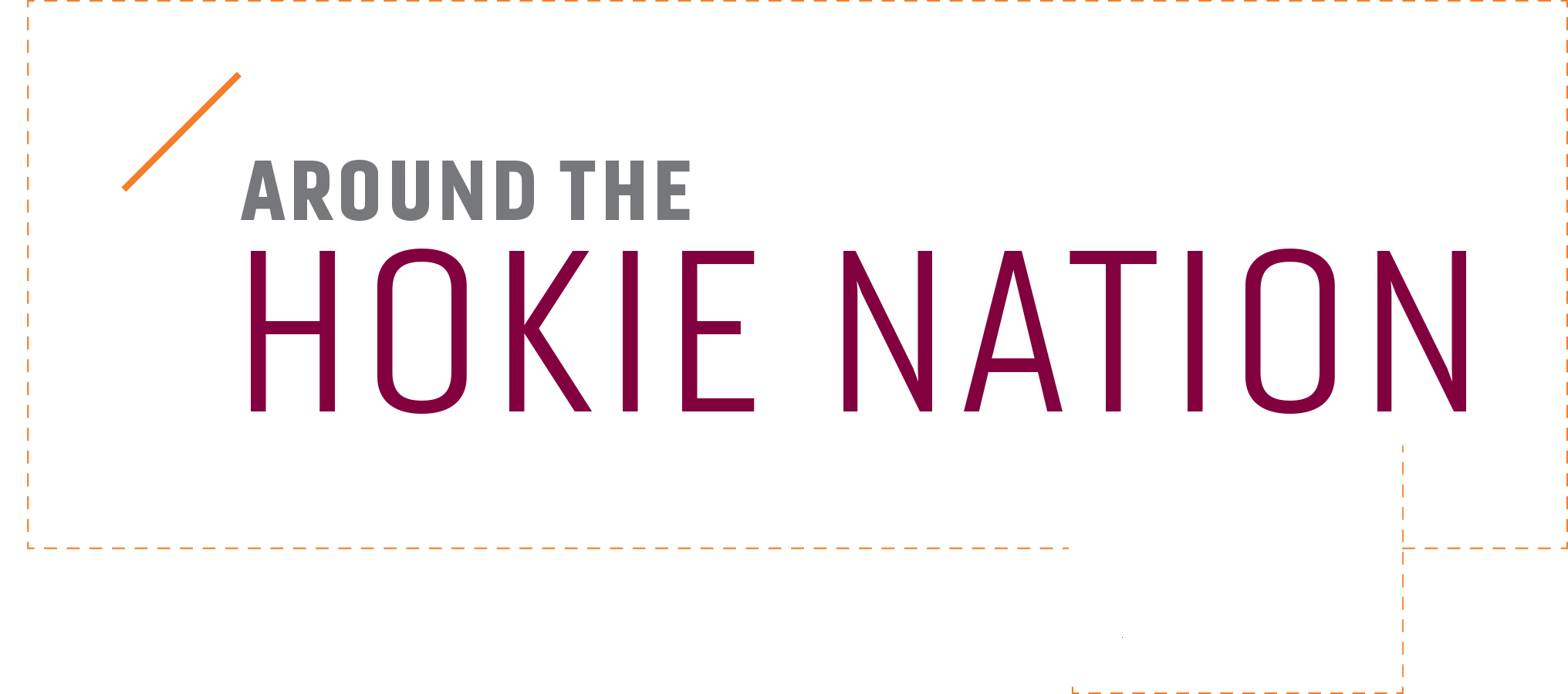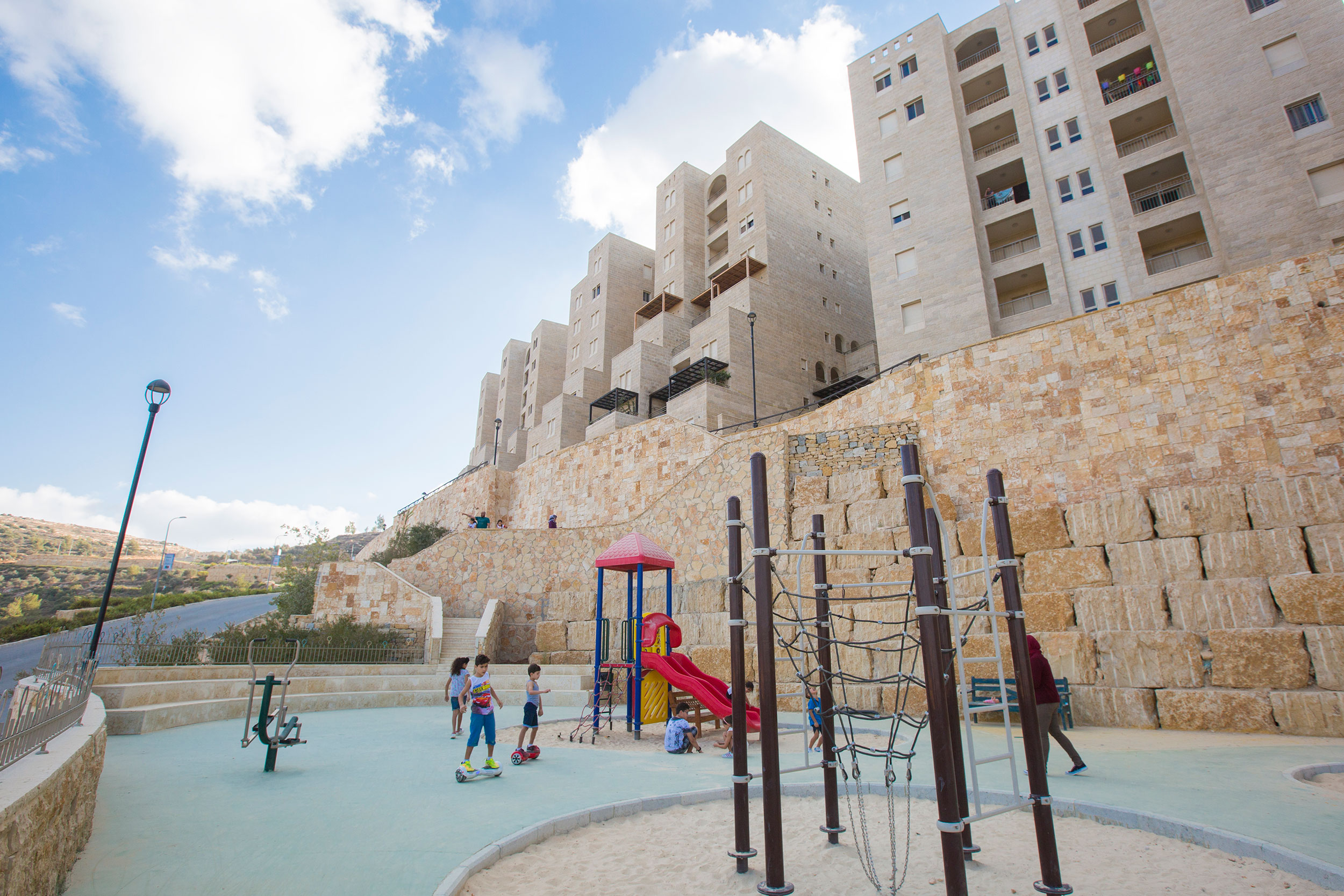 Rawabi, which in Arabic means "hills," is home to 4,000 full-time residents and welcomes nearly 10,000 visitors daily.
Watching as his fellow Palestinians shopped for brand-name jeans was a dream come true for Bashar Masri.
In spring 2017, as the first purchases rang up at the commercial center in Rawabi, a city Masri '83 founded in the occupied Palestinian territory of the West Bank, the moment marked a milestone in a decades-long quest to construct the first new Palestinian city in 1,000 years.
"You know, I never doubted it would come to life, but it wasn't until I saw people all over the place in the commercial center—eating, shopping, working – that it was like wow, this is my dream right here," Masri said.
Masri and his partners broke ground on the 1,557-acre, $1.4 billion project in 2010, and construction began on housing for a projected 40,000 residents two years later.
Today, Rawabi, which in Arabic means "hills," is home to 4,000 full-time residents and welcomes nearly 10,000 visitors daily to shop from a host of name-brand, imported products and to enjoy a 15,000-seat Roman-style theater.
"Rawabi is the largest project ever in the history of Palestine," said Masri, who added he estimates it will have created 10,000 new jobs.
The ambitious undertaking earned Masri a spot among Forbes' list of The World's 50 Greatest Leaders, this spring. The renowned business magazine says Rawabi has already become the West Bank's largest private job creator.
In recent years a flurry of news agencies have also taken notice of Rawabi, including Time Magazine, CNN, Fox News, BBC, and The Washington Post.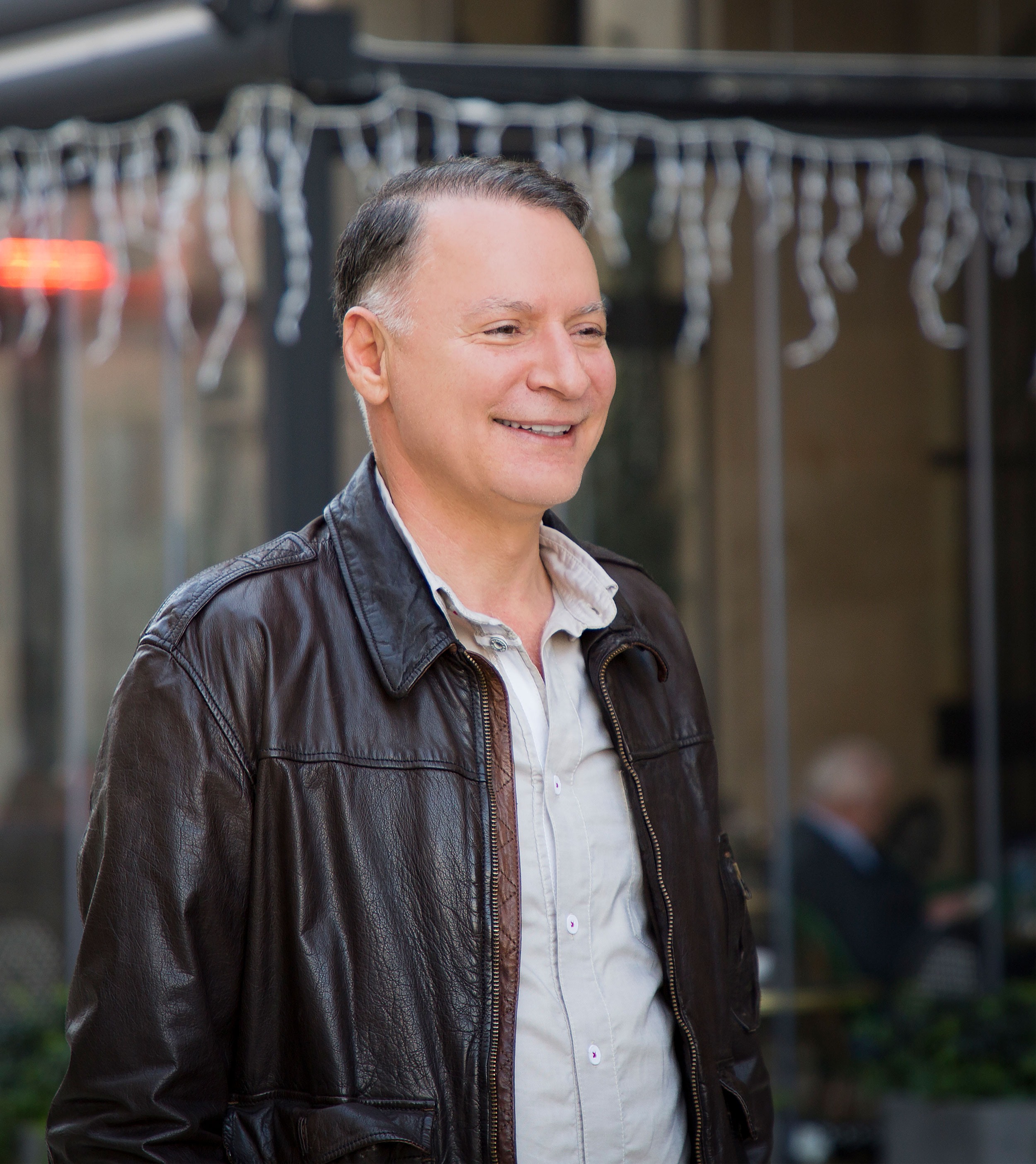 Bashar Masri was recognized in a 2018 Forbes listing as one of the world's 50 greatest leaders.
In its coverage of the opening of the 150,000-square-meter-wide commercial center, the Palestine News Network called Rawabi Palestine's "first city," and "biggest private-sector project" ever.
Masri said he'd always wanted to undertake a big project in his native land, but for many years the political climate left him unsure of exactly what form it would take.
Masri spent his early years in the turbulent climate of the West Bank city of Nablus, where he often found himself in conflict with the patrolling soldiers who enforced Israeli rule. He immigrated to the United States in 1977 and spent three semesters at Richard Bland College in Petersburg, Virginia, before Tech's engineering program lured him to campus for a visit.
"Blacksburg is just stunningly beautiful," Masri said. "I said, 'this is the place for me.' And I was not wrong."
Masri added that this decision was in slight conflict with his family's history. "Most of my family went to UVA, actually. I was the first one to go to Virginia Tech," he said. "The good news is, since I went to Tech, everyone after me went to Tech. No more UVA."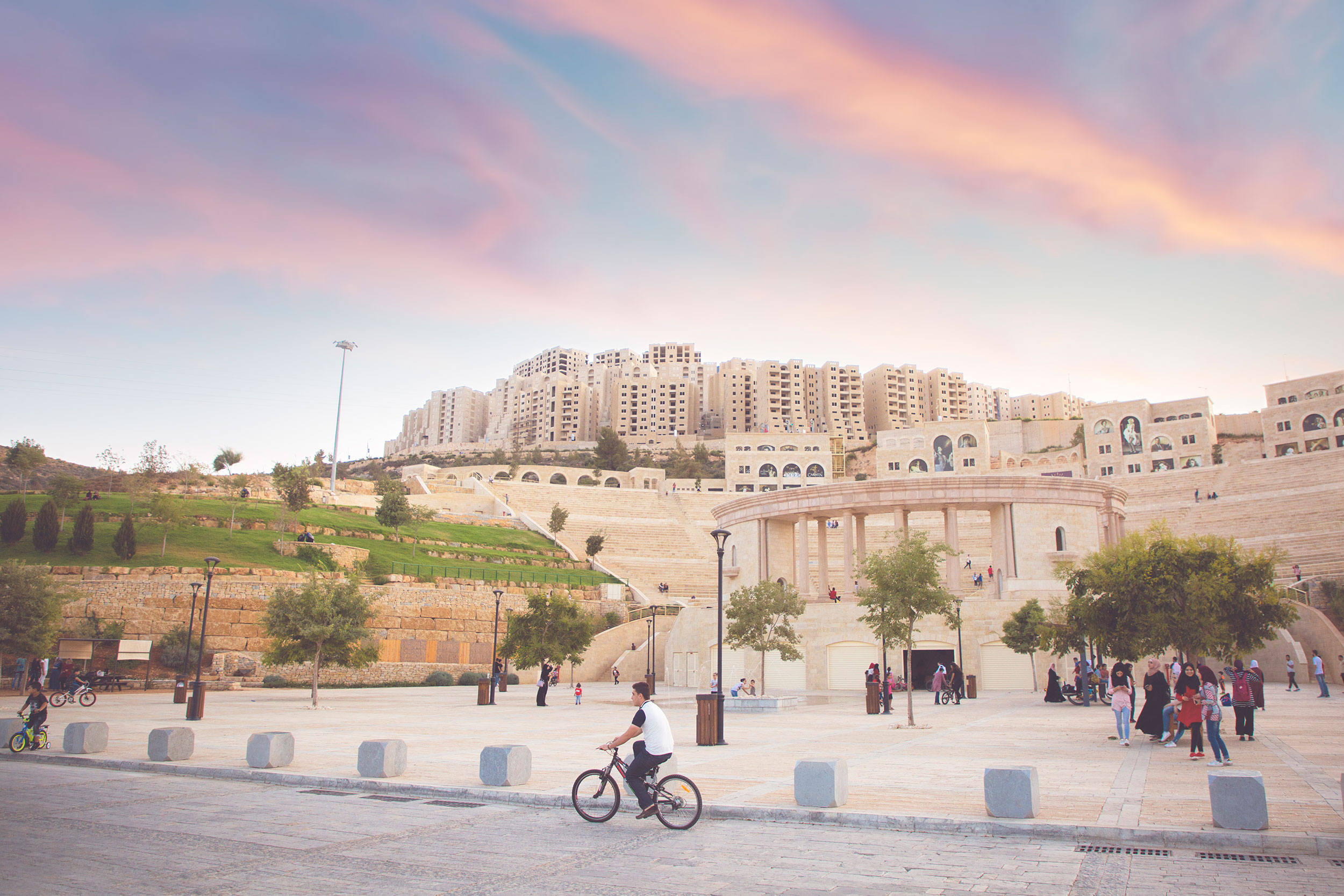 Once at Tech, Masri said he became enamored with the people of the area.
"Being a foreign student with a much stronger accent then, that did not deter them at all from being anything but super nice to me," he said. "The people of Blacksburg were wonderful."
After graduating, Masri began a successful career in real estate in the Middle East. He spent a short stint overseeing a factory in Saudi Arabia and served as consultant for a Washington, D.C., lobbying firm.
When the Oslo agreement was signed in 1993, Masri decided to return to his native country where he founded Massar International. Today the company has multiple subsidiaries, including Bayti Real Estate.
By 1999 Masri knew he wanted to embark on large-scale project in the region, but it took nearly a decade for the idea to evolve and work on Rawabi to begin.
Masri believes that Rawabi is his way to better Palestine. "Building a nation is not just getting recognized in the U.N., it's also by having a sustainable nation," Masri said. "This is one great stone block in building that nation."