MEET OUR NEW BOARD MEMBERS
MEET OUR NEW BOARD MEMBERS
The Virginia Tech Alumni Association Board of Directors elected two new members.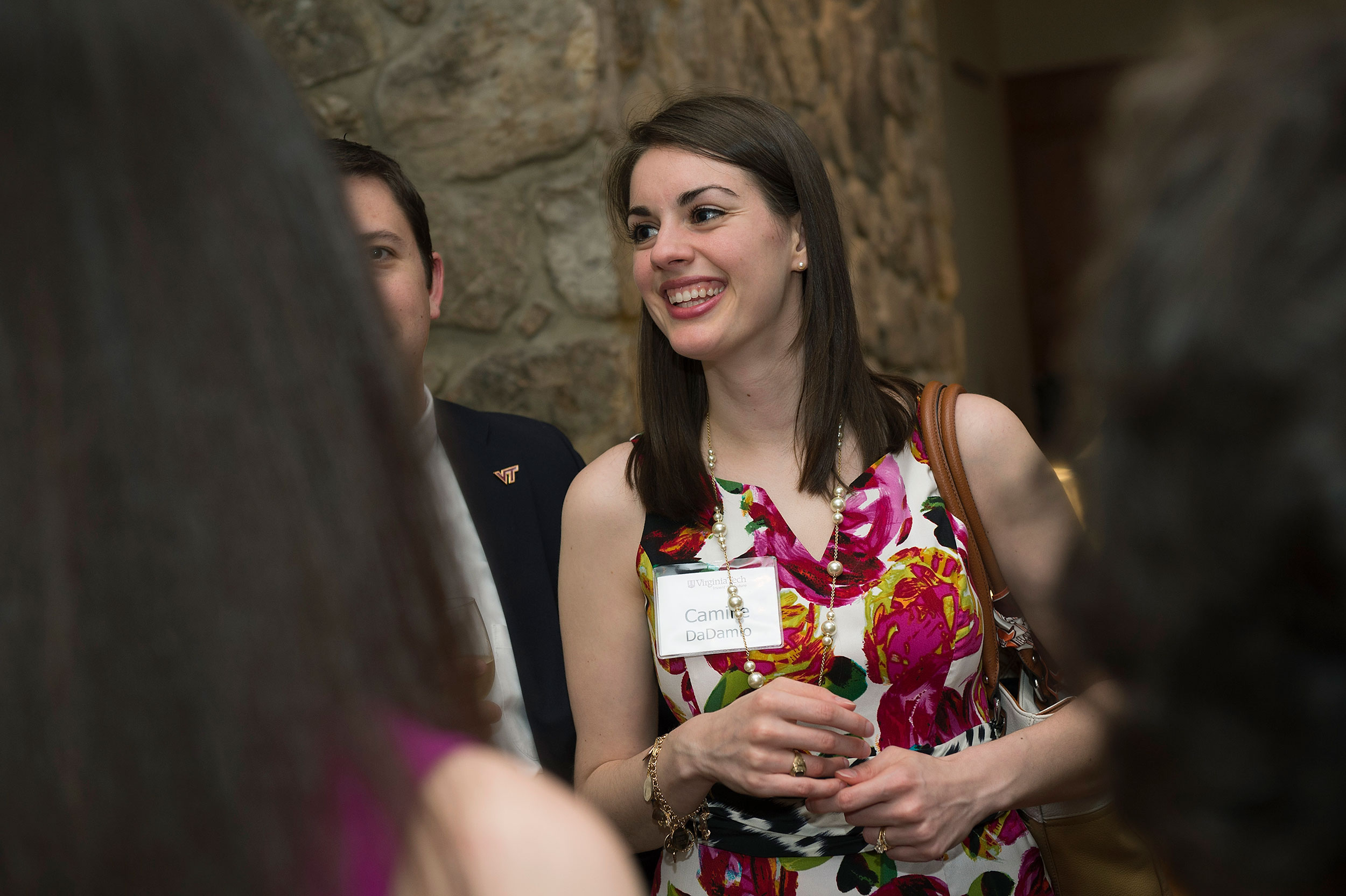 Camille M. DaDamio
Camille M. DaDamio, Royal Oak, Michigan
A design release engineer for General Motors Corporation, DaDamio earned a bachelor's in industrial and systems engineering in 2011 followed by a master's degree in engineering from the University of Michigan. She serves as a member of the Student Affairs Young Alumni Board and is active with the Southeast Michigan Alumni Chapter.
As a student she was selected as the 2011 Undergraduate Woman of the Year and Greek Woman of the Year.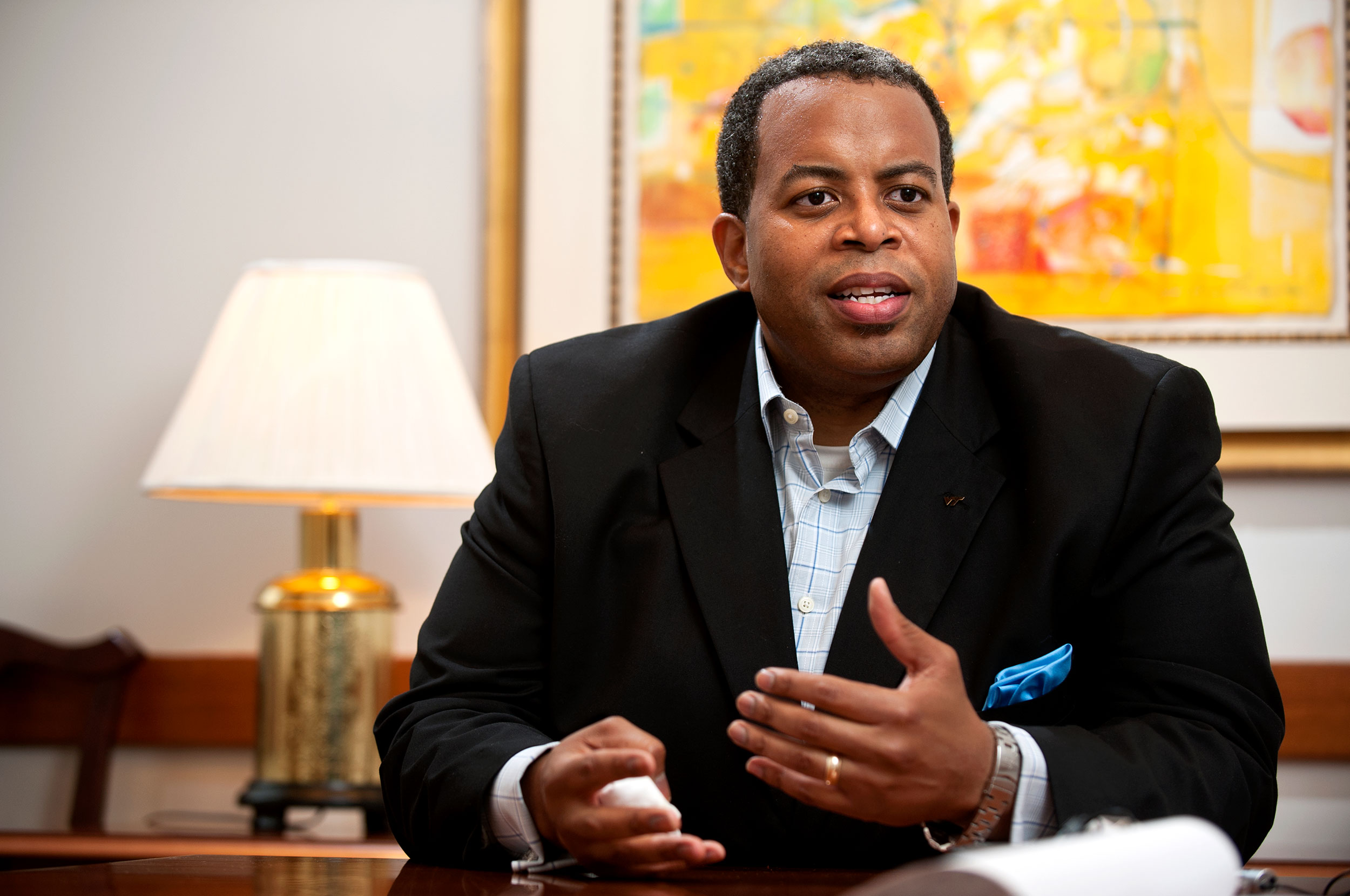 Randy M. Lucas
Randy M. Lucas, Charlotte, North Carolina
The principal consultant for Lucas Tax and Energy Consulting, Lucas earned a bachelor's in accounting in 1991 and a masters in 1992. He has served as a member of the Pamplin Advisory Council, Department of Accounting Advisory Board, Black Cultural Center Advisory Board, and the Pylon Society.
As a student Lucas was involved in the Black Organizations Council, Accounting Society, Black Student Alliance, and Order of the Gavel.
Four incumbents will serve an additional three-year term. They include: Thomas J. Fast '06, Deborah Barackman Flippo '83, Brian Sullivan '93, and Claudia K. True '81, DVM '86.