ABOVE THE FOLD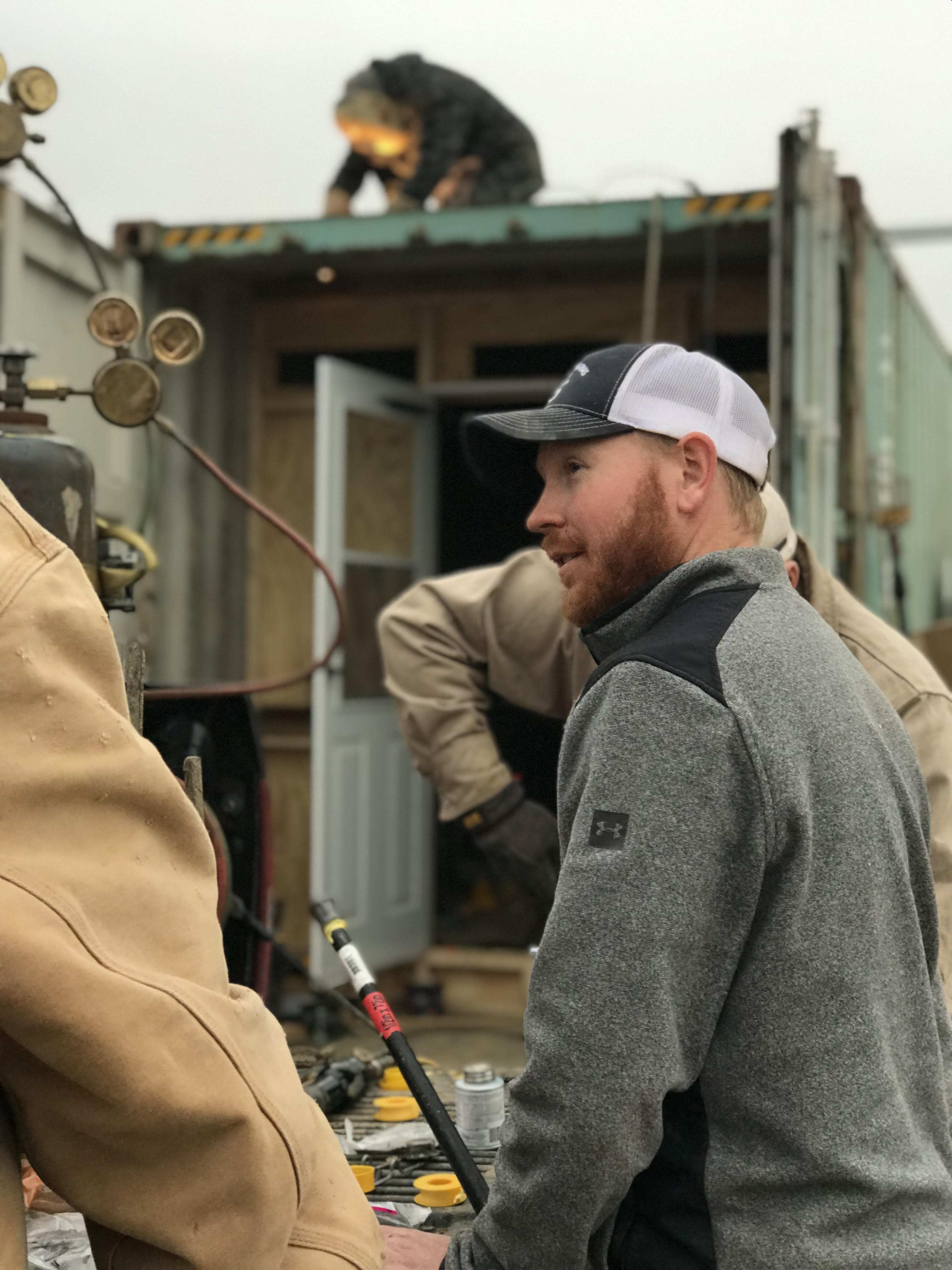 Charlie Payne
ALTHOUGH CHARLIE PAYNE '10 DIDN'T grow up on a farm, he didn't let stereotypes or closed doors stop him from pursuing his dream. Watching his dad tend to livestock and other animals as a veterinarian, Payne grew up with an affinity for farm life.
"Most people will tell you that if you're not born into a farm, you'll never farm," said Payne, a fourth-generation Virginia Tech graduate who entered college with a plan to study pre-veterinary biology. In his sophomore year, Payne changed paths, choosing to major in natural resources conservation in the College of Natural Resources and Environment. But it was the classes he took for a minor in the Department of Agricultural and Applied Economics in the College of Agriculture and Life Sciences that paved the way for his career.
"I have no idea how I ended up in Mike Ellerbrock's class my sophomore year of college, but I did, and it pointed me toward a minor in ag econ and kept that fire of loving agriculture burning," said Payne. "It let me explore something that had always been a passion but not a reality. Looking back, that was one of the first things that set in motion what's turning into a career of farming."
Ellerbrock, who holds teaching awards from the U.S. Department of Agriculture, Virginia Tech, and other professional associations, remembers Payne as "having a curious mind and entrepreneurial spirit."
"Charlie is a good example of why I like to teach," said Ellerbrock. "I like to help young people think outside the box, come alive, apply what they've learned, and blossom in their own field (pun intended)."
After graduating, Payne worked for a national conservation organization. But in 2014, he decided to develop a hobby farm. By the end of his first year, Payne had a few lambs, laying hens, and 100 meat chickens. Over time, meat products from the farm were purchased by local restaurants, and area farmers markets encouraged him to become a vendor.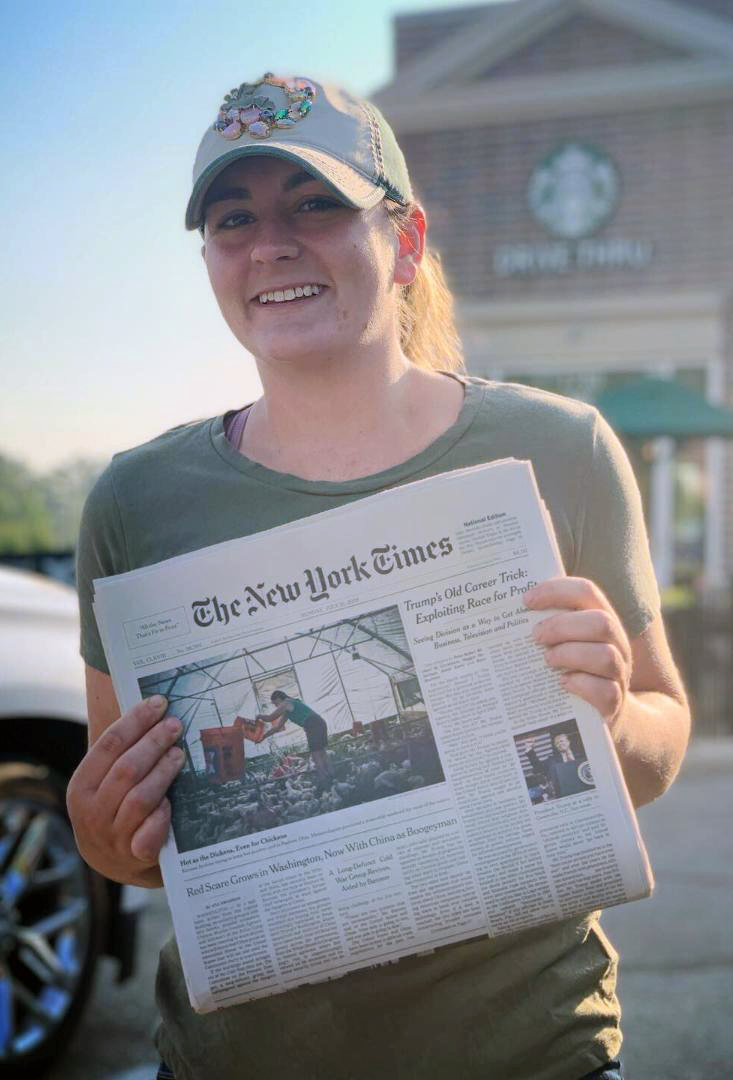 Kerissa Payne
Today, Payne owns and operates Covey Rise Farms in Radnor, Ohio, which ships products across the country.
In summer 2019, the agriculture business earned the attention of the New York Times. During a heat wave in the mid-west, the publication featured a photograph of Payne's farm on the front page.
The publicity helped drive retail sales nationwide, drawing customers from Seattle to South Florida, a shift that was furthered due to forced restaurant closures connected to the 2020 pandemic. Once accounting for less than half of the farm's sales, retail now comprises 100 percent of the business.
"People are becoming much more conscious of their food supply right now. They're legitimately concerned about it and therefore want to form relationships with producers," said Payne.
Payne feels fortunate to be able to continue offering quality options for feeding people.
"Looking back from where I am now, going to Tech was one of the best decisions I ever made," said Payne. "During this time, I've been able to pivot our business processes while continuing to lean into Virginia Tech's motto, Ut Prosim. I hope that one day one of our kids will decide to go to Tech so they can continue the legacy my great-great grandfather began."
Jillian Broadwell is a writer in the College of Agriculture and Life Sciences.