Hokie Bucket List
CHECK!
HERE ARE A FEW IDEAS TO HELP YOU GET STARTED.
TO BE SURE, 2020 HAS CHANGED many aspects of the Virginia Tech experience, with its COVID-19 restrictions and mix of hybrid and online classes. But regardless of where academic instruction takes place, the fact that small gatherings and face masks are now the norm, or that online socials have replaced in person events, Hokies still find ways to tap into the spirit that connects students, alumni, friends, and faculty across generations.
Even in the midst of a pandemic, there really is nothing like being a Hokie. The Hokie Bucket List is just one more way to celebrate what that really means. Although some bucket list items are temporarily off limits, there are others that easily lend themselves to physically distant or even virtual options. Whether you are in Blacksburg, Roanoke, the greater Washington, D.C., metro area, or at the place you call home you can find one or two items that you can check off this year.
Send your photos and creative ideas for checking off bucket list items to alumni.vt.edu/memories so that we can share them with other Hokies.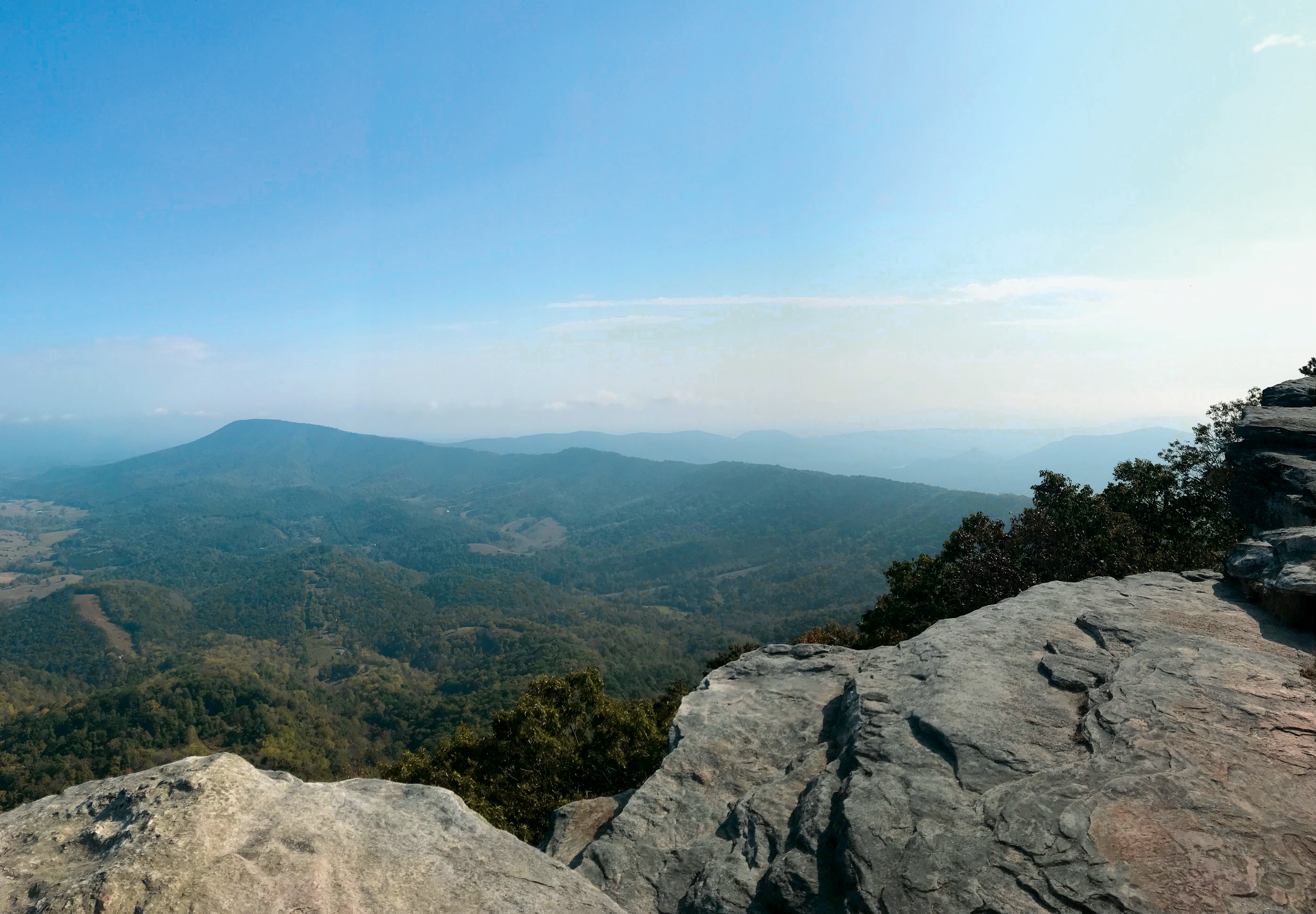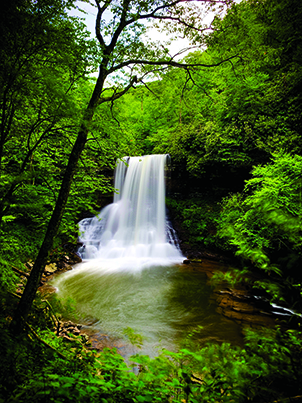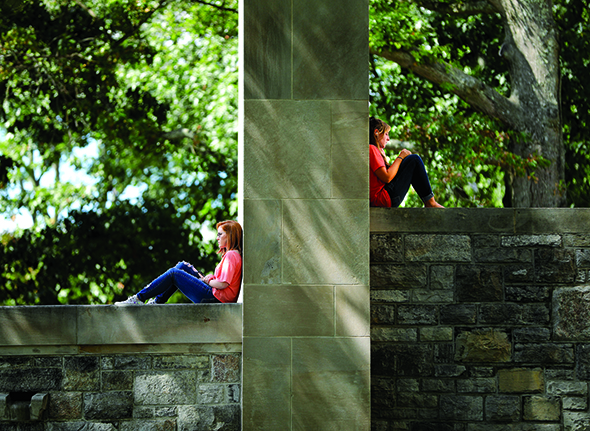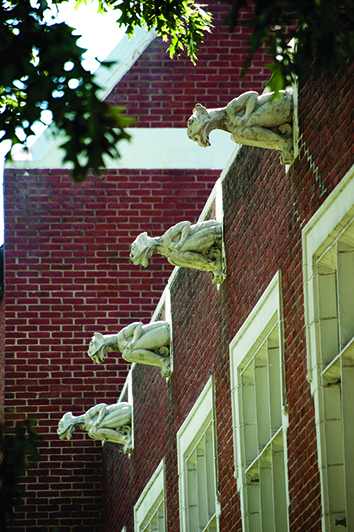 PHYSICALLY DISTANT OPTIONS
□ Sit on the edge of the War Memorial Pylons and watch the sunset.
□ Take a picture of the place that means the most to you on campus.
□ Get a picture with the biggest VT on campus. Hint: It's on the Upper Quad!
□ Find all the gargoyles on campus. Hint: There are 15!
□ Enjoy a picnic at the Duckpond or Gazebo and see Virginia Tech's oldest building, Solitude.
□ Visit the Cascades—even better when the Cascades are frozen!
□ Go tubing or paddling down the New River.
□ Visit the Hahn Horticulture Garden.
□ Watch the sunrise from the top of McAfee Knob.
□ Explore the Huckleberry Trail.
□ Get a picture with a painted HokieBird around Blacksburg. Hint: There are 69 Gobble de Art statues!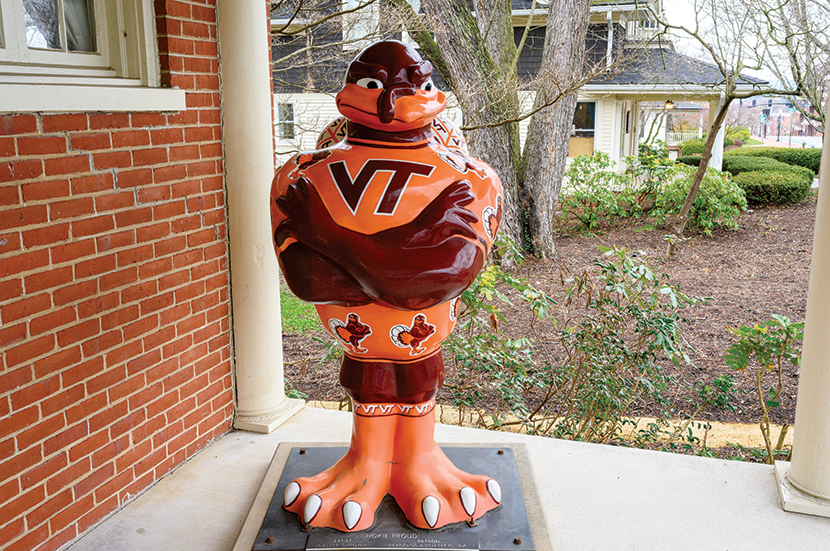 VIRTUAL OPTIONS
□ Invite your favorite professor to join you for coffee or a meal on Zoom. Attend a guest speaker event or a virtual performance at the Moss Arts Center. Visit alumni.vt.edu/events to learn more about what's available.
□ Take a class that seems interesting.
□ Participate in an online exercise or mindfulness class.
□ Take a virtual tour of campus and relive the excitement of being a prospective student.
□ Cook up a Hokie dish using one of our recipes. Find some ideas at alumni.vt.edu/virtual-engagement/recipes.
□ Jam out with some Hokie tunes! Check out our Spotify playlists.
□ Organize an online meet-up for Hokie friends or groups you were a part of on campus.
□ Rock a campus Zoom background at your next meeting.
□ Share your favorite Virginia Tech memory at alumni.vt.edu/memories.