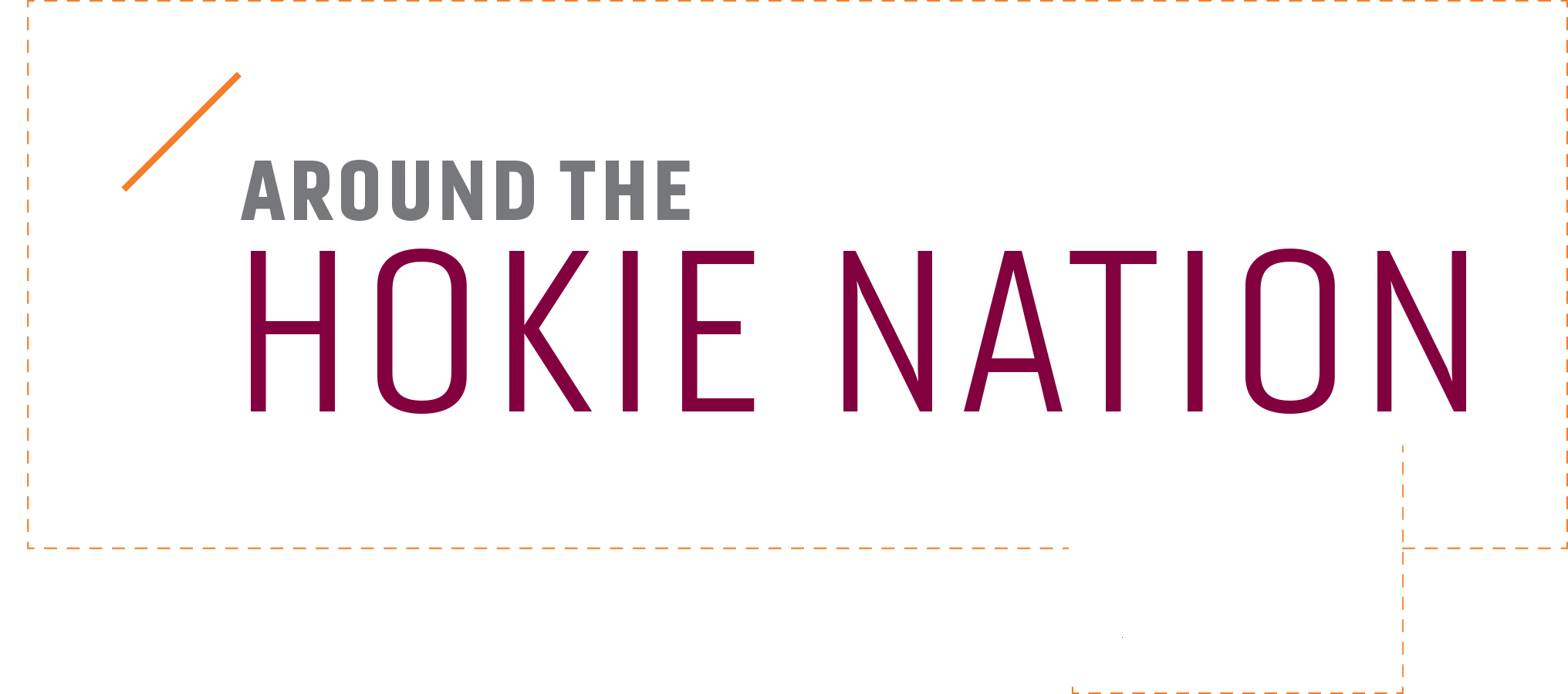 FULL SPEED AHEAD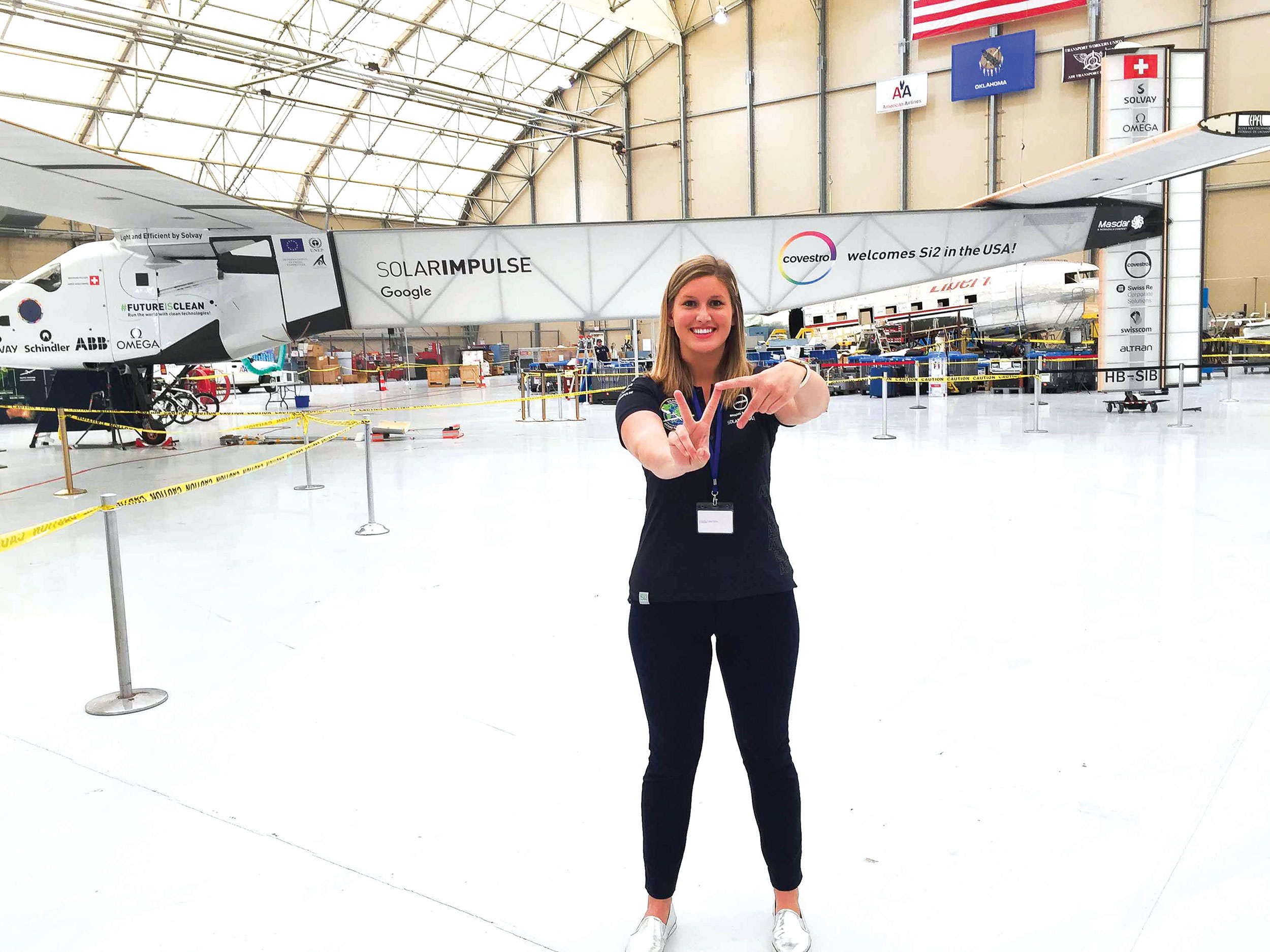 Paige Kassalen and SolarImpulse
From planes to cars, there's no stopping 25-year-old alumna Paige Kassalen, who made history with the world's first solar-powered flight.
One year after graduating from Virginia Tech, Kassalen '15 was the youngest person responsible for the takeoff and landing of the Solar Impulse, the first solar-powered plane to make a trip around the world. Of the 16-person crew, she was also the only American and one of two women involved.
It's no surprise, then, that around 12 months later, Kassalen made the Forbes Magazine "30 Under 30" list, which annually profiles 600 of what the magazine calls the "brightest young entrepreneurs, innovators, and game changers."
In addition to providing her with a strong support system, Kassalen credits Virginia Tech's College of Engineering with strengthening her ability to problem-solve.
"That was a moment where your heart drops, and you're just so confused about how you achieved this career goal that you didn't know would actually be possible."
Paige Kassalen '15
"The number of women in engineering fields is increasing, but the number of women still isn't close to reaching the number of men," said Kassalen who majored in electrical engineering. "Right now, women in engineering are doing more than just their jobs. They are laying the foundation for the next generation of engineers to join the workforce. That is why it's important to use your voice and shape the culture to be something welcoming to [more women] as well."
As a student, Kassalen used her voice to connect with professors and to seek new opportunities to advance her education.
"Never once did my teachers say, 'Paige, this isn't for you.' They said, 'Paige, I know you are smart and you can do this. Let's figure out what we need to do because giving up is not an option,'" Kassalen said. "That support alone pushed me through difficult times where I questioned my abilities to succeed."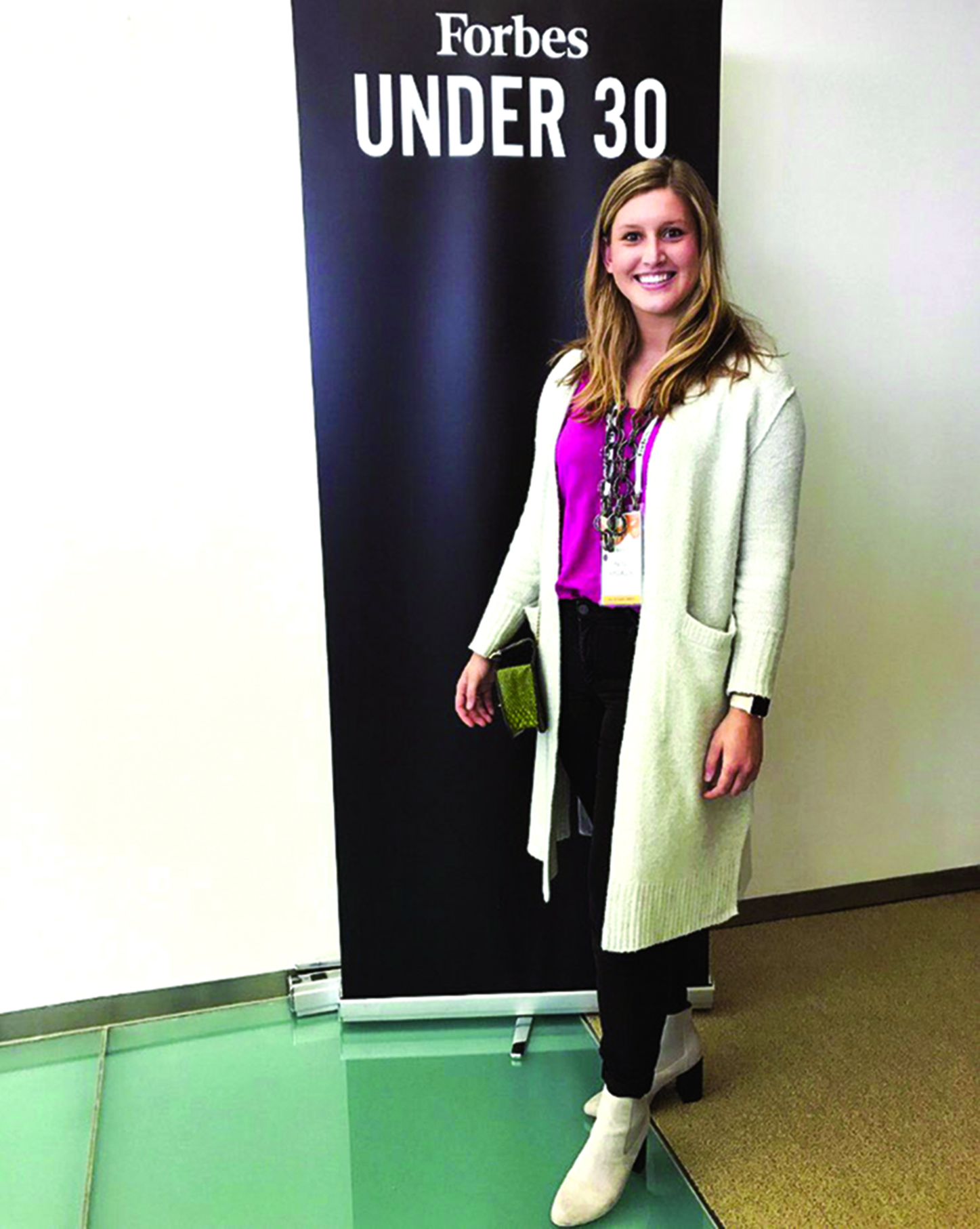 Paige Kassalen
The skills that she developed at the university and through her experiences with Solar Impulse provided the foundation for her current role in the field of autonomous vehicles. In her position at Covestro, a raw materials supplier and manufacturer, Kassalen is working to identify and develop high-performance materials that will withstand the wear and tear of hundreds of commuters on autonomous vehicles built for ride-sharing.
Kassalen believes that autonomous vehicles will be "the biggest technology revolution of our time," because the technology provides equal access to mobility.
"When vehicles are autonomous, electric, and shared, the cost per mile could be much cheaper than owning a car, which opens doors for people who struggle to find jobs because of transportation," Kassalen said. "Job opportunities are not the only reason people need to travel: some people don't have access to grocery stores or health care. Autonomous vehicles could be purposefully built to be a grocery store on wheels or a pharmacy on wheels."
In addition to working on autonomous vehicles, Kassalen hopes to pursue an MBA, start her own company, and give back to Virginia Tech however she can. Recently, she was elected to Virginia Tech's Bradley Department of Electrical and Computer Engineering Industrial Advisory Board.
"I really feel like I am who I am today because of my experience at Virginia Tech, and I want to thank them for that," she said.
Where the rubber meets the road: To learn more about Paige Kassalen, go to eng.vt.edu/magazine/stories/fall-2018/paige-kassalen.
Stephanie Kapllani is a communications specialist in the Virginia Tech College of Engineering.