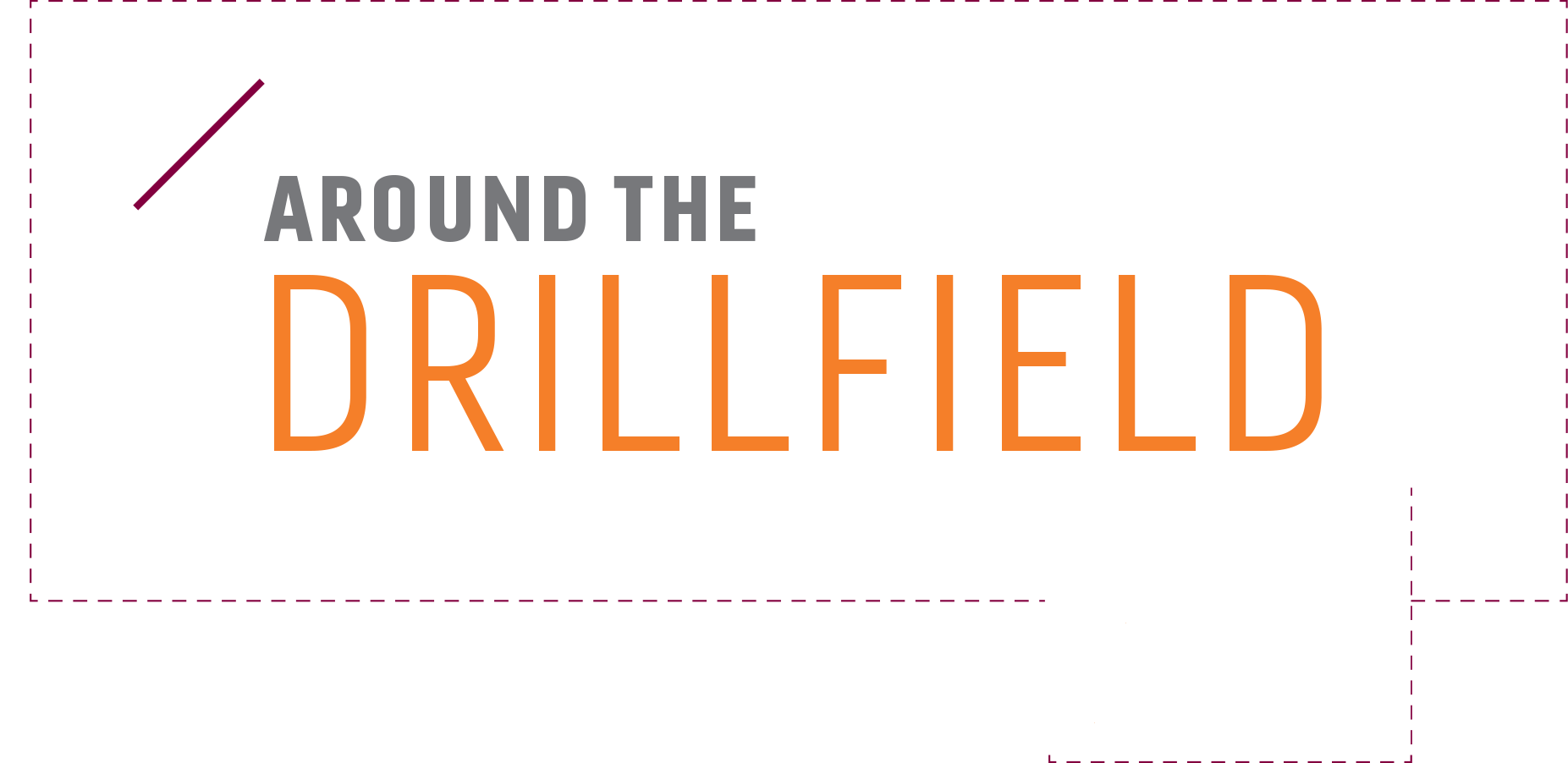 CLARKE NAMED PROVOST
CLARKE NAMED PROVOST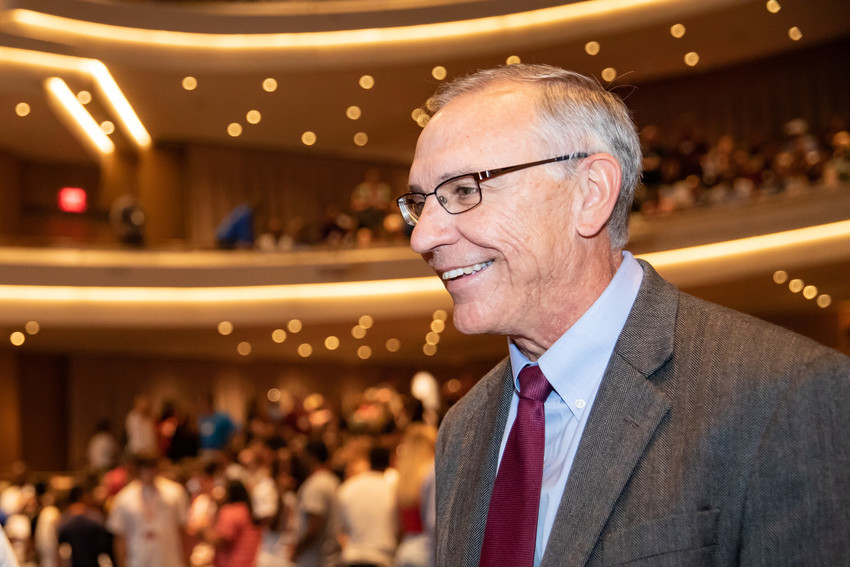 Executive Vice President and Provost Cyril R. Clarke at the Orientation Welcome Program, held at the Moss Arts Center.
Cyril Clarke has been named Virginia Tech's executive vice president and provost following an international talent search. Clarke, who had served as interim provost and is the former dean of the Virginia-Maryland College of Veterinary Medicine, assumed the permanent role on Jan. 1.
"I am honored to have Cyril join us as the EVP and provost at such a pivotal time in our history," said Virginia Tech President Tim Sands. "It is leadership like Cyril's that will allow us to achieve our highest aspirations."
As chief academic officer and lead for the institution's academic enterprise, Clarke will continue to work closely with Sands, college deans, and campus administrators to advance cross-disciplinary initiatives, continue to build the research enterprise, and position Virginia Tech as a 21st-century global land-grant university.
"I am honored to be able to continue this collaborative work with faculty and academic leaders in every college and every department and to help Virginia Tech serve the commonwealth as we achieve global distinction," Clarke said.
The strength of the candidates who visited campus during the search "signaled the academic credibility and reputation of Virginia Tech," said Rosemary Blieszner, dean of the College of Liberal Arts and Human Sciences and Alumni Distinguished Professor, who chaired the search committee. "I am thrilled to have my fellow dean and colleague serve as Virginia Tech's next provost, knowing that Cyril is clearly the best in the country to lead us at this time."
Clarke joined Virginia Tech as dean of the Virginia-Maryland College of Veterinary Medicine in 2013. In that role, he launched a degree in public health, the college's first undergraduate degree program.
Clarke has served on the Board of Directors for the Association of American Veterinary Medical Colleges and is a past president of the American College of Veterinary Clinical Pharmacology. He is also a past member of the National Agricultural Research, Extension, Education, and Economics Advisory Board and the American Veterinary Medical Association Council on Education, the accrediting agency for veterinary medical education in North America.
A native of Johannesburg, South Africa, Clarke earned his professional veterinary degree from the University of Pretoria, South Africa, in 1981; a Ph.D. in veterinary pharmacology from Louisiana State University in 1987; and an M.S. in higher education from Oklahoma State University in 2000. He is certified as a diplomate of the American College of Veterinary Clinical Pharmacology.